The Only Thing Quiz Master Mark Labbett Is Happily Losing Is Weight!
Mark Labbett doesn't like losing, unless it comes to his weight. He's been showing off his progress via social media. But why the weight loss?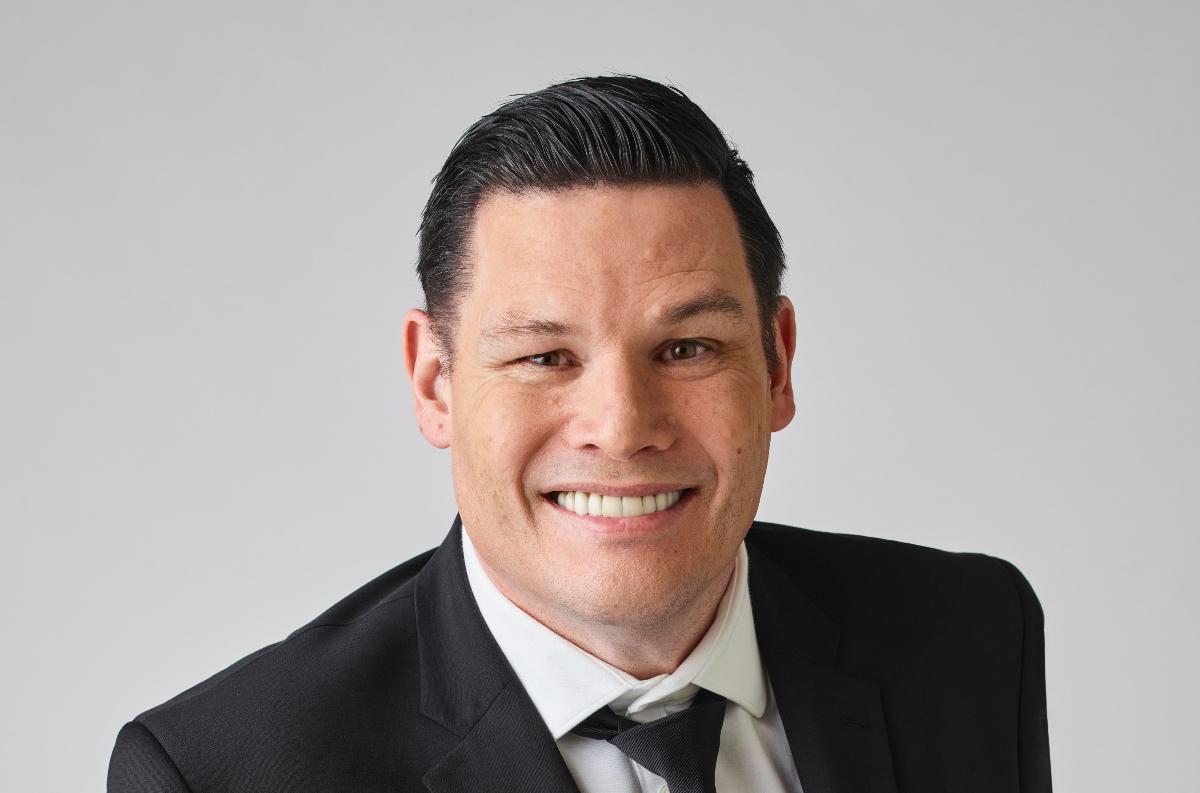 You're gonna want Mark Labbett on your trivia team. Mark is an English quiz master and to say that trivia is his life would be a bit of an understatement. Since 2009, Mark been one of "the chasers" on the game show The Chase. Whether it was in Britain where the show started, Australia, or the United States, Mark (whose nickname is The Beast), has gone head-to-head with other quiz kids in an attempt to outrun them.
Article continues below advertisement
The job of the chaser is to basically answer more questions than the contestants they're going up against, thus eliminating them from the game. The show is more complicated than that, and much is involved, but that's the gist. Lately, Mark has been doing a lot of losing — but not on the show. (That rarely happens.) He's been losing a lot of weight. Mark has happily opened up about his weight loss journey, proudly sharing his results on social media. Let's get into why Mark made this life-changing decision.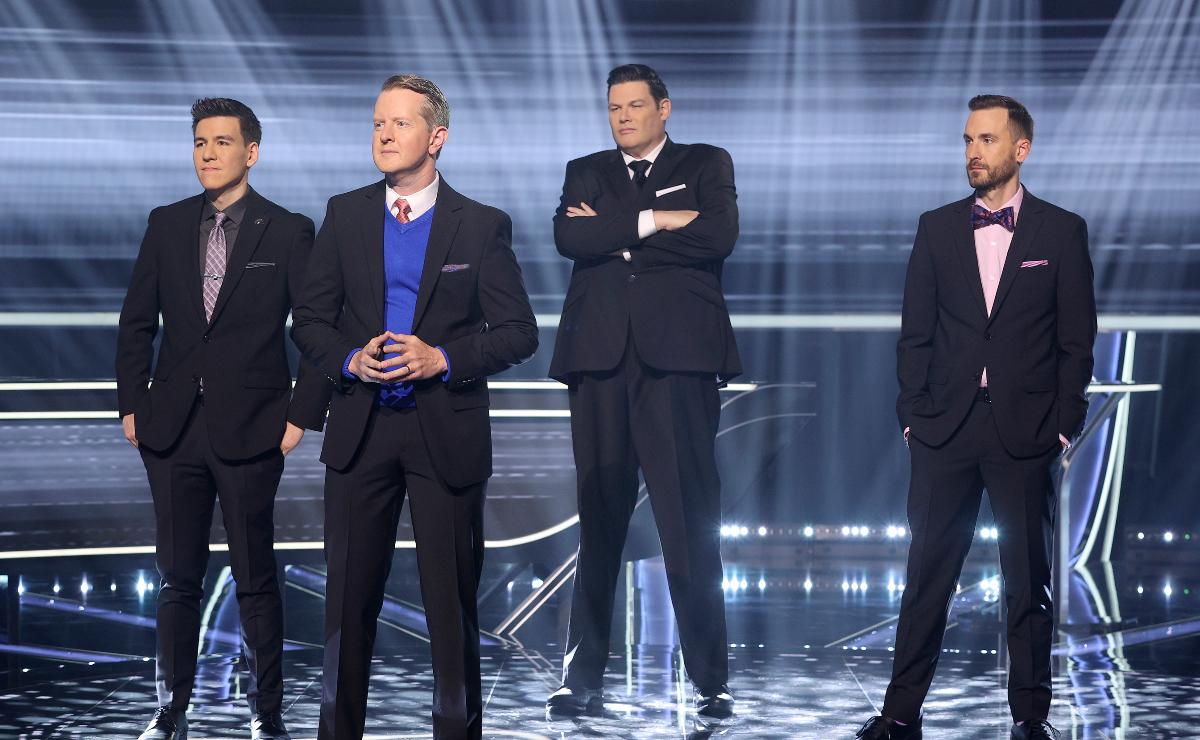 Article continues below advertisement
Why did Mark Labbett decide to lose weight?
In 2003, Mark weighed 29 stones, or 406 lbs. At 6'6", he carried that weight with less difficulty than a shorter person would, but he was still concerned about his health. The star was eventually diagnosed with diabetes in 2017, which was the wake-up call he needed to make some serious lifestyle changes.
Part of his concern was due to the fact that his father had a stroke at 55. In 2017, 52-year-old Mark was just a breath away from 55 himself. He told Express that his father's stroke "was a mild one but if it happened to me now, the chances are that my career's over." Not only would his career end, but he might not have survived either. It was time for Mark to choose to lose.
Article continues below advertisement
How did Mark Labbett lose weight?
In March 2021, Mark was a guest on the British talk show Loose Women (which is the best talk show name ever), where he shared with the world how he successfully shed some pounds, er stones. At the start of the pandemic, Mark weighed roughly 26 stones (364 lbs.), but quickly lost weight when he contracted COVID-19. After losing his sense of smell and taste, he ate very little for roughly two weeks. He told Loose Women (we'll never get over this) that it "kickstarted" the rest of the weight loss.
Article continues below advertisement
After that, he found that the best thing for weight loss was running around after a hyperactive 3-year-old in lockdown, when the nursery was closed. "I just found by the end of the evening, instead of going to the fridge for a bit of late-night snacking, I just collapsed like a heap on the bed," he told Loose Women (still funny).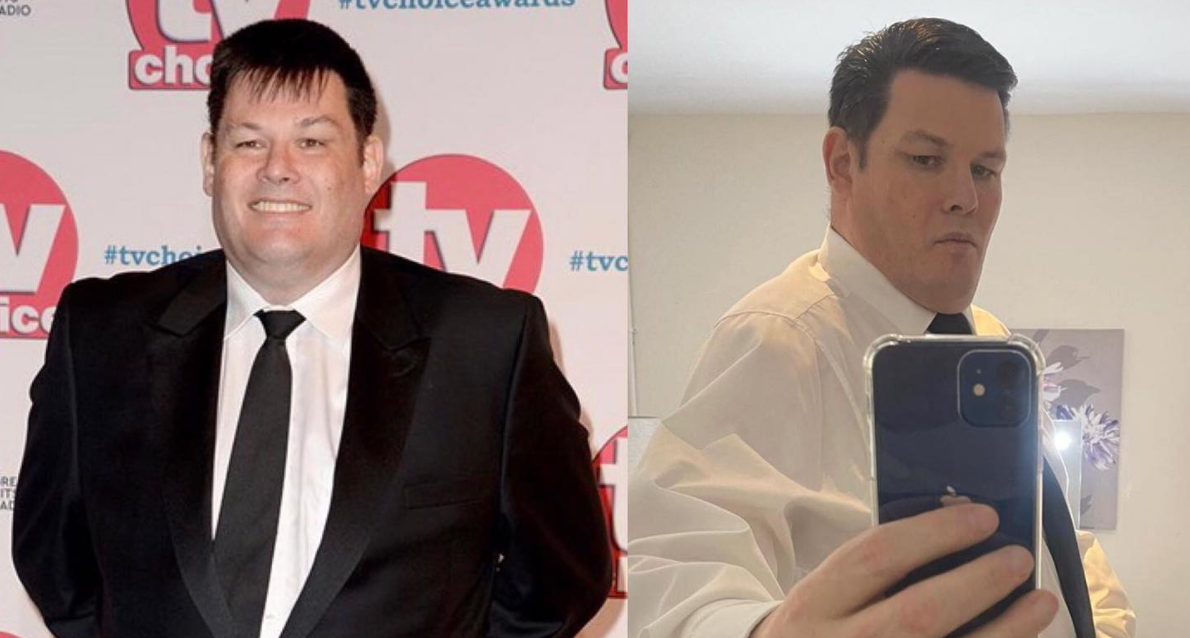 Mark is also on a high protein diet thanks to Muscle Food, a UK meal service company that delivers food directly to people's doors. He even dropped a sponsored ad on Instagram in February 2021, writing he was "very proud of [his] progress since following the Muscle Food plan."
What Mark noticed is that eating less actually made him less hungry, but said he's pretty sure that cycle will end at some point. For now, he's just "riding the wave and going yipee!"