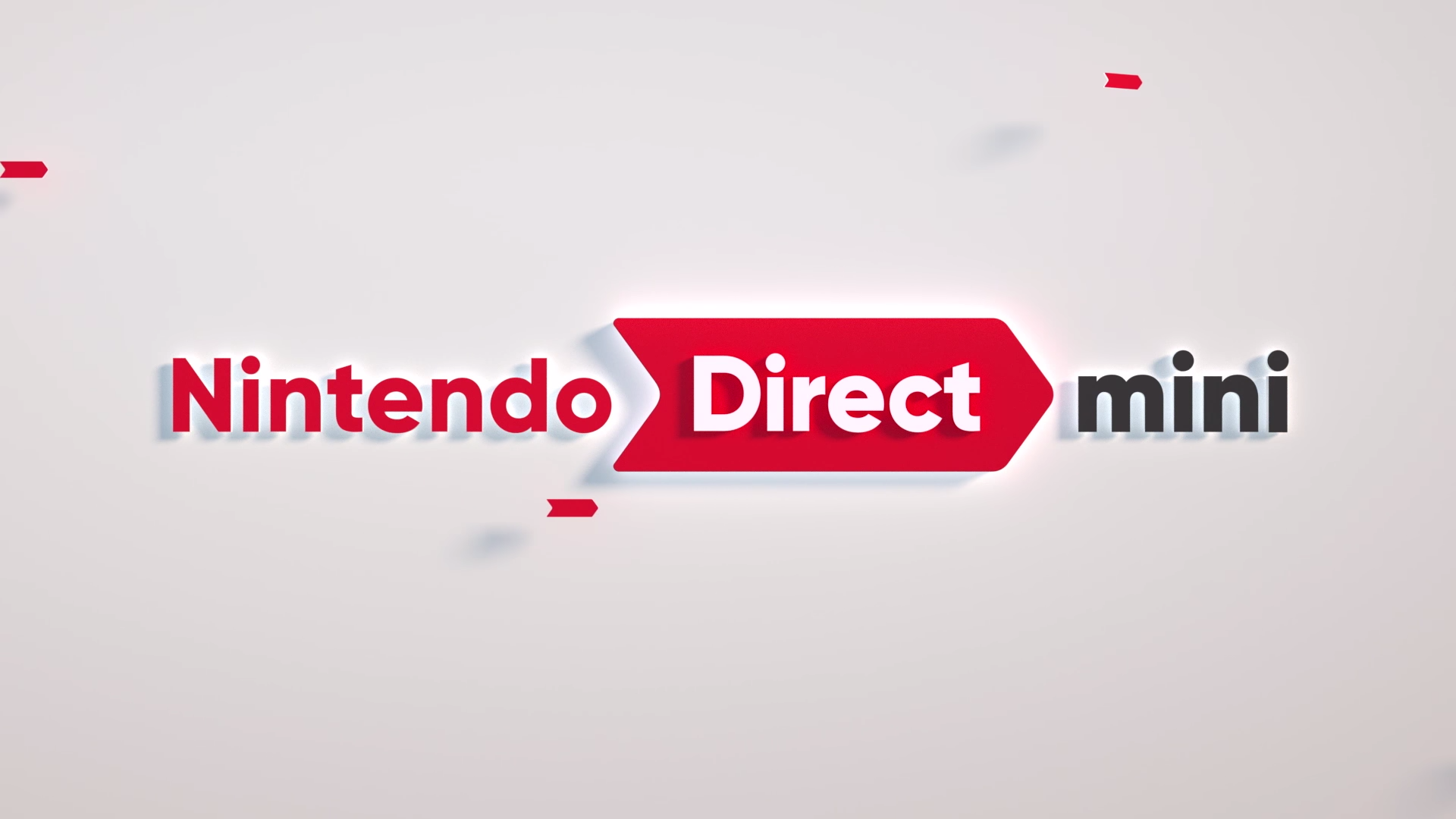 Everything You Missed During That Surprise Nintendo Direct Mini Presentation
Nintendo had a huge surprise for gamers with its Nintendo Direct Mini that debuted on Thursday, March 26. With seemingly zero fanfare, the company showed off a wide variety of different games, trailers, and release dates for titles making their way to the console-handheld hybrid.
Article continues below advertisement
Eager fans gobbled up every single bit of the news since we've all been due an update from Nintendo for some time now. Luckily, the nearly 30-minute presentation had a little something for everyone up its sleeve.
If you have a Switch and are looking forward to new games to play during this time of social distancing, you should have plenty of awesome things to look forward to, with ports of excellent games making their way to the system and exciting news regarding titles that are already out on the horizon. Here's everything you missed from the Nintendo Direct Mini presentation so you can get excited about what's to come soon.
Article continues below advertisement
Everything you missed during the Nintendo Direct Mini presentation:
Though Nintendo Direct presentations are typically utilized as a way to share news about upcoming games, they also feature plenty of information about games that are releasing soon. The Mini stream was rife with a bunch of surprise game drops, however.
Article continues below advertisement
Several new games were added to the Nintendo Switch eShop, including Panzer Dragoon: Remake, Jedi Knight: Jedi Academy, and the demo for Bravely Default II. The exercise game Ring Fit Adventure also got a special update that adds rhythm sections.
Article continues below advertisement
In terms of video game release announcements, players have some intriguing ports for the Switch to look forward to. For instance, there are several titles from 2K Games on their way to the system. These include Borderlands, BioShock, and Burnout Paradise Remastered, all titles fans have been clamoring for since the Switch debuted. Titles like Xenoblade Chronicles Definitive Edition and Saints Row IV: Re-Elected will be hitting the console later in 2020 as well.
Nintendo was also gracious enough to show off some exciting news for its other franchises, like the latest fighter for Super Smash Bros. Ultimate. The next character to be added to the game will be from the multiplayer fighting game ARMS, though the character hasn't been announced just yet.
Article continues below advertisement
There's also a special Easter-themed event coming to the recently-released Animal Crossing: New Horizons – all good news for players looking to explore the newly released simulation title.
Article continues below advertisement
All in all, the Nintendo Direct Mini was jam-packed with all kinds of fun announcements for fans to look forward to. This year has already been off to a pretty rocky start, but at the very least, we know there's a wide array of different video games to anticipate.
We'll likely hear more about what Nintendo has up its sleeve later this summer, with another Nintendo Direct presentation on the way in lieu of an E3 appearance, since this year's event has been canceled. It's a good time to be a gamer.