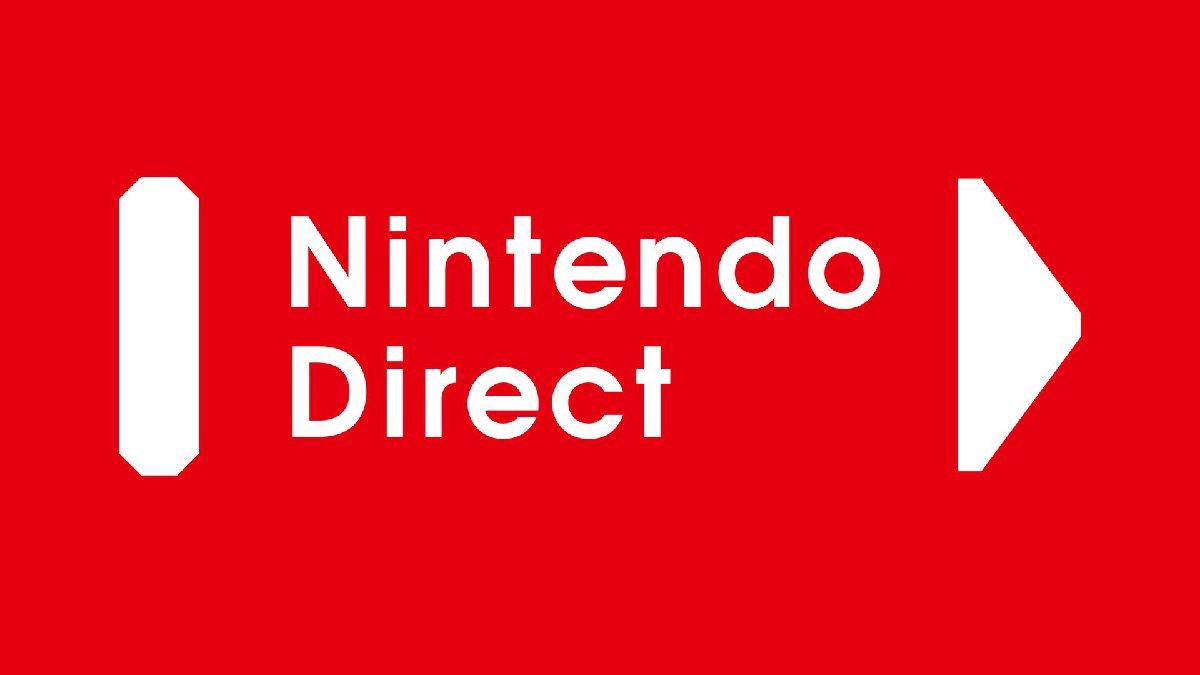 Everything You Need to Know About the First Nintendo Direct of September!
The first Nintendo Direct of the fall season is upon us, and it's poised to bring plenty of new information and footage of some of your favorite Nintendo Switch titles.
Article continues below advertisement
Nintendo regularly beams a presentation straight into your living room (or mobile device) packed with tidbits about all of its latest products that'll be setting down on the Switch in the near future. But what time is the Nintendo Direct? We've got all the answers you need about the Direct and more here.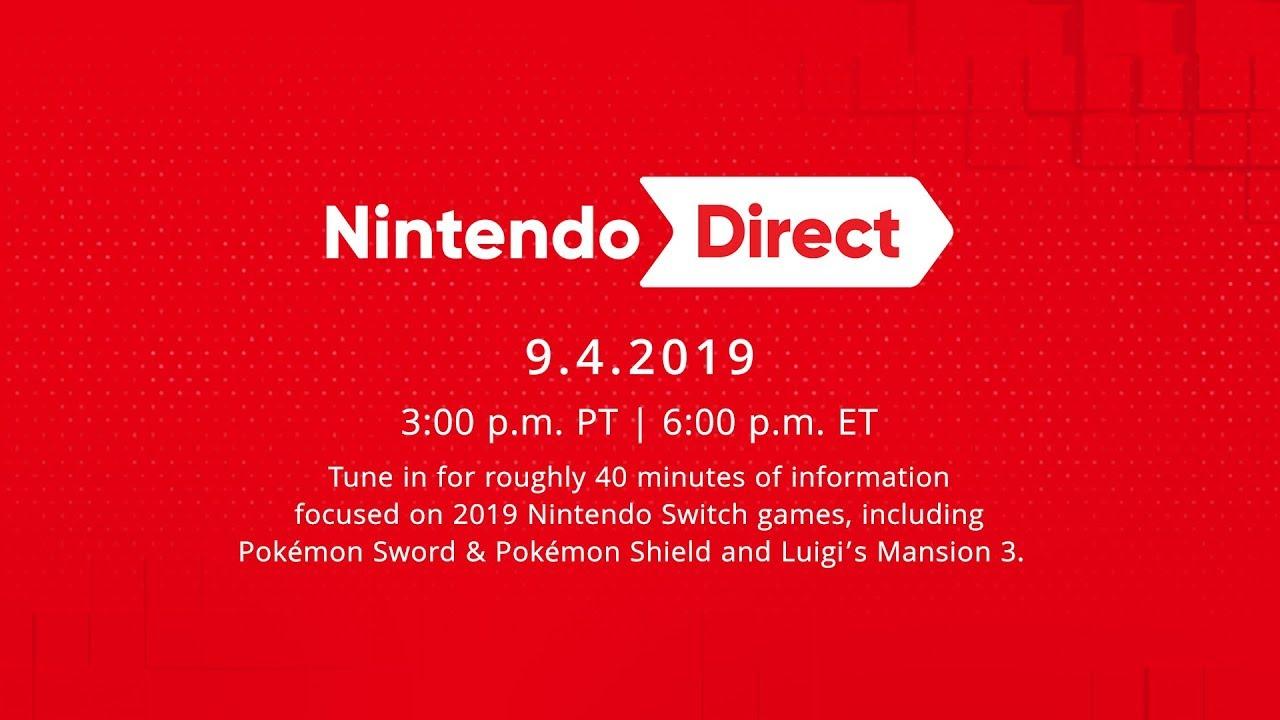 Article continues below advertisement
Where can you watch the Nintendo Direct?
You can check out the Nintendo Direct via the official Nintendo YouTube or Twitch channels when it's time for the presentation to go live. You don't need a Twitch or YouTube account to view the video, but while it's running you can't pause it or fast forward and rewind.
However, a full copy of the video should go live on both locations shortly after the entire Direct has aired so you can go back and watch anything you loved or catch what you may have missed.
Article continues below advertisement
When is the Nintendo Direct?
It's set to kick off today at 3 p.m. PST / 6 p.m. ET, which is only a short period of time away. Its planned runtime is about 40 minutes, which means there's plenty to sift through as the presentation airs. There are no commercials or ads shown during a Nintendo Direct stream, so that means nearly an hour's worth of hot, fresh Nintendo goodness piping straight into your device of choice.
Article continues below advertisement
What can fans expect from the Nintendo Direct?
Nintendo has stated there will be "roughly 40 minutes of information focused on 2019 Nintendo Switch games, including Pokémon Sword and Pokémon Shield and Luigi's Mansion 3." However, recent rumors such as a listing for Overwatch on Nintendo Switch have been swirling around that may indicate an announcement for a Switch version of the popular hero shooter is imminent.
It's possible we could see an announcement for the game today during the show.
Article continues below advertisement
There may also be glimpses of some of the other titles about to debut for the Switch, including The Legend of Zelda: Link's Awakening as well as the newly-announced Nintendo Switch Lite, a smaller version of the handheld system that will release this month.
Given that there haven't been any opportunities for players to try out the Lite yet, a quick video is likely going to be shown of what buyers can expect from it when it debuts later in the month.
There's also a rumored new character for Super Smash Bros. Ultimate in the form of either a character from Overwatch will be joining the game or another fighter entirely. We're interested in seeing what all ends up going down when the presentation kicks off, and hopefully it will bring plenty of fun surprises for Nintendo fans.
It's getting to be a very exciting time of the year for game fans across all platforms.