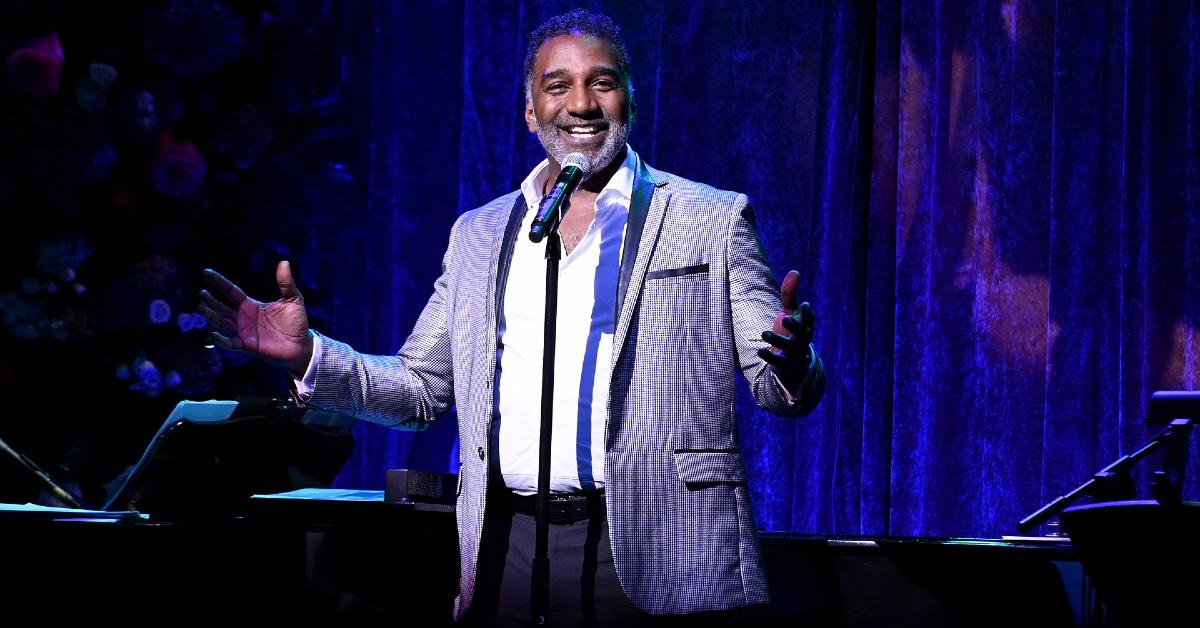 'Pose' Actor Norm Lewis Once Dated a Fellow Broadway Star — Here's the Scoop
Famed stage actor Norm Lewis is a member of the cast of 'Pose,' and fans want to know: who is his partner? Here's everything we know so far.
Actor Norm Lewis has held prominent roles in all your favorite Broadway shows. From starring in Les Miserables to The Little Mermaid to The Phantom of the Opera, his theatrical credits and vocal talents are astounding. Now, Norm plays Pastor Vernon on Pose alongside fellow Broadway alumni Billy Porter.
Fans of the show have been wondering if Norm Lewis has a partner, and if so, who they are. Here's everything we know so far.
Article continues below advertisement
So, does Norm Lewis have a partner?
Many have speculated about Norm's sexuality over the years, especially because he chooses to keep his private life very private. While Norm has never commented publicly on the speculation, he has hinted at past partners over the years. In an interview with Playbill in 2004, he was asked about his favorite Valentine's Day memory.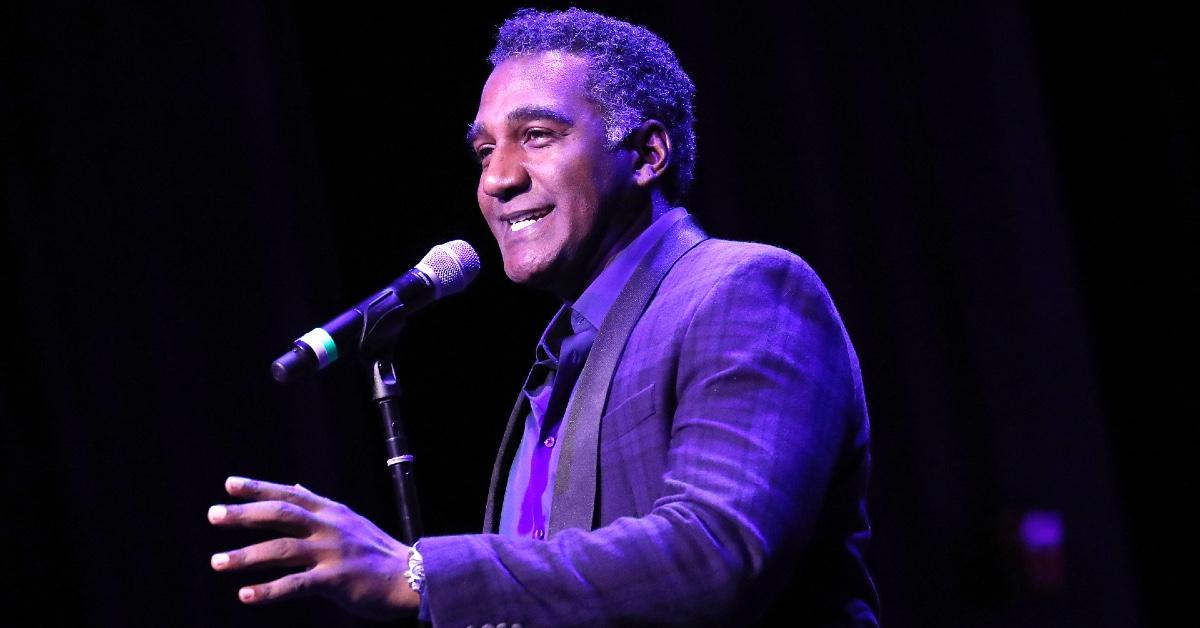 Article continues below advertisement
Norm's response was, "It was with my ex-girlfriend. I snuck into her apartment. I bought a lot of roses and took all the petals off. Then I laid them on the floor from the front door to her bathroom, where I had a bath waiting for her with candles and wine." Former girlfriend aside, this does not eliminate the possibility that Norm has since come out or has been bisexual.
Article continues below advertisement
In the same interview with Playbill, Norm addresses his past few relationships in the public eye, such as his relationship with Broadway actress and singer LaChanze (Hercules, The Color Purple, If/Then). The interviewer asks, "Didn't you and La Chanze once date?" and Norm confirms, "Yes. We're good friends now."
Article continues below advertisement
Until Norm confirms himself, it sounds like the actor has been single for a while. Before his role on Pose, Norm was lauded for his portrayal of Caiaphas in Jesus Christ Superstar Live in Concert alongside musical talents Sara Bareilles, John Legend, Alice Cooper, and Brandon Victor Dixon. He also played Harold Hill in The Music Man concert at the Kennedy Center.
In Norm's role on 'Pose,' he plays an important figure in Pray Tell's past.
This article contains spoilers for Pose Season 3 Episode 4.
Pose Season 3, Episode 4 follows Billy Porter's character, Pray Tell, as he returns to his hometown of Pittsburgh. He is traveling home to tell his family about his lymphoma diagnosis and runs into Pastor Vernon, played by Norm. Vernon is married to Pray Tell's childhood best friend Ebony, and the two share three children.
Article continues below advertisement
Despite what would be a happy reunion, Pray Tell points out that he and Vernon were lovers once until Vernon chose the church over him. Series co-creator and the writer of the episode, Steven Canals, tweeted about the episode, "Writing these Pray/Vernon scenes allowed me to let go of a lot of pain. I sure did have a love that decided that living a straight life was more important than living an honest one with me. And to write these scenes and release that pain? It was healing."
Article continues below advertisement
Regardless of what Norm's sexuality is or who his partners have been, it sounds like he brought a beautiful and cathartic moment to life with his acting. Fans of Pose are upset to know it's ending, but hopefully, there will be more shows like Pose in the future.
New episodes of Pose air on Sundays at 10 p.m. EST on FX.