Questlove Gets Candid About the Best (and Worst) Moments of His DJ Career (EXCLUSIVE)
Ahmir "Questlove" Thompson sat down with 'Distractify' to talk about his TIME100 achievement, most memorable DJ gigs, and how music connects us all.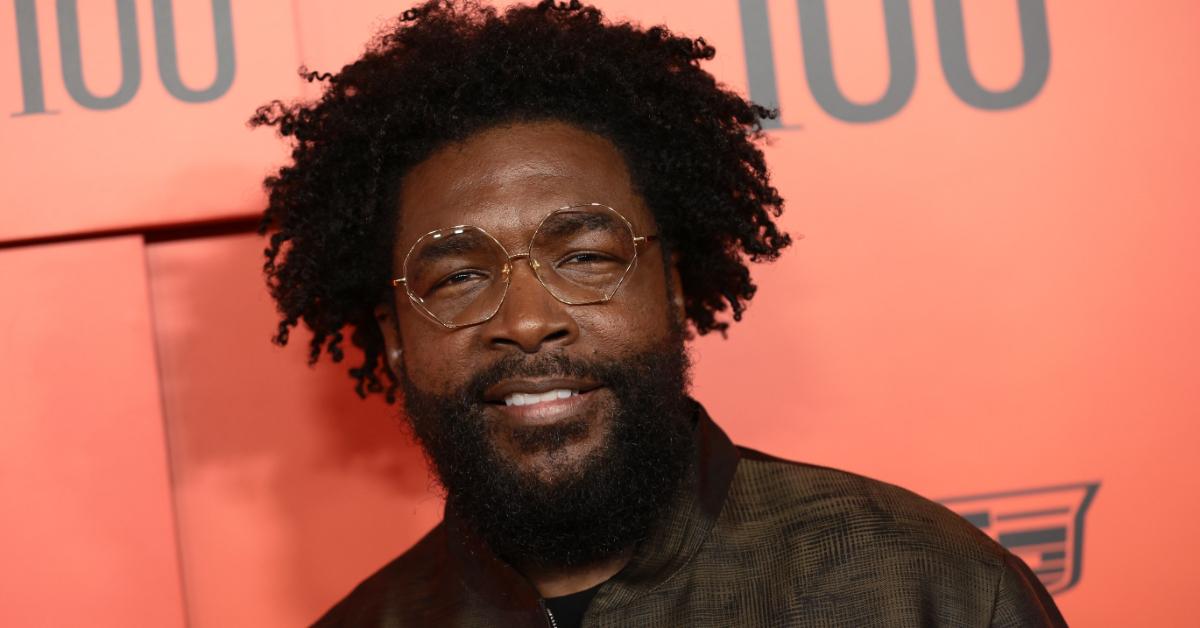 It's safe to say that Ahmir "Questlove" Thompson has already accomplished more than most could dream of achieving in multiple lifetimes. One would think that the legendary musician, record producer, DJ, filmmaker, journalist, and actor has enough notches in his belt at this point to be satisfied, but in his own words, there's "still more to come."
Article continues below advertisement
In an exclusive chat with Distractify, Questlove takes us on a profound journey through his encyclopedic mind, shares his reaction to being named on the TIME100 list, what it was like DJing for some of the most famous faces on the planet, and how he makes sense of it all through a deep and passionate love of sharing music with others.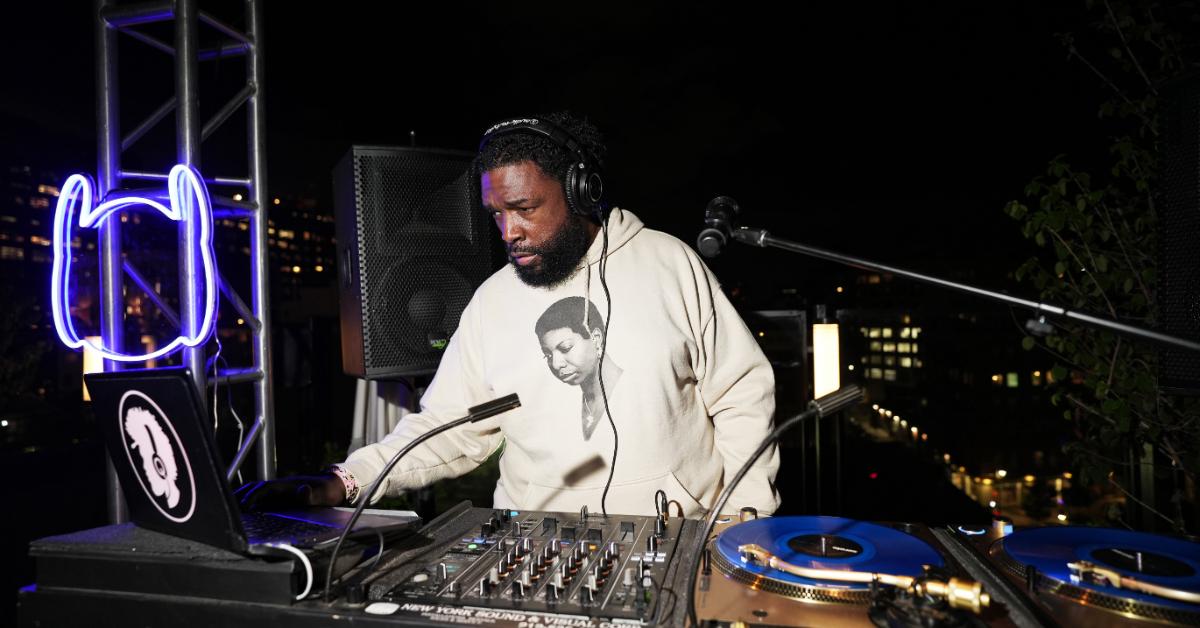 Article continues below advertisement
Questlove's reaction to his TIME100 nomination speaks to his work ethic as a DJ.
Being named one of the world's most influential people is an honor reserved for those whose work has impacted humanity, and Questlove's accolades certainly put him in that category for a variety of reasons.
However, when he was informed that Time magazine had selected him as a part of 2022's TIME100, The Roots member had a reaction that you probably wouldn't expect.
"I won't lie to you and say that I didn't scoff it to the side," he recalls of the moment his team told him about the nomination.
"My response was like, 'Dope! So wait, does this mean that I can't DJ this year?'" Questlove tells us while laughing.
To the Grammy winner, being able to DJ is a far greater reward than any plaque or statue. "I didn't allow myself to even dream big like, 'Oh, one day you'll be here.' I'm like, 'Nah, man, I just want to DJ.' Like, that to me…that's the best thing."
Nonetheless, he still "was absolutely honored to receive it."
Article continues below advertisement
Questlove put his love for DJing front-and-center at the Oscars as well.
That DJ-centric mentality continued when Questlove nabbed his first Oscar win for Best Documentary Feature thanks to his work directing the critically-acclaimed film Summer of Soul. "Even down to the Oscars, when I was given the rundown, they're like, 'Any other questions?' And I was like, 'Yeah!' and they're [Questlove's team] like, 'Ahmir. Don't say it.'"
"I'll say 'No!' But they'll be like, 'Don't say it, Ahmir.' And I say, 'So does this mean that I can't….' 'No, you're not DJing!'"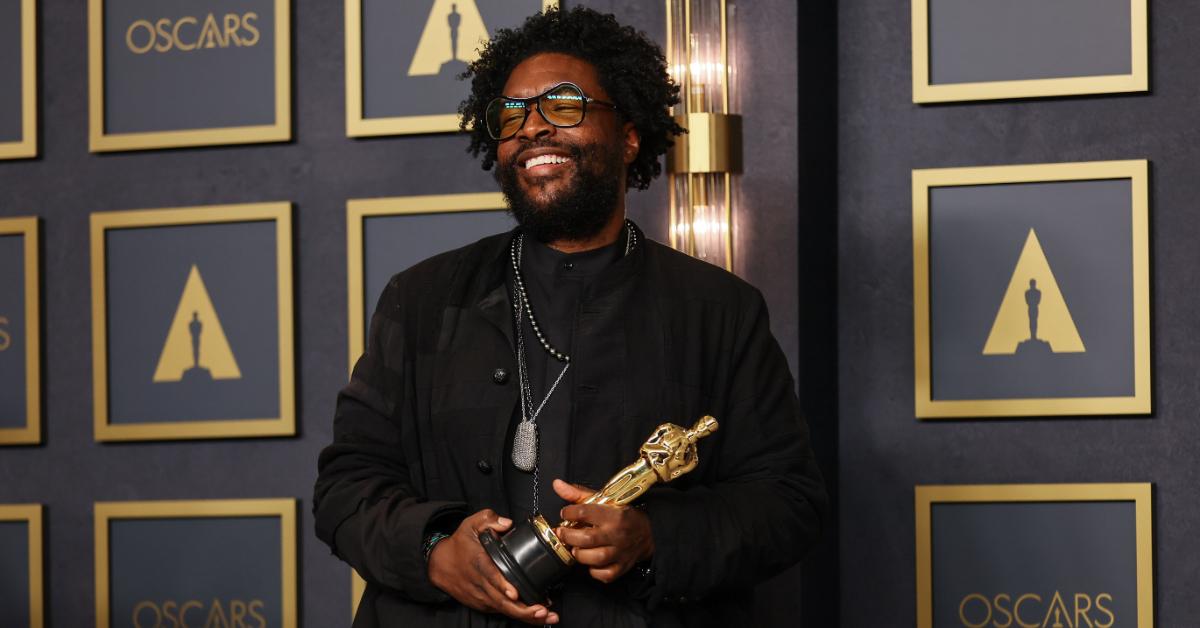 Article continues below advertisement
But Questlove is very candid about what DJing provides for him on a deeply personal level.
"DJing is a social shield," he revealed. "Maybe it allows me to have the loudest voice in the room. It allows me to be present in the room and allows no personal interaction, so even as I speak I'm trying to analyze like, why is it that my presence is required."
His love for DJing has had him in the company of some of the world's most famous faces.
"I'm sorry...he hates when I tell this story," Questlove jokes with us. "He," in this context, is former president Barack Obama, a longtime friend of the artist.
"One of the worst DJ gigs of my life was DJing Obama's last week at the White House," Questlove explains. "It turned out to be a lesson that I didn't know I needed to learn. I say it's the worst DJ gig of my life and he [Barack] says, 'That's nonsense. We had the time for our lives.' But what I wanted to do didn't happen."
Article continues below advertisement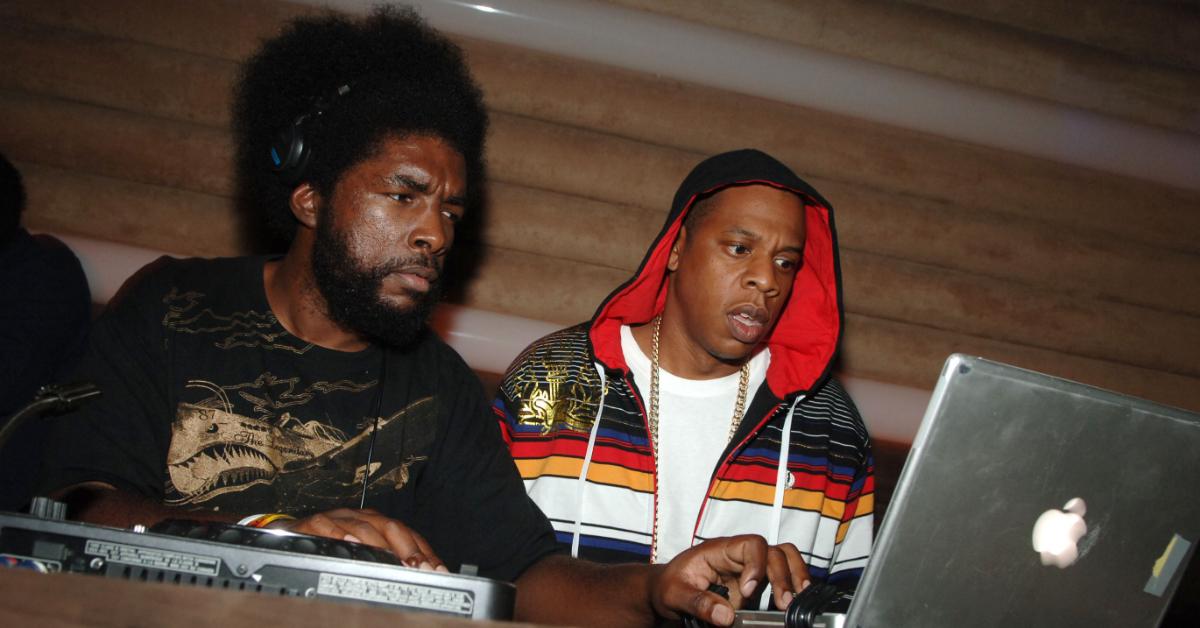 Questlove says his reaction to the Obama set was his way of handling "personal diminished returns" and even drove him to say, "I'm never DJing again."
Luckily, the musician didn't stray far from the decks for too long. His redemption moment? DJing at Beyoncé and Jay-Z's famous Gold Party, of course, because anything less wouldn't be fitting of an artist of his stature.
Article continues below advertisement
"When I did it I could have died a happy man," he tells us about DJing one of Hollywood's most famous parties. "I actually said, 'Well, that was perfect, the most perfect gig of my life. I don't have to DJ anymore, I can now close the chapter.' Because everything I wanted that DJ gig to be, happened, and they [Jay-Z and Beyoncé] were happy, so I was happy. I probably cried tears of joy since, you know, I achieved such a momentous kind of Jordan game seven moment in DJ history."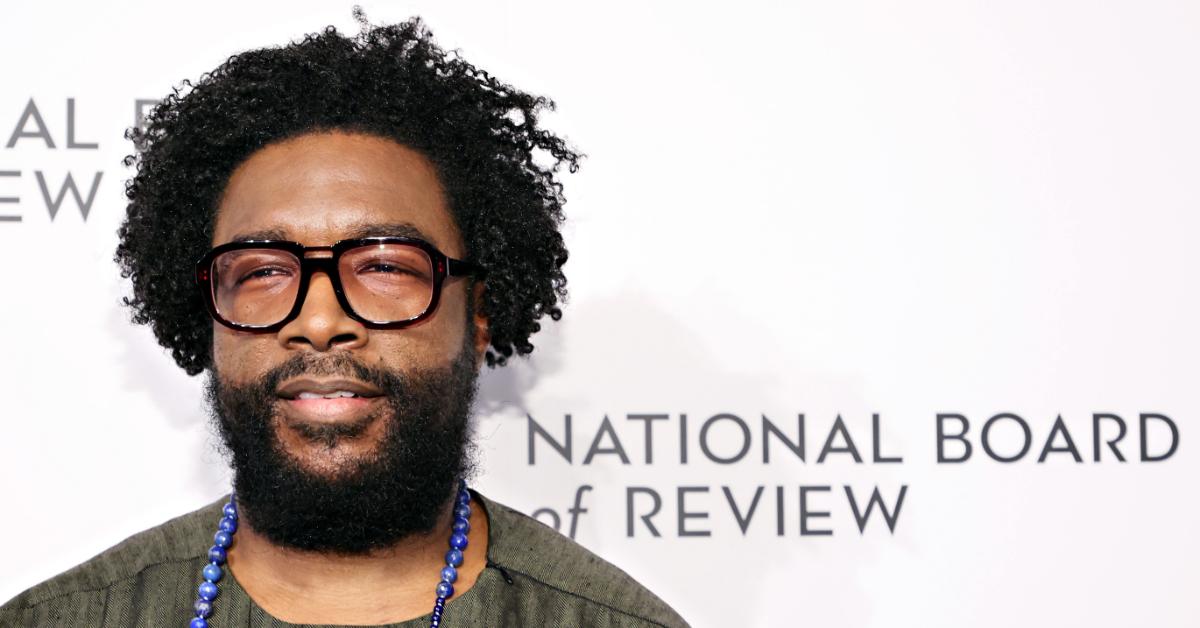 Article continues below advertisement
That influx of positive energy went as far as driving Questlove to repeat his set at the Gold Party the following year, going into it with a fraction of the preparation that he had the first year and still wowing some of the biggest names in Hollywood for a second time.
Nowadays when he isn't winning Grammys, Oscars, or other awards, the music icon is focusing on other artistic pursuits. "The movie is just the least of it," he teases.
Questlove has also partnered up with Gold Peak tea to unleash a "thirst for trying" amongst his fans. Spurred by his unapologetic addiction "to sugar-free sweet teas," Questlove considers working with the company to be "a natural partnership" that allows him to further "convey the message of leaving your comfort zone and trying something new."
For the ever-evolving star, each new opportunity is another chance "to make other creative pivots and find other magic powers I didn't know I had."