Several 'Real World' Cast Members From Multiple Seasons Have Passed Away
'The Real World' made TV history when it was first introduced in 1992, and now 'Homecoming' has fans wondering about cast members who have died.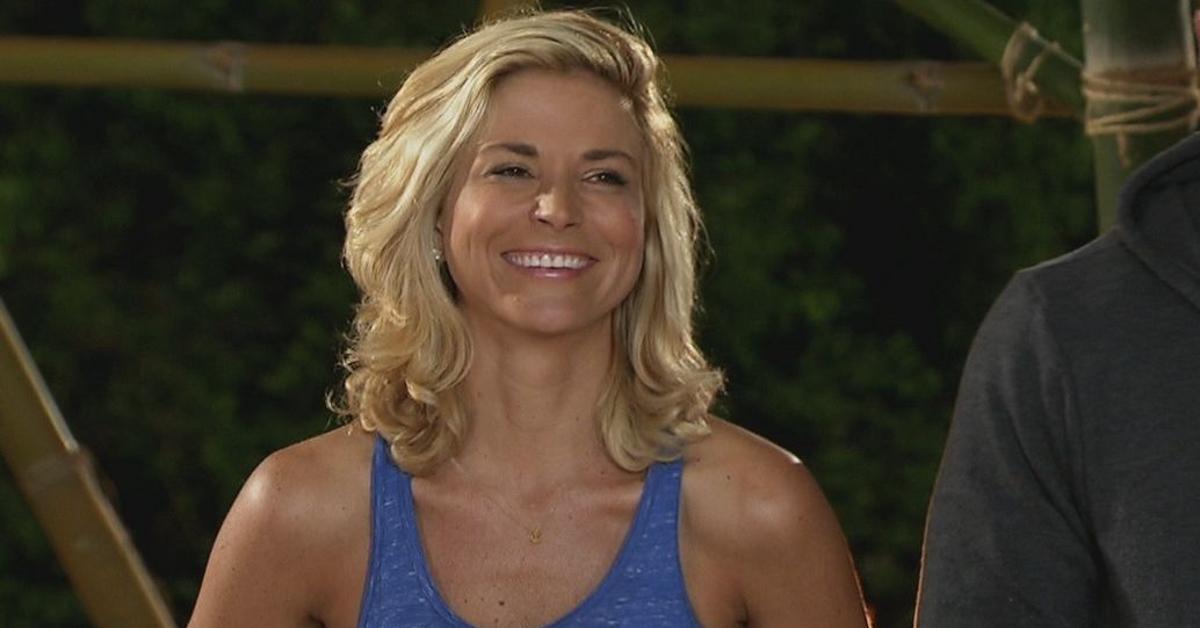 If you were a '90s kid who had access to cable, then there was a good chance you were tuning into MTV to catch glimpses of the crazy new show that was reportedly completely unscripted and featured real people all living in an apartment together: The Real World. The first ever season took place in New York, and the show would go on to redefine the network's entire lineup and direction. Since it's been about 30 years since the original cast got together, and in light of Paramount Plus's The Real World: Homecoming reunion, fans of the series are wondering which members have died.
Article continues below advertisement
Seven cast members of 'The Real World' and its spinoffs have died over the years.
In case you're wondering, no, no one actually died during filming of the show as horrible / delightful as that might be to unscrupulous network executives who know that humanity has an infinite capacity for gobbling up tragedy and would want to put that on air for ratings. Several of the show's participants have passed away after appearing on the popular series.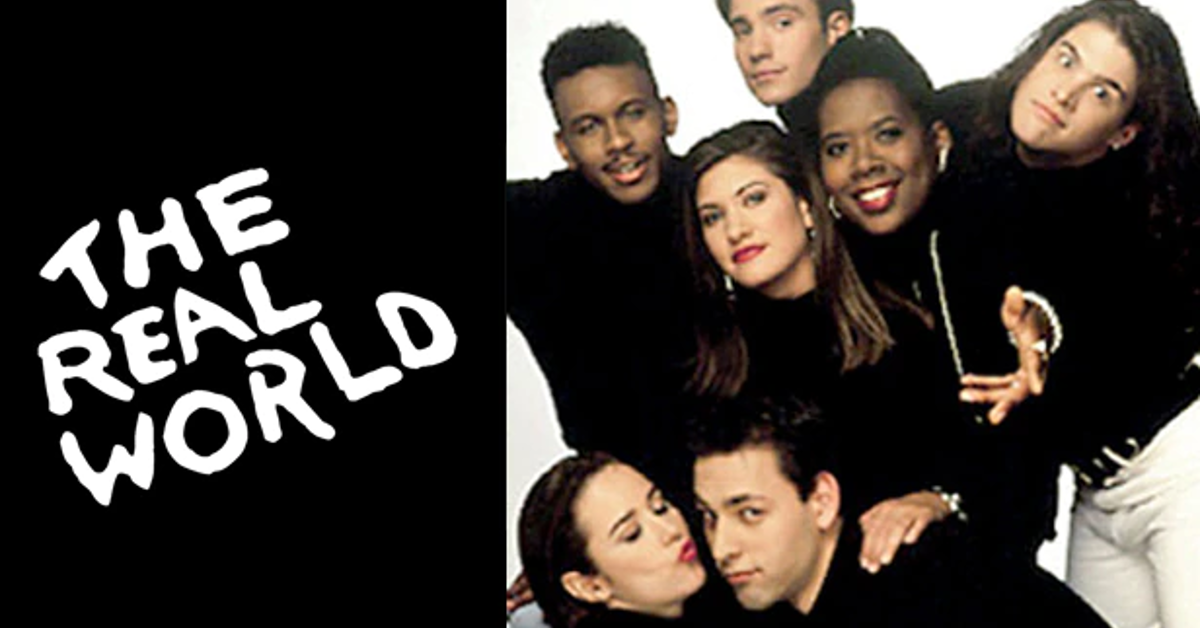 Article continues below advertisement
Frankie Abernathy — 'The Real World: San Diego'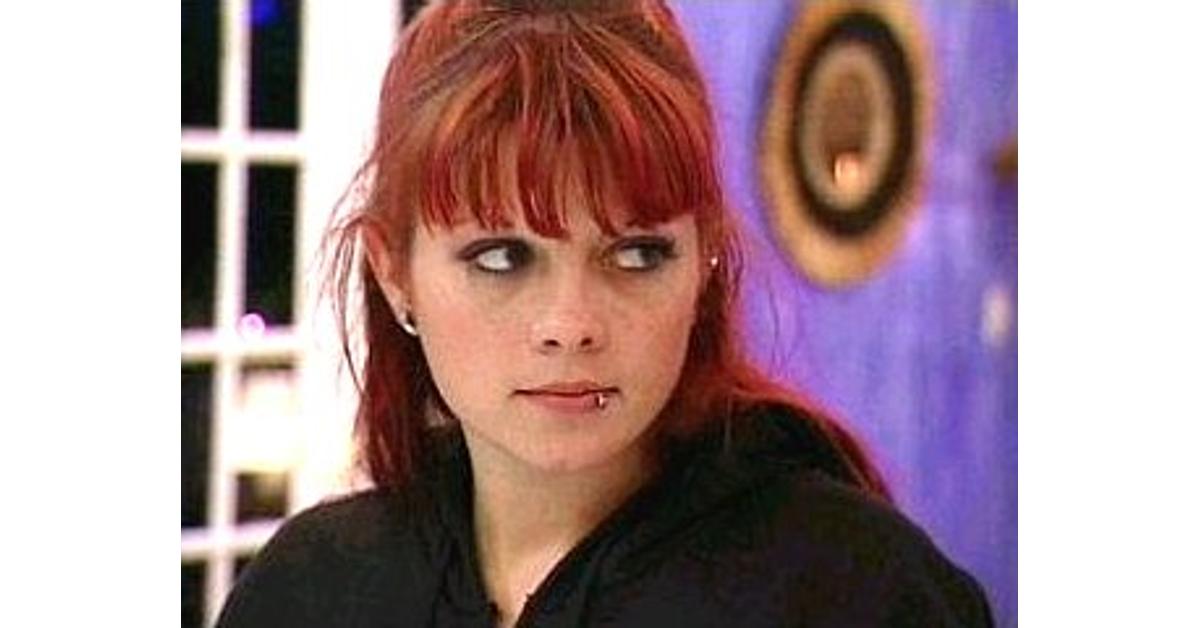 Frankie was known for her punk aesthetic and fear of "large metal objects," which was unfortunate for her because her and her fellow housemates needed to work on a boat for the 2004 season. Frankie would tragically pass away in 2007 — she had battled with cystic fibrosis. Frankie's mother stated that she didn't really know why her daughter died, however.
Article continues below advertisement
"She was doing fine, and we really don't know very much yet. It still was kind of a shock, and it just wasn't how we figured things would go. It seems like her little body just gave out," she said.
Joey Kovar — 'The Real World: Hollywood'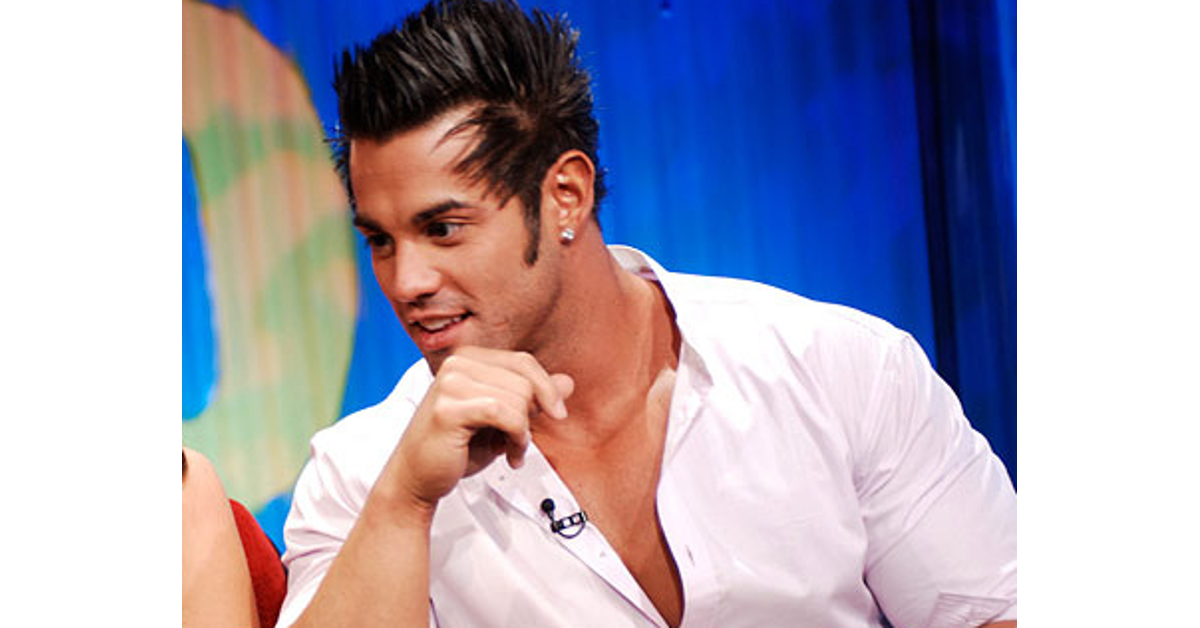 Article continues below advertisement
The Chicago native came onto the show as a former bodybuilder and personal trainer. He joined The Real World in the hopes of becoming an actor, but he had battled substance addiction problems from his past. He appeared on Celebrity Rehab with Dr. Drew in the hopes of finding a solution to his dependence on alcohol and drug use. On Aug. 17, 2012, Joey was found dead at a friend's house in Chicago, and a toxicology test revealed he passed away due to an opiate overdose.
Pedro Zamora — 'The Real World: San Francisco'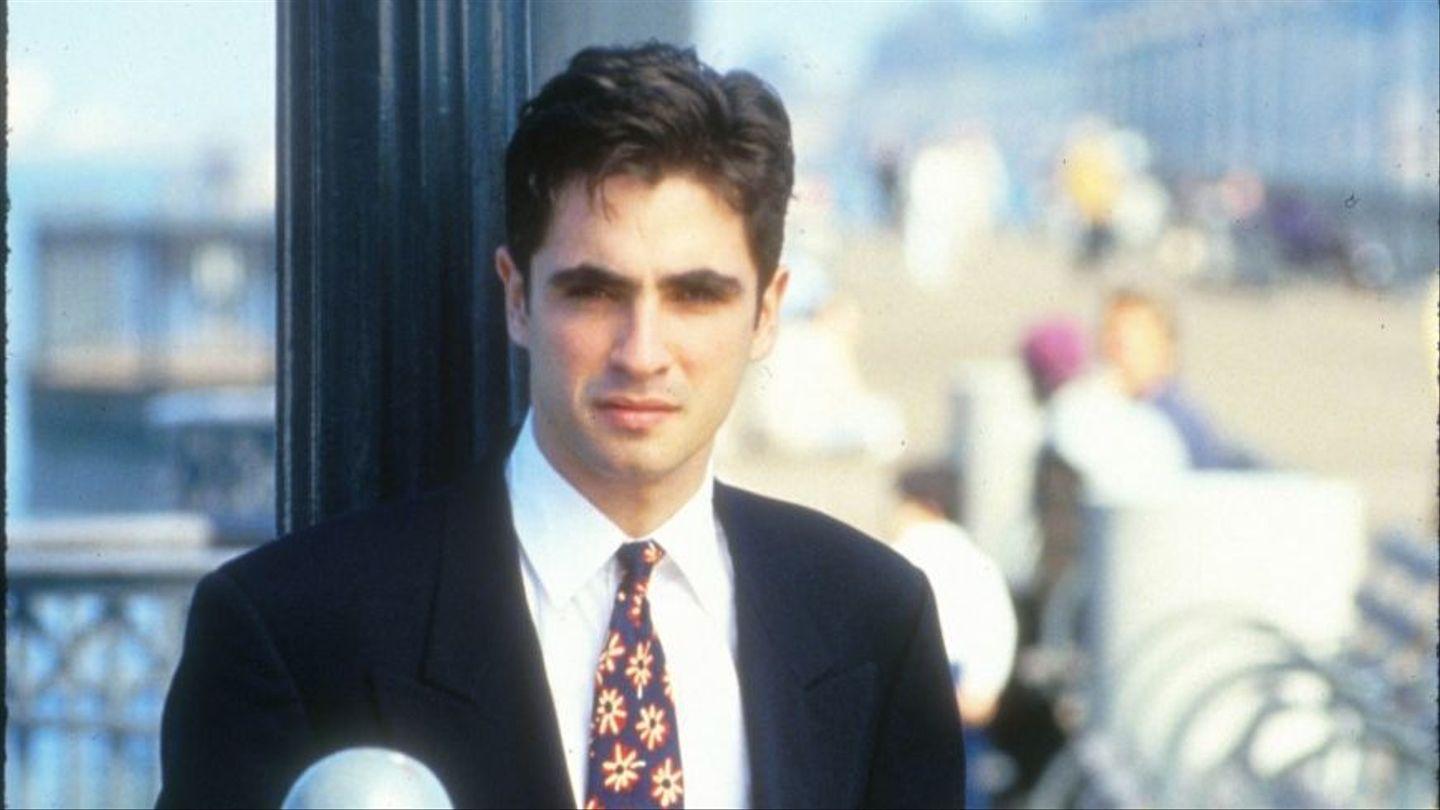 Article continues below advertisement
Pedro Zamora helped to educate America with his appearance on The Real Word: San Francisco about HIV and AIDS. Pedro contracted HIV approximately five years before this season aired, and he was determined to dispel a lot of myths that were being circulated about the disease through his time on the program. He died in 1994 from health complications due to AIDS.
His partner, Sean Sasser, who also appeared on the show, died from mesothelioma in 2013, a month after he was diagnosed.
Ryan Knight — 'The Real World: New Orleans'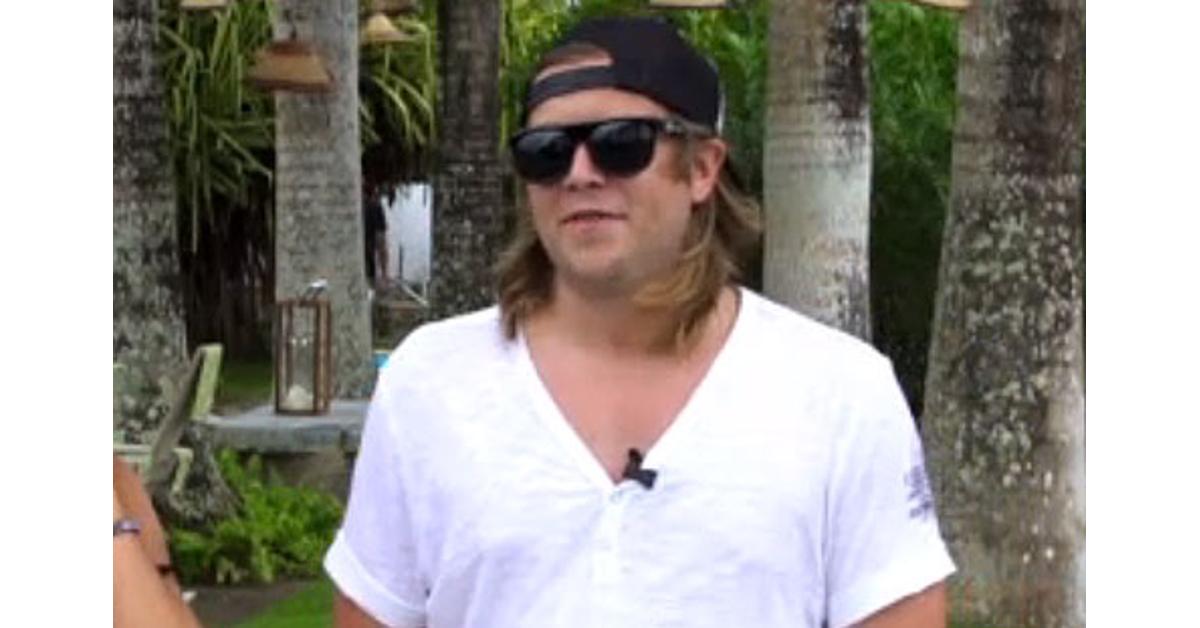 Article continues below advertisement
Ryan would also go on to make appearances on The Challenge in addition to his debut on the New Orleans edition of The Real World. He was only 29 years old when he passed away in 2014 after choking on his own vomit while partying at a friend's house.
Danny Dias — 'The Challenge'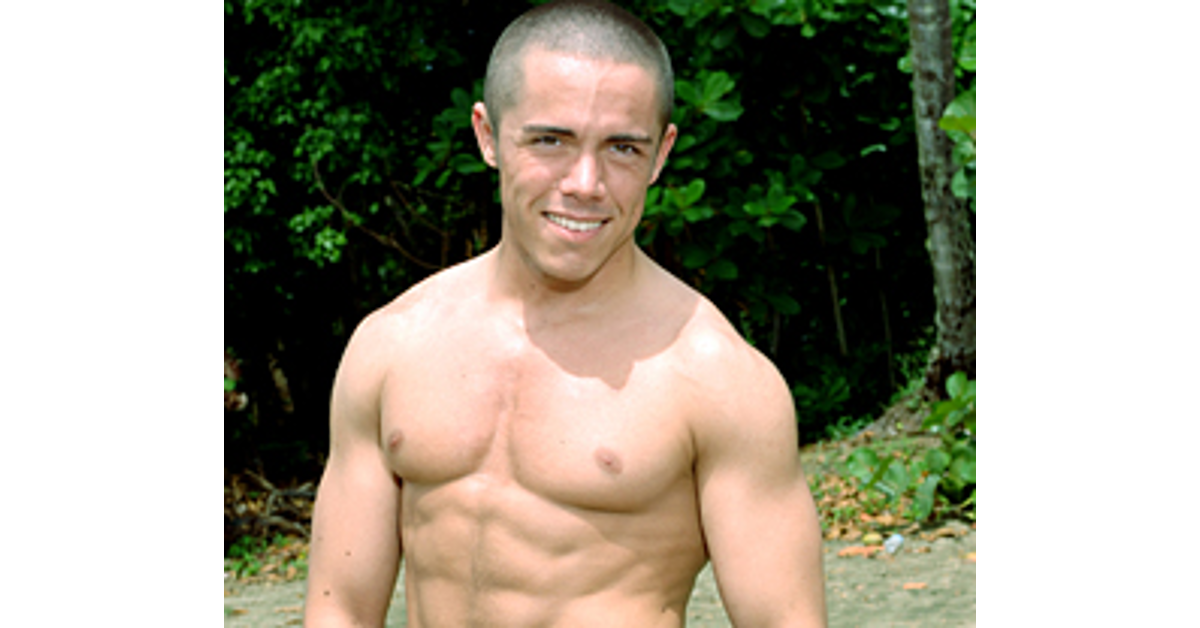 Article continues below advertisement
While Danny was originally a Road Rules competitor, the traveling spin-off show of The Real World, he competed several times on The Challenge. He died in 2017 due to "complications of chronic substance abuse." He was 34 years old.
Diem Brown — 'The Challenge'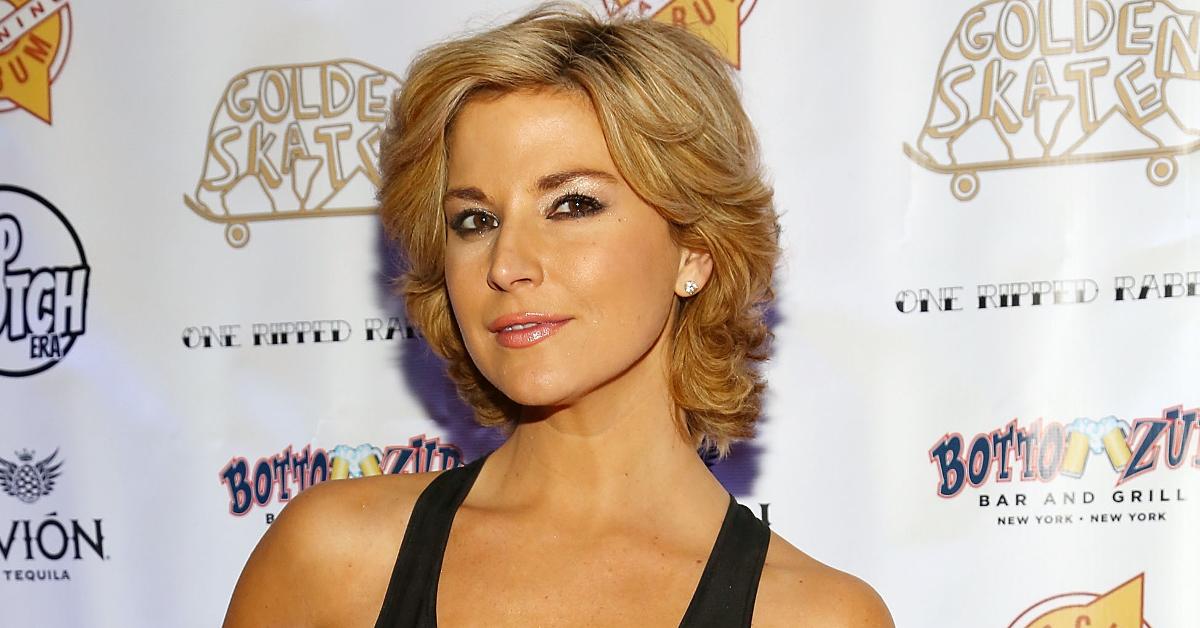 Diem died in 2014 after suffering a third bout with ovarian cancer. She was very outspoken about her disease while on the show and would regularly engage in the physical tests of wills, something that fans thought was a way of participating in "getting back" at cancer by not allowing it to dictate what she could and couldn't do.