Rock Hudson and Phyllis Gates's Relationship: A Story of Old Hollywood and a "Double Life"
Phyllis Lucille Gates and Rock Hudson had a dashing love story that is one for the books! Here is the inside scoop on the timeline of their bad romance!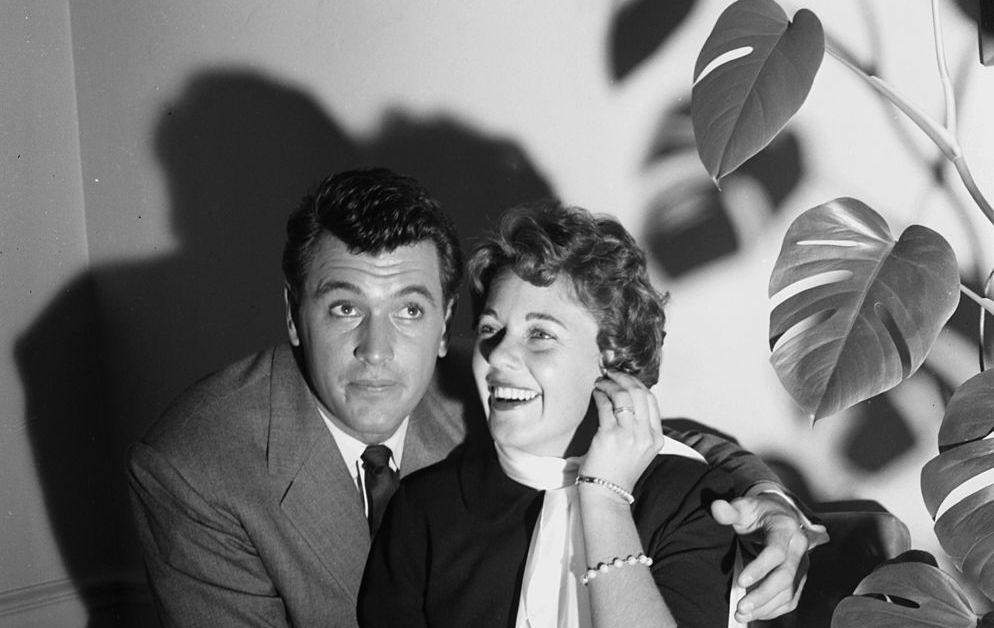 We have you have your tea cups ready, because we are about to dive into the juicy details of one of Hollywood's most intriguing love stories. Meet Phyllis Lucille Gates, a sassy American secretary-turned-interior decorator who rocked the world of none other than the dashing heartthrob Rock Hudson. Back in the day, Phyllis and Rock embarked on a dizzying romance that had Tinseltown buzzing.
Article continues below advertisement
After they said "I do" and took the plunge into marital bliss, things seemed to be going well, but like any good Hollywood tale, their love story wasn't all sunshine and rainbows. Insert the dramatic music of doom here. But before we tell the gripping story of love, found and lost, let's explore the backgrounds of these two former love birds, shall we?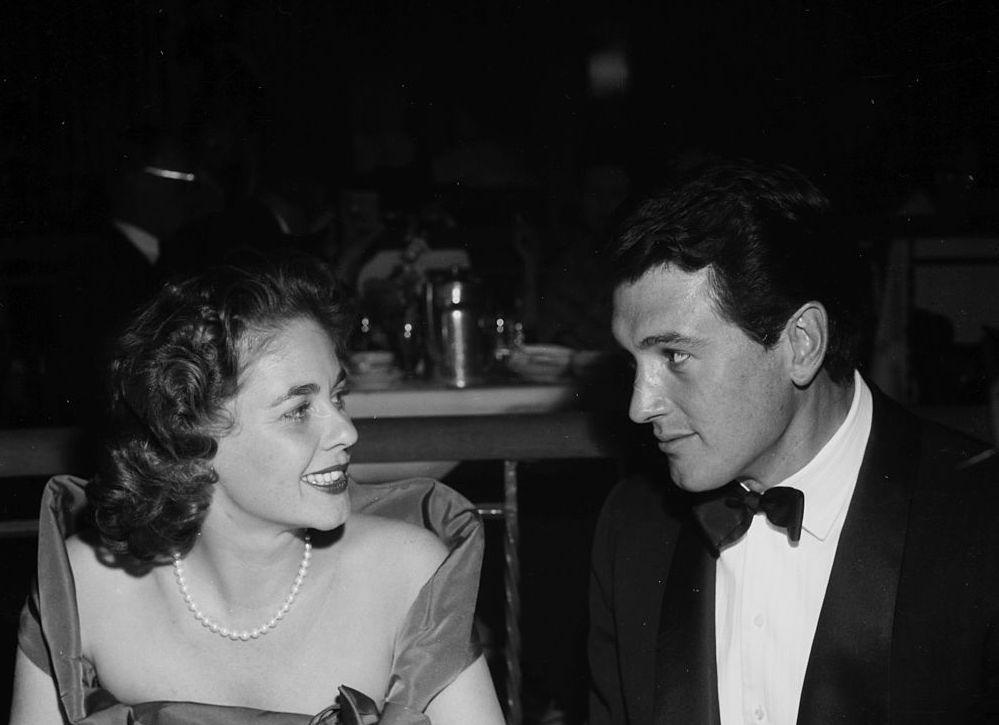 Article continues below advertisement
Rock Hudson and Phyllis Gates's relationship timeline began when they first met in 1954.
Born in the charming town of Dawson, Minn., Phyllis grew up as a small-town girl who went on to conquer the glitz and glamour of Hollywood. Her parents, Leo and Mabel Gates, provided her with a humble upbringing on their farm, teaching her the value of hard work and determination from an early age. After graduating from Clarkfield High School in June 1943, Phyllis set out to chase her dreams.
She embarked on a series of exciting adventures, working as a sales clerk in a department store and even soaring through the skies as an airline stewardess. But that was just the beginning of her extraordinary story.
Eager to explore the world of entertainment, Phyllis made her way to the bustling streets of New York City where she took on the role of a secretary for iconic talent agent Henry Willson. This opportunity introduced her to the glitzy realm of Hollywood, where stars are born.
Article continues below advertisement
This is where and how she met Rock, with whom she eventually kicked off a relationship with. According to the Express, the petite beauty first met Rock when he strolled into Henry's office in October 1954. Days later, Henry invited Phyllis to join him and Rock for dinner. The next day Rock asked her out on a date. Rumor has it that at the time, Rock showed romantic interest in the beauty because he was trying to quell rumors about his sexuality and "double life."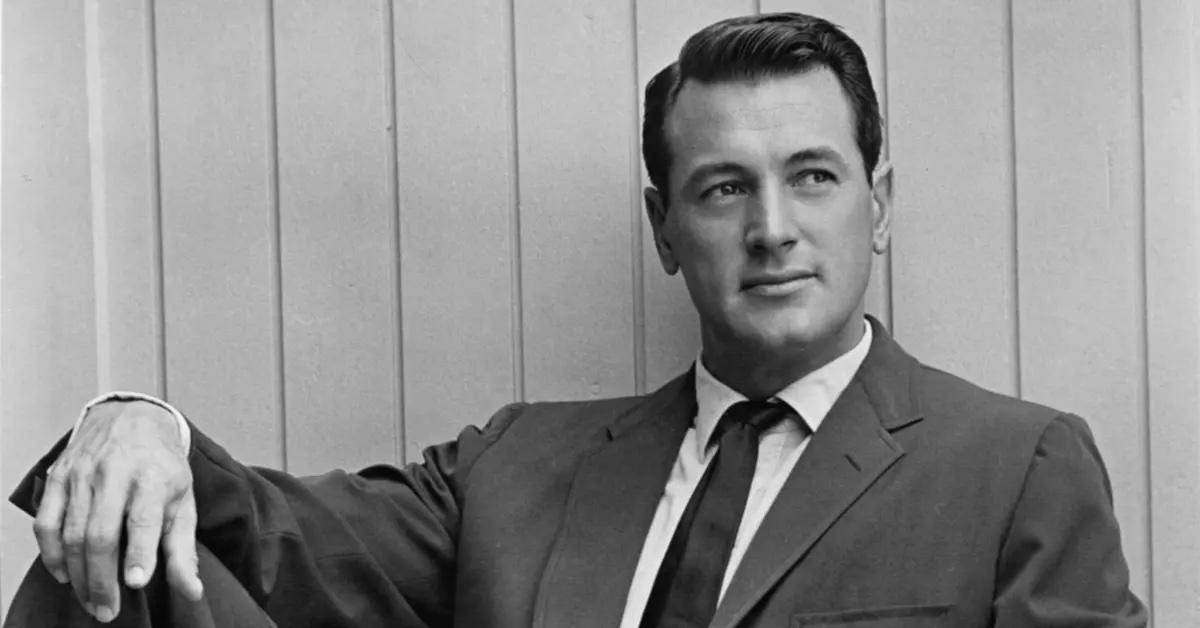 Article continues below advertisement
Rock and Phyllis married in November 1955 and divorced three years later.
By 1958, Phyllis had been married to Rock for three whole years, but behind the glitz and glam of Tinseltown, rumors had been swirling like a tornado. Whispers of Rock's true sexual orientation had been floating around, and our girl Phyllis at the time had allegedly enough and she filed for divorce. The Hollywood Reporter shared that before the divorce, Phyllis had confronted her heartthrob husband about his sexuality.
"You told me you saw thousands of butterflies and also snakes [in a Rorschach test]," Phyllis reportedly said, per recorded audiotapes obtained by the outlet. (Phyllis had reportedly hired a detective to check on her husband at the time — hence these alleged secret recordings.)
She went on: "[A therapist] told me in my analysis that butterflies mean femininity and snakes represent that male penis. I'm not condemning you, but it seems that as long as you recognize your problem, you would want to do something about it." She also made a comment about "your great speed with me, sexually. Are you that fast with boys?" (Phyllis shared that Rock had hurried intimate encounters with her.)
Article continues below advertisement
"Well, it's a physical conjunction [sic]," Rock responded at the time. "Boys don't fit. So, this is why it lasts longer."
Phyllis then replied: "Everyone knows that you were picking up boys off the street shortly after we were married and have continued to do so, thinking that being married would cover up for you."
Article continues below advertisement
Rock then said, "I have never picked up any boys on the street. I have never picked up any boys in a bar, never. I have never picked up any boys, other than to give them a ride."
According to Yahoo, Sarah Davidson, who wrote Rock's authorized biography, told Roger Ebert that Rock may have been secretive about his sexuality, but in reality, he was a "very romantic man. He always believed there was one single right person for him, Mr. Right, and he was always looking for that person and always finding him."