Country Music Star Sara Evans Is the Proud Mother of Three Children
Sara Evans is well-known as a country music star, but who is she outside of the spotlight? Details on her children and much more.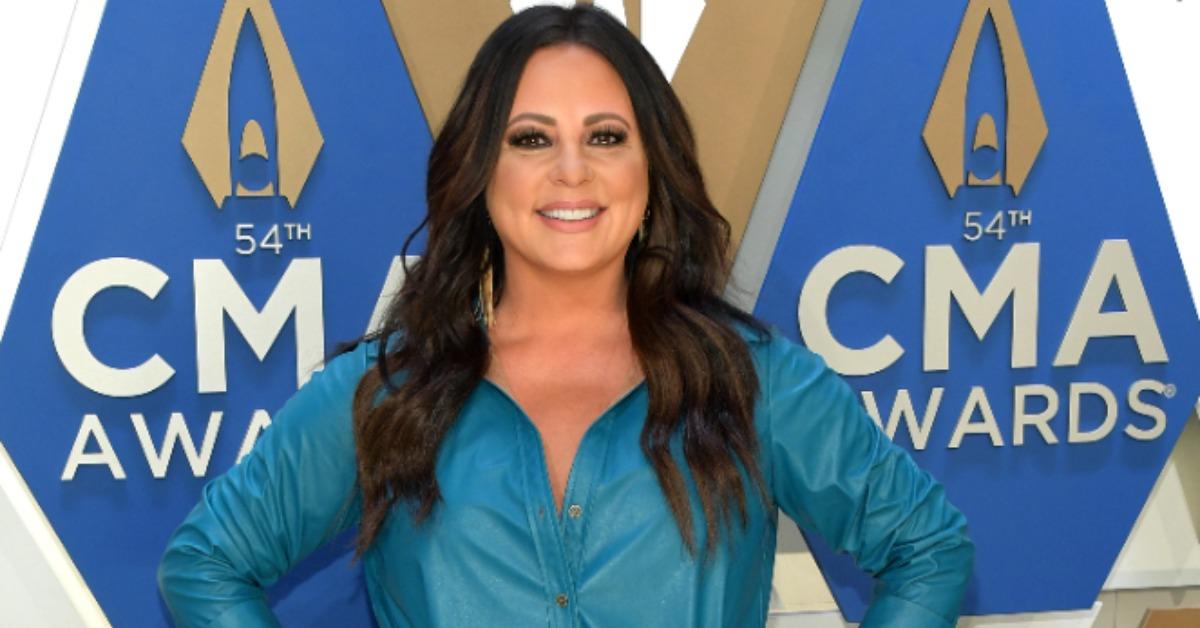 If you're a country music fan, odds are that you're familiar with Sara Evans. The star has wooed fans of the genre through eight studio albums, scoring major hits with tracks such as "Suds in the Bucket," "A Little Bit Stronger," and "A Real Fine Place to Start." Ever since breaking onto the scene in the 1990s, Sara has solidified herself as one of its biggest and longest-standing stars.
Article continues below advertisement
Many fans are likely familiar with Sara through her catchy music and electrifying stage presence, but who exactly is she when she isn't on stage or in the studio? Well, Sara is a proud mother, and her children play a huge role in her life. Keep reading to find out the dynamics of her personal life.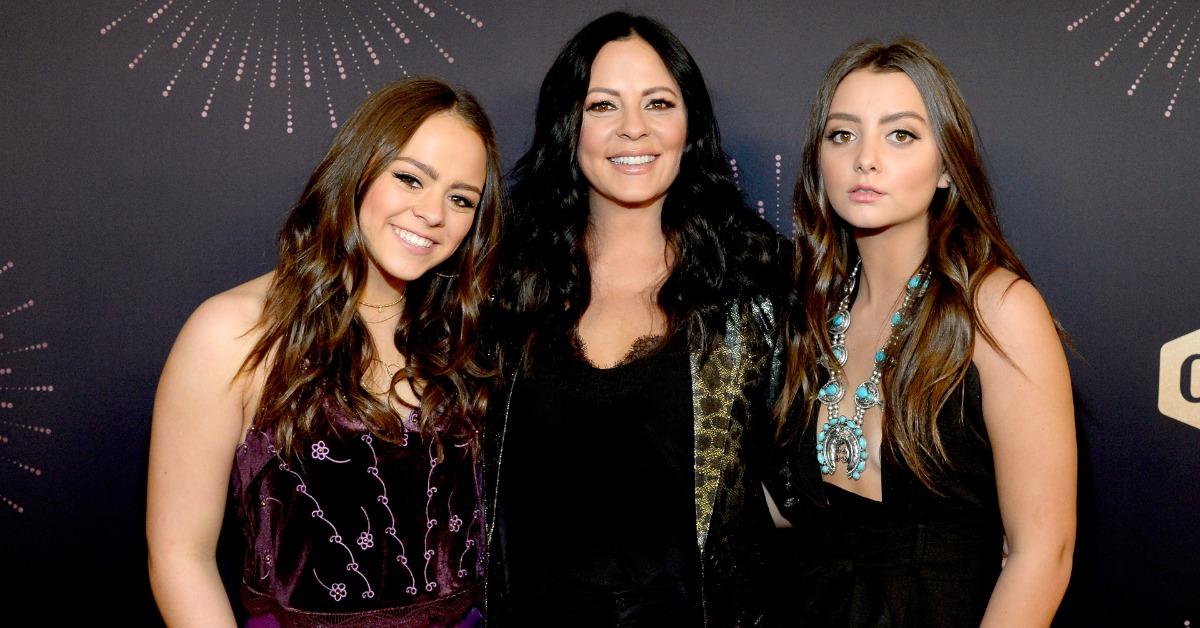 Article continues below advertisement
Who are Sara Evans' children? She has three of them.
The country music star is also the mother of three children: two daughters and one son. Her eldest son, named Avery Jack Schelske, is currently 22 years old. Avery seems to have quite an interest in music, but in 2018 he decided to leave home in Birmingham, Ala., and attempt to make his own way as a musician.
Sara shared her emotions at the time of his departure on Instagram, writing to her fans that moving Avery to Nashville "is REALLY REALLY difficult. More than I thought it would be."
Article continues below advertisement
Sara also has two daughters who are very close in age, Olivia, 18, and Audrey, 17. It appears that musical talent is a family hallmark, as both Olivia and Audrey are also pursuing work in the music industry. The two girls were given their first big break when they appeared on their mother's 2017 studio album "Words."
In 2019, Sara, Avery, Olivia, and Audrey joined together to form the Barker family band and even released an album that very same year.
Article continues below advertisement
All three of Sara's children came from her marriage to Craig Schelske.
In the earlier days of her career, Sara was married to Craig Schelske, a budding politician. They were married on Sept. 25, 1993. Craig is the father of all three of Sara's children, and the couple remained together until 2007 when things began to go sour in their relationship.
Indeed, Sara and Craig fizzled out due to a combination of factors, but essentially Craig lost custody of the three children because Sara allegedly portrayed him as a sex addict and facilitator of underage drinking in court.
Article continues below advertisement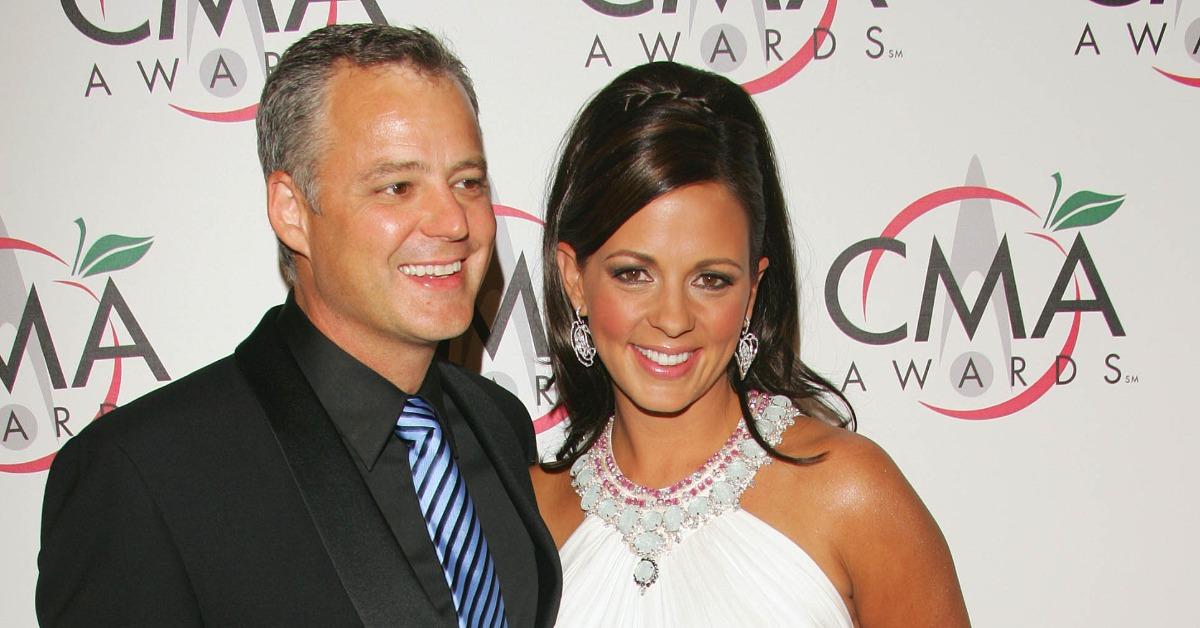 Craig vehemently denied all of the rather serious allegations levied against him, but the verdict was already set in stone. Sara gained custody of the children and moved on with her love life, getting together with former NFL quarterback Jay Barker in 2008. Upon marrying Jay, Sara also became the stepmother of Andrew Barker, 23, Braxton Barker, 22, Sarah Ashlee Barker, 21, and Harrison Barker, 21.
Article continues below advertisement
Sara Evans and Jay Barker divorced just months before he allegedly tried to hit her with a car.
Much like Sara's last relationship, things between her and Jay weren't the best forever. According to Scoop Nashville, Sara actually filed for divorce from Jay in August 2021, citing "irreconcilable differences and inappropriate marital conduct."
However, the paperwork was never completed, and the couple has been living separately ever since with some apparent tension between them.
Article continues below advertisement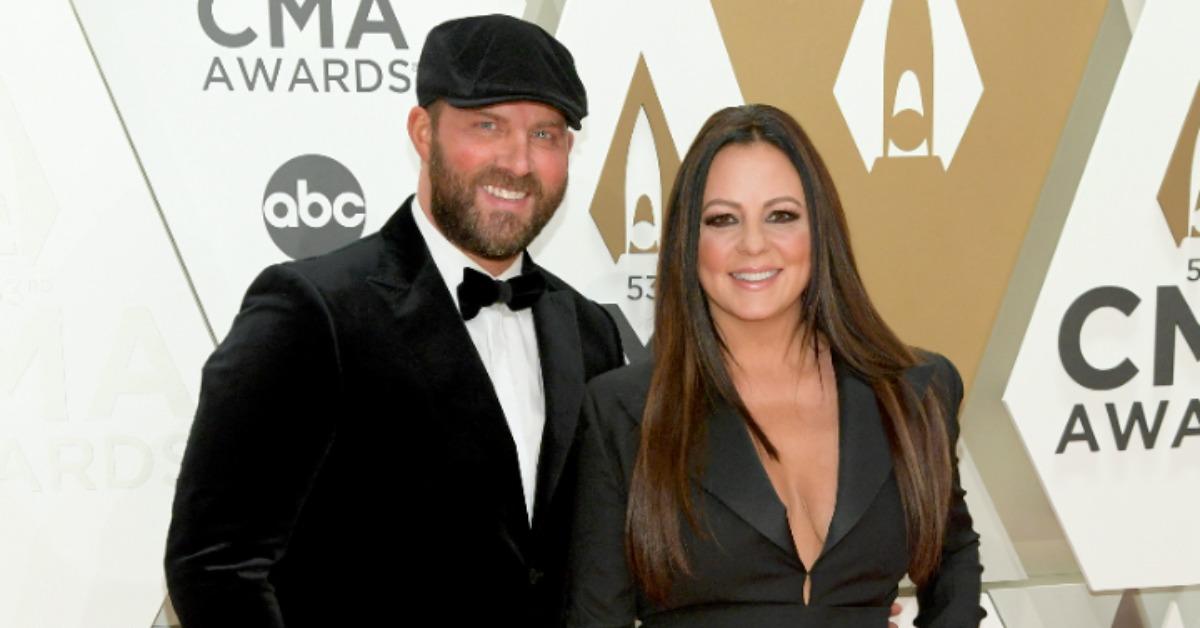 The publication reported that Jay attempted to hit Sara with a car on Jan. 15, 2022, in Nashville. The official report says, "The victim stated that when the party was coming to an end, she got in the passenger seat of a vehicle and had one of the witnesses drive her across the street. As the vehicle she was in was crossing the threshold of her driveway she saw the defendant reversing in his vehicle at a high rate of speed attempting to hit them but missed."
Despite seemingly attempting to strike Sara with his vehicle, Jay has been released on a $10,000 bond and is set to appear in court in March 2022. Jay has apparently gone months without responding to the divorce paperwork that Sara filed. A final hearing date is pending to decide the matter once and for all.