Teachers Are So Scared About Schools Reopening In Fall That They're Drafting Wills
Some schools are set to reopen in the fall, some without face masks and social distancing, despite a surge in coronavirus cases.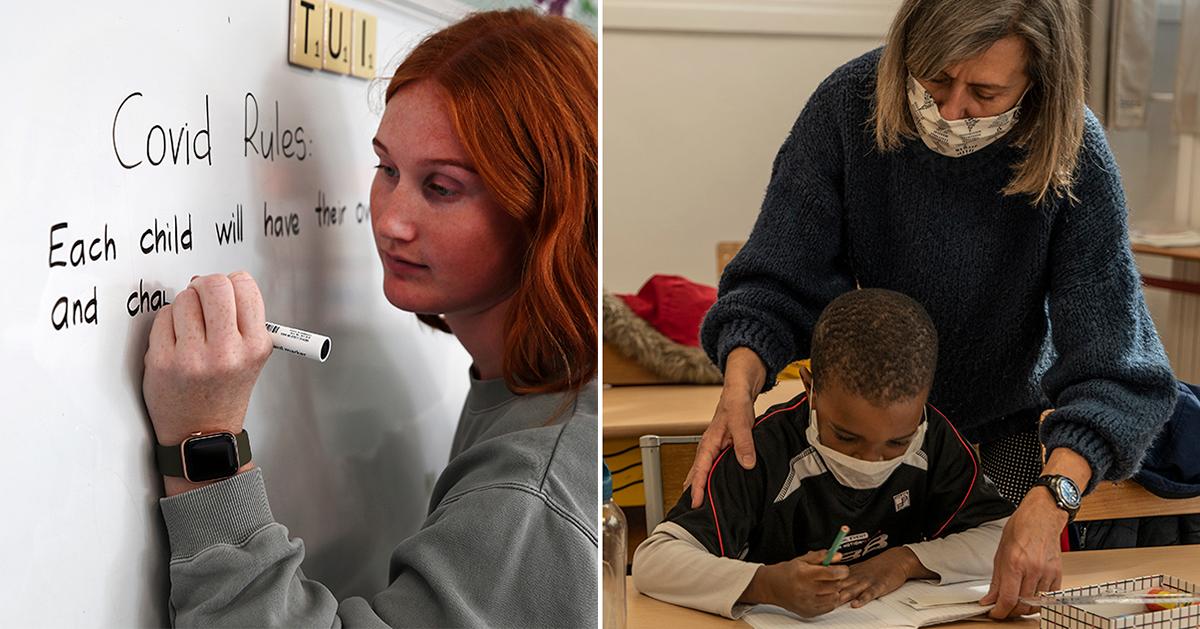 As you probably know, coronavirus cases, and sadly deaths, are on the rise in the United States. On Thursday, the United States saw more than 77,000 new cases. That's the highest number on record and tops the previous high of 67,791 from just two days ago. At least 943 people also died.
Article continues below advertisement
Despite all of this, President Donald Trump is insistent that school districts should reopen in the fall. He's even gone as far as to threaten to cut funding to school districts who refuse to open, adding that the Democrats don't want schools to open before the election.
"In Germany, Denmark, Norway, Sweden and many other countries, SCHOOLS ARE OPEN WITH NO PROBLEMS," the president wrote. "The Dems think it would be bad for them politically if U.S. schools open before the November Election, but is important for the children & families. May cut off funding if not open!"
Article continues below advertisement
In the countries that the president mentioned, coronavirus cases are either steady or on the decline.
According to a report by CNN, some teachers are so terrified about the prospects of schools reopening amid surging cases that they are drafting wills should the worse happen.
Article continues below advertisement
"How horrible is it that one of the things on the list to do is to have a plan for students and teachers dying?" Denise Bradford, a teacher in California's Saddleback Valley Unified School District, told the publication.
Her comments came after the Orange County Board of Education voted to return kids to school without face masks or social distancing.
Bradford told CNN that all the teachers she knows miss the kids terribly. "We lay awake at night wondering if they're okay," she remarked. However, they are also scared about the implications of catching coronavirus, and potentially passing the disease on to vulnerable relatives.
Article continues below advertisement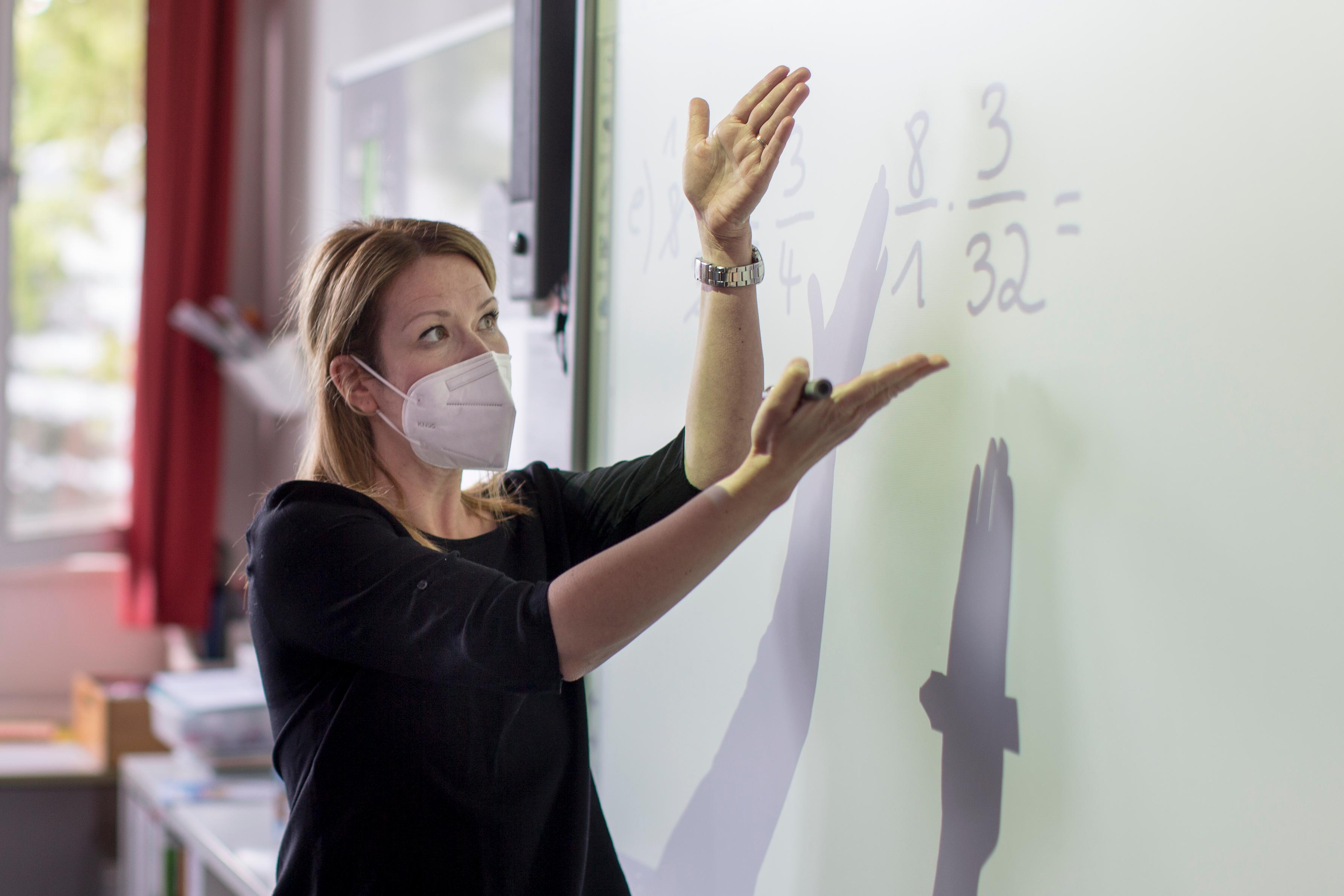 Louise, a special education teacher, told CNN that she was preparing both a will and a living will, as well as looking into life insurance before she goes back to the classroom next month.
"It's probably time that I have something in place," Louise said, "and there's nothing like a pandemic to make you do all that."
Article continues below advertisement
Louise is writing her will with the help of a neighbor, who's an attorney, and is pushing her partner to prepare one too. "God forbid I bring it home," she said.
She said that "there are so many unknowns," with coronavirus, "and I'm a planner."
"So my anxiety is very high because I'm afraid I'm going to bring it home to my family. Even though I'm wearing masks, using hand sanitizer, I just feel like we're kind of being thrown into it."
Louise added that she's seen teachers posting about preparing wills and enrolling in supplemental life insurance across groups in social media.
"I was just like, this is like real," she said. "Maybe this is something I should do."
Article continues below advertisement
"I would never have thought, when I became a teacher, I would need to get a will in place in order to go back to work," Louise added.
"How bad does it have to get before we decide to completely go to virtual learning?" Louise asked.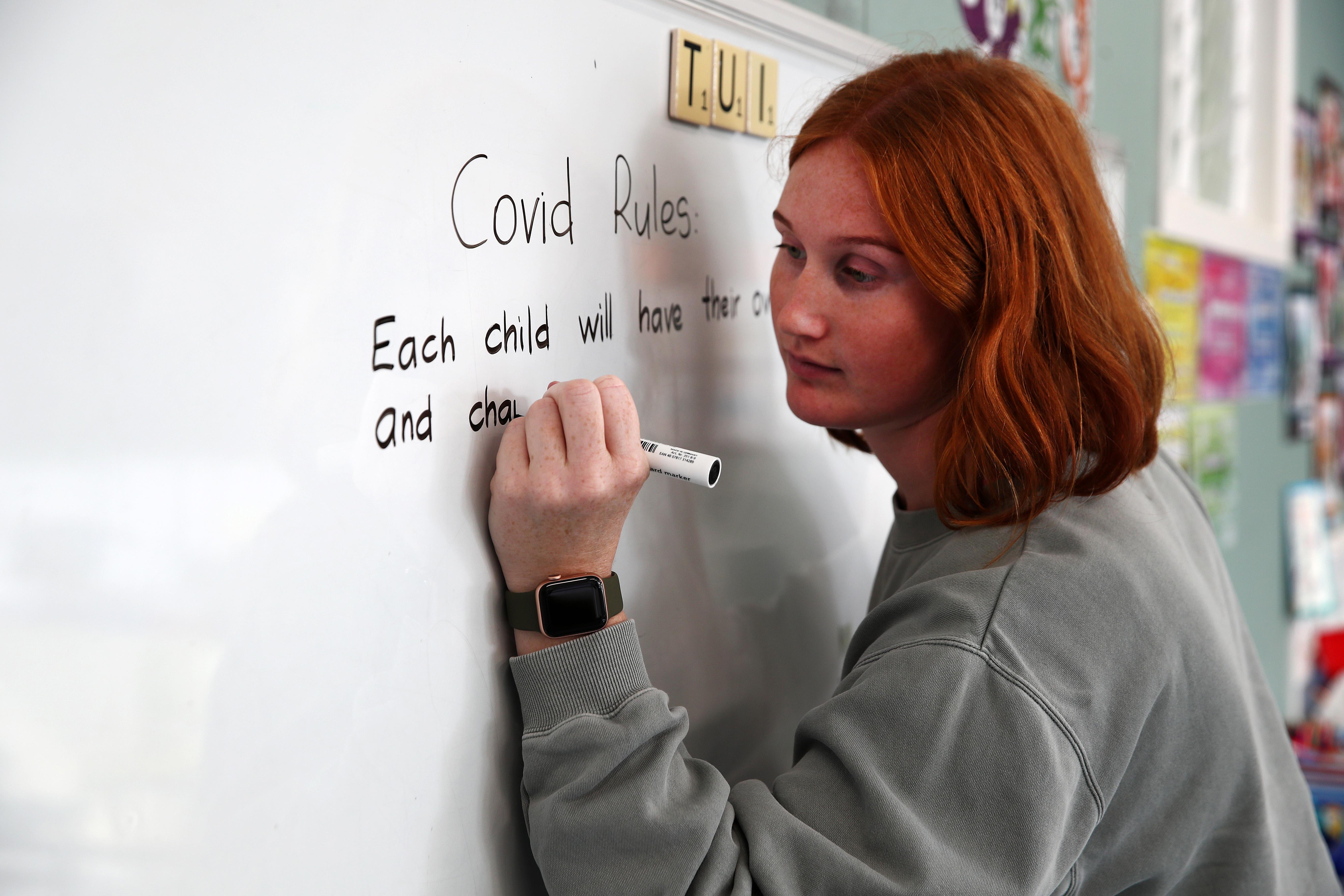 Article continues below advertisement
Eleeza, another teacher in the same district as Louise, is preparing a will and putting a trust in place for her disabled, high-risk teenage son.
"What does a DNR (do not resuscitate order) look like with three guardians?" Eleeza asked a reporter for CNN. "We all have to agree on it."
Eleeza has medical conditions that put her at a high risk of death if she contracts coronavirus. She hasn't been into a building other than her home since March.
She says that her school is poorly ventilated and 35-38 students are in her classroom at any point in time. Eleeza is also expected to clean every computer between classes.
"In order to do that, I have to expose myself to areas of high touch," she said.
Article continues below advertisement
Eleeza says that she can't afford to quit her job, adding that "every choice I make affects" her son's future.
"We have to fund his trust for the rest of his life," she said.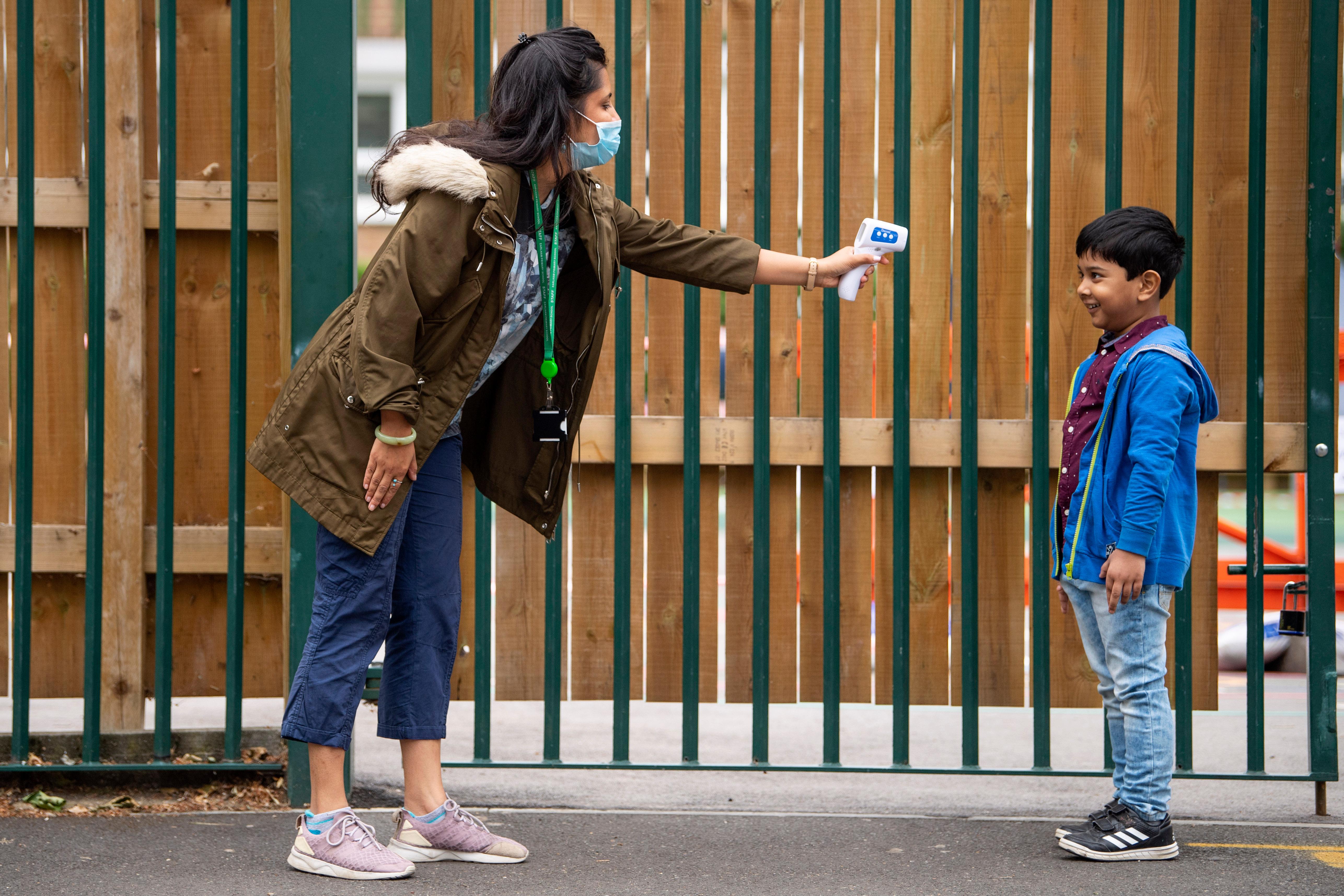 Article continues below advertisement
Amy Forehand, a first-grade teacher, said that she is looking for supplemental life insurance before she goes back to school.
"How are we in the middle of a pandemic, and I'm going into this germ factory, and we don't have a will?" she said.
"I have extreme anxiety about death," she added, breaking down in tears. "I like to be in control. That scares me, because I'm not in control."
Forehand says that although she's not in a high-risk group, she has moderate to severe asthma.
"I'm not a risk taker," she said. "It's not something I want to gamble with."
Article continues below advertisement
Forehand is considering taking a break from teaching as a result. She could do it for a year, unpaid, while keeping her job. Her mother also has "begged" her to quit.
However, the teacher says that she wants to be there for her coworkers who may not be able to take a break.
"You're looking at coworkers and thinking: Some of us may not live," she concluded.
While the risk to children is very low, experts are worried that children could spread coronavirus to elderly relatives and teachers who are more at risk from the disease.
According to the New York Times, an Italian study found that closing schools could reduce the surge of outbreaks by "about 40 to 60 percent and slow the epidemic's course."
"My simulation shows that yes, if you reopen the schools, you'll see a big increase in the reproduction number, which is exactly what you don't want," Marco Ajelli, a mathematical epidemiologist, explained.
A second study from Germany found that children harbor just as much of the virus as adults, and as such, are presumably just as infectious.