Prepare Yourself — You're About to Fall in Love With Grizz From 'The Society'
Get all of the details on why fans are obsessed with Grizz, played by actor Jack Mulhern, from Netflix's popular new series 'The Society' — read more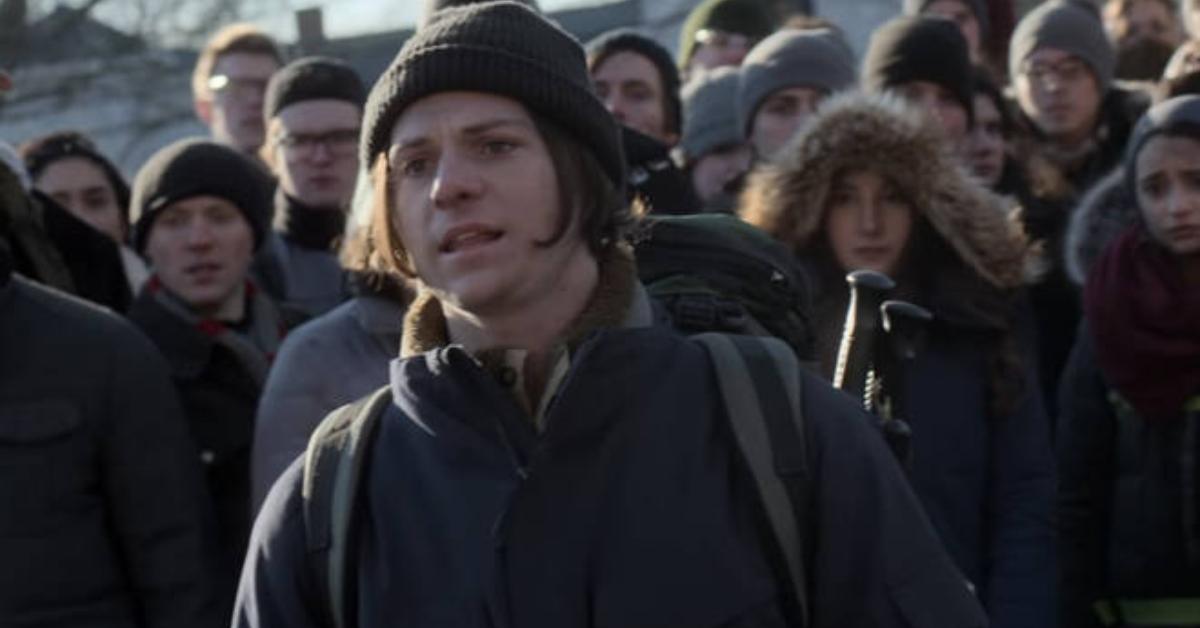 The latest series worth binge-watching ASAP is Netflix's The Society. The premise of the show focuses on teenagers in a small town of West Ham, Connecticut, who have somehow stumbled into an alternate universe. The big plot twist, only these pubescent teens live in their hometown. Yes, it's adult free. So, what could possibly go wrong?
Article continues below advertisement
In very Lord of the Flies fashion, these kids are tasked with surviving, and with storylines focused on power struggles, abuse, mental health, and more, this mystery-drama will surely keep you on your toes for all 10 episodes.
While there is an array of characters in The Society to fall in love with — or hate — one that has captured fans' attention (and ours) is Grizz (played by Jack Mulhern).
The relationship between Grizz and Sam on The Society is #goals. 
Fans have become obsessed with Grizz in the new Netflix series, and we don't blame them. He's not only extremely handsome (have you seen his hair?), but his character is also very resourceful.
His farming skills basically can keep the whole town from dying off from starvation.
Article continues below advertisement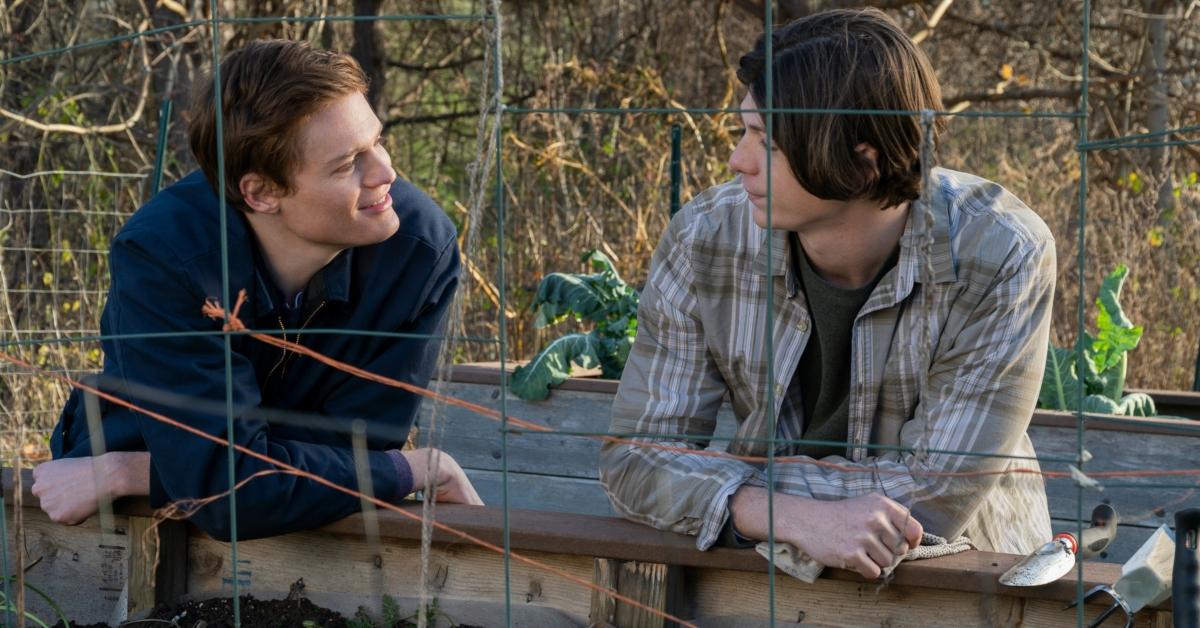 Throughout the show, we watch as Grizz and Sam (played by Sean Berdy) develop a love interest with one another. Because Sam is deaf, Grizz even attempts to learn sign language to communicate with his beau. In a twist, he accidentally learned British Sign Language, but we give him points for trying!
Article continues below advertisement
"I don't know if it was always there from the beginning, this sort of attraction with one another," actor Jack Mulhern said about his character's on-going relationship. "The two of them work together to develop their own language," Sean explained.
Adding, "The language of love that they share together, and it's really beautiful to see their relationship blossom and grow." Yes, we certainly agree.
What else do you need to know about Jack Mulhern? 
While many of us have been swept away by the thought-provoking and resourceful teen jock here are some fun facts to know about the actor. Though his acting chops are superb, surprisingly, this is the Netflix actor's television debut.
Article continues below advertisement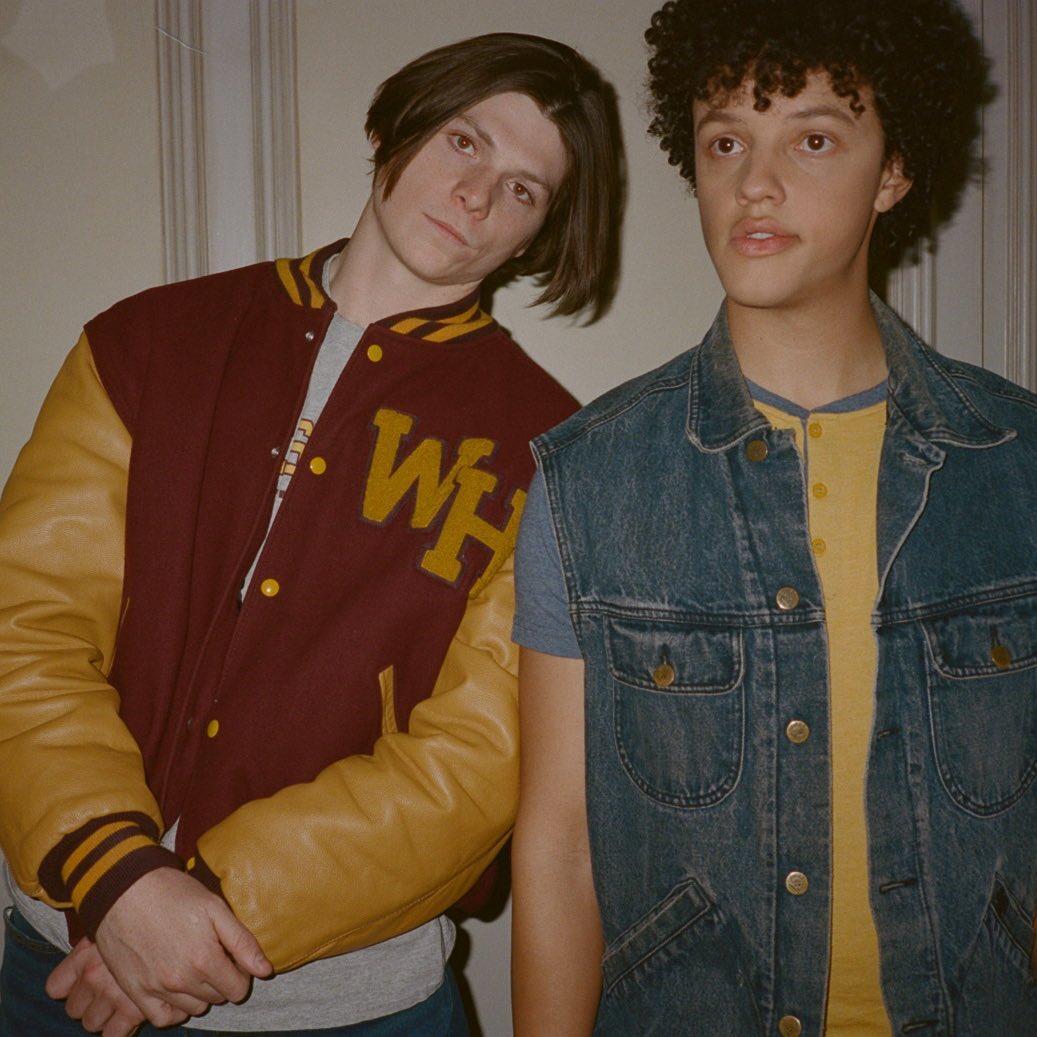 Though this may be the first time the actor has been featured on the small-screen, Jack has a background in theatre. He graduated from Skidmore College in Saratoga Springs, New York, in 2017 with background in the performing arts.
Article continues below advertisement
And Jack finally got an Instagram! 
Unlike many of his millennial comrades, Jack was late to the social media game. The actor decided to finally make the jump and posted his first Instagram pic — which was a partial selfie — that he simply captioned, "Hey."
His popularity is already pretty prominent as his 'Gram boasts more than 66,000 followers.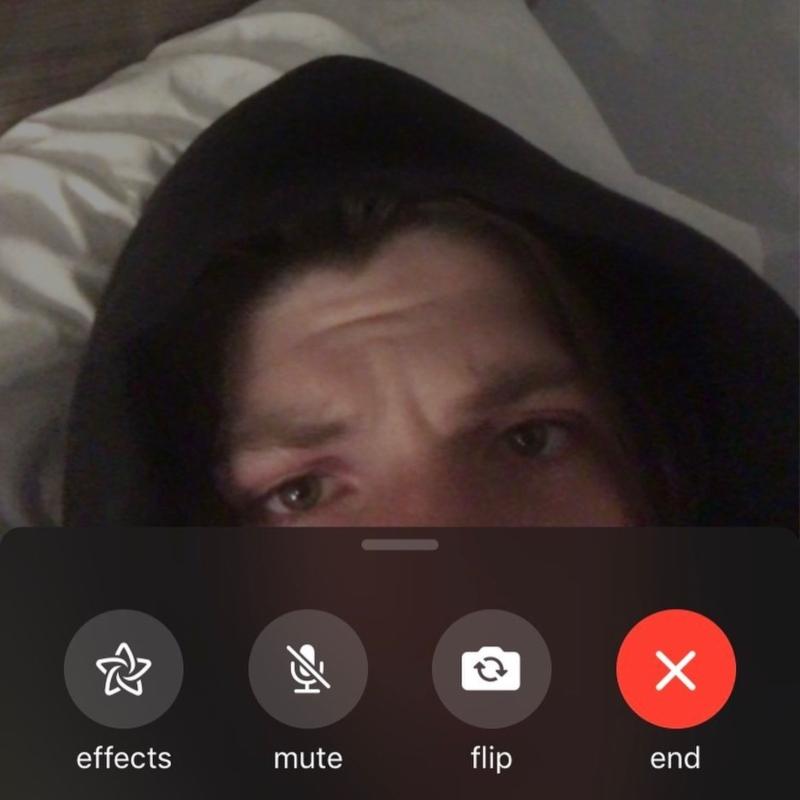 Many of his fans commented on his initial Instagram pic, singing his praises, as they were elated that the actor decided to join the social app. Now, as we patiently wait for more social content, watch The Society on Netflix now.