The TikTok "Timer Challenge" Is the Latest Trend to Steer Clear of on the App
TikTok's latest trend, the "Timer Challenge," is promoting some pretty dark messaging on the video-sharing application. Here's what we know.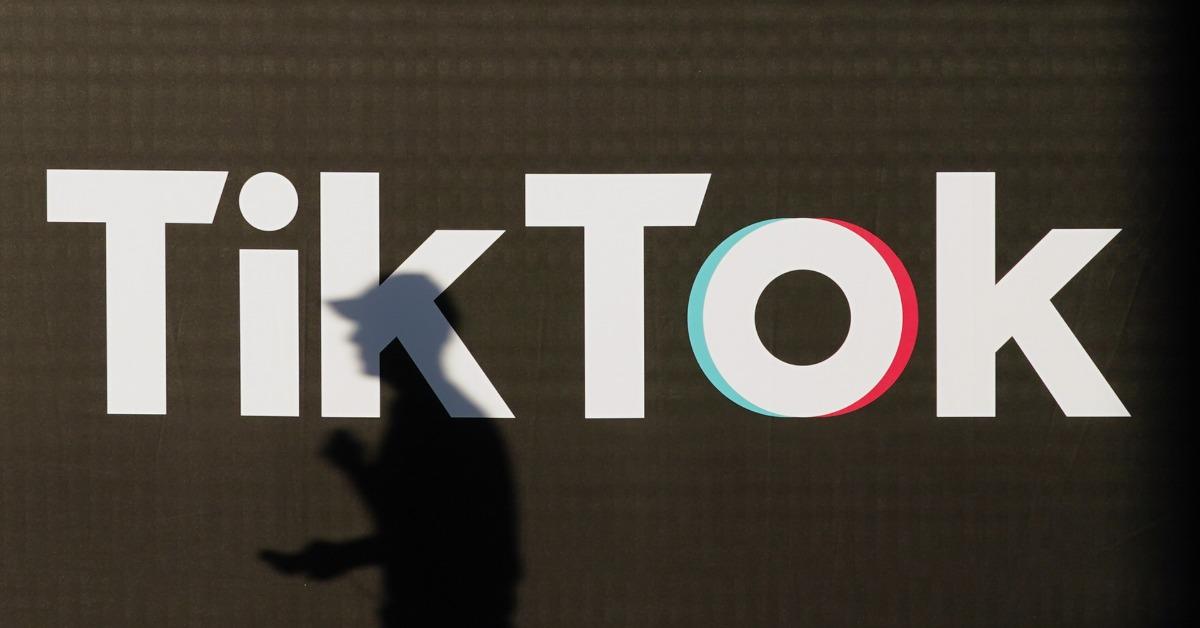 Content warning: This article mentions suicide.
It goes without saying that TikTok is a proverbial breeding ground for all kinds of trends and various internet phenomena. The platform has championed some of the biggest viral moments, trends, looks, and other cultural elements for years now, and it doesn't show any signs of slowing down anytime soon.
Article continues below advertisement
For however much good comes from TikTok, there is also a lot of controversial and downright bad things that creators on the app propagate. The latest example of this is the "Timer Challenge" that has caught some attention on the application. So, what is it? What should you look out for? Keep reading for all of the known details.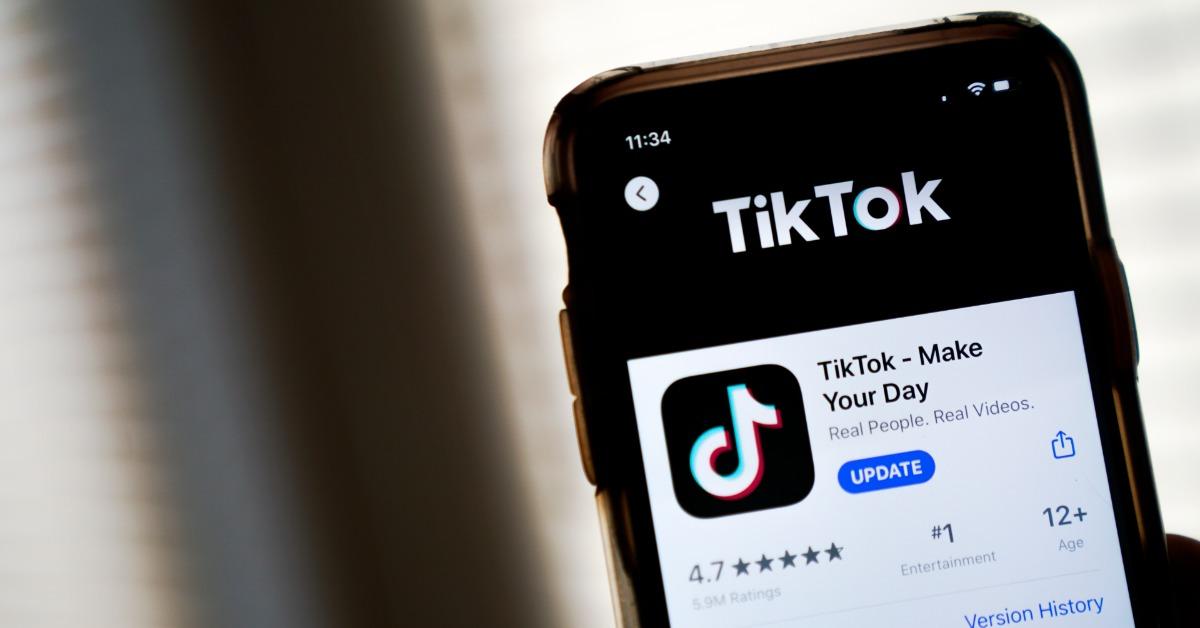 Article continues below advertisement
What is the "Timer Challenge" on TikTok?
WARNING: Do not attempt to replicate the "Timer Challenge" as it is in direct violation of TikTok's rules against suicide, self-harm, and dangerous acts.
This disturbing new trend on TikTok can quite literally only be described as a call for help. Essentially, the "Timer Challenge" is when a user sets up a timer on their phone alongside a caption such as "let's see who cares." The timer is being used in a fictional sense to represent how much time the user posting it says they have left to live.
It seems as though the goal of the "Timer Challenge" is to get people to reach out and show how and why they care about you before something bad happens. While compliments are nice, creating a video discussing suicide in any regard on TikTok is not only wrong and triggering to some, but completely against the app's content rules.
Article continues below advertisement
How to report "Timer Challenge" videos on TikTok.
We all want TikTok to be a safe space for everyone to scroll through, and posting videos discussing sensitive topics such as the "Timer Challenge" is anything but that. Luckily, TikTok makes it fairly easy for users to report content, like "Timer Challenge" videos, that they feel is in violation of the platform's rules.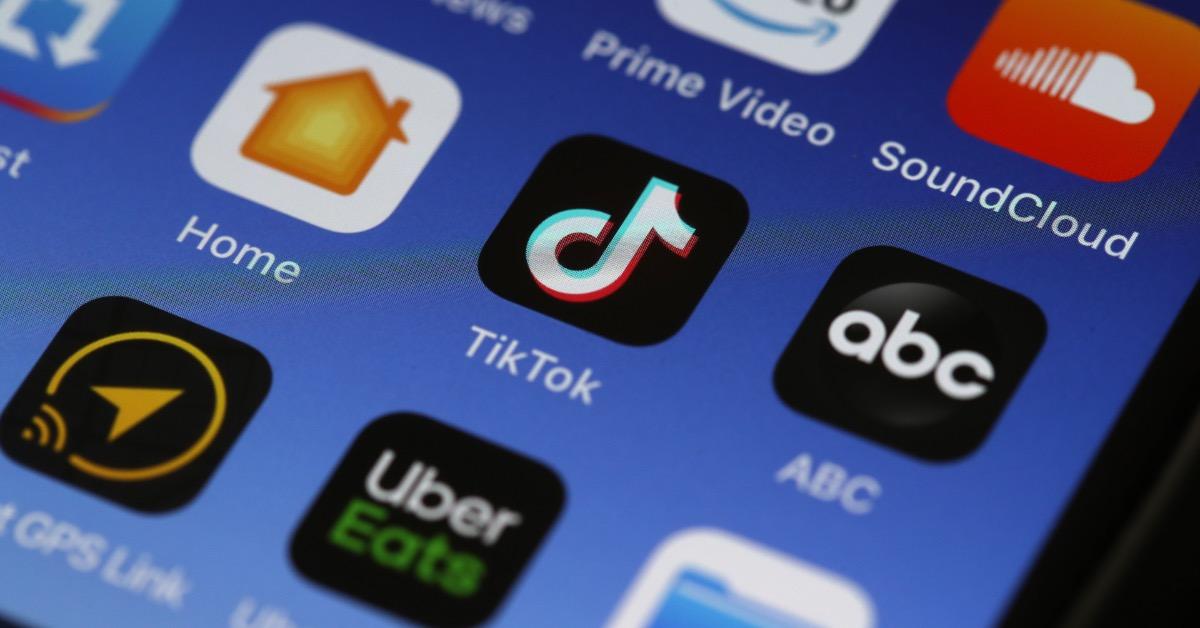 Article continues below advertisement
If you scroll across a "Timer Challenge" video, try not to watch it and immediately click on the white arrow on the right hand side of the screen. Then tap the icon that says "report" with a small flag symbol and select the option "suicide, self-harm and dangerous acts" as the reasoning to report the content.
If you want to go a step further and report the account that made the video, simply go to their profile, click the three dots on the top right of the screen, and select "Report" to report the account.
Be advised that you shouldn't open any messages from anyone pertaining to this challenge either, as they may contain sensitive messages or videos.