There Are Other Ways to Celebrate Halloween Than Your Typical Trick-or-Treating
The COVID-19 pandemic has changed the way people look at Halloween, particularly trick-or-treating, but there are some fun alternatives.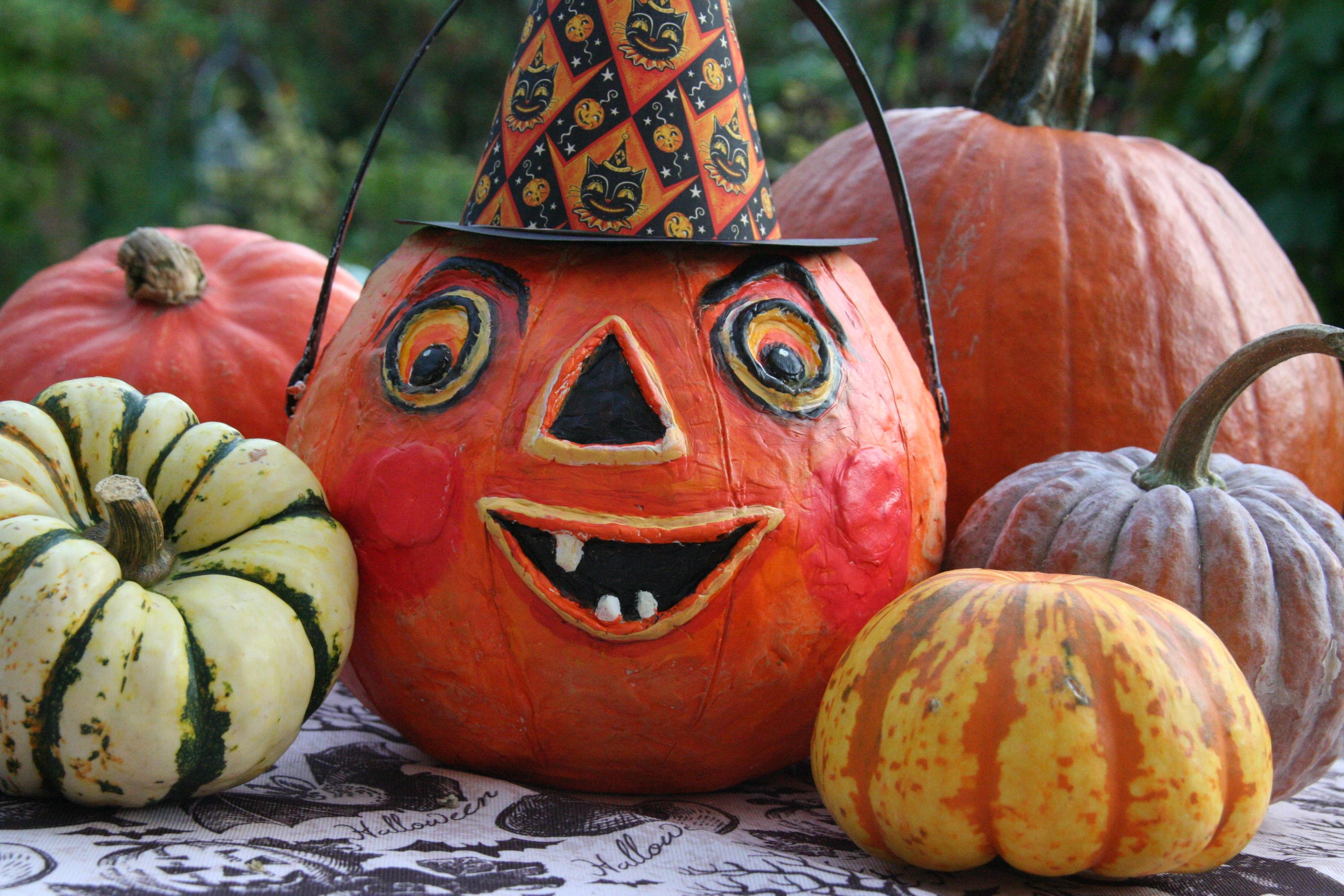 Many have blamed COVID-19 for the ways society has changed throughout 2020. And while many are eager for things to get "back to normal," it's still unclear just what that "normal" will end up being. This includes what a normal year of Halloween trick-or-treating may or may not be. While some parents are prepared to send their kids out in the traditional sense, others are still prepared to follow stay-at-home procedures to ensure the safety of their families.
Article continues below advertisement
These trick-or-treating alternatives will keep Halloween filled with spooky fun.
Luckily, there are some alternatives to your run-of-the-mill house-hopping tradition. You can still dress your kids up in their favorite Fortnite or YouTuber costumes and celebrate Halloween without actually going trick-or-treating in the way everyone is accustomed to. It's not exactly the same, but it's *something.*
You can arrange a trunk-or-treat with trusted family or friends.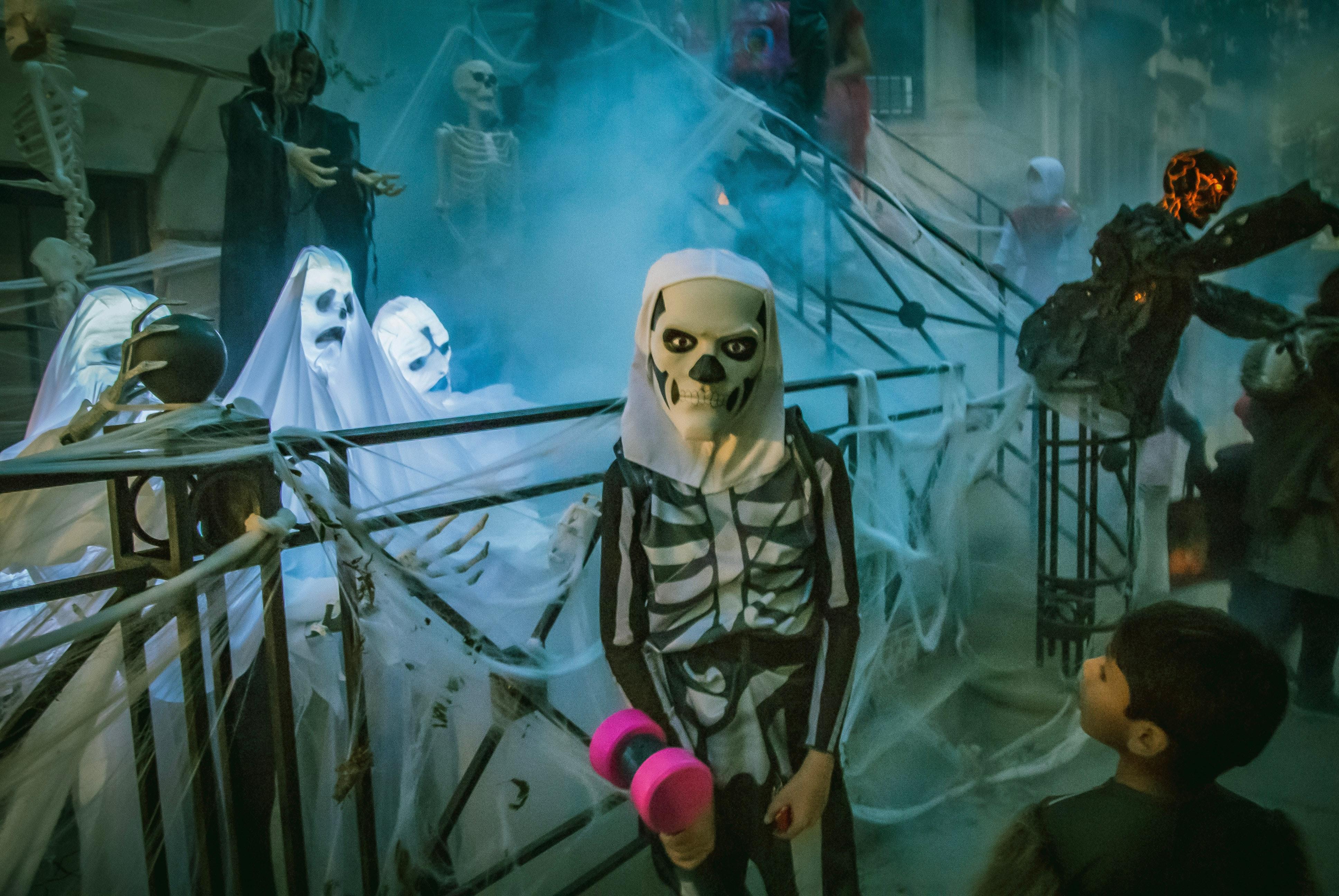 Trunk-or-treat events in communities can often come with the same risks as trick-or-treating from house to house. Instead of attending one in a church or community center parking lot, consider getting a few trusted friends or family members together and creating one yourself. You can trust each other to practice the proper precautions while giving your kids different decorated car trunks to trick-or-treat to safely.
There are plenty of local drive-through trick-or-treating options.
Depending on where you live, you might have seen Facebook events mentioning drive-through trick-or-treating events. These typically entail staying in your car while driving through a decorated area and accepting candy from masked volunteers involved. Target is also hosting them at various locations. You get to wear your costume, stay in the car, and drive through Boo Avenue.
Article continues below advertisement
Another trick-or-treating alternative is a ghost hunt in your own backyard.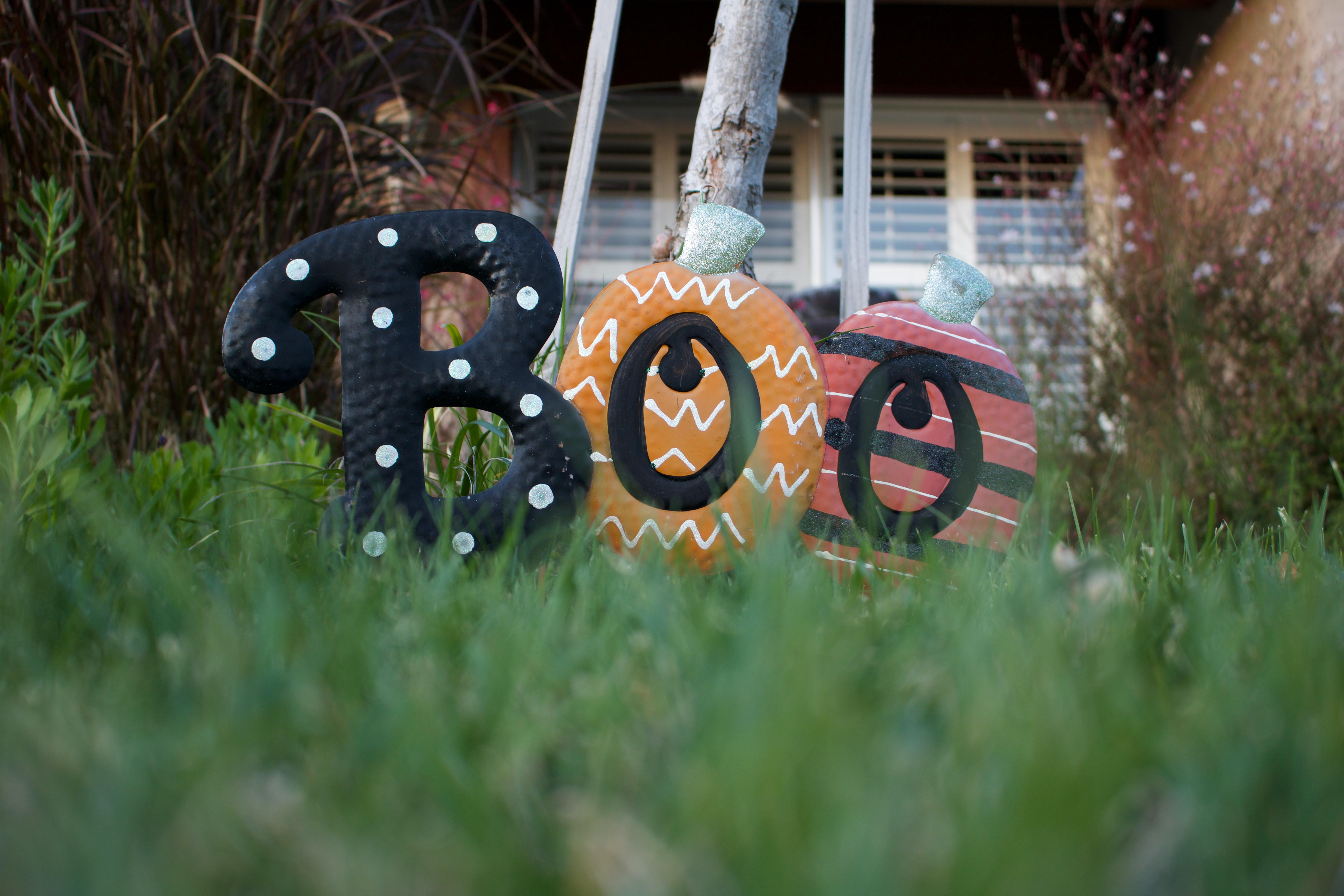 Ghost hunting with your kids on Halloween is nowhere near as scary as it sounds. Think Easter egg hunt, but for Halloween. Wrap different candies in little white tissues that are tied to look like ghosts and hide them throughout your backyard. Then, let your costumed kids have at it. They get free candy and you get to stay home all evening.
Article continues below advertisement
You can also stay home and fill a Halloween piñata.
Piñatas are party must-haves for a lot of people. So if you want to stay home while also giving your kids the gift of Halloween candy this year, you can do it with a Halloween-themed piñata. Fill it with the best of the best, including some Halloween-themed toys or trinkets, and you and your kids can take turns taking all of your COVID-19 anger out on it. But you might want to have a few piñatas handy, because who doesn't want endless candy on Halloween?
Article continues below advertisement
Or, you can opt for a driveway trick-or-treat line.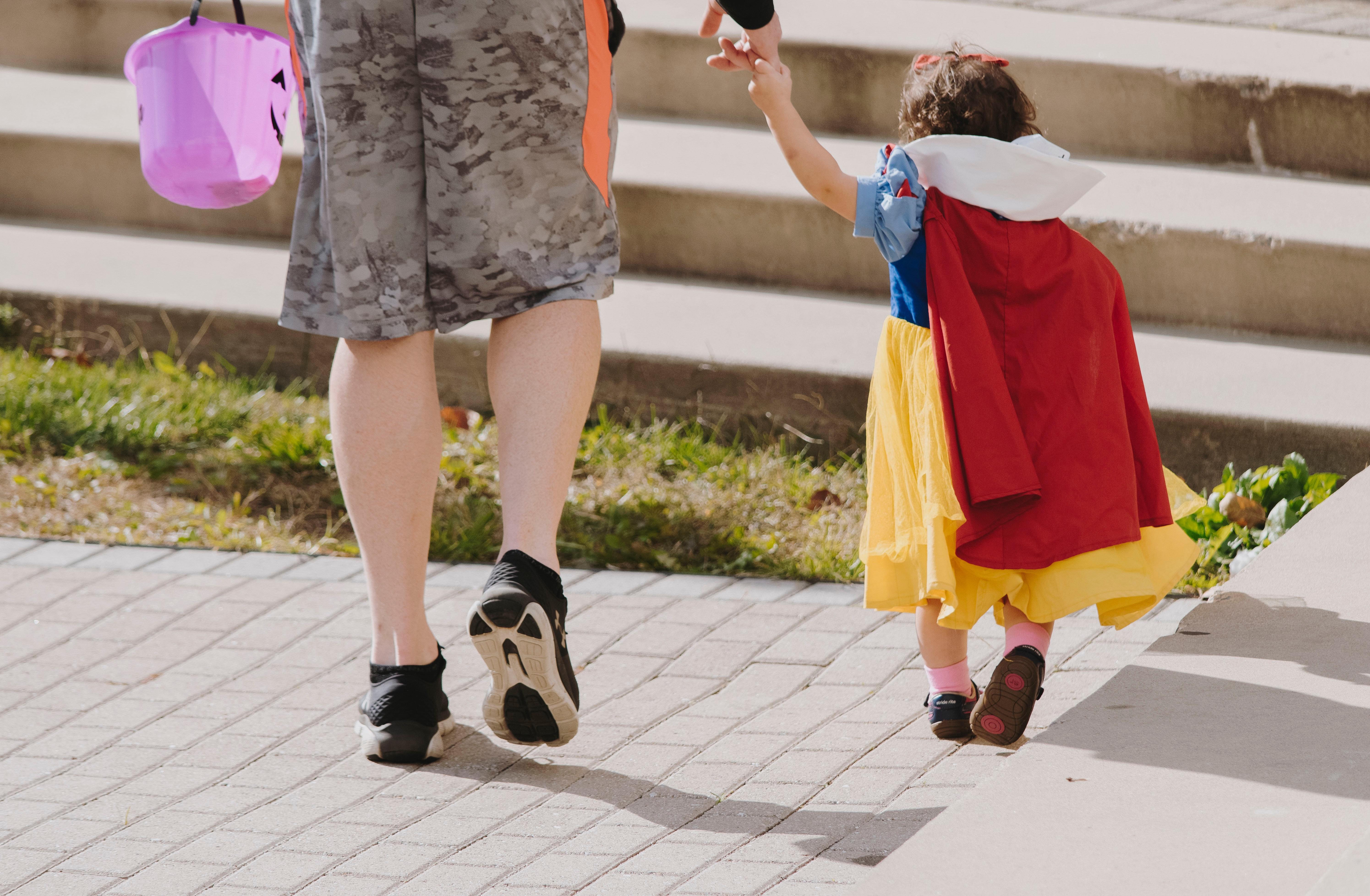 If you're lucky enough to have a long driveway and friends or family who you can trust are being safe, then you can still allow your kids to enjoy trick-or-treating. Only, in this case, you do so by lining your driveway chairs six feet or so apart from one another that adult family and friends sit in to hand out candy as the kids walk up and down.
Article continues below advertisement
Given that some cities have not recommended against trick-or-treating and parents are still intent on continuing with the yearly tradition, others may be finding it hard to compete in their kids' eyes. The alternatives might not be as exciting, but they offer other ways to still enjoy what is considered by some to be the most wonderful time of the year. But, you know, COVID-free.
Article continues below advertisement
The best way to prevent contracting or spreading the coronavirus is with thorough hand washing and social distancing. If you feel you may be experiencing symptoms of the coronavirus, which include persistent cough (usually dry), fever, shortness of breath, and fatigue, please call your doctor before going to get tested. For comprehensive resources and updates, visit the CDC website. If you are experiencing anxiety about the virus, seek out mental health support from your provider or visit NAMI.org.