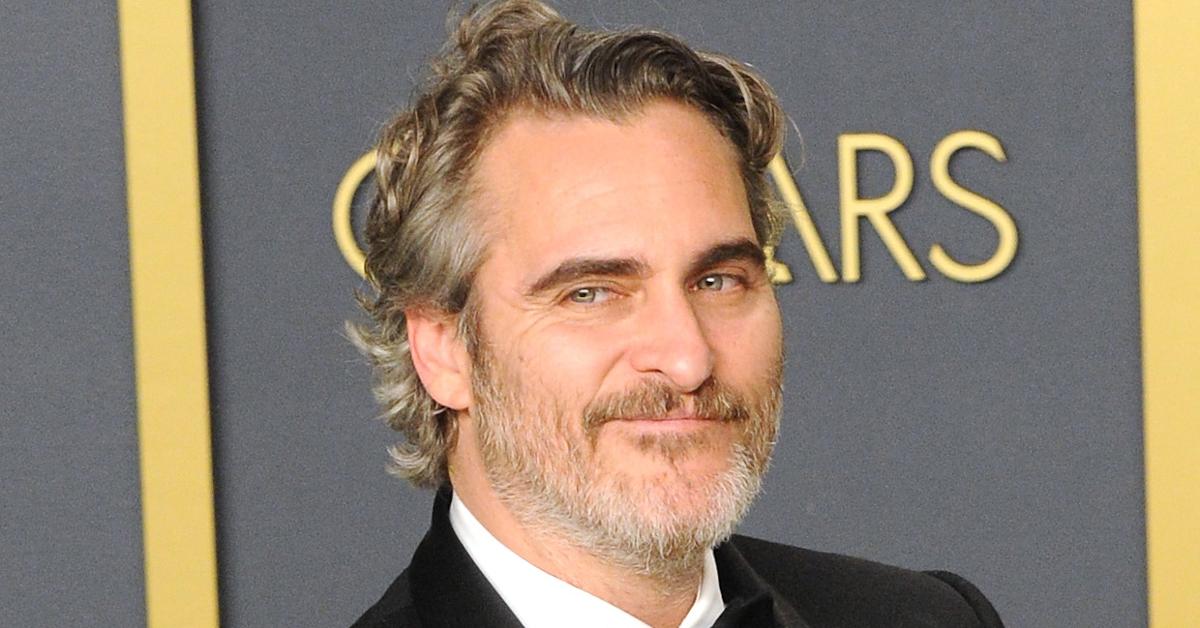 Are Vegan Diets Making People Stupid? New Research Shows Its Effect on Brain Development
It's no secret that vegans get a lot of hate for their "peculiar" choice of diet, and it can be argued that the only reason some folks sneer at veganism is because they've been raised to consume foods and products and live a certain way.
On the flip side, we've all met that one person who is very, very vocal about whatever new or not-so-new regimen they've adopted as a way of life that they believe is an incontrovertible, human truth that must be embraced by our entire species.
Article continues below advertisement
We've seen it with the paleo diet, Atkins, ketogenic, low carb, pescatarian, Mediterranean diet, etc., etc., how annoying die-hard practitioners of these nutritional lifestyle philosophies won't shut up about the "thing that changed their lives forever." Veganism, however, has easily eclipsed other "fad diets" in that it isn't a flash in the pan people have adopted to lose weight; it combines an ethical belief system with our approach to how we cultivate and consume food.
What's so compelling about "going vegan" are the multitudinous reasons for doing so. Against factory farming of livestock and genetic modification of produce? Veganism's "raw" approach to eating combats that. Can't reconcile yourself with the fact you're ending another living being's life so you can survive? Veganism solves that too.
Article continues below advertisement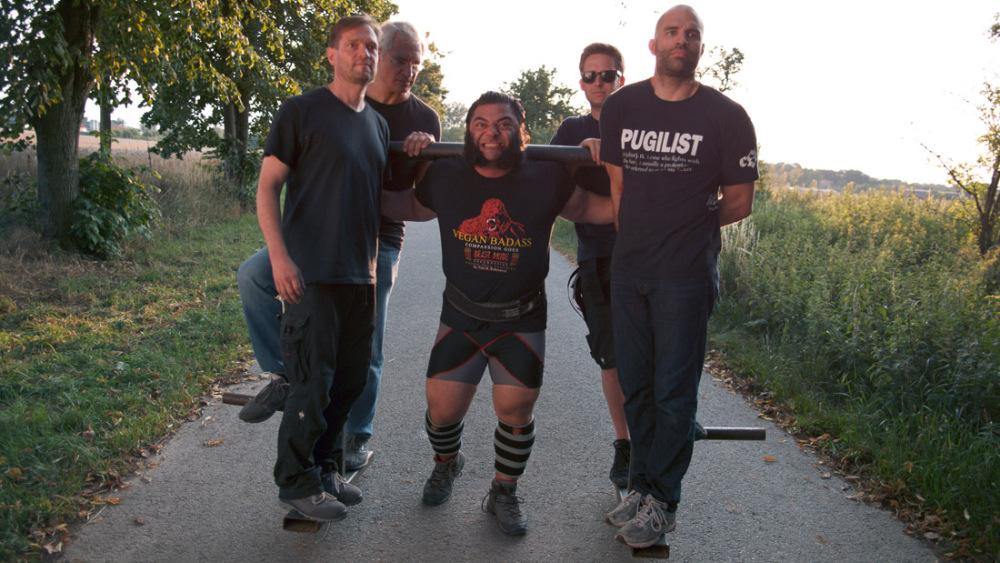 The eating practice also solves a resource quandary in many developed parts of the world, too: In areas with an abundance of water, it makes sense to use that H2O to yield crops, as you're going to expend a lot more of the most important compound on earth to raise livestock than you are to grow soy, or beans, or peas, or any number of protein-rich vegetables we can use to supplement our diets.
Article continues below advertisement
While this doesn't help parts of the world that rely on eating animals like chickens and lambs who subsist on shrubbery and where water is scarce, a strong argument can be made that greater adoption of veganism globally — along with the redistribution of the wealth and resources that comes from adopting this eating habit — could help fund irrigation programs to bring precious water to regions where a strictly plant-eating lifestyle is otherwise impractical.
Article continues below advertisement
And there are a number of recent studies and pro-veganism documentaries that highlight the benefits of a vegan diet. Netflix's The Game Changers went viral after studies in the film revealed subjects who participated in a vegan-only diet had longer-lasting erections, which was then summarily debunked.
It also doesn't help that James Cameron, the producer of The Game Changers, has a vested financial interest in veganism; he dumped $140 million into his own vegan food company.
Article continues below advertisement
Recent scientific studies indicate that the effects of consuming meat, specifically animal fats, are necessary in developing essential components of the human brains and boosting intelligence. In fact, there's heavy paleo-ontological evidence that suggests our species simply couldn't have evolved the way we have without nicotinamide, a chemical found in animal proteins, which allowed our brains to develop more quickly than other primates.
To test this theory, 555 Kenyan schoolchildren were each given three types of soups: one with meat, one with milk, and one with oil. A control group wasn't given soup as a snack at all. The children who snacked on a quantity of meat every single day consistently performed better than other students on nonverbal reasoning exams.
This could very well be due to brain nutrients that plants and fungi do not naturally provide.
Article continues below advertisement
B12, D3, EPA, DHA Omega-3, and haem iron, must largely be synthesized from animal proteins, even when creating most supplements. They can be created from specific bacteria, algae, and lichen, but the jury is still out as to whether or not these vitamins are as effective, when consumed as supplements, than they are when consuming meat. Then there's the question of cost and production of these non-animal based supplements.
Article continues below advertisement
Getting the necessary macro and micronutrients from plant-based foods strictly and not consuming any animal byproducts can be done, but going a "total raw" approach does have its limitations. For example: If you'd like to get enough B6 in your diet every day just from a vegetable, you'd have to consume about five cups of nature's leading producer of the vitamin — the potato — to do so.
Article continues below advertisement
Several other studies have advised against vegan diets in child development, too. So it's no wonder that Belgium is making it illegal for parents to force vegan diets on their kids, citing child abuse. Italy is working toward a similar ban as well.
That's not to say that there aren't companies arduously working towards a more ethical approach to how we get and consume our foods, while ensuring we attain all of the nutrients required for human development.
Article continues below advertisement
Beyond Meats is constantly pushing the envelope when it comes to their vegan food solutions, offering up animal protein substitutes fortified with the vitamins necessary for our strange species to thrive.
So while there are probably a bunch of vegan haters out there who are happy to share this article to say, "Hey look, you're dumb because you're vegan!" that may be an unfair assessment.
Our species has had a long time to "figure out" the right way to eat and evolve with meat and animal byproducts. Maybe give veganism some time to progress even further? I like Culver's as much as the next guy, but that doesn't mean we should go and poo-poo a huge movement of individuals and corporations who are trying to point us in the direction of more sustainable ways of living.