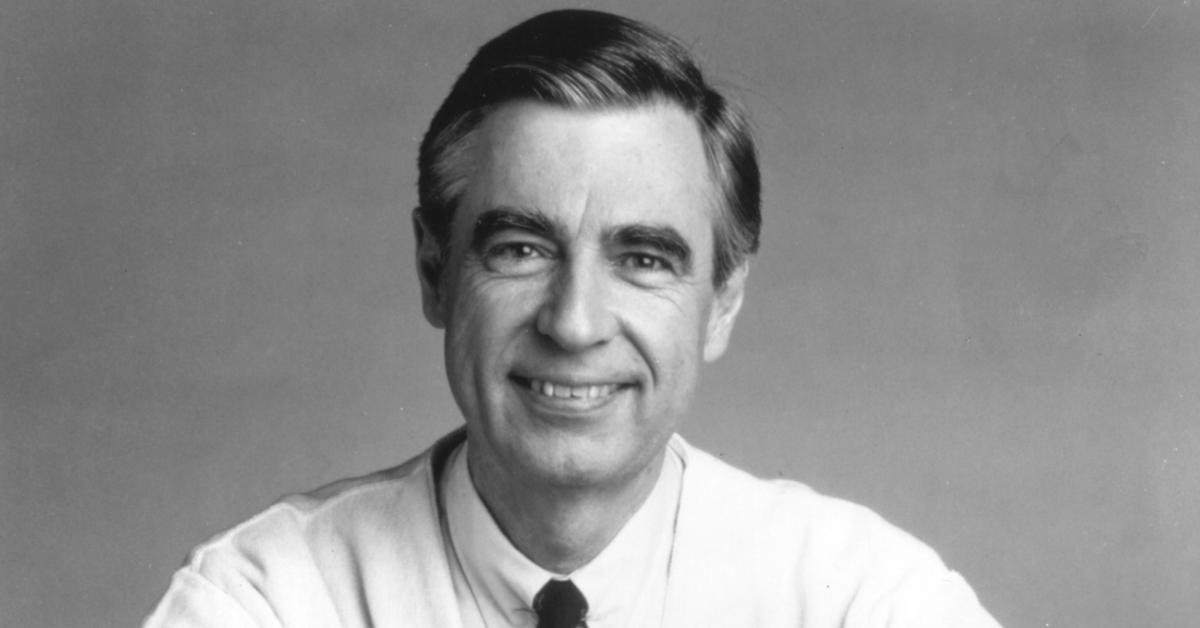 All Your Pressing Questions About Mr. Rogers' Personal Life Answered
In real life, Mr. Rogers was an incredible guy. Naturally, the internet has many questions about the children's TV legend. Was Mr. Rogers a Marine? Who was his wife? We've got the answers to these questions and more below.
Article continues below advertisement
So was Mr. Rogers a Marine?
Contrary to internet lore, Mr. Rogers never actually served in the United States Armed Forces. Although the iconic TV personality did receive the Presidential Medal of Freedom in 2002, he did not officially serve in the Marines, the Navy, or any other branch of the army.
Was Mr. Rogers gay? 
Mr. Rogers' sexuality seems to be the subject of many urban legends and posthumous gossip stories. In actuality, though, he was married to his wife Joanne Byrd Rogers for 50 years.
In a 2008 interview with the Los Angeles Times, Joanne refuted the gay rumors. "It was really a very, very good friendship [that we had]," she said. "I've heard people say that men and women can't be friends and lovers. We really were friends, and I know we were lovers."
Article continues below advertisement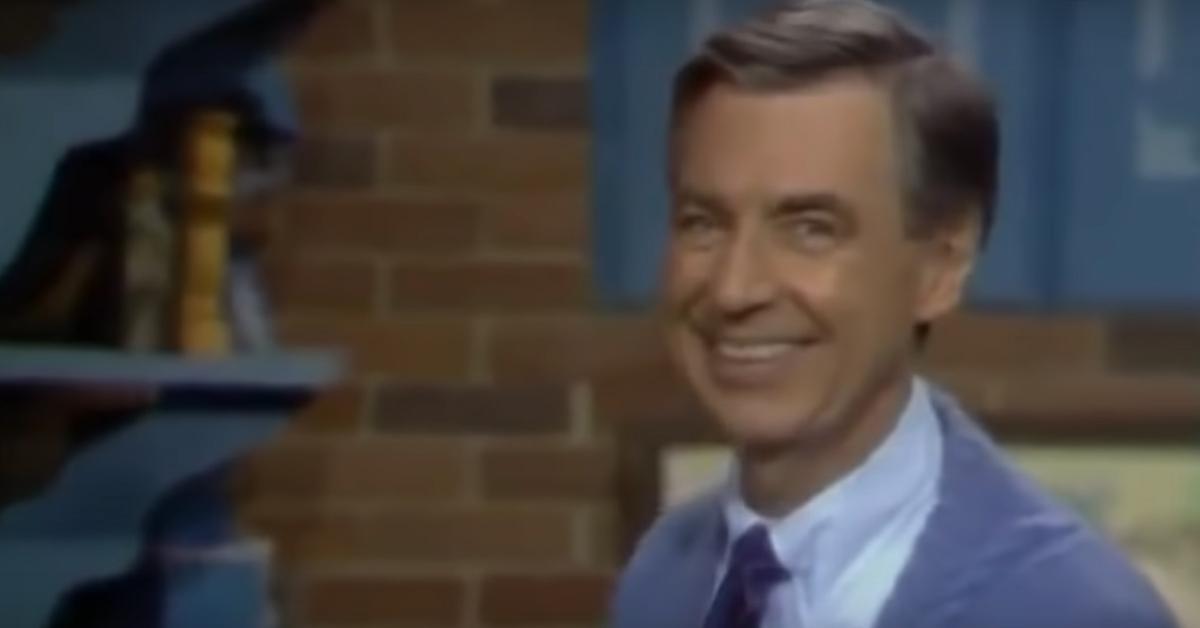 Was Mr. Rogers a Christian? 
Yes, Mr. Rogers was a Christian and an ordained Presbyterian minister. He didn't explicitly preach on Mister Rogers' Neighborhood, but his faith was an integral part of the series.
Author Amy Hollingsworth wrote a book called The Good Neighbor: The Life and Work of Fred Rogers. She had the opportunity to talk to Mr. Rogers at length about religion and how he quietly incorporated his beliefs into the show.
Article continues below advertisement
In an interview wth Beliefnet, Amy explained, "Probably the central tenet of his faith and the theme of the Neighborhood is just the idea of loving your neighbor. When I asked him who is your neighbor, he said, whoever you happen to be with at the moment. So right there, there's no loophole — that means we have to love everybody."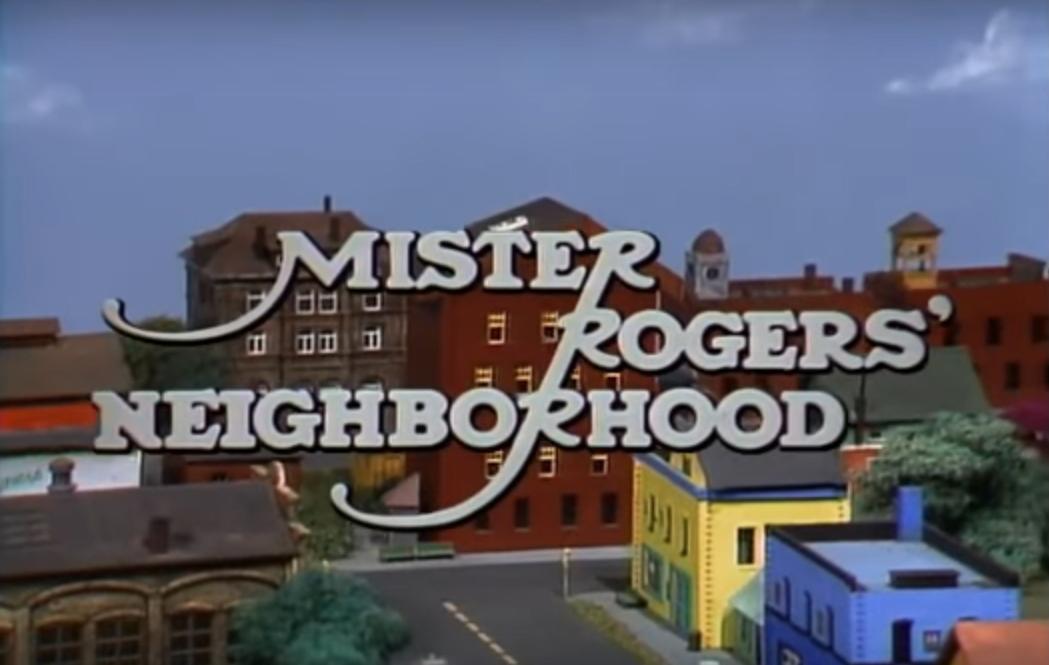 Article continues below advertisement
Did Mr. Rogers have any kids of his own? 
Fred and Joanne Rogers had two sons, John (Jim) and James (Jamie). Both of Mr. Rogers' sons spoke fondly of their late father in the 2018 documentary Won't You Be My Neighbor?, but they weren't always as picture-perfect as their famous father.
In 1978, People ran an article about Mr. Rogers' older son, Jim, rebelling against his parents during his first year at Rollins College in Florida.
"It's been painful, and it's rough on Jamie," Mr. Rogers told the magazine. "But if we don't allow him to go off and have this time for himself, he'll never come back to the nest."
Article continues below advertisement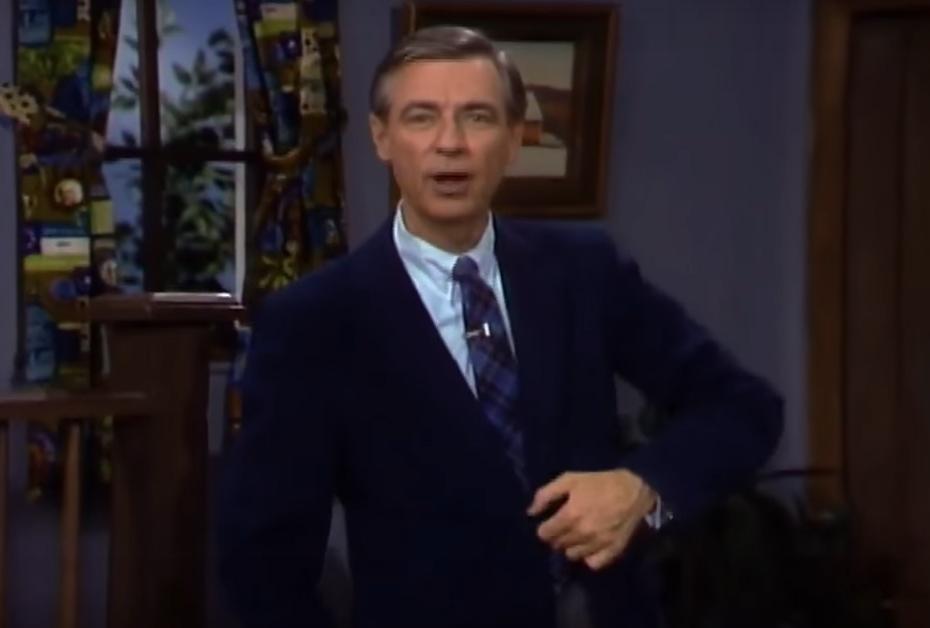 Was Mr. Rogers really that nice of a guy?
It certainly seems like Mr. Rogers truly was the genuine, kind, wholesome man audiences loved.
"He's even a better version of who he seems, in real life," Morgan Neville, the director of the 2018 documentary on Mr. Rogers, told the Washington Post. "The entire process of making this film was one of discovering more and more dimensions of the man. And the thing is, I never discovered anything that was truly dissonant with what I thought he was."
You can see Tom Hanks as Mr. Rogers in Beautiful Day in the Neighborhood, which hits theaters Nov. 22, 2019.