Here's What Actually Happened to the Real Gypsy Rose Blanchard's Teeth
What happened to Gypsy Rose Blanchard's teeth? Here's how the true story compares to HBO's 'The Act'.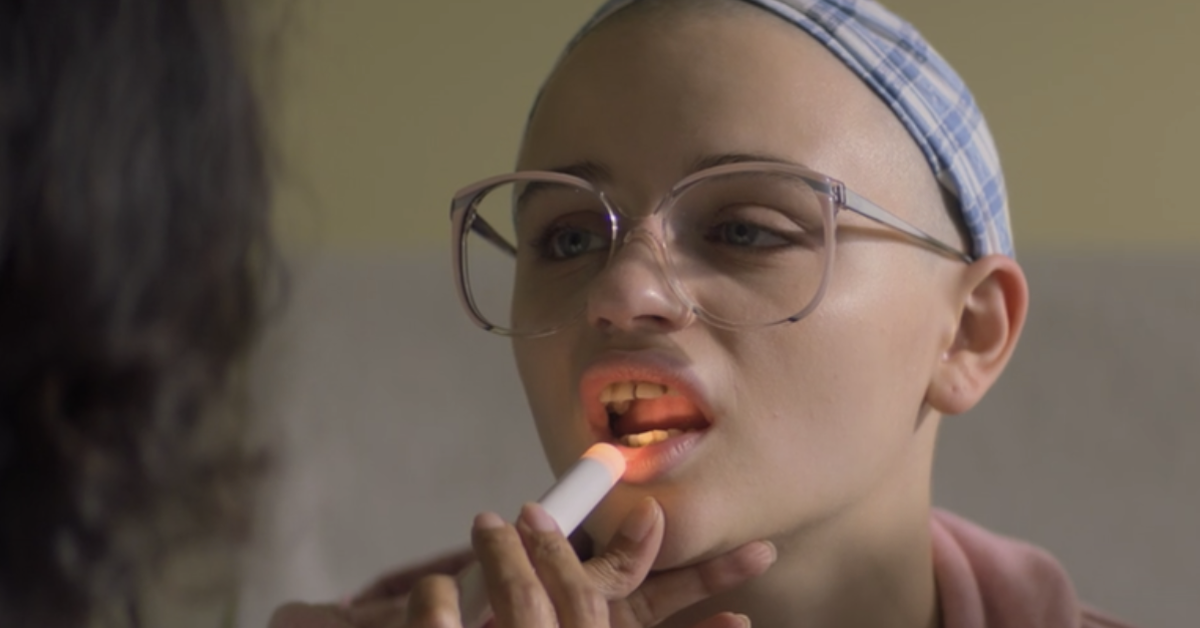 Ever since she first made headlines back in 2015, Gypsy Rose Blanchard's story's been everywhere. First, there was the long-form story about her and her mother's life, then there was Mommy Dead and Dearest, that goosebump-inducing HBO doc.
Article continues below advertisement
Next came the Investigation Discovery exposé called Gypsy's Revenge, and most recently, a fictionalized version of her harrowing story premiered this week on Hulu under the title The Act.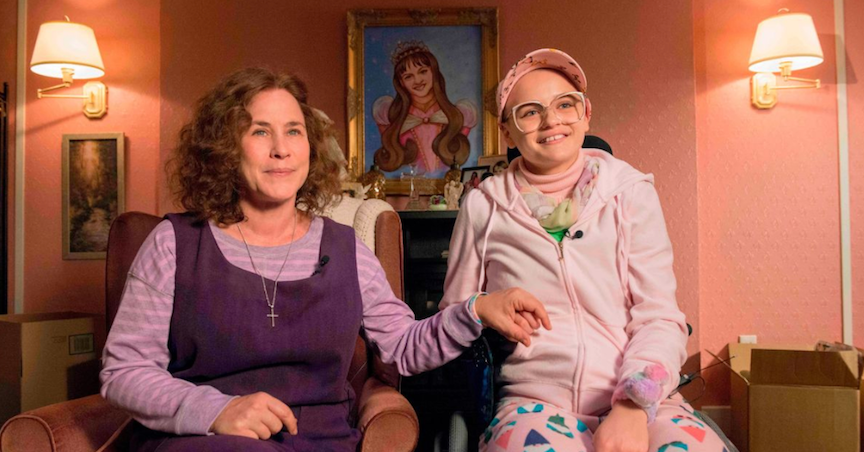 Article continues below advertisement
The Act is the perfect show for anyone who's been following the crazy true story of Gypsy Rose Blanchard, the young girl who killed her mom essentially to save her own life. If HBO's Sharp Objects piqued your interest in Munchausen syndrome by proxy, you should definitely throw on this new series, which stars the inimitable Patricia Arquette as Dee Dee Blanchard and The Kissing Booth's Joey King as her daughter, Gypsy Rose.
Unlike most of the platform's releases, The Act is coming to us week by week, with new episodes airing on Wednesdays. But by way of introduction, Hulu dropped the first two episodes just yesterday, and fans already have tons of questions about the show and the stranger-than-fiction case it's based on.
Article continues below advertisement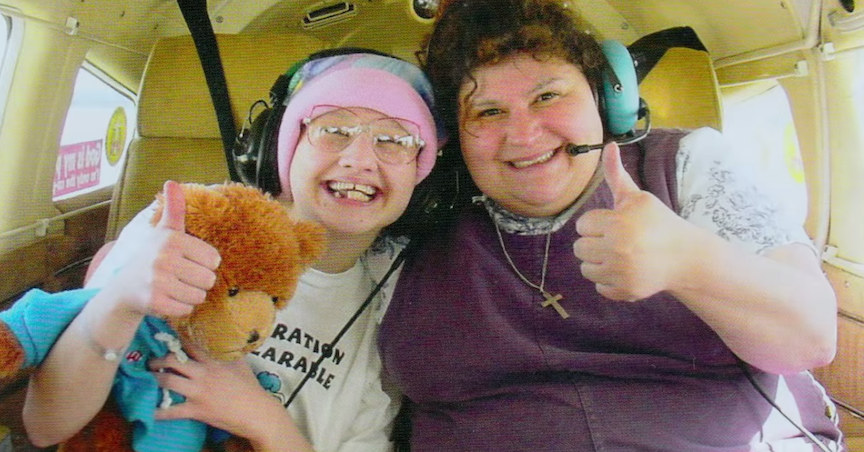 Like, what happened to Gypsy Rose's teeth?
This whole case is so absolutely bizarre, we simultaneously can and cannot believe an entire episode was dedicated to Gypsy's teeth. In the show — which disclaims at the end of each episode that their narratives are fictional, though largely based on real events — Gypsy begins to sneak out of bed in the middle of the night to mainline loads of sugar, via whipped cream, Coca-Cola and candies, which are strictly forbidden by her mother.
Article continues below advertisement
Gypsy develops something of a sugar addiction, though her mother continuously tells her and those around her that she's mortally allergic to sweets. Over the course of the episode, we watch as her teeth rot into what Dee Dee describes as "swiss cheese," which get so bad that she bleeds while brushing and eventually has to have all but four of them extracted in an incredibly hard-to-watch dentist scene.
And although it's true that the real Gypsy's teeth were "crumbling and painful," to the point where they "rotted out and had to be extracted," per Michelle Dean's Buzzfeed report, her Coca-Cola-fueled late nights might have just been something the show's creators dreamt up.
Article continues below advertisement
Because in real life, it was Dee Dee's repeated abuse of her daughter that made Gypsy have to get all her teeth extracted. According to the HBO doc, the culprits in her tooth decay were the extremely strong medications Dee Dee made her daughter take for conditions like epilepsy, MS, and leukemia that Gypsy didn't really have.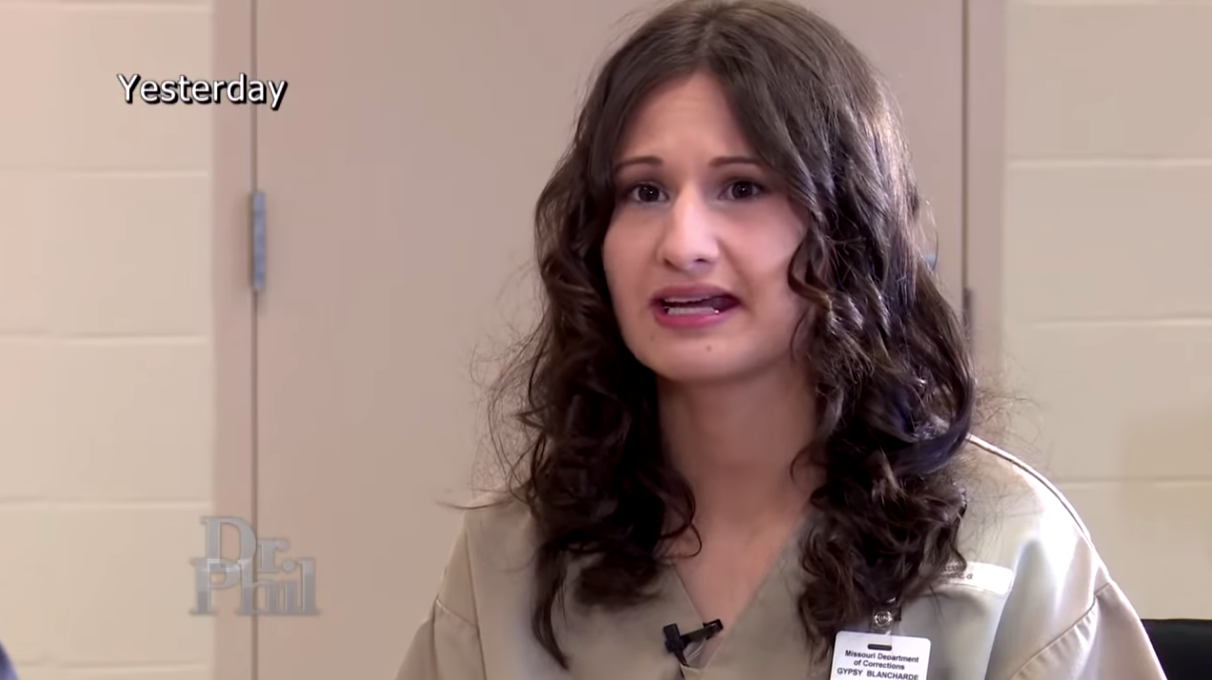 Article continues below advertisement
In an interview with ABC News, Gypsy revealed her mother would use a numbing agent on her gums to make doctors remove her salivary glands, and that this may have contributed to the rot and eventual decay and extraction of her teeth. But according to a later interview with Dr. Phil, Gypsy says Tegretol, which she was prescribed for her non-existent epilepsy, is what caused her "teeth to crumble."
Gypsy's got a beautiful smile today.
In the second episode of The Act, we watch as a devastated Gypsy finally gets a set of prosthetic teeth before her big Child of the Year performance. It's all the more upsetting when viewers notice that her mother had been hiding Gypsy's prosthetics for days and only presented them to her then to make herself look heroic in front of the people who were honoring her daughter.
Article continues below advertisement
Today, Gypsy, who's already halfway through her sentence at the Chillicothe Corrections Center, has a beautiful smile, courtesy of an impeccable set of false teeth. She's almost unrecognizable from the sick version of her we've come to know over the course of the past few years.
As for Joey King, the ultra talented 19-year-old actress who brings Gypsy to life in The Act, she needed four sets of prosthetics during filming. "Her teeth changed throughout the stories," she explained to Variety. "In pictures of her when she was younger, she had pretty buck teeth with some silver caps, and then as time went on, her teeth got kind of rotten, and then there's two more stages after that where you see her in interviews now. We had those teeth too."
Article continues below advertisement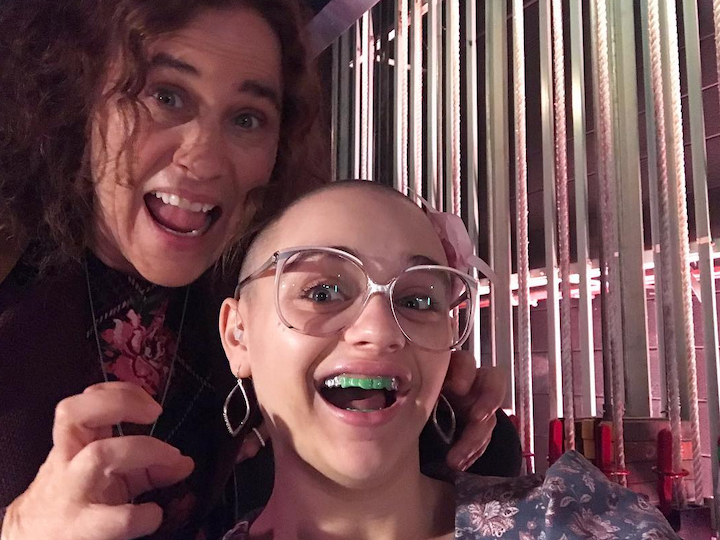 But with regards to the extraction scene, Joey got to "wear green-screened teeth so they could digitally remove them." Phew!
Don't miss The Act on Hulu. The first two episodes are currently streaming and a new one will air next Wednesday.