Journalist Andrea Mitchell Accosted on Camera by Half-Naked Individual
What happened to Andrea Mitchell? A half-naked individual aggressively ran toward the NBC News correspondent as she was reporting on the streets of D.C.
NBC News anchor Andrea Mitchell has arguably "seen it all" during her five decades of reporting, but the journalist was met with a new experience on Tuesday when a demonstrator dressed in lingerie accosted her on the streets of D.C.
Article continues below advertisement
What happened to Andrea Mitchell?
The 73-year-old was conducting an interview with D.C. Congresswoman Eleanor Holmes Norton in the "Black House Autonomous Zone" when an individual wearing a pink bra, underwear, stockings, and a wig rushed towards the two women.
The unidentified person briefly laid a hand on the democratic delegate's back before being dragged away by a security guard. Seconds after the incident, Andrea could be heard saying, "Where are the police when you need them?" — an ironic response given that they were standing in what protesters have deemed a police-free zone.
Article continues below advertisement
Andrea has been viewed as a polarizing figure in the past, issuing several apologies for comments she's made on air. In 2008, for example, the MSNBC host called voters in southwest Virginia "rednecks."
"I owe an apology to the good people of Bristol, Va. for something stupid that I said last week," she acknowledged in an on-camera statement.
"I was trying to explain, based on reporting from Democratic strategists, why Barack Obama was campaigning in southwest Virginia, but without attribution or explanation, I used a term strategists often use to demean an entire community. No excuses, I'm really sorry."
A few years earlier, Andrea was forcibly removed from a room in Khartoum, Sudan by two armed security guards for directing pointed questions about the genocide in Darfur at then Sudanese President Omar al-Bashir.
Article continues below advertisement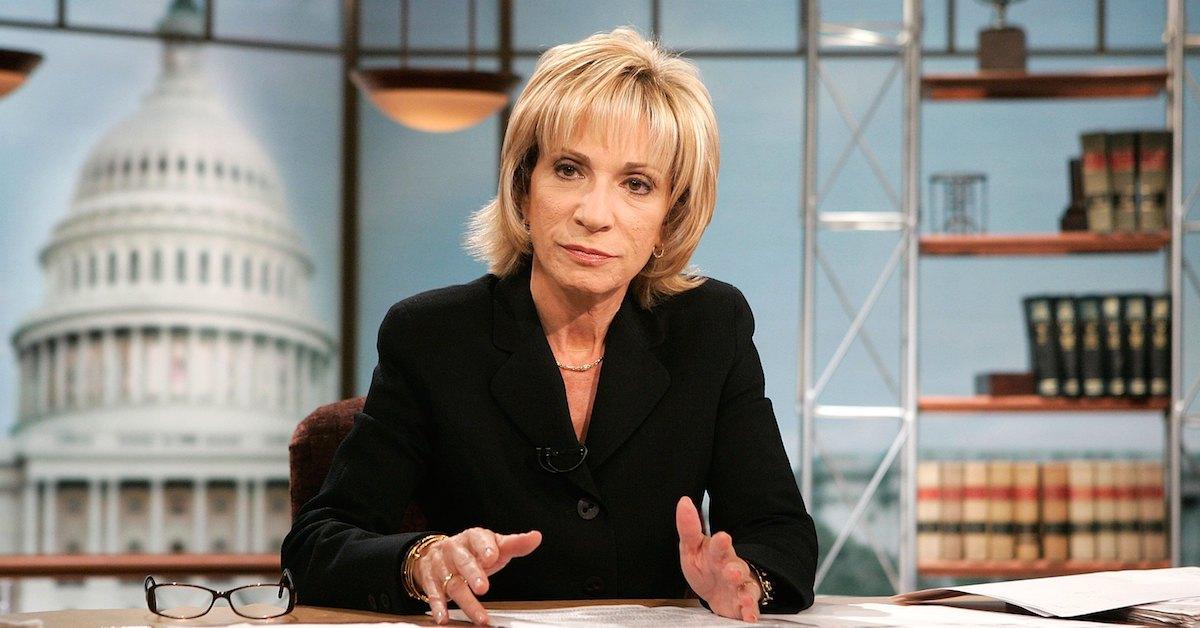 "It is our job to ask," the Chief Foreign Affairs Correspondent said at the time. "They can always say 'no comment'... but to drag a reporter out just for asking is inexcusable behavior."
Article continues below advertisement
The individual who rushed at Andrea could be a known D.C. scam artist.
One Twitter user pointed out that the person seen running towards Andrea in the video looks like an individual who was accused in a reddit thread two months ago of scamming hundreds of people.
"Wow this person tried to scam me last week!" one redditor wrote underneath a photo of the individual wearing a pink bra and blonde wig. "Quickly [began] pleading for money to get to a silver spring hostel. Said I had none and asked for my venmo name. At that point I said nope and continued on my way."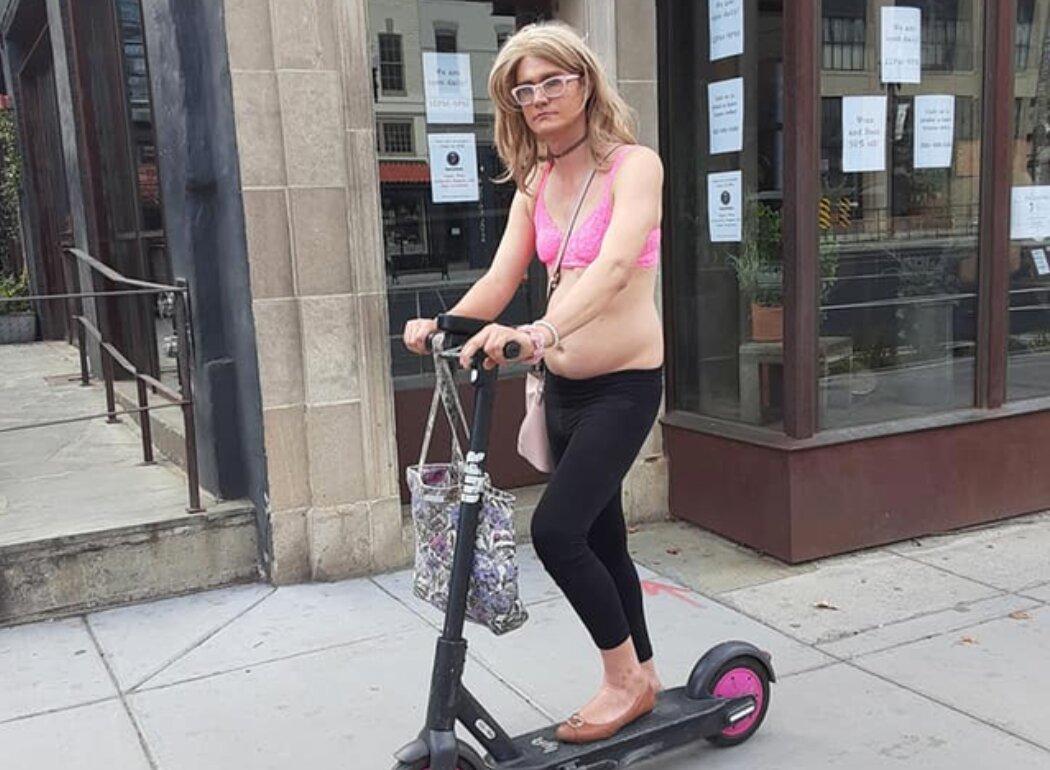 A second commenter, who used she/her pronouns when referring to the unnamed individual, claimed, "Per NextDoor, this person is a notorious street scammer that pulls up to people and [aggressively] asks for money as 'help' to get somewhere…
"She brags about scamming 200-300 dollars from people on the street every day," the user continued. "If you don't have cash she will demand venmo, and by some accounts will even pull out a square swiper."
It remains unclear whether this individual is the same person who tried to accost Andrea Mitchell, but we hope they get the help they need.