Bret Michaels Has Canceled His Nashville Show Due to Being Hospitalized
What happened to Bret Michaels? The rockstar is reportedly being hospitalized and has canceled his Nashville show.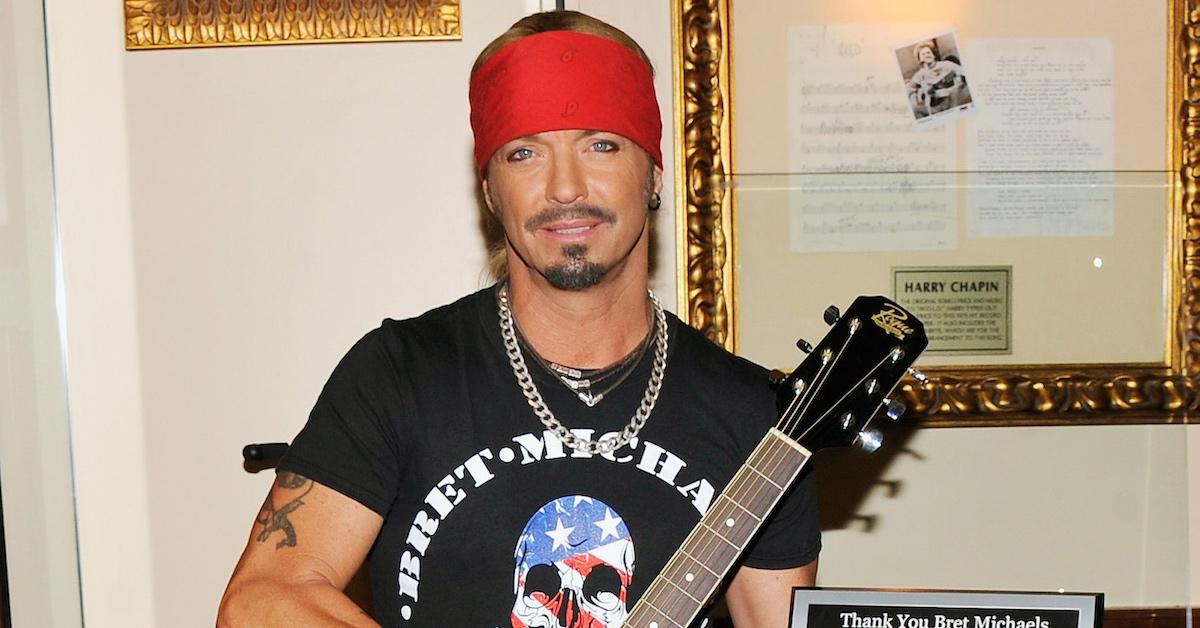 It's devastating when our favorite musicians or actors face troubling health problems. But celebrities are people, and they deal with many of the same struggles we do. Unfortunately, rock star Bret Michaels is currently going through it.
Article continues below advertisement
It's no secret that Bret has been hospitalized several times in the past and lives with type 1 diabetes. So, what happened to Bret Michaels? Keep reading to get the full rundown.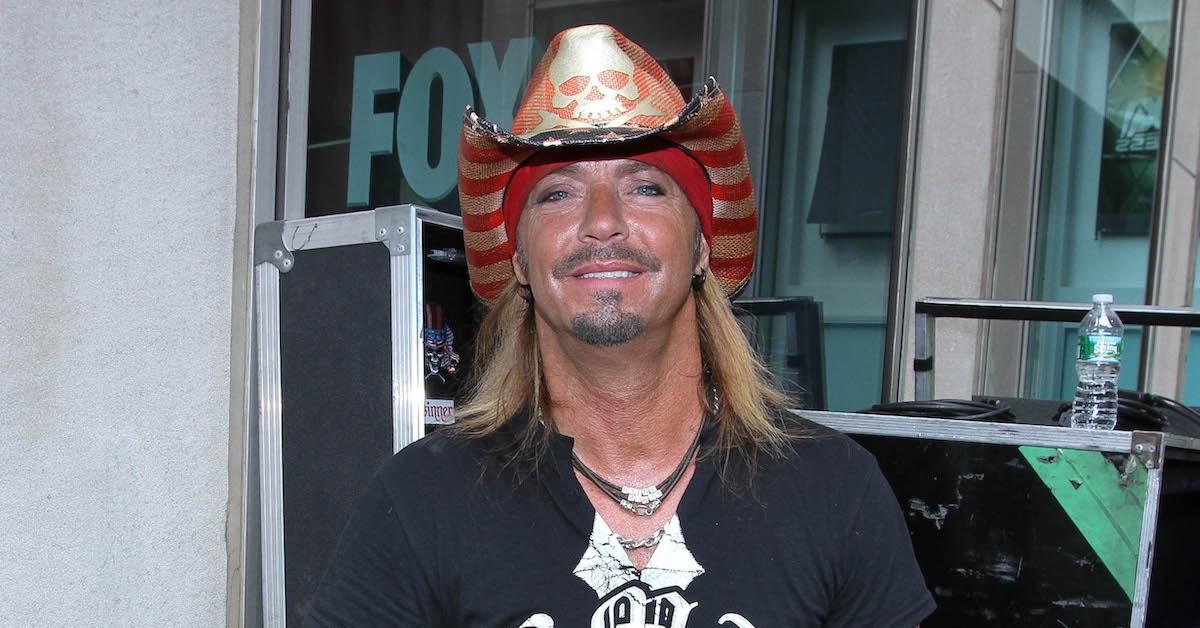 Article continues below advertisement
Bret Michaels is being hospitalized because medication has triggered his diabetes.
Prayers up! According to TMZ, Bret, who was scheduled to perform on tour with his fellow Poison bandmates, has been admitted to a Nashville hospital. The outlet shares that Bret had an adverse "reaction to medication that triggered his diabetes."
Things went left right before Bret was scheduled to hit the stage with his Poison bandmates. The audience grew tired of waiting, which led the group to later announce Bret's condition.
As of now, no details have been released about Bret's current condition or when he will be released from the hospital. The tour, which features Def Leppard, Joan Jett, and Motley Crüe is set to continue with Poison's absence.
Article continues below advertisement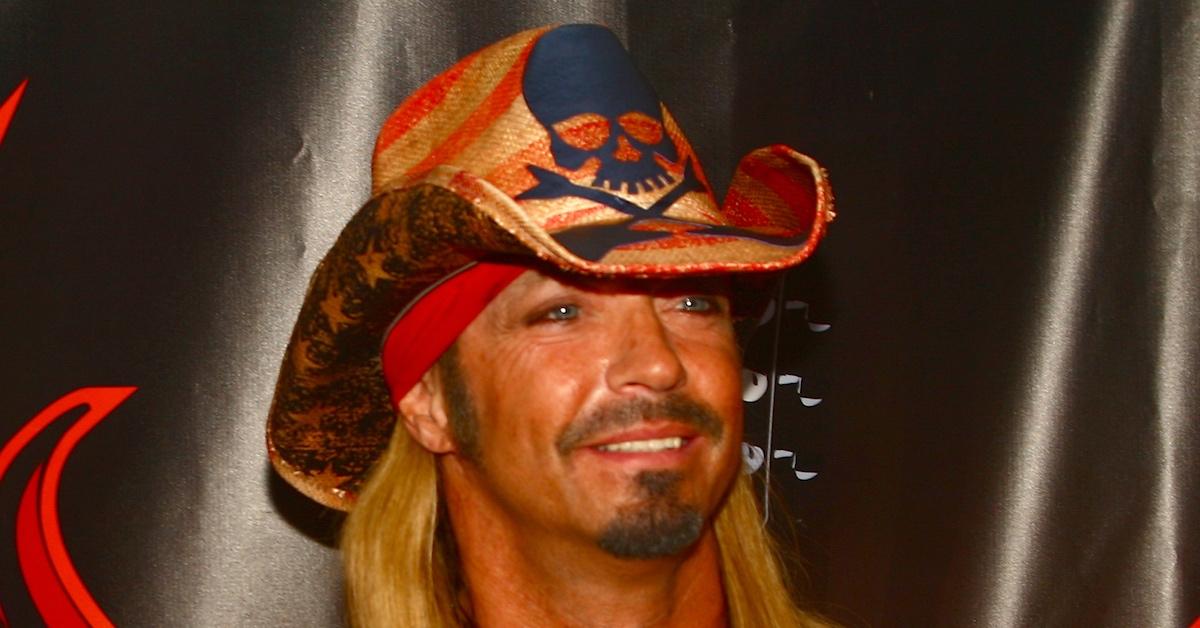 Unfortunately, this is not the first time Bret has struggled with his health.
Bret's health has taken several turns over the years. Per ABC News, Bret had "two stents put in his body" in November 2014 and despite doctor's orders, Bret returned to performing on stage.
Bret was also hospitalized six times in two weeks during that time after having kidney surgery.
Article continues below advertisement
"The staff and doctors at [Mercy Hospital of Northwest Arkansas] were unbelievable and took incredible care of Bret," Pete Evrick, Bret's friend and lead guitarist shared, via the outlet. "Bret continues to be steadfast in his dedication to bring the music to the people. He truly has to be held down to not perform."
Article continues below advertisement
Additionally, ABC News shares that Bret had to undergo an emergency appendectomy in 2010.
Bret has proven over the years that he's been able to rise above his health issues.
On July 1, 2022, Bret took to Twitter to thank fans for their well wishes and give a heartfelt apology. The 59-year-old also shared that he is currently "working on being back 100 percent."
Our thoughts and prayers are with Bret Michaels at this time.