John-John Was an Adorable Child From Sesame Street — Where Is He Now?
A boy named John-John appeared on 'Sesame Street', and there have been some pretty interesting (and dark) rumors about what happened to this little boy.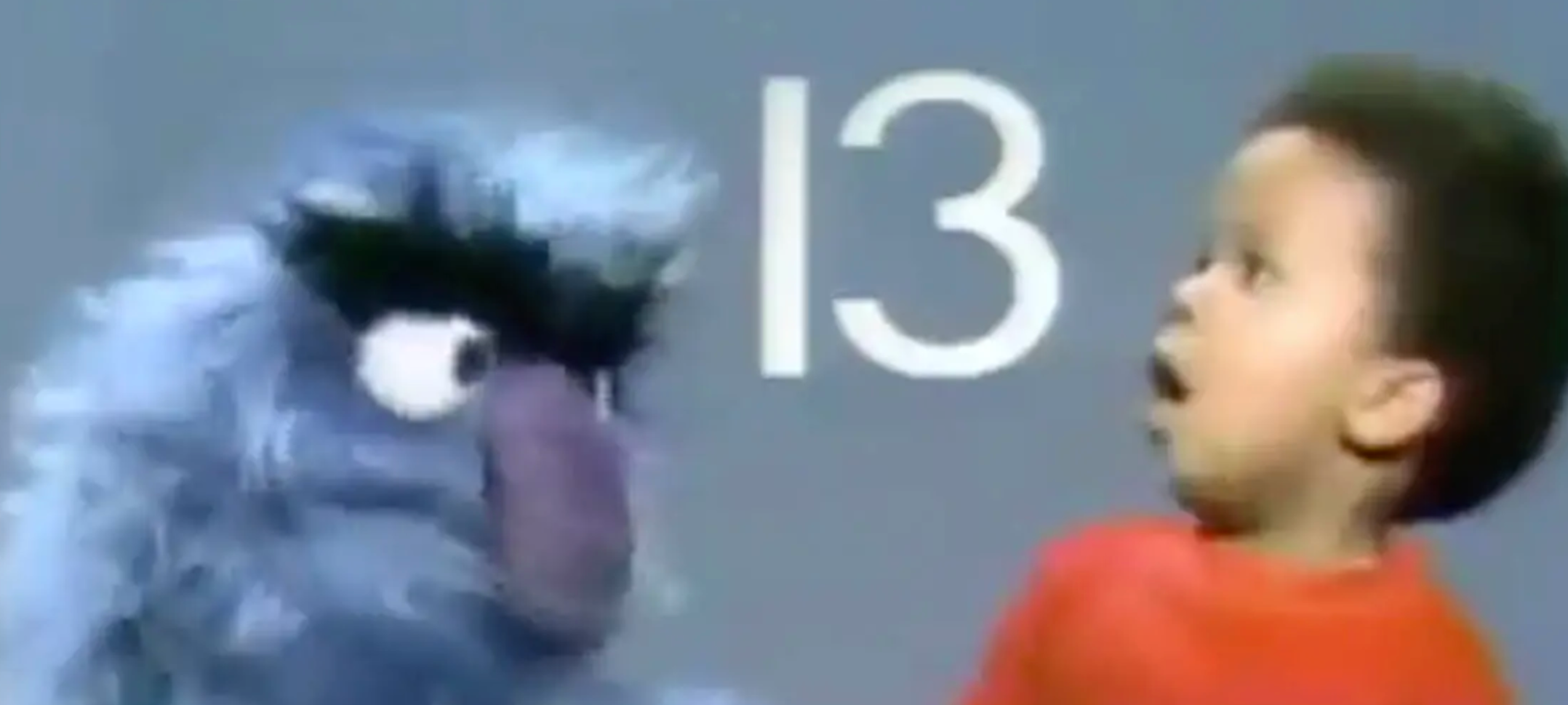 Believe it or not — the PBS children's classic television series, Sesame Street, has been on television for over fifty years. The show has been a touchstone of American television history. Sesame Street is a longtime favorite show for children and adults and a staple of PBS.
Article continues below advertisement
Sesame Street bridges many cultural and educational gaps with a fun program that has songs, silly skits, and of course, puppets. Big Bird, Bert, Ernie, Oscar the Grouch, Grover, and Elmo are just a few of the other creatures involved in this show, which is set on a city street full of valuable learning opportunities. Along with the puppets, there were many adult and child actors that came on the show to interact with the gang on Sesame Street.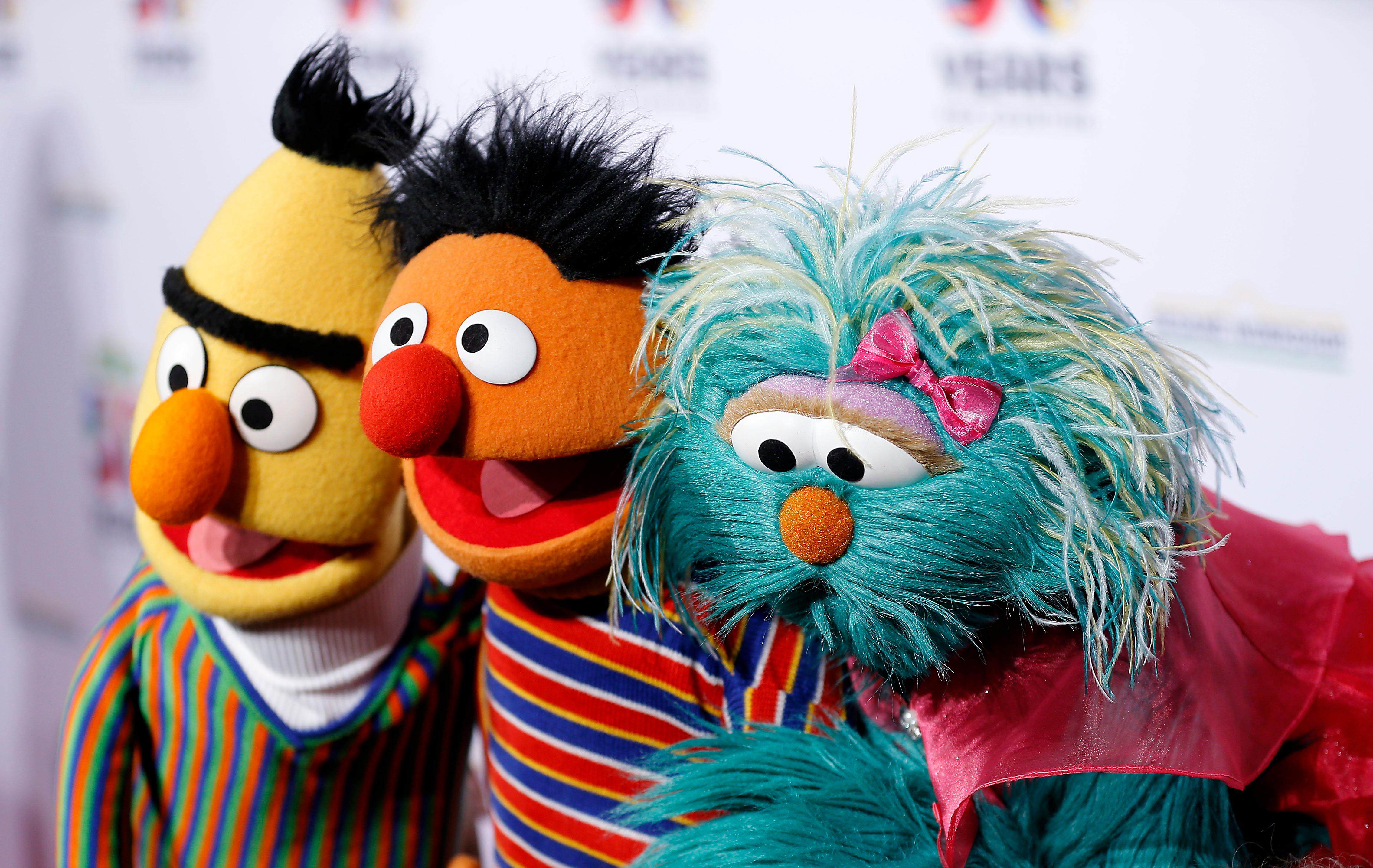 Article continues below advertisement
John-John was on 'Sesame Street' as a little boy.
The clip in question that went viral features Herry Monster talking to a kid named John Williams, who was just three years old at the time. It was shared by Kristina Holzweiss, a librarian and author, on her Twitter.
Article continues below advertisement
The clip begins in 1974, with a five-year-old Williams, known as John-John, agreeing to count with Herry Monster and insisting that he go first. The pair count into the teens, with John-John getting more and more excited as they climb higher and higher. John-John stops at the number 15 and looks to Herry for help. "16," Herry counts, and John-John repeats it with even more excitement before continuing on to 19 and asking "What comes after 19?" Then, we get a twist in the video.
Article continues below advertisement
John-John came back on 'Sesame Street' as an adult.
As the video ends, there's a cut to a man yelling "20!" and it turns out to be John-John, now an adult. He was appearing on the 1989 special Sesame Street: 20 and Still Counting. Herry Monster asks, "John-John, is that you all grown up?"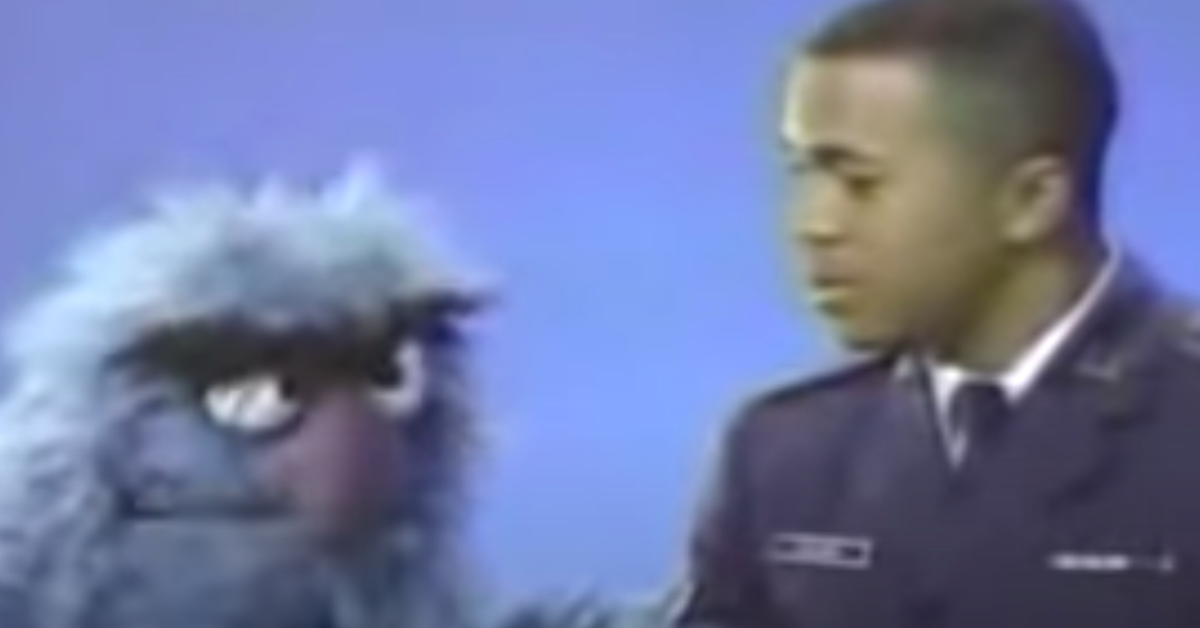 Article continues below advertisement
John-John confirms, and Herry asks about his uniform, and John-John explains that he's in the Air Force, and he has been for about a year and a half. The pair picks up where they left off, counting all the way to 19 until another sudden cut, back to John-John as a child, yelling "20!" It's all very adorable.
There is a claim that John-John is now a registered sex offender.
According to Snopes, "'John-John' shares plenty of biographical information with a known registered sex offender, including their names, John Bernard Williams, their birth years (1969), their mother's first names (Trina), and the state of their last known residence (Texas)."
Article continues below advertisement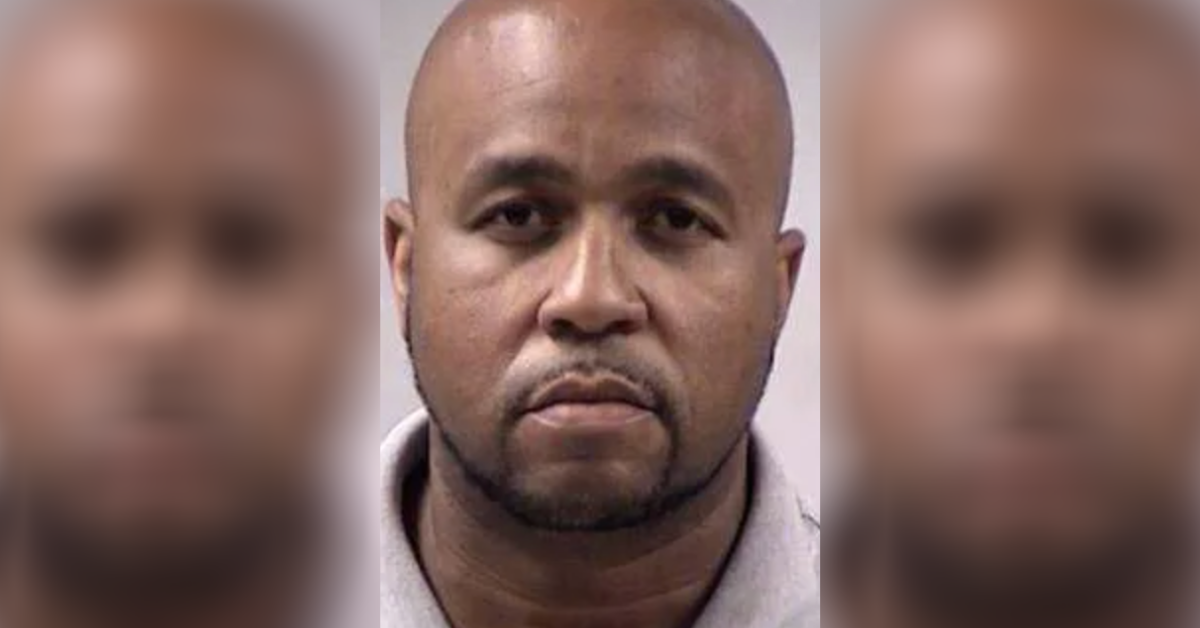 However, though a lot of information matches up, there is no definitive proof or that John-John grew up to be a registered sex offender. Snopes did reach out to the Texas Department Of Public Safety for confirmation or denial but there has been no update to their site.