Ordinary Joe Is a Multiverse Show About a Dude Living Three Separate Existences
You may have seen ads for NBC's 'Ordinary Joe' and wondered just what the heck the show is about. Well, it's basically a multiverse-style series.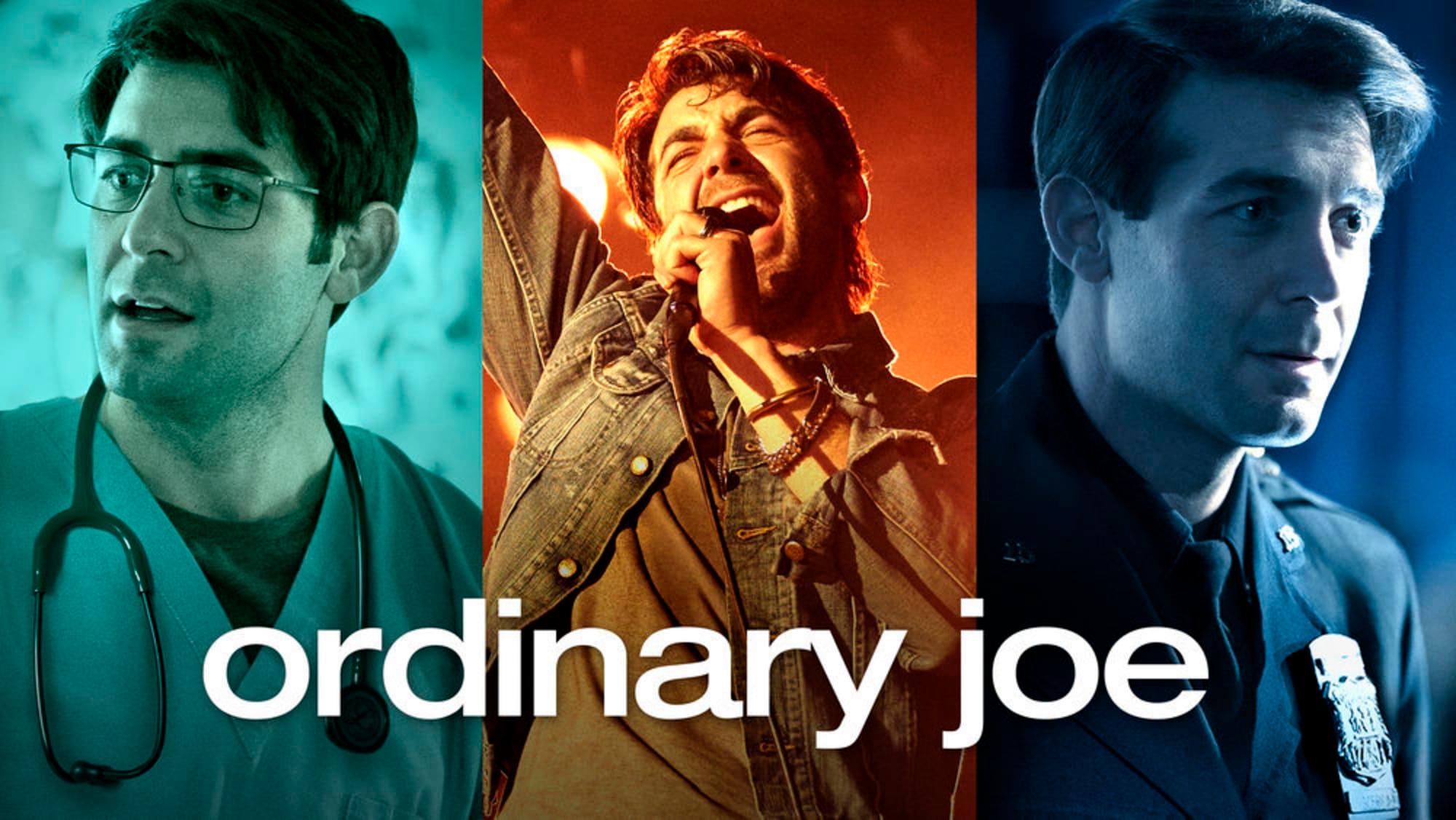 You can be anything you want to be, but you can't be everything you want to be. Sure, there are plenty of people who are described as "triple threats" (acting, singing, dancing), but most people end up down one path whether they consciously pursue it or not.
Questioning that path is the crux of the new NBC series Ordinary Joe.
Article continues below advertisement
What is 'Ordinary Joe' about?
NBC's new show features the same leading actor in three separate jobs: a nurse, a police officer, and a rock star. Ordinary Joe actually tells the story of "a man who lives out three different versions of his existence."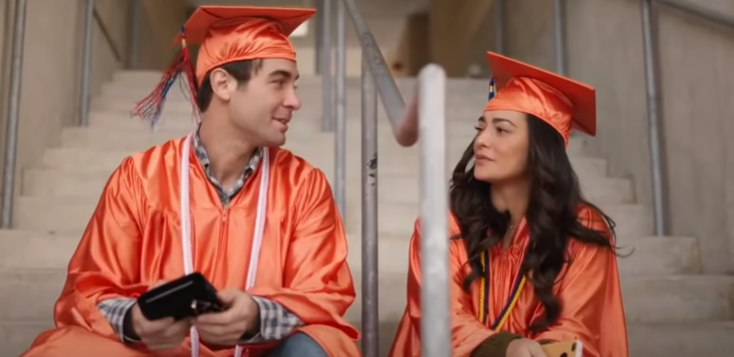 Article continues below advertisement
The concept might seem a little hazy, especially because most of our existences center around the dread of actually having to live a singular timeline in a species that is, by many accounts, just getting worse and worse with each passing generation. But at least we have TikTok dance trends.
The show was actually 15 years in the making, according to EW, and was originally developed by Matt Reeves for ABC.
In Ordinary Joe, we follow a young college grad who's on the cusp of all these different choices he can make for his future. Reeves said that the idea hit him "personally" as many of us are left "wondering about the choices [we] could have made." Like if I just decided to stop eating an entire family bag size of Cooler Ranch Doritos every two days, would I be in way better shape? What a mystery.
Article continues below advertisement
'Ordindary Joe' is ultimately about the choices we make at seemingly inconsequential moments and how that can affect our life.
In the first episode, after Joe's graduation, he's presented with three choices. He can go and hang out with Amy, a woman he just met. Or he can go to the beach with his casual sexual partner Jenny, or he can hang with his police officer uncle to celebrate the fact he's done with school.
Article continues below advertisement
We learn that if he goes with Amy, he'd be married to her and a rock star 10 years later. If he decides to chill with Jenny, he'd end up married to her and a nurse working himself to death. If he parties with his uncle, he'd become a police officer who is single, but still remembers both Amy and Jenny fondly.
Article continues below advertisement
Early reviews for the show are positive, saying that it manages to tow the line between "easy" watching and a large concept rather well, even if its "road not taken" intro is a bit cheesy and reminiscent of a college essay.
Article continues below advertisement
Are you interested in checking out the show? Or are you more into setting the groundwork for your own "what if" scenario years down the road?
Ordinary Joe airs on NBC at 10 p.m. EST on Monday nights.