Is Fox's New Drama Series 'The Cleaning Lady' Actually Filmed in Las Vegas?
'The Cleaning Lady' is the newest drama to be added to the Fox lineup. The show is set in Las Vegas, but was it actually filmed there?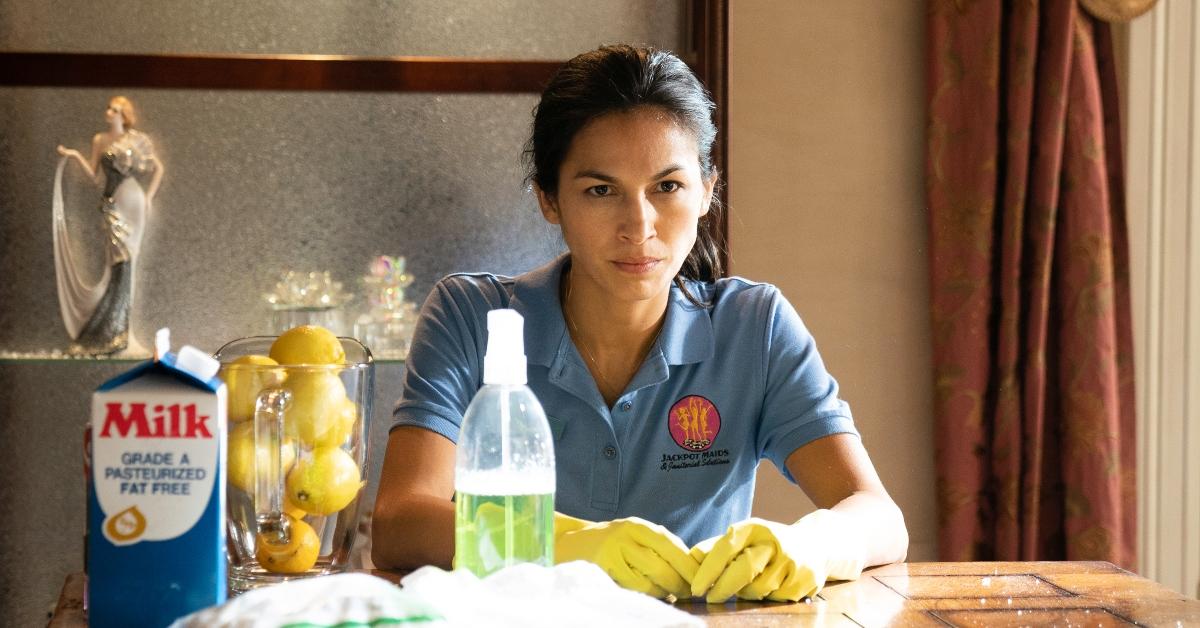 A new drama series has landed on Monday nights over on Fox. The Cleaning Lady stars actor Élodie Yung as Thony De La Rosa, a Cambodian doctor who comes to the U.S. for medical treatment to save the life of her son, Luca (Sebastien LaSalle). Luca has been diagnosed with an immunodeficiency disorder, and his stem cell treatment can only happen in Las Vegas.
Article continues below advertisement
Thony's husband, Marco (Ivan Shaw), is struggling with a gambling addiction and is unable to get a visa to travel with his family. Now it's all up to Thony, whose visa ran out a year ago, to travel to the U.S. illegally with her son. They move in with Marco's sister while they wait for a bone marrow donor for Luca, but they struggle to make ends meet since Thony's not allowed to work. When the system fails her and pushes her into hiding, Thony refuses to sit by and be beaten down. She'll do whatever is necessary to save her child.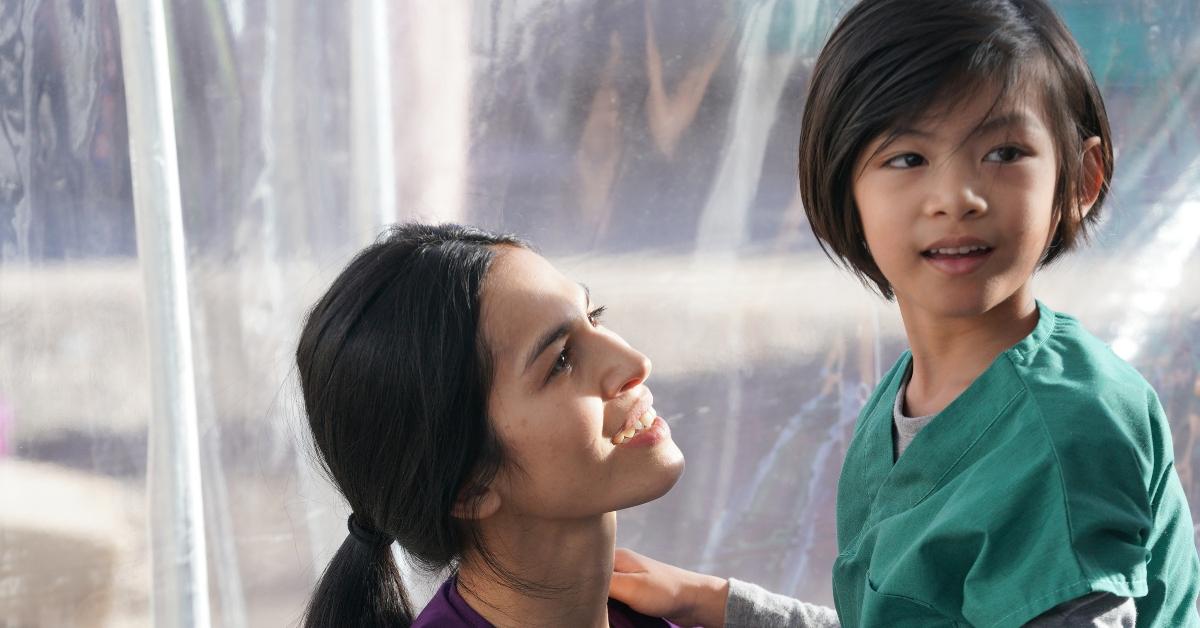 Article continues below advertisement
Thony ends up working under-the-table to make money. She cleans nightclubs, hotels, and underground female MMA brawls in Vegas. One night, she has an unexpected run-in with a powerful crime lord named Arman Morales (Adan Canto) when she witnesses a murder. He lets her live, but only if she promises to use her cleaning skills to help his organization clean up crime scenes. She begins to keep secrets from her family while working for Arman and evading the law. Audiences will quickly find out that Thony will do whatever it takes to keep Luca alive — even if it means she'll have to sacrifice her own soul in the process.
Where is the 'The Cleaning Lady' filmed?
While the premise of the show is dramatic enough, the background of Las Vegas adds another layer to the story. Now, many viewers are wondering just how much the city played an actual role in the filming of the show.
Article continues below advertisement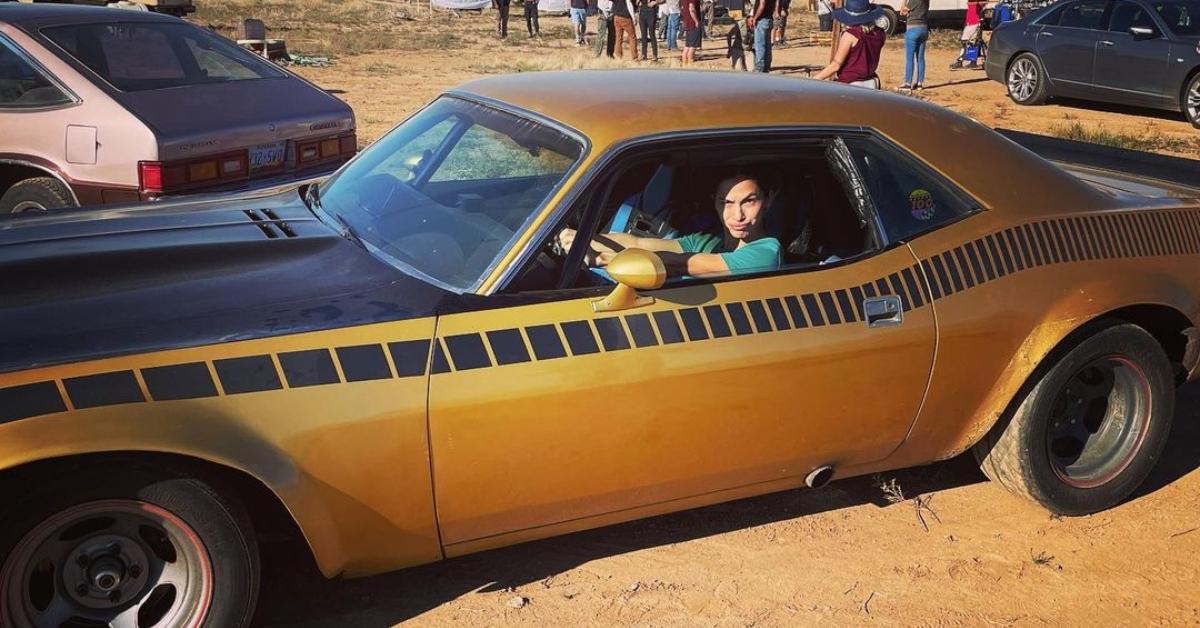 As it turns out, while The Cleaning Lady appears to be set against Sin City and its surrounding areas, there were actually only a few days of production in Las Vegas. According to the New Mexico Film Office, the drama was filmed in and around Albuquerque from August through November 2021. More than 1,800 local background actors and extras were employed, in addition to 200 local crew members and principal actors.
Article continues below advertisement
In an interview with the Albuquerque Journal, showrunners Melissa Carter and Miranda Kwok discussed the location and shared that they immediately started scouting locations once their production was greenlit. "We were really fighting for it to be in Los Angeles or Santa Clarita," Melissa said. "[But] once we visited Albuquerque, we saw it could completely be done. From the high end to the rest of it. We found amazing locations and amazing crews. It's a bounty of riches."
The Cleaning Lady premieres on Monday, Jan. 3 at 9 p.m. EST on Fox.