Tom Llamas Is the Newest Anchor on the 'Today' Show
After leaving his position at ABC, news anchor Tom Llamas is working in new positions with NBC including being the newest anchor on the 'Today' show.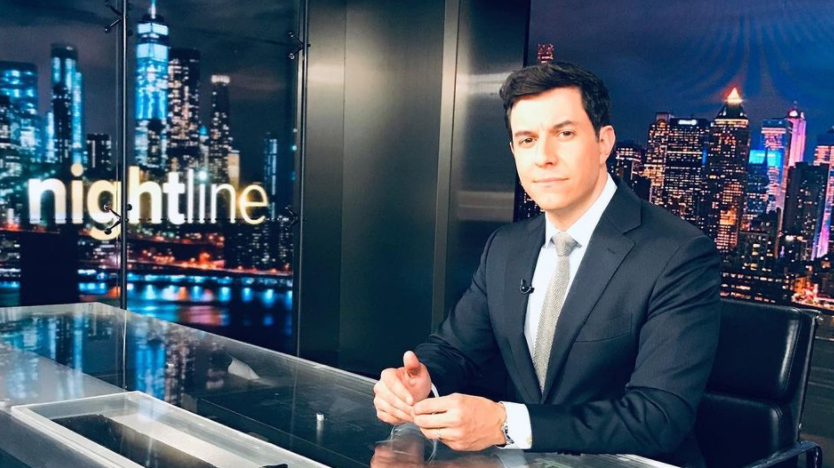 One of the reasons people love watching Today is the connection they have with the anchors. We all love seeing the same faces greet us in the morning as we get ready for the day. It's almost a crucial part of our routine.
And now, there's a new anchor on the show.
Article continues below advertisement
Some Today show fans are wondering who the new guy is. And although this is his first time behind the Today show's desk, he's been in the news business for decades and has the experience to keep up with everyone else. You may have even seen him before on other news shows. Here's what we know about him.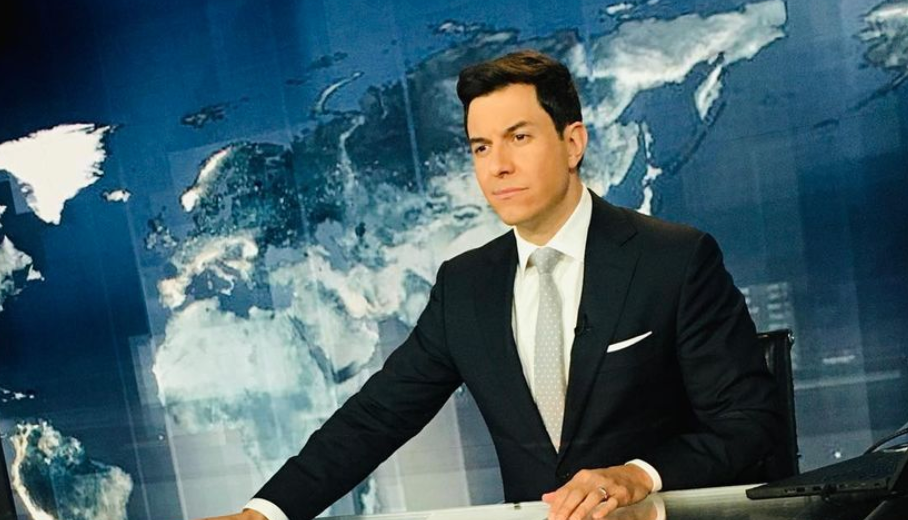 Article continues below advertisement
Who is the new guy on the 'Today' show?
The newest addition to Today is news anchor Tom Llamas. Of course, this isn't his first time behind a news desk. He's got two decades of experience that make him a great fit for the job. He's joined ABC News in 2014 and worked there until early 2021, according to Deadline. He also worked for other networks including WTVJ and MSNBC.
In April 2021, Tom moved over to NBC. He was named a senior national correspondent for NBC News and became an anchor for the newscast on their streaming service, NBC News Now.
He will also contribute to NBC Nightly News in addition to working Today. He's interviewed former president Donald Trump as well as other presidents from around the world. And he's been keeping viewers updated on COVID news throughout the pandemic.
Article continues below advertisement
"Tom brings with him more than two decades of experience tenaciously covering the news across multiple platforms and for many different audiences," NBC News president Noah Oppenheim said. "Our viewers expect us to bring them smart and trustworthy journalism, wherever they are, and we're thrilled that Tom will be bringing his expertise and passion to NBC News, NBC News Now, and beyond."
Tom Llamas has been married to his wife for 15 years.
On June 10, 2021, Tom posted on Instagram to celebrate his anniversary with his wife of 15 years, Jen. "15 years and three treasures later my Cajun Queen is still guiding the way," he wrote in the caption. "Happy Anniversary to my amazing and beautiful wife."
Article continues below advertisement
Together, Tom and Jen have three kids. In October 2017, Tom shared a post on his Instagram about the birth of one of his kids. Even though he posts cute pictures of his kids pretty frequently, he doesn't share many personal details about them.
This may be because although Tom is a public figure, he wants to do what he can to protect his family's privacy. Jen also has a private Instagram that he tags in all of their pictures together.
We're sure that Tom will be a great addition to Today's cast of characters moving forward, and we can't wait to see more from him!