Christopher Moltisanti's Downward Spiral Caused His Death on 'The Sopranos'
Why did Tony Soprano kill Christopher Moltisanti in 'The Sopranos'? All of the details on one of the most infamous scenes in television history.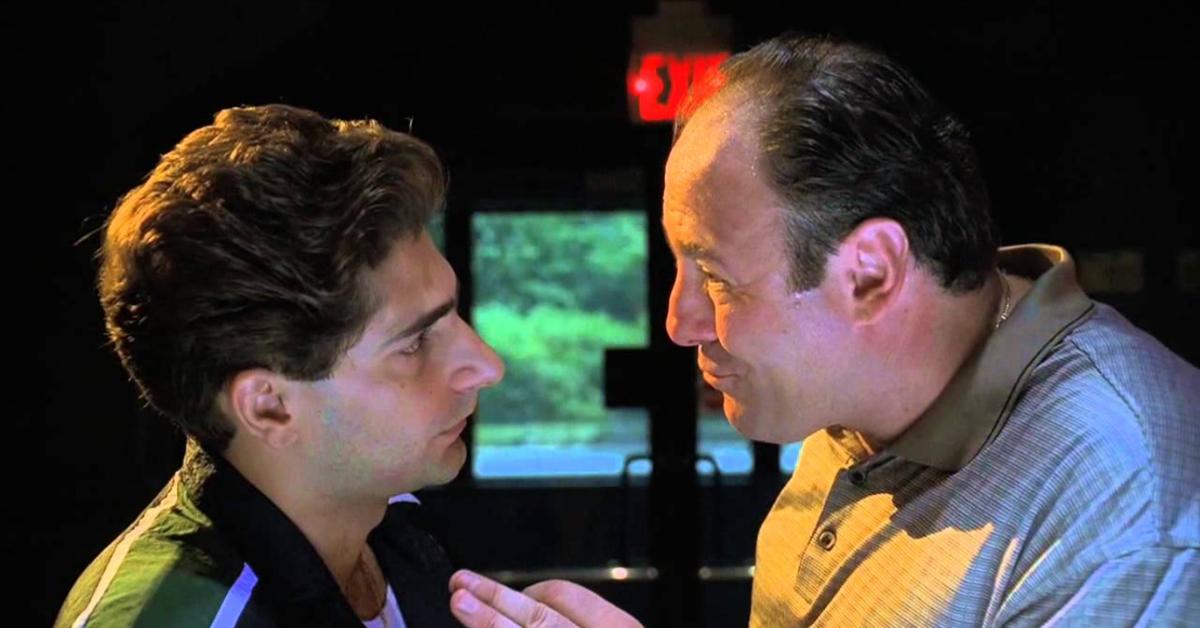 There aren't many television shows in history that have had the impact that The Sopranos has on pop culture. Even years after its conclusion, the hit New Jersey-based gangster show is still a hot topic of conversation, and new fans are discovering the series to this day. Granted, its popularity was spurred once again by the release of the prequel film The Many Saints of Newark, but even without that, The Sopranos train has seemingly never stopped chugging.
Article continues below advertisement
One of the most infamous scenes in the show revolves around the death of Christopher Moltisanti, a main character and direct relative of the show's protagonist, Tony Soprano. With that being said, why is it that Tony killed Christopher on The Sopranos? Let's take a look back at the hit show and break down why it all happened as it did.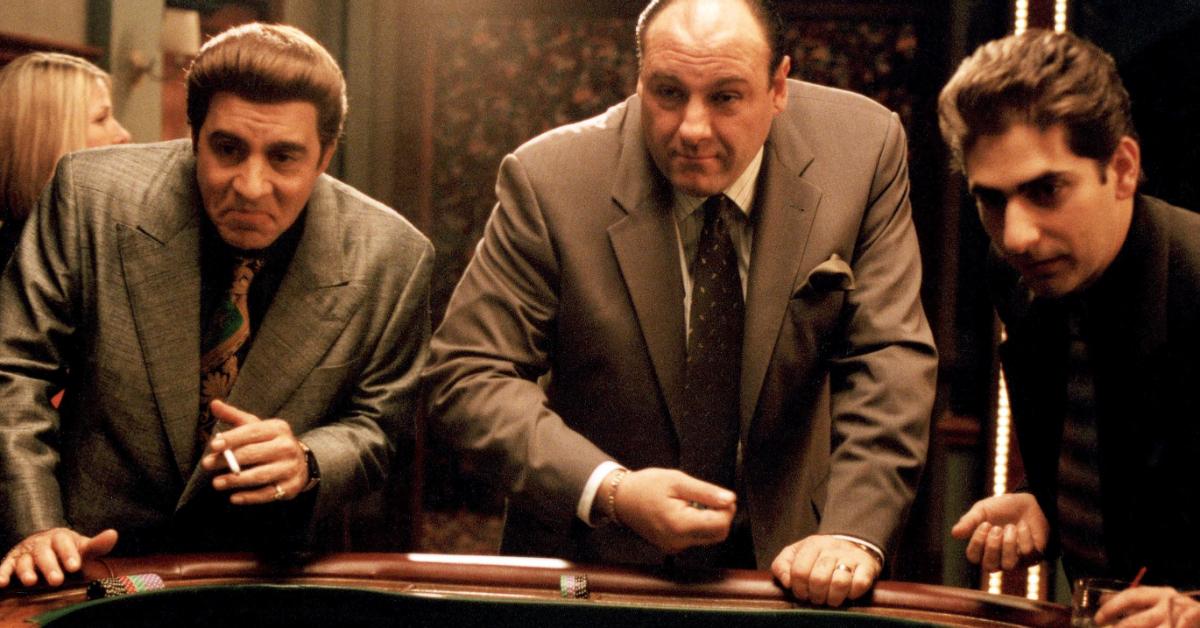 Article continues below advertisement
Why did Tony kill Christopher on 'The Sopranos'?
The shocking moment in 2007 when Tony killed Christopher wasn't an impulse decision, but the product of years of resentment seemingly building within Tony towards his nephew. Ever since the show premiered in 1999, Christopher's character was unapologetically rash, bold, erratic, and fueled by drugs and alcohol. Tony often tried to play a guiding role in Christopher's life, and it was presumed for a while that he would be Tony's successor, but that changed as his behavior grew worse.
Early in the episode Tony and Christopher drive together to New Jersey back from Manhattan where they just had a meeting with New York crime boss Phil Leotardo. As they speed down the highway the two argue about the deal going bad while Christopher keeps messing around with the car's sound system. His lack of focus on the road caused the car to veer across the yellow line into oncoming traffic. Fearful of hitting another car, Christopher swerves and the car crashes down a hill.
Article continues below advertisement
A few seconds later Tony is badly banged up, but in nowhere near as dire condition as Christopher. The mob boss' nephew is spitting up blood and gasping for air, clearly struggling with internal injuries. When pleading with Tony for help, he asks him to not call 9-1-1, stating, "I'll never pass the drug test. Call me a taxi."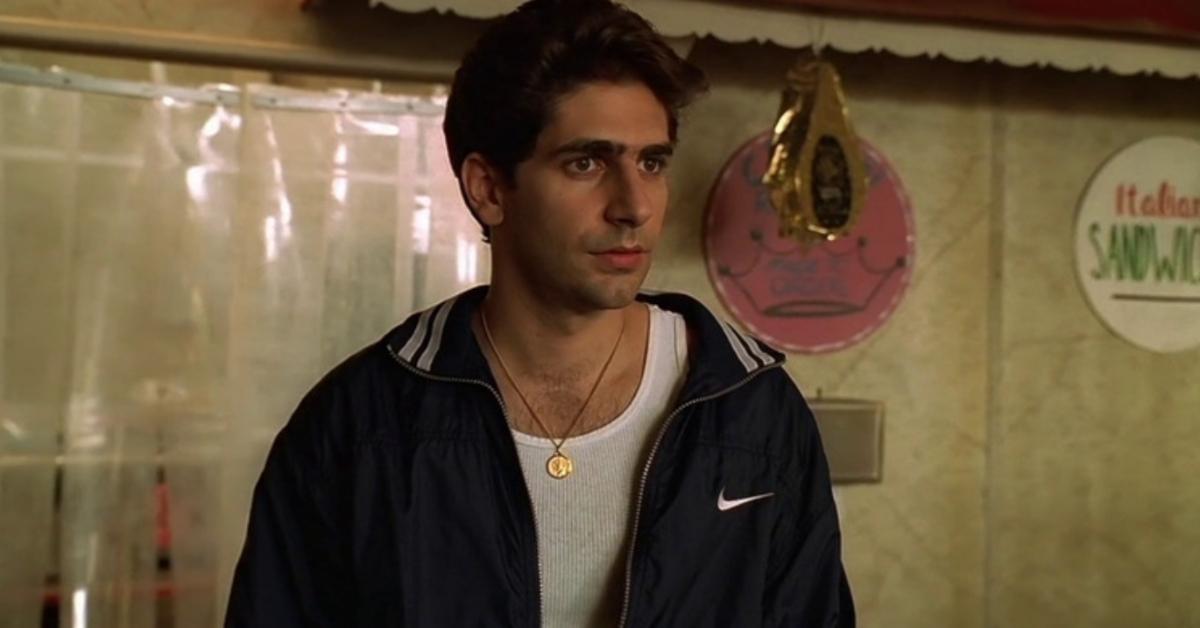 Article continues below advertisement
That statement is an admission to Tony that Christopher has been lying to him about being clean from drugs. That, compounded with years of reckless behavior that complicated Tony's life in more ways than one, drives the gangster to pinch Christopher's nose until he suffocated and died.
The rest of the episode then focuses on the after-effects of Christopher's death on the Soprano family, the rest of their crew, and even Tony in particular, who struggles to come to terms with what he has done.
It goes without saying that The Sopranos made killing off characters a frequent occurrence, but something about Christopher's death seemed to affect everyone a little bit more intensely than the rest.