Four Years Later, Yolanda's Back on 'Escaping Polygamy' to Save Her Sister
Tonight's episode of 'Escaping Polygamy' will see Rosie Barlow reach out to her older sister, Yolanda, who successfully escaped the FLDS. Where is Yolanda now and how is she doing today?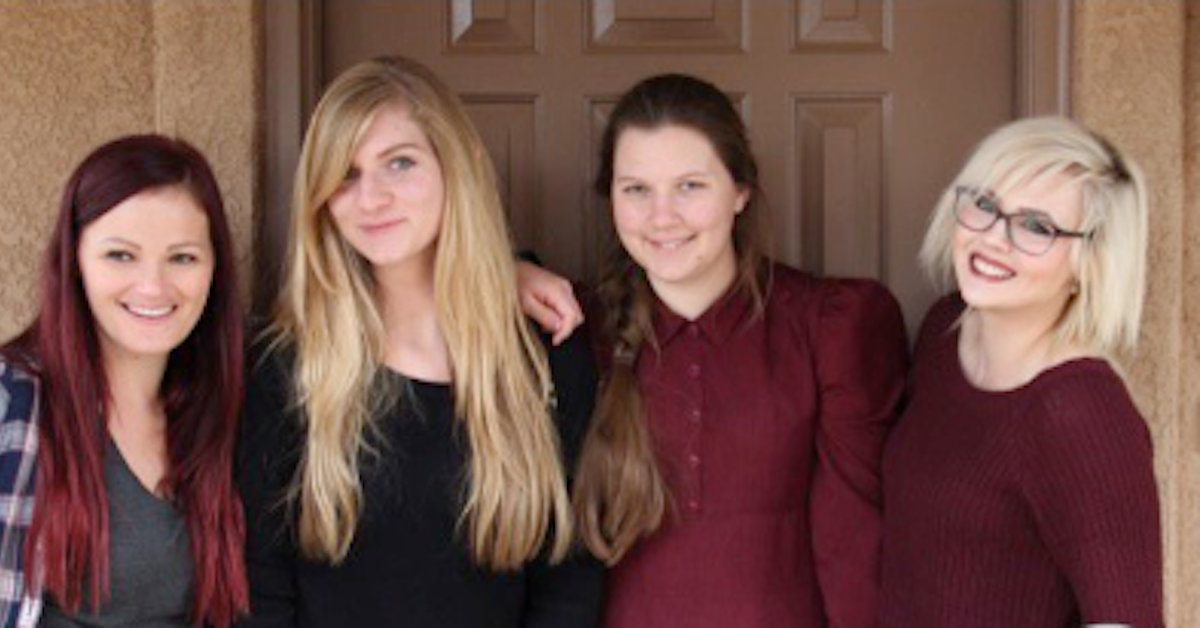 Lifetime's Escaping Polygamy might be the most intense show on the channel these days. The series follows members of the Kingston Clan and FLDS who face the life-altering choice of escaping the polygamist order and building a new life for themselves in the free world.
Article continues below advertisement
And fans who've been tuning into Escaping Polygamy since the early days might remember Yolanda Barlow, who the sisters helped escape back in Season 1.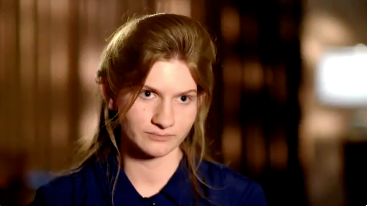 Article continues below advertisement
Yolanda is returning to the Order. 
We'll be able to see how Yolanda's life has taken a turn for the better once we see her return to the Order on April 22nd's episode, with the hopes of rescuing her younger sister and getting her to escape polygamy, as well. "Rosie, she's scared because of what's brainwashed into her her whole life," a fully transformed and made-up Yolanda says in a clip ahead of the episode.
Back when she lived within "the polygamist group, the FLDS," as she describes it, Yolanda had never worn makeup, watched TV in the comfort of her own house, or even tried on any clothes that weren't the floor-length dresses the group dictated. In fact, she said she'd only been swimming in her full-length dress, because she was so uncomfortable with revealing her body in a swimsuit.
Article continues below advertisement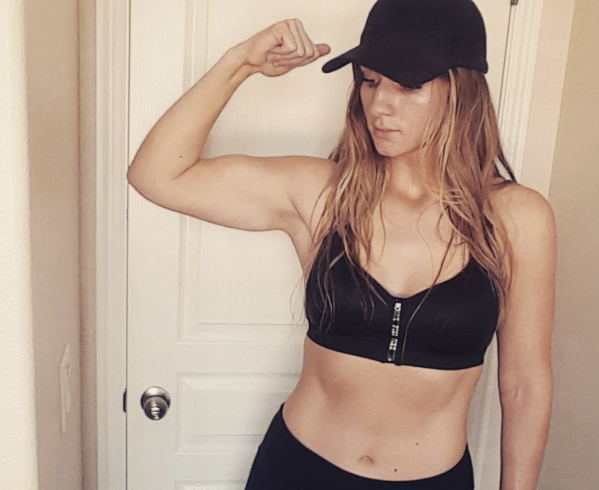 And while she doesn't regret escaping, Yolanda admits that leaving her family and the order behind was more difficult than she was prepared for. "When I got out, I kind of thought it'd be real easy — I'd just get a job, go to school, get all my stuff together real quick, get a car," she said in a clip posted by
Article continues below advertisement
"But it's a lot harder than I thought. Over the course of about a month, I probably applied to about 32 different places trying to get a job, and my social skills weren't where they needed to be. It's so hard for me to just go up to a stranger and start talking to them because all my life I was raised, 'Don't ever talk to anybody out of the religion'," she said.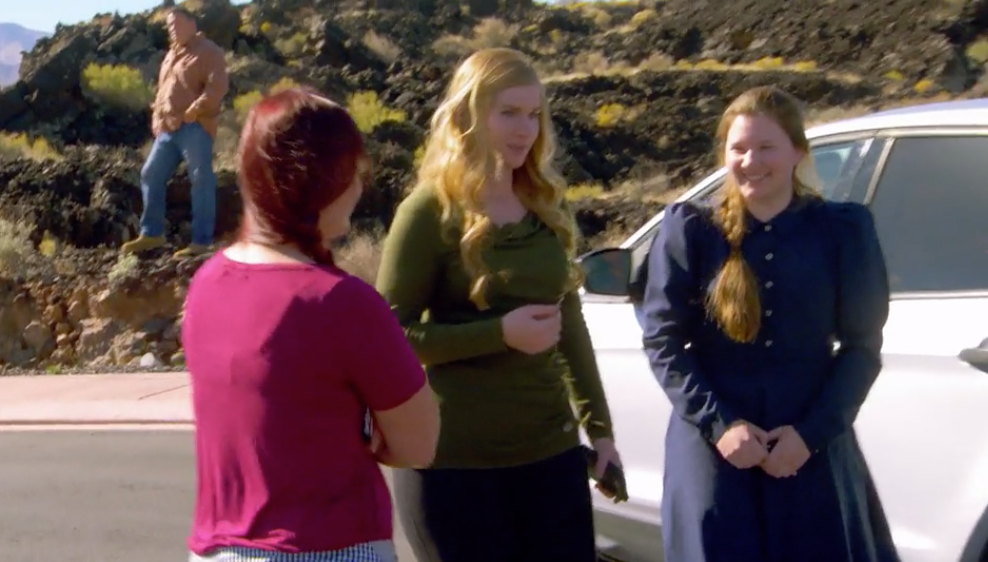 Article continues below advertisement
Yolanda promises her sister Rosie that everything's "going to be OK."
When Yolanda returns to the Order four years after her escape, it's with one mission in mind: rescue her sister Rosie. "I'm just pissed off at how a piece of s--t in a jail cell can have so much control over so many people," a frustrated Yolanda says between tears. But things get a bit more complicated when Yolanda learns that her and Rosie's mom knows that something is up and might try to foil the escape plan.
Fans can rest assured that Rosie did manage to escape with the help of her super brave sister. "I know it has to be hard to enter a world that is largely new, but she'll do it," one fan reassured Yolanda on Twitter. After all, Yolanda is a great role model for how to find your way in the real world after leaving the confines of FLDS, and we're sure she's going to help her little sis out.
Article continues below advertisement
Follow Yolanda on Twitter.
Yolanda's come such a long way since her days in the FLDS that she's even adopted social media! Though she's not on Instagram, Yolanda shares her updates — and a lot of Escaping Polygamy content — over on her Twitter page. She's even become something of a fitness blogger, and has been posting inspiring workout pics of how she managed to shed 80 lbs.
Article continues below advertisement
Yolanda also shares some of the heavier truths she's had to deal with since escaping the Order. "Kids my age don't know how to take responsibility," she wrote a bit over a year ago. "If I have trouble with anything, I have to figure it out and take responsibility. I can't just call mommy and daddy to fix my problems like you do."
Article continues below advertisement
And more recently, she shared a message with fans of Escaping Polygamy who don't understand why some former members attempt to take their furniture with them on their escapes.
"The thing that everyone needs to realize," Yolanda wrote, "is that when you leave polygamy you have nothing at all, little to no education, and not much support. So when people take their bed, dressers, etc, it's because they get out and have absolutely NOTHING."
Yolanda also retweeted a statement from another former member who echoed her sentiment, "Also people need to realize that when we leave we have no job, no savings (most of the time), and we need our furniture. It's expensive to go buy all that when you're just out trying to get on your feet!"
Watch Escaping Polygamy on Mondays at 10 p.m. on Lifetime.