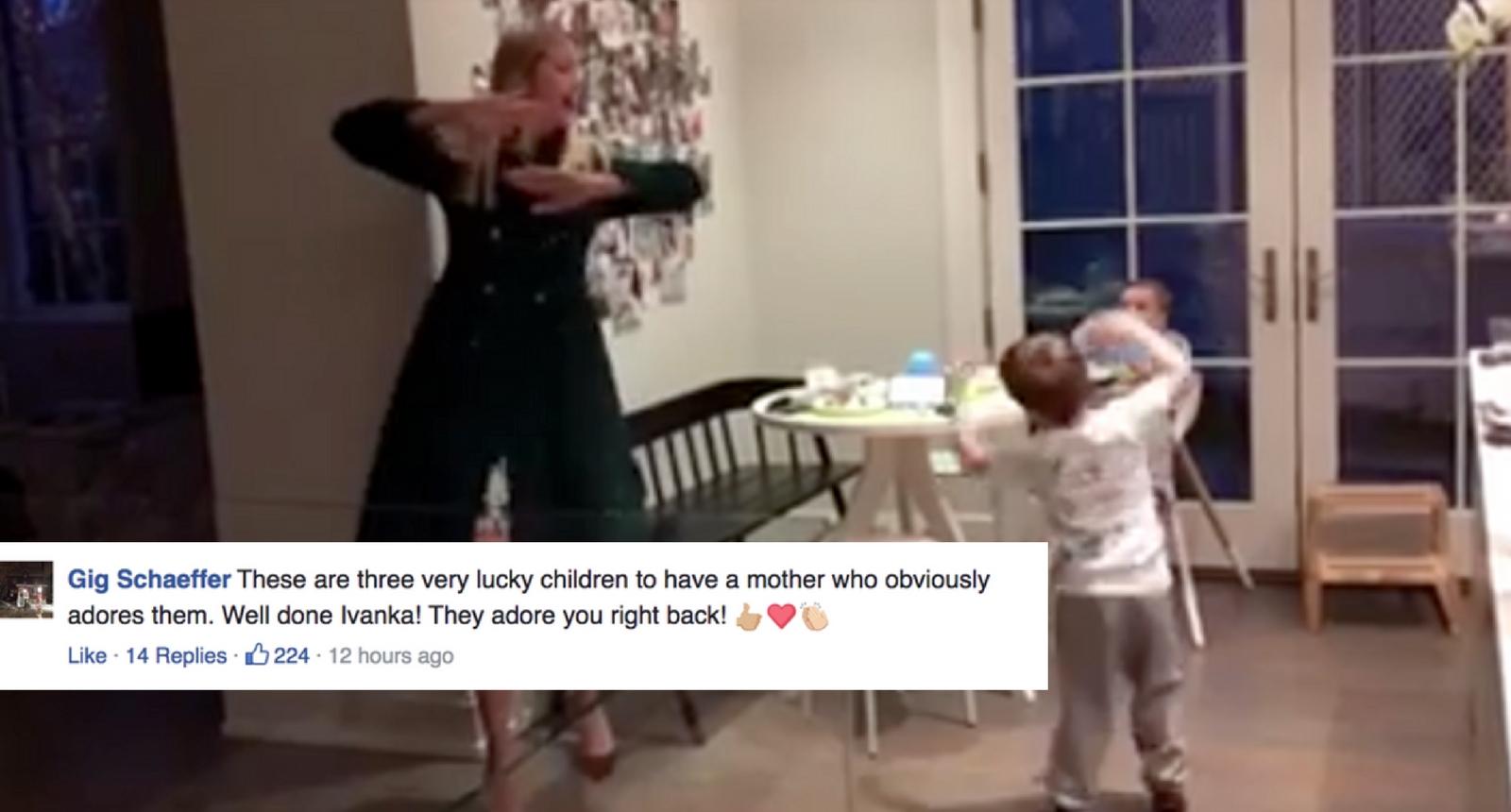 Ivanka Trump Had A Dance Party With Her Children, And People Are Crying Foul
By Justin Luke
On Thursday, May 5th, Ivanka Trump posted a video of herself dancing with her children. The caption read:
Little moments matter, especially for working moms!! to an after-work dance party with my boys. outlined 10 additional things I have to say about motherhood in my . See the article at:
Though the video is undeniably adorable, many are questioning its motives. A recent article in The New York Times points out that Ivanka has been told to post more motherly content by the White House to appear more normal to the common working mother:
An internal document lists one of her challenges as 'perceived as rich and unrelatable.' [An additional one: Most of her followers on social media were men.] Trump was told to post more down-to-earth pictures on her Instagram feed — less made-up model, more mommy.
The post is also getting some negative attention because Ivanka plugged her book in the caption. Though many authors use social-media to promote their products, very few of them also have high-level positions in the White House thanks to her father of course.
One commenter wrote:
While you are a working mother---you have loads of help...you know nothing about the stress involved with juggling your career and your family. How are you able to promote your book--aren't you supposed to follow strict ethical rules surrounding promoting your brand/business?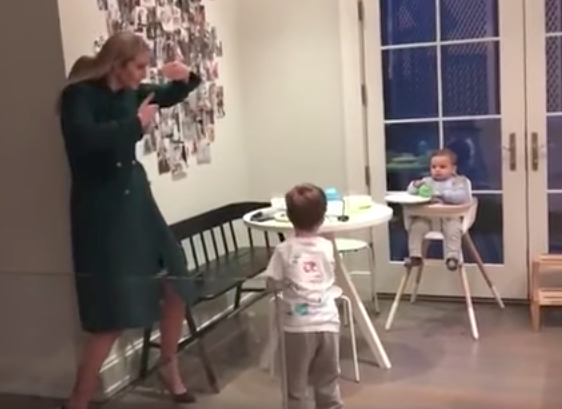 Whatever Ivanka's reason for posting, most Facebook users are smitten with the adorable video.
I think we can all agree Ivanka's sons Joseph and Theodore have a future in dance if they want it. They were pretty cute after all.
Here's the video:
Do you think her dance party was in bad taste in lieu of the recent immigration issues facing families?