This Guy Dressed Up Like Tony Stark And Everyone Thought It Was Actually Robert Downey Jr.
A Tony Stark cosplayer did such a good job on his costume, a bunch of people thought he was the real Robert Downey Jr.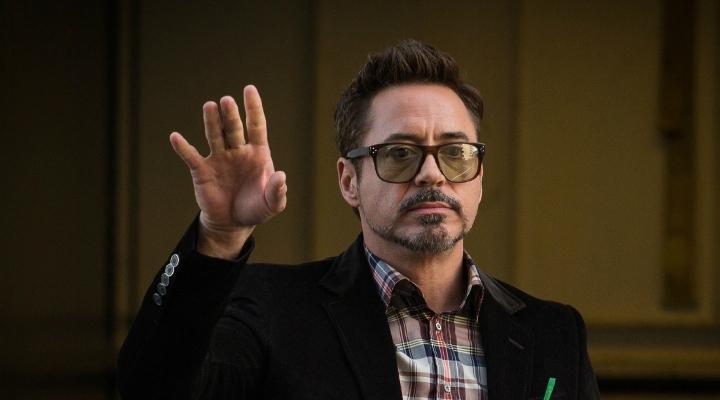 This is complete cosplay goals: getting confused for the person you're dressed as. One guy's Tony Stark getup was so convincing, people thought he was the real Robert Downey, Jr. Check the lookalike pics yourself and decide whether you would've been fooled, too!
Article continues below advertisement
One of the highest compliments you can give a cosplayer is to be convinced that they're actually the character they're portraying.
Tons of hours of work go into crafting the perfect costume, hair, and makeup. When you see those fictional characters you've loved in movies, TV, comics, and video games walk around in real life, it's a thing of beauty.
But some cosplays don't require that much effort. Some cosplays are intended for the low-key designer: they require just a few choice details, and, of course, a set of huge balls to carry out the character all the way. It's simple, but that's what makes it so difficult. Working on those simple ingredients require a lot of effort.
Article continues below advertisement
But this guy made it seem so effortless when he had the entire La Plaza mall convinced he was Robert Downey Jr.
And before you start judging these people and thinking they're dorks for being fooled by a cosplayer, just take a look at these pics.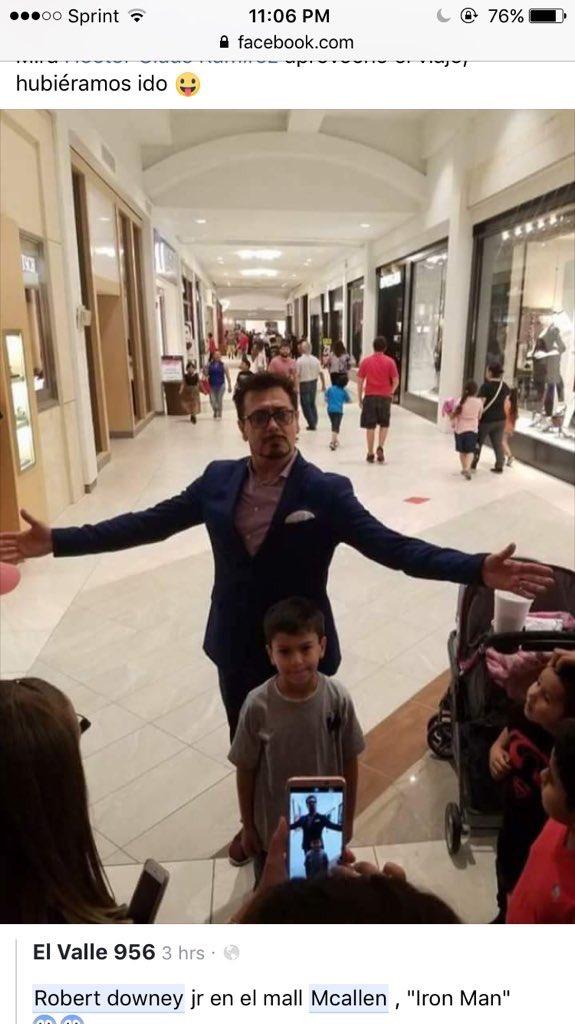 Article continues below advertisement
The dude's really, really convincing.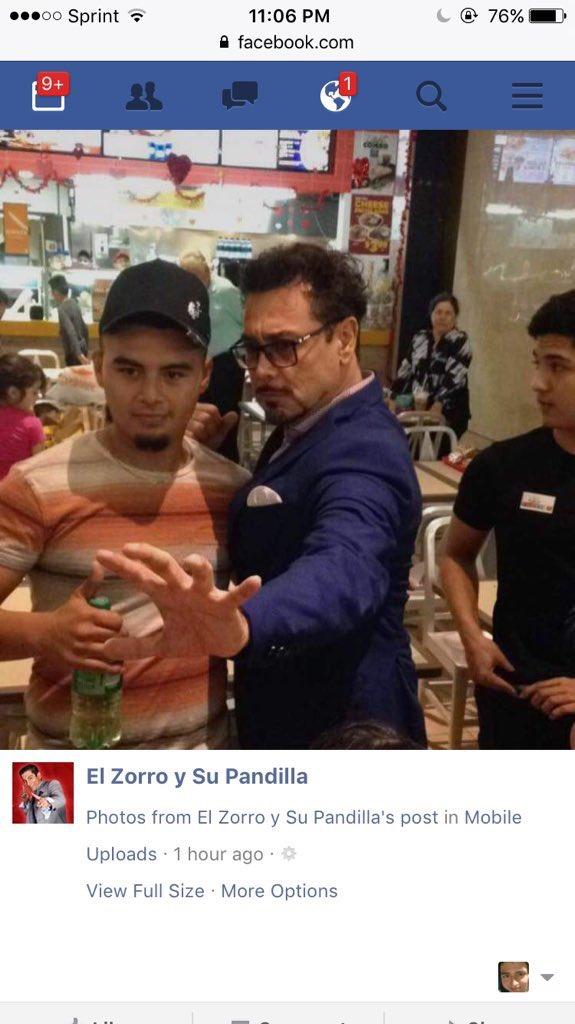 OK maybe not so much from this angle, but still.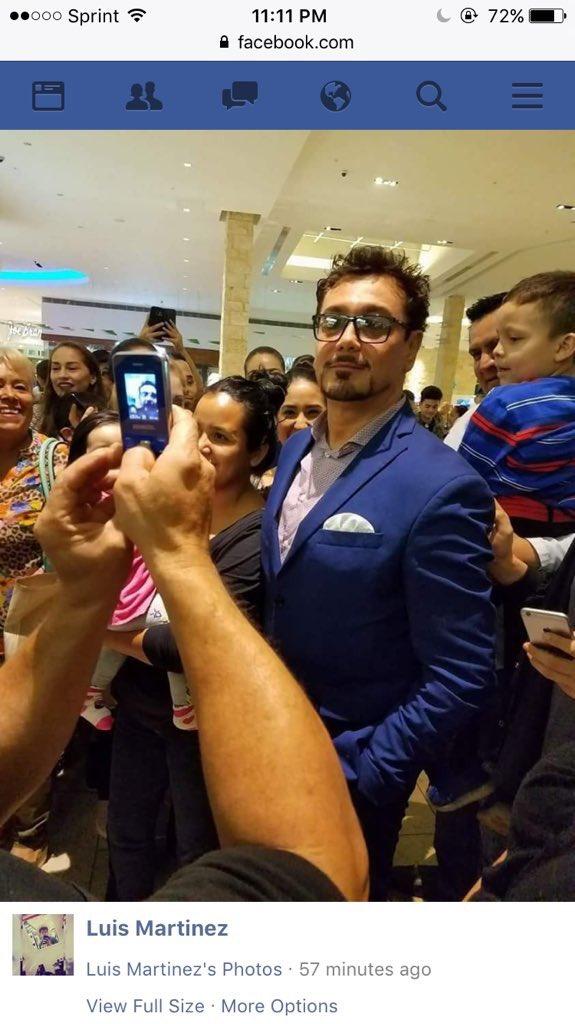 Just goes to show you that if a crowd of people go gaga over someone who really looks like Robert Downey Jr. when he's playing Tony Stark, people will join in on the fun.
I'm just wondering why no one took a second to question why RDJ was walking outside in character?