Iceland Just Became The First Country To Require Proof Of Equal Pay For Women
A new law in Iceland requires that women be paid equal to men — and companies must provide proof that they're complying.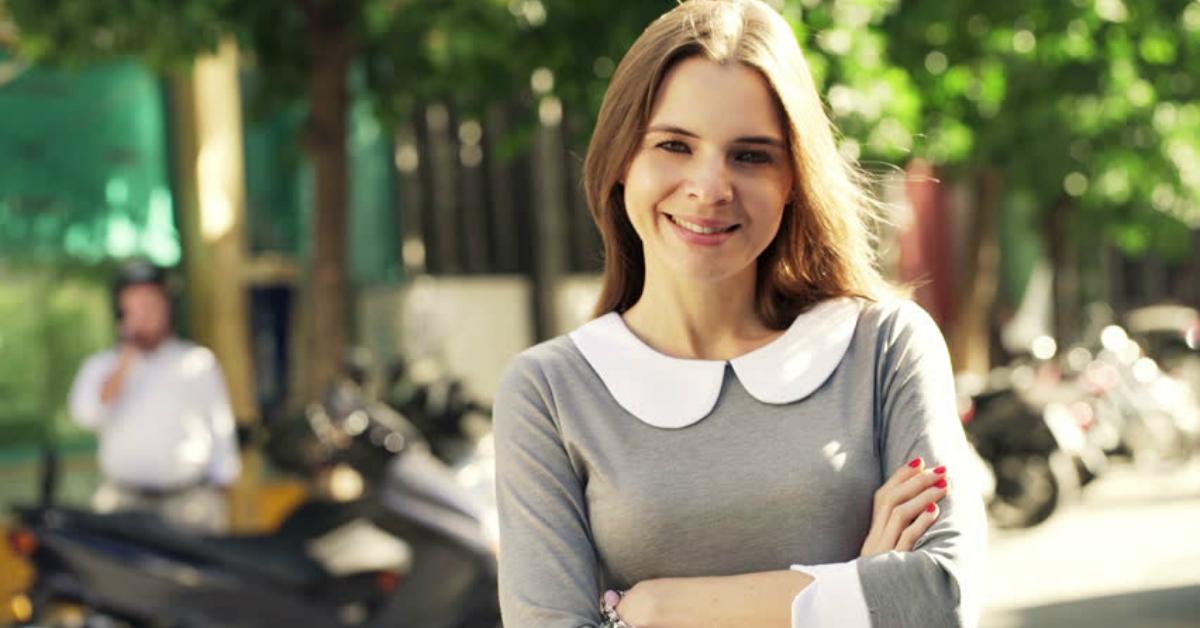 I don't think women should fight for equal rights for men. I honestly think that women should have more rights.
Article continues below advertisement
Now, before people misconstrue what I'm saying, or meninists start jumping down my throat, I'm saying that from what I've seen in my life when it comes to the women in my family is that they're capable of a hell of a lot more than men.
I just feel like if we're judging by traditional gender norms and social roles, that women are expected to put up with a hell of a lot more than men, especially when you consider that there isn't a single person in the world who wasn't born from a woman. And if you can't respect that, well, I don't know what to tell you. But to start with a fight for equality is a step in the right direction.
Article continues below advertisement
Which is exactly what Iceland's trying to do in the workplace by making a law that requires women to be paid equally to men.
Iceland's Prime Minister, Bjarni Benediktsson said on International Women's Day that "gender equality benefits all of us," as he attended the International Women's Day summit in New York this week.
The law would apply to all companies in the country that have more than 25 employees.
There would be a 3-year re-certification process where the companies policies and records would be reviewed to ensure that they are following protocol.
Article continues below advertisement
The country's Prime Minister went on to say that similar laws are already in place, but not all companies follow the rule.
So by enacting the wage equality initiative into the country's laws it'll ensure that most, if not all affected companies, are in compliance.
Iceland currently has the smallest wage gap between men and women than any other country
The US lags behind with women earning 83% less than men on average. A slight improvement,but embarrassingly behind other industrialized nations.