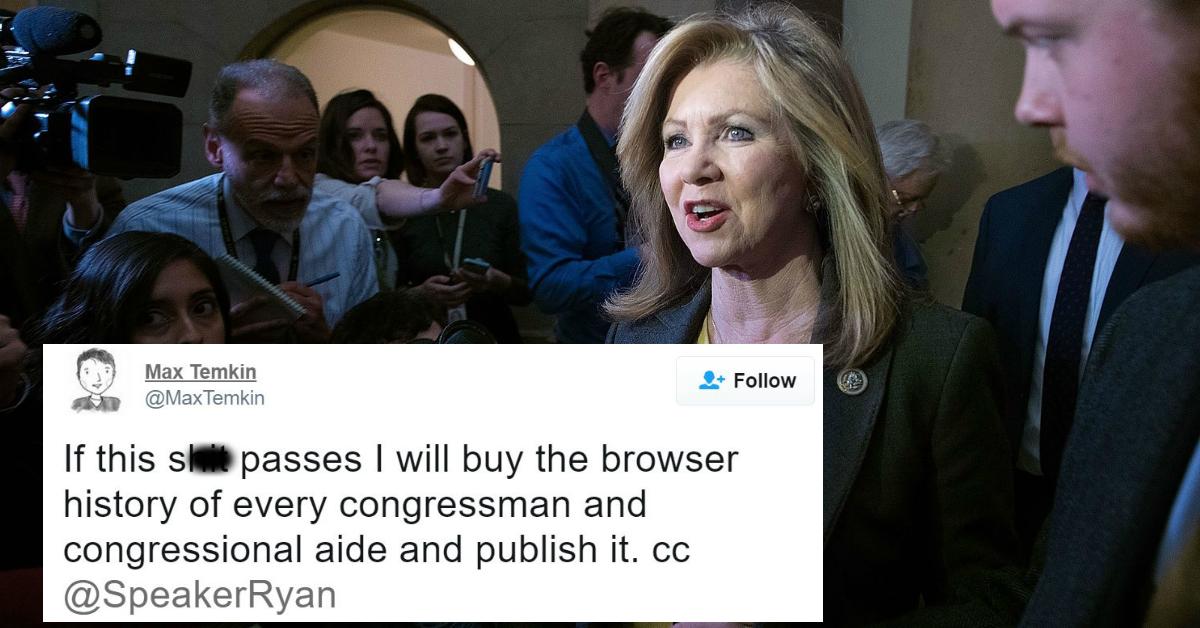 'Cards Against Humanity' Creator Vows To Buy And Publish Congress's Internet History
By Mustafa Gatollari

Nov. 9 2018, Updated 3:52 p.m. ET
Many Americans are understandably upset that state representatives voted against net neutrality, effectively allowing Internet Service Providers (like Time Warner Cable, Comcast, etc.) to sell our private data off to whichever company wants to buy it.
Article continues below advertisement
Adding insult to injury is just how little some of the representatives had donated to them from the ISPs to fork over our personal data. The Verge posted a handy-dandy list of all 265 representatives and the amount of money they sold away our private information to corporations for. You can check it out here.