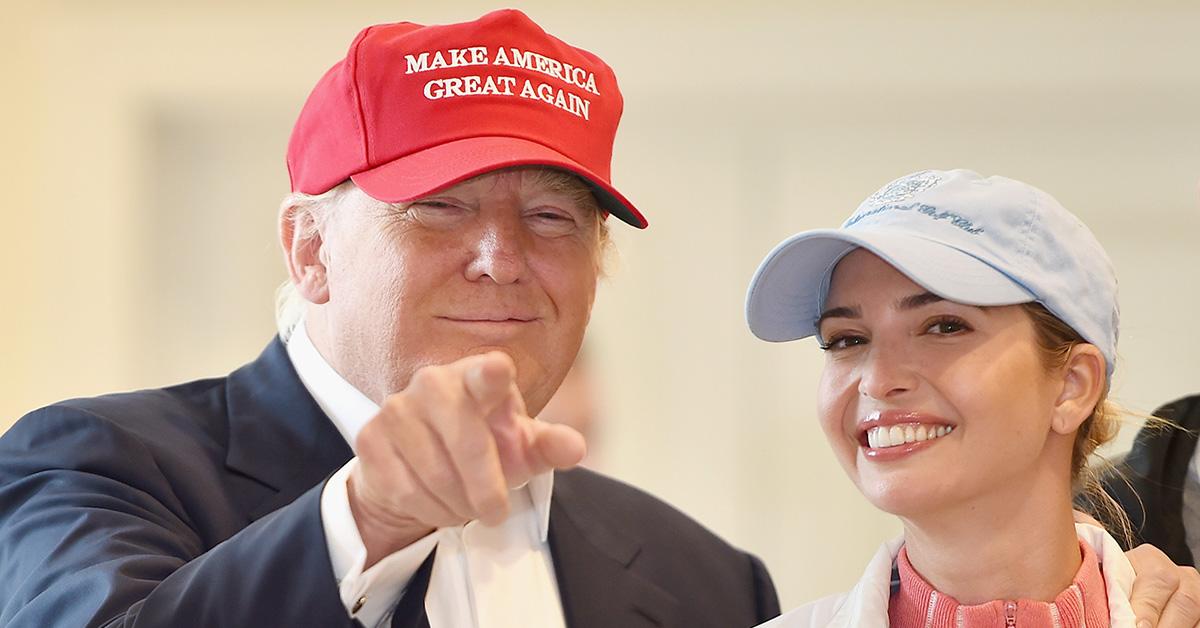 Ivanka Trump Tweets About 'Equal Pay Day,' Activists Accuse Her Of Hypocrisy
By Mark Pygas
On Tuesday, women across the nation will observe Equal Pay Day, which was created 21 years ago by the National Committee on Pay Equity. The event is held in April to symbolize the extra time women need to work to earn what men earned in the previous year.
The average American woman's salary has been found to be around 78% to 82% of that of the average man's. The gap is believed to be due to gender discrimination and a discrepancy in salary negotiation skills between men and women.
The average gap varies from state to state, as can be seen in this graph based on data collected by the US Congress Joint Economic Committee.
This year, Sheryl Sandberg, the chief operating officer of Facebook and founder of the non-profit Lean In, launched the #20PercentCounts campaign. Dozens of companies around the country are offering 20% discounts to show just how much the wage gap matters, while some companies, like Lyft, have decided to donate 20% of their profits for the day to women's charities.
According to Lean In, it will take another 44 years for women to reach equal pay in the U.S. In Western Europe, it will take women 47 years, while women in the Middle East and North Africa won't have pay equality for 356 years .
But it could take even longer to achieve this goal after President Donald Trump signed an executive order last week that revoked the Fair Pay and Safe Workplaces Order introduced by President Barack Obama in 2014. The order required that private companies who take federal contracts comply with 14 laws intended to protect workers. For example, paycheck transparency obligations and an end to "cover-up clauses" in cases of sexual harassment that helped to protect women in the workplace.
After Ivanka Trump tweeted about Equal Pay Day, some Twitter users implied she was hypocritical for supporting her father...
Others stated that they believe the wage gap is a myth.
While we're making progress on eliminating the wage gap, it doesn't look like that progress is going to speed up any time soon. But you can learn more about supporting the movement here. And remember: Keep supporting women and marginalized communities by uplifting and amplifying voices. Every step counts!