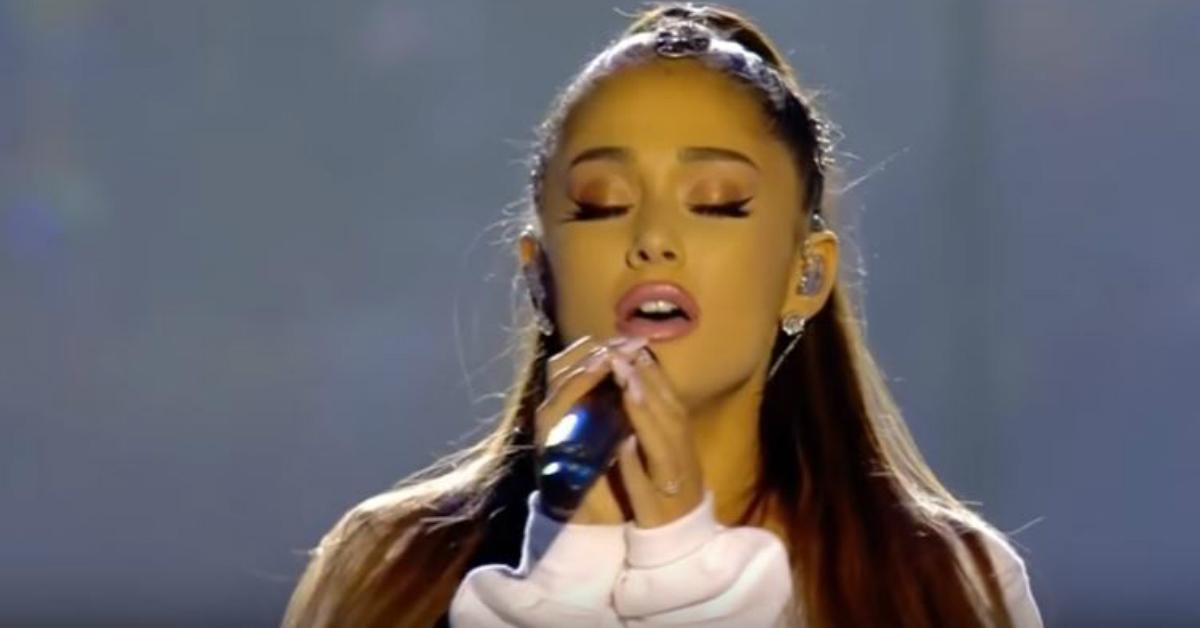 These Were The Most Beautiful Moments From Ariana Grande's Manchester Benefit Concert
By Mustafa Gatollari
It's been two weeks since the Manchester Arena was bombed during an Ariana Grande concert. Despite the casualties, injuries, and shock of being subjected to a cowardly attack on innocent people, the city's spirit has shone through.
Hotels gave free rooms to victims, taxi cab drivers disabled their meters, and local restaurants provided food. Watching the city come together to regroup and heal from the attack was a thing of beauty.
Grande herself was deeply affected by the attack and even expressed guilt for what happened to her fans. Which prompted her to headline a benefit concert to help the victims of the attack.
That's how One Love Manchester was born. The benefit concert went down last night and was a raging success, generating over $9 million and counting for the Red Cross.
Over $3 million was raised during the performance alone, which was a wonderful evening by all accounts.
From the get go, the whole day seemed pretty much blessed.
The atmosphere was truly magical, with policeman and security guards dancing with children and young fans outside of the concert.
It's like the city of Manchester decided to double down on its "love" response to terror by pumping as much positivity into the event as possible.
When fans who were injured at the last show walked into the arena, they received applause from the other concert goers.
Grande's mom was also greeting fans and reassuring them throughout the show.
At some point during the concert, all 50,000 members in attendance held a moment of silence.
The performances were also pretty incredible, and the list of talent on the roster was staggering.
Along with Coldplay and Liam Gallagher of Oasis.
Miley Cyrus took the stage with Grande for a duet.
She also dropped into Pharrell's set.
Katy Perry put on a jaw-dropping performance, too.
The amazing concert was capped off with a beautiful (and very fitting) performance of "Somewhere Over the Rainbow" by Grande.
The entire concert seemed like a wondrous and splendid rebuttal to terrorists all over the world. As far as responses to hate go, it doesn't get much lovelier than this.