If you can't help but text and drive, then I've got some bad news for your cell phone addiction.
But good news for your life.
That's because Apple is planning on implementing a bunch of new features in iOS 11.
Including a "Do Not Disturb While Driving" app which limits phone functionality while your phone is connected to a moving car via Bluetooth or data cable.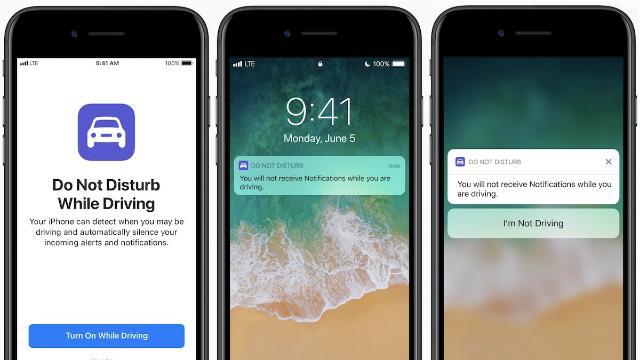 Users will have a choice to enable it or not, but from the looks of press images leaked of the feature, it appears that even when it's in use, the app is pretty easy to bypass.
Plus, it's hard to imagine that passengers who are charging their phone while driving won't be able to use their device, hence the "I'm not driving" option.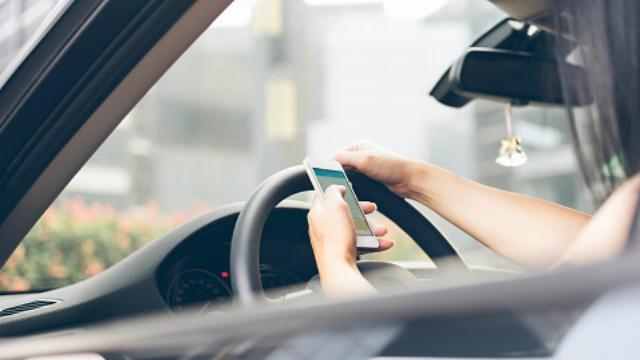 So you could, in theory, just lie to your iPhone and say you're not driving to still gain access to your phone's messages and all your very important apps.
With the feature turned on, drivers will have their notifications muted and people who contact you will receive an automatic reply that you're driving.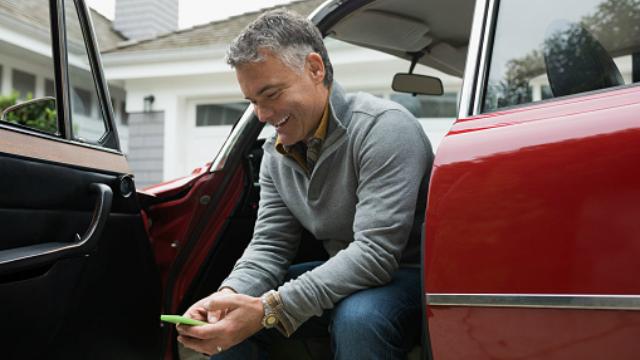 Apple maps can be easily accessed in safe-driving mode, and other navigation apps could work as well, although it's been hinted at that they would be more difficult to access than the Cupertino-based tech company's navigation solution. You won't be able to input destinations while the car is in motion, too.
Apple Car Play can still be used with full functionality, so if you have a car equipped with that, then you're good to go.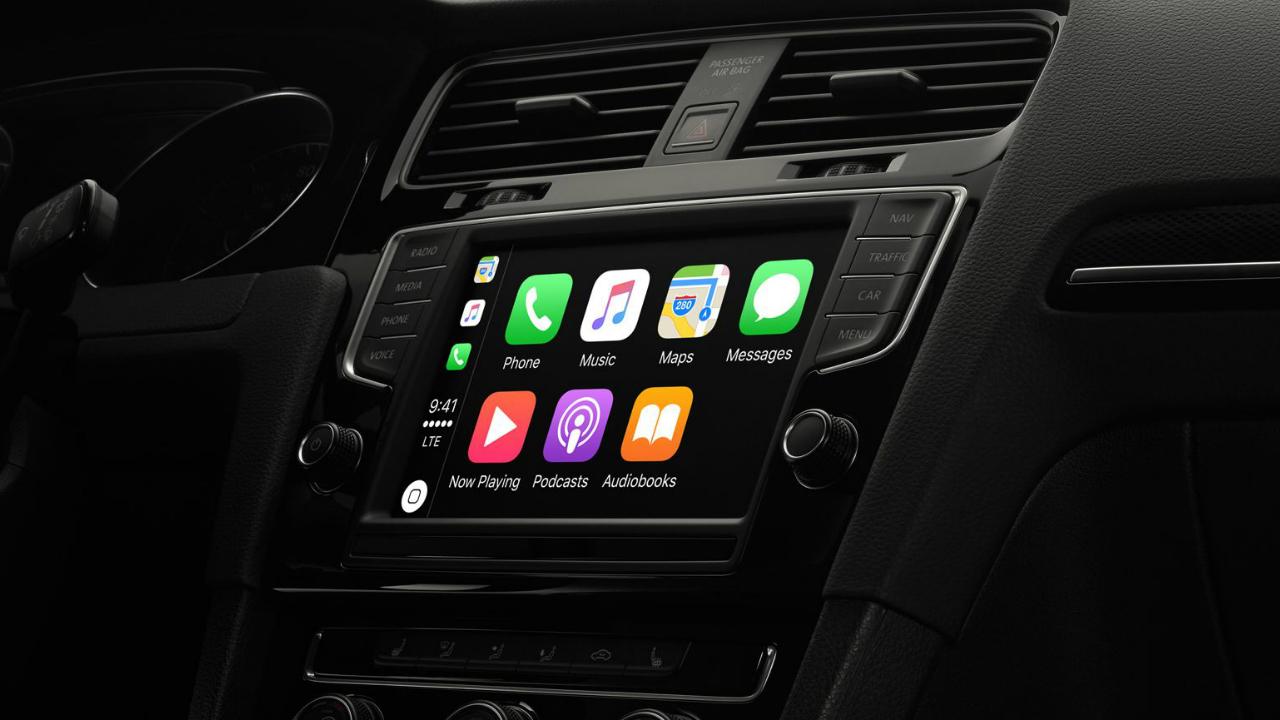 Eight people are killed due to distracted driving every single day, according to the National Highway Traffic Safety Administration, and six months ago, Apple was blamed for the death of a teenager who answered a FaceTime call while driving and was even sued for not implementing a safety feature that prevented people from answering video calls when they're behind the wheel. So the introduction of this app couldn't come at a better time.