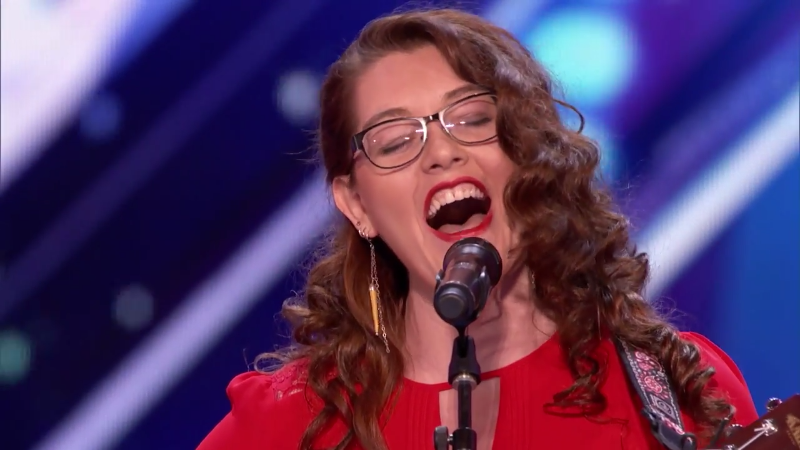 Deaf Singer Gives Jaw-Dropping Performance On 'America's Got Talent'
By Zachary Brenner
I used to think music was completely an auditory sensation. I thought that we needed to be able to hear to create and enjoy it. Man, what a fool I was.
Meet 29-year-old Mandy Harvey from St. Cloud, Florida. She has a connective tissue disorder, and when she got sick a decade ago, her nerves deteriorated to the point of deafness. She had been singing since she was four years old, but stopped once she lost her hearing.
She recently decided to relearn how to play music and sing. She uses muscle memory and visual aids to help her out. Most impressive is that she performs barefoot and feels the vibrations in the ground to follow the music, which sounds like something right out of a comic book.
She recently showcased an original song called "Try" on America's Got Talent. Check it out for yourself.