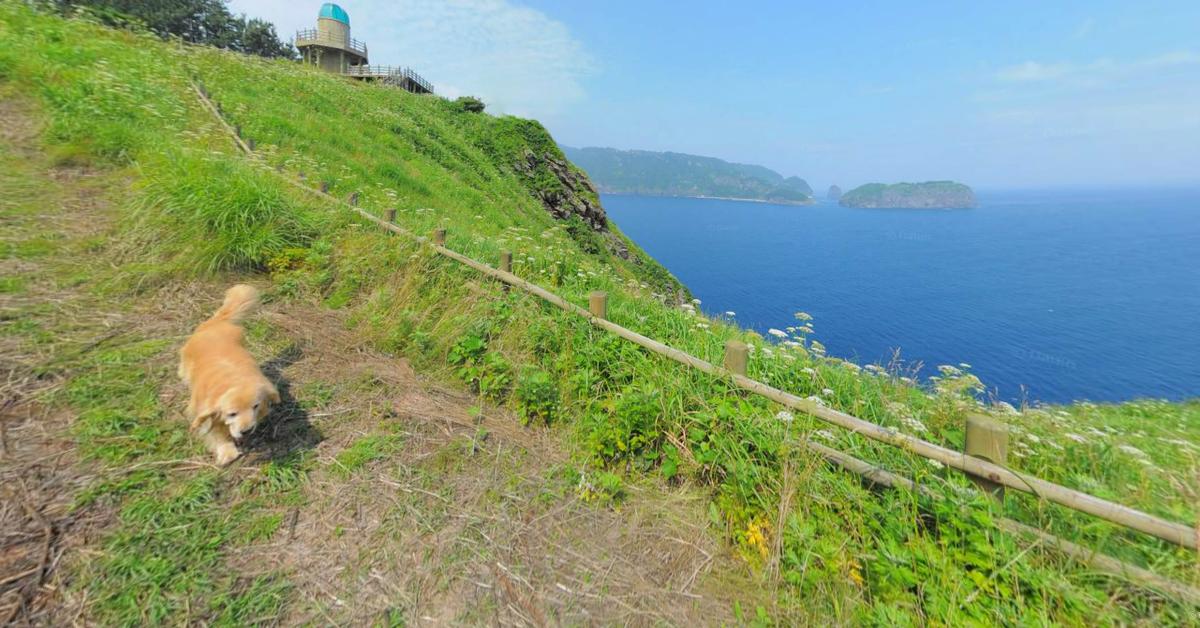 Dog Follows Google Street View Mapper And Ends Up In All Of His Photos
By Mustafa Gatollari

Updated
You've probably seen Google Maps street view cars driving around. It's an ambitious project, trying to get a view of the entire globe by sending people armed with cameras to map every inch of our planet.  But to each his own this computer cars are driven all around the world to map and update streets so the rest of us can enjoy the glories and features of Google Maps.  This is one of those things that we dream of and it actually happened. This dog was loose and wandering around the wild getting an ever lasting photo shot that will live on the internet until another car drives through the area.
There are obviously some places that cars can't go, and for that, there's the unwieldy Google street view backpack.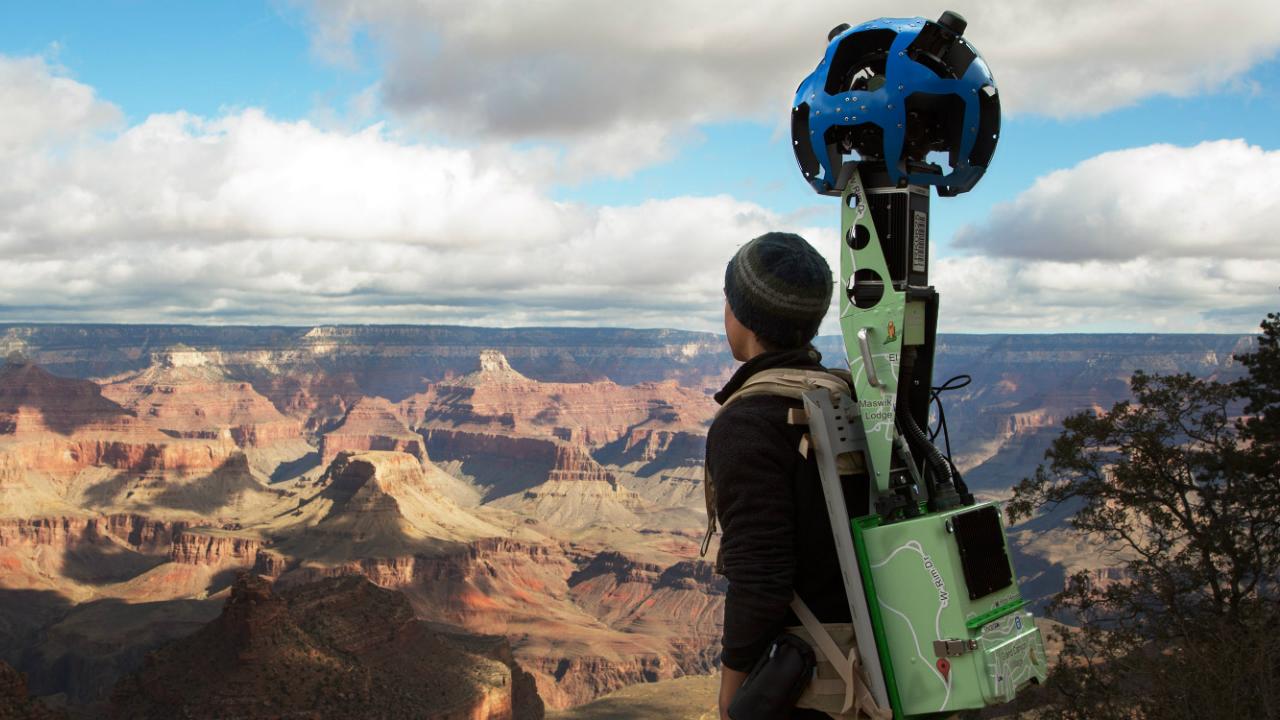 Something that Korean Google Maps provider Daum needed to strap to his back in order to map out the tiny island of Jukdo in South Korea.
Thankfully for Daum and Google Maps users all over the world, an adorable dog kept him company on his hike across the island.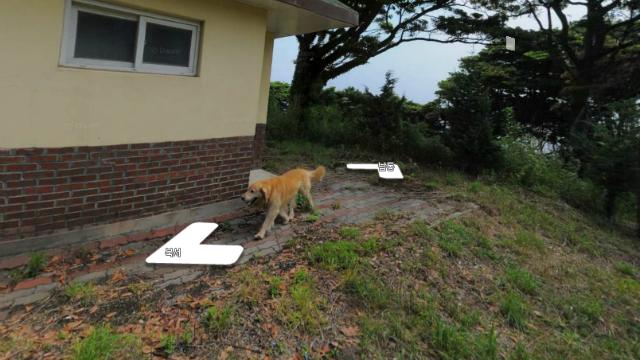 The island only has a few people living on it. In fact, a 2004 census indicates that there was only a family of three living there.
Jukdo is less than half a mile long and only a third of a mile wide.
So the pupper didn't have to follow Daum for that long.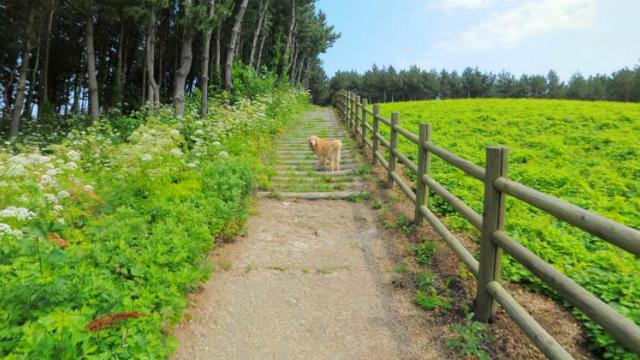 The island's a 20 minute ferry ride from Ulleungdo, a way larger, more densely inhabited island than Jukdo.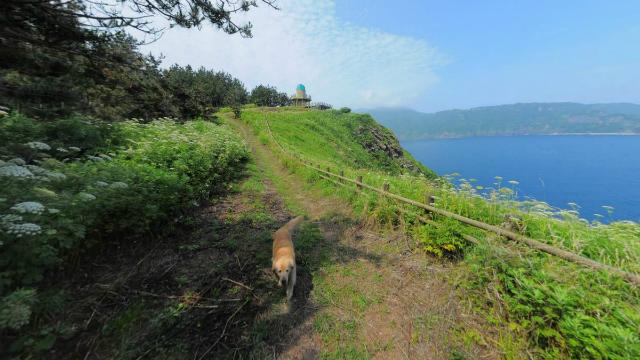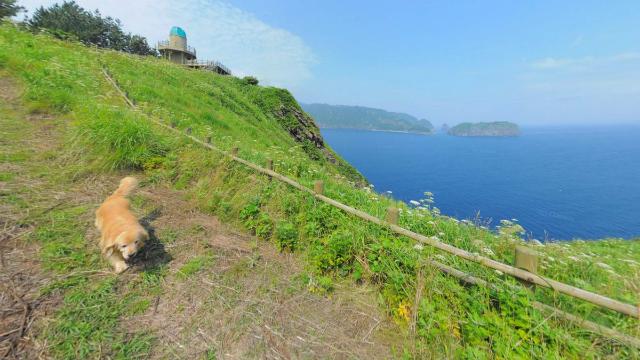 It might seem like a pain in the back to carry around one of those Google street view cameras (and it probably is) but if you can make friends with a pupper while doing it, then it seems totally worth the discomfort. (h/t mashable)