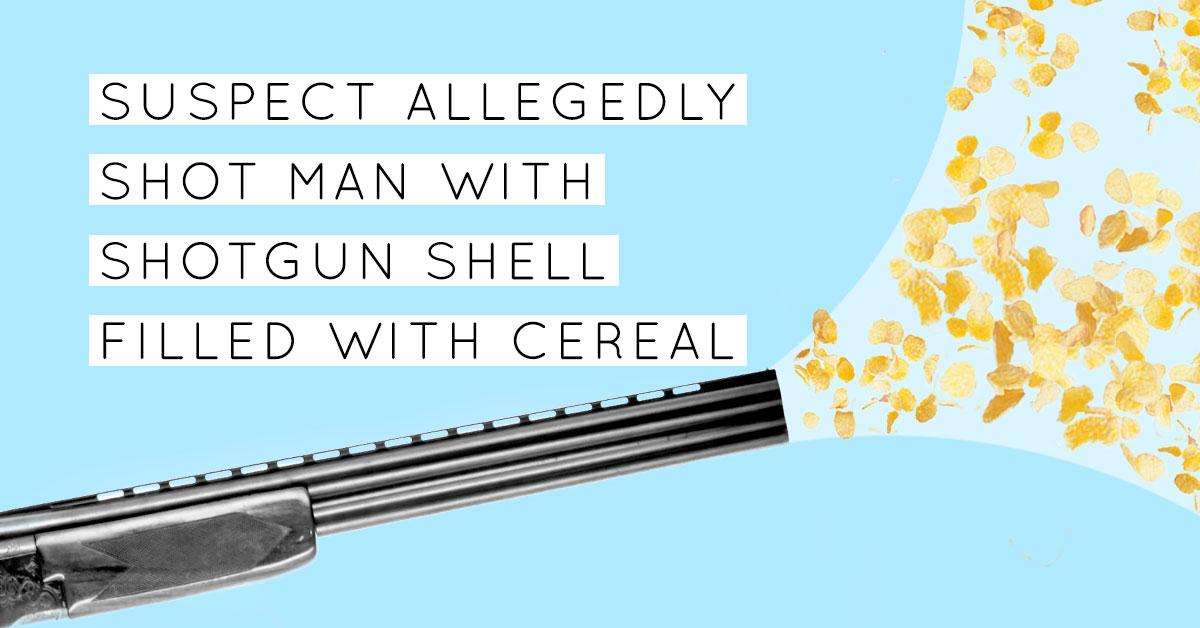 15 Absurd Headlines That Should Not Have Happened This Week, June 17th 2017
By Mustafa Gatollari

Updated
The truth isn't always stranger than fiction but in these cases, it totally is.
1. Fox News Was Attacking Barack Obama For Using Dijon Mustard At This Point In His Presidency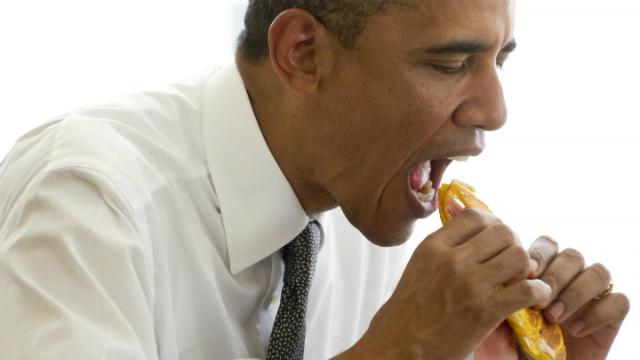 Remember when this was the biggest scandal our President could get involved in?
2. After finding his doppelganger, Kansas City man is freed from prison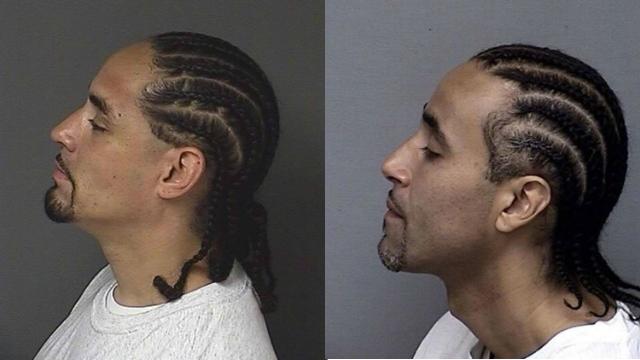 Well I'll be damned, it really was the evil twin.
3. Author eats his own book live on air after betting against Corbyn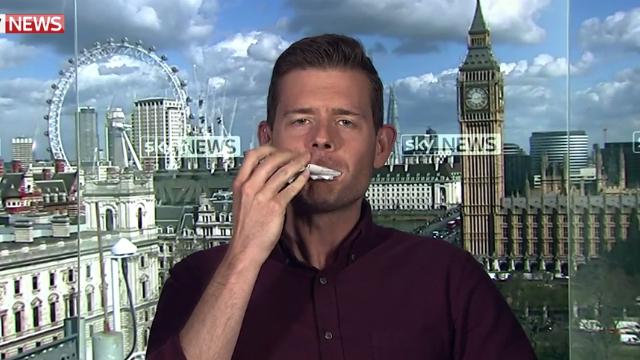 "And let it be known I never back down from a bet! Unrelated: does anybody have any water?"
4. Plane hits gator on Orlando airport runway. Plane wins. 
Damn, I really had my money on the gator for this one.
6. Disneyland guests smeared by massive dump of geese droppings 
7. Woman says pricey vitamin bottle from Shoppers Drug Mart was filled with dried pasta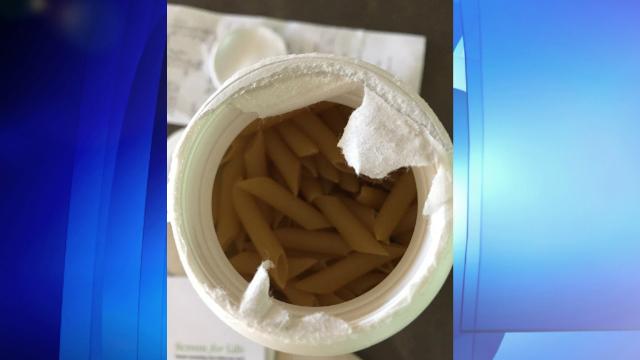 I wonder what the nutritional benefits of pasta extract are?
8. Sydney gig shut down because band had too many members 
That venue must really hate K-Pop acts, then.
9. AI 'good for the world'... says ultra-lifelike robot
Of course you would think that, terror bot. Of course you would.
10. It's now legal to challenge someone to a duel in Canada 
First Trudeau, now this...if Canada do somehow make their winters not so brutal, I might move up there.
11. Saudi ad censors woman, replaces her with inflatable ball 
Marketers really need to cool it with these unrealistic body expectations of women.
12. Newsweek's Kurt Eichenwald was just looking at tentacle porn for his family 
The kids wanted to know about octopuses the man was just doing his research.
13. Sadomasochist swingers club with torture dungeon shutdown over health and safety concerns 
14. Duchess of Cornwall 'knights farmer' with leek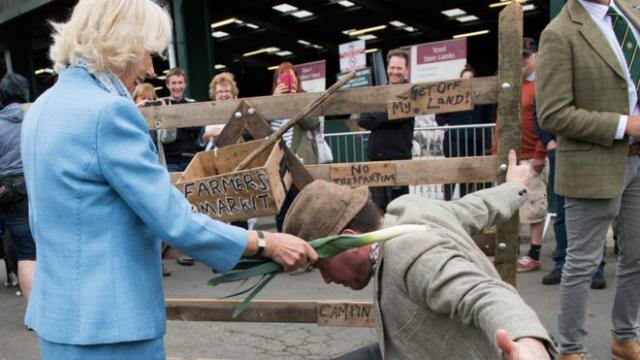 15. Madrid bans 'manspreading' on buses 
Finally, something is being done about this horrible epidemic.