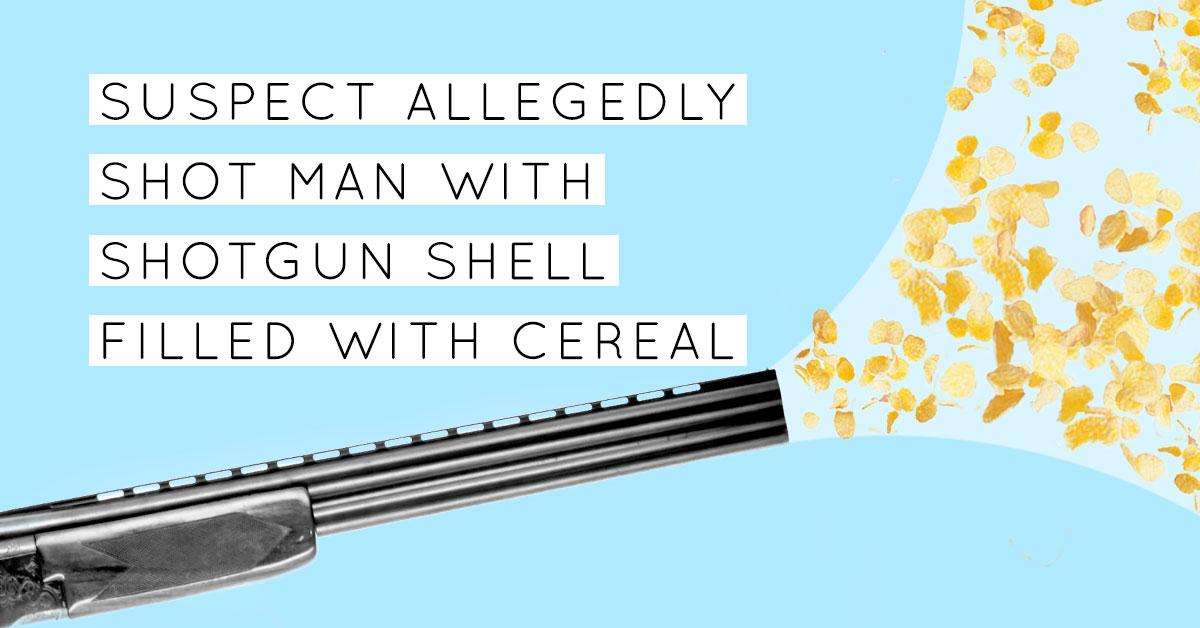 15 Absurd Headlines That Should Not Have Happened This Week, June 17th 2017
By Mustafa Gatollari
The truth isn't always stranger than fiction but in these cases, it totally is.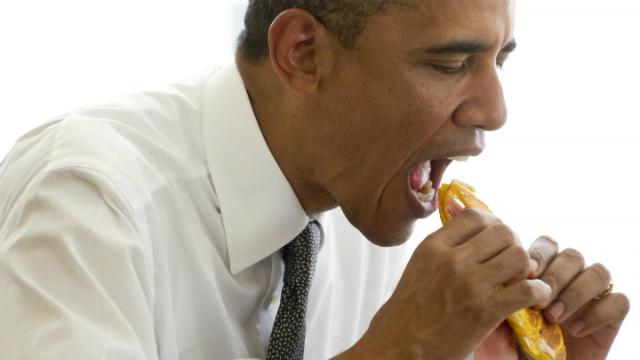 Remember when this was the biggest scandal our President could get involved in?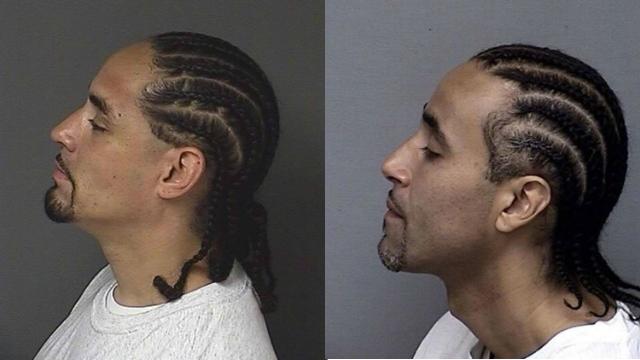 Well I'll be damned, it really was the evil twin.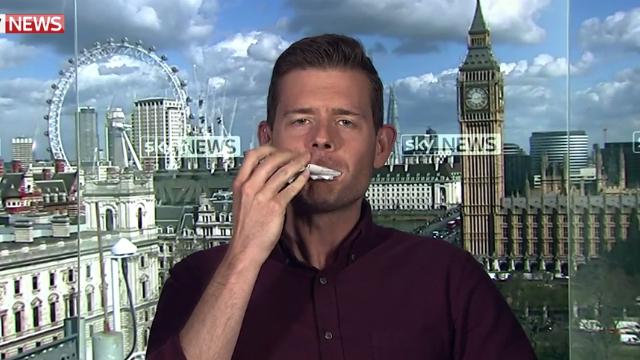 "And let it be known I never back down from a bet! Unrelated: does anybody have any water?"
Damn, I really had my money on the gator for this one.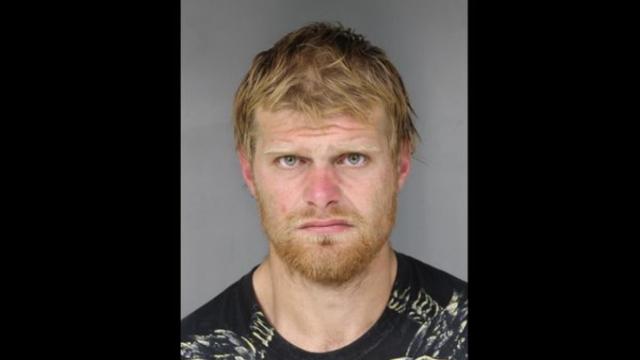 Must...resist...cereal...killer...joke...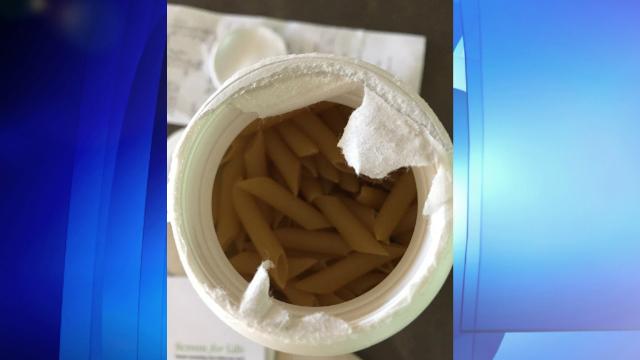 I wonder what the nutritional benefits of pasta extract are?
That venue must really hate K-Pop acts, then.
Of course you would think that, terror bot. Of course you would.
First Trudeau, now this...if Canada do somehow make their winters not so brutal, I might move up there.
Marketers really need to cool it with these unrealistic body expectations of women.
The kids wanted to know about octopuses the man was just doing his research.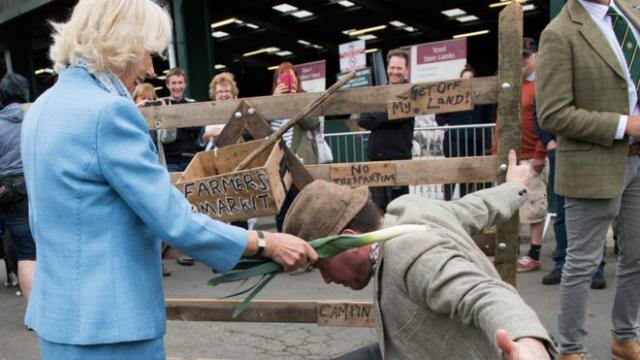 Finally, something is being done about this horrible epidemic.