There's something undeniably creepy about old abandoned places of historic importance. Maybe its decades of horror movies and ghost stories, but it always feels like these places are haunted.
And in terms of historical creepiness, it doesn't get much more pregnant with spookery than forgotten military sites.
And this airstrip in Greenland explored by Imgur user CanadaSpeedoMan (I feel like I've learned so much about him just from that moniker) is one of those old-school creep-spots that just gives you the heebie jeebies. 
Here's how he describes the experience: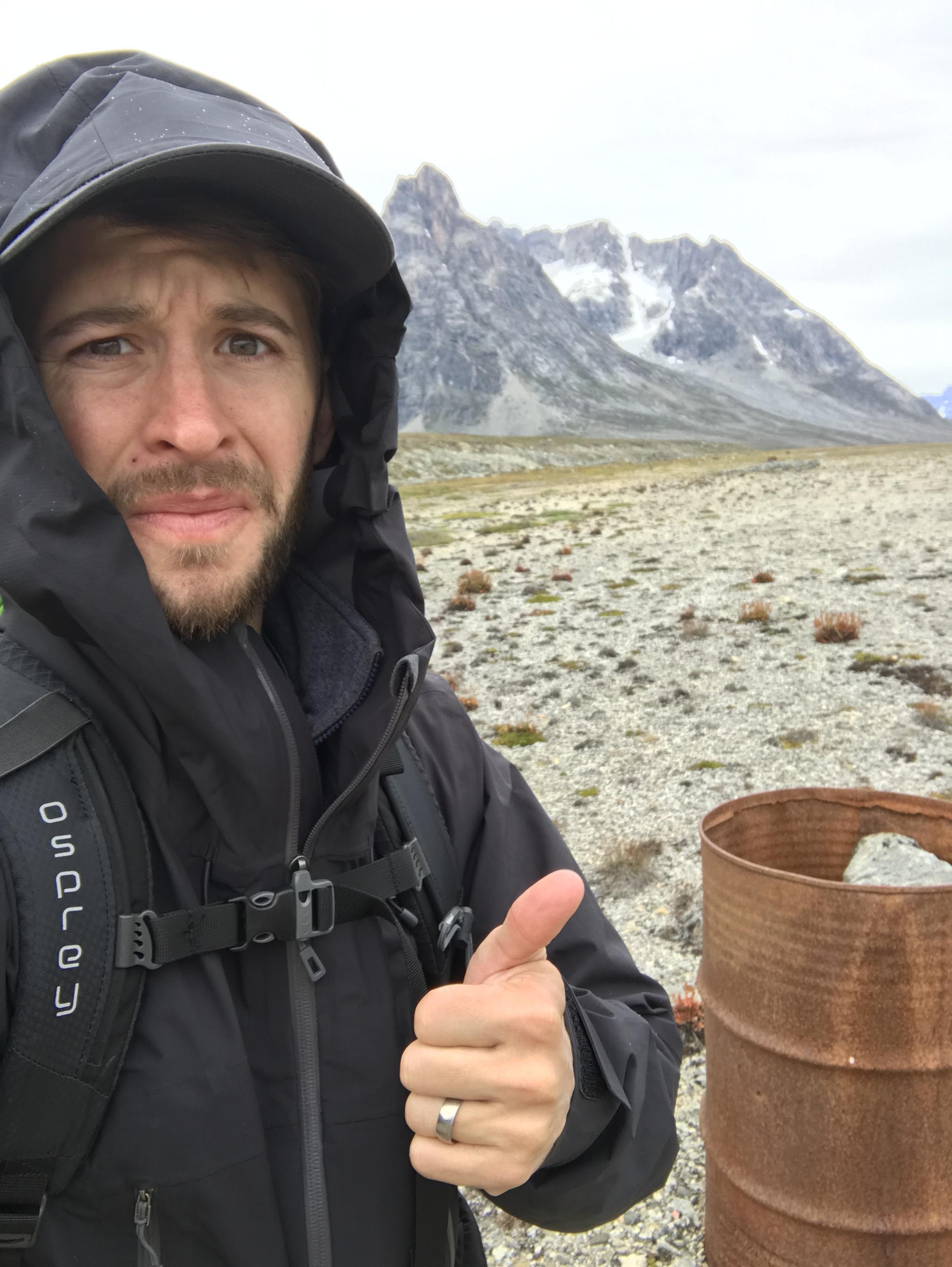 Just last week my wife and I had the opportunity to take part in a backcountry expedition to South East Greenland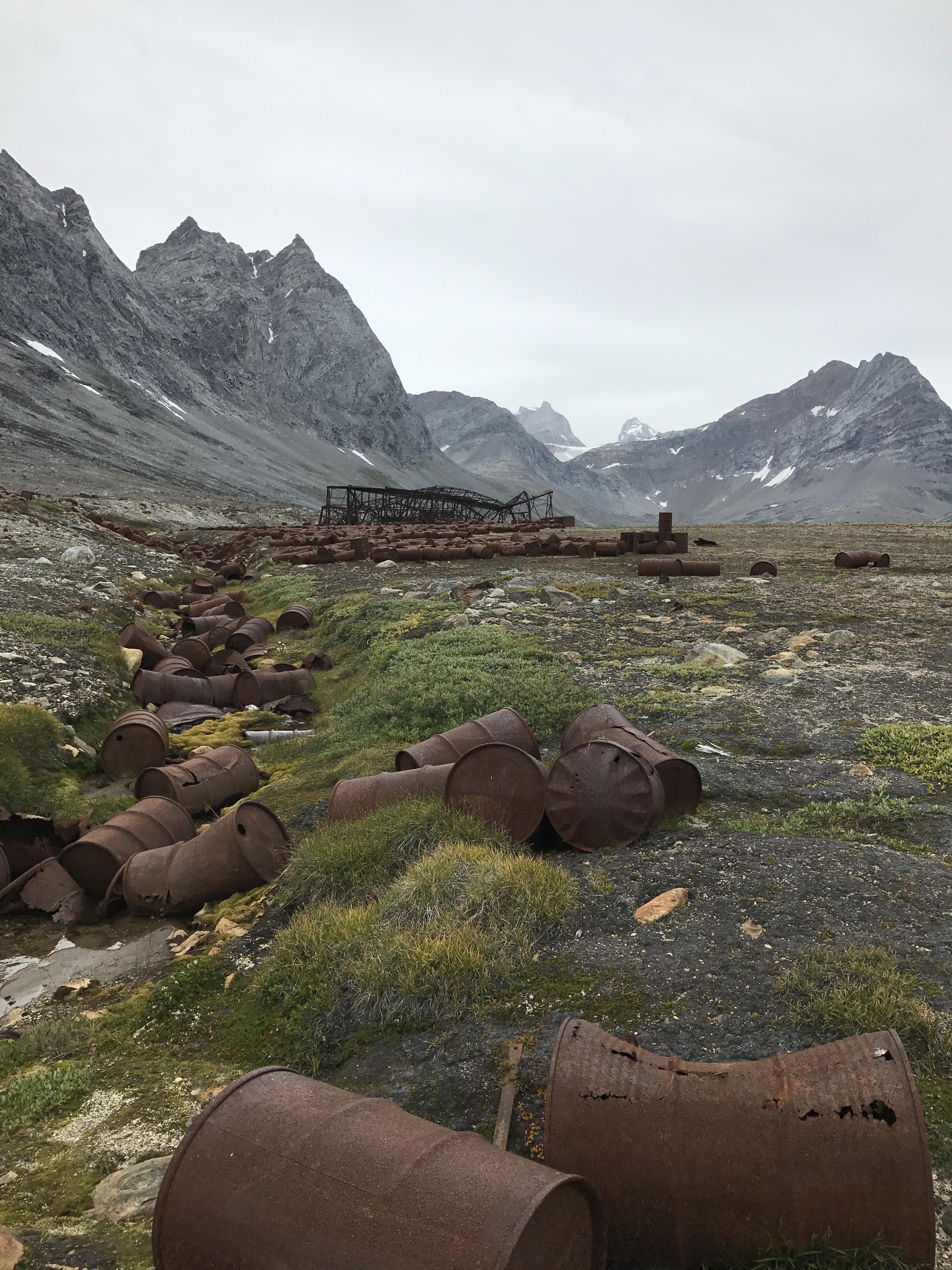 After days and miles and miles of trekking through the fjords, we arrived at the site of "Bluie East Two". It was EXTREMELY remote and pretty eerie to find that far away from civilization.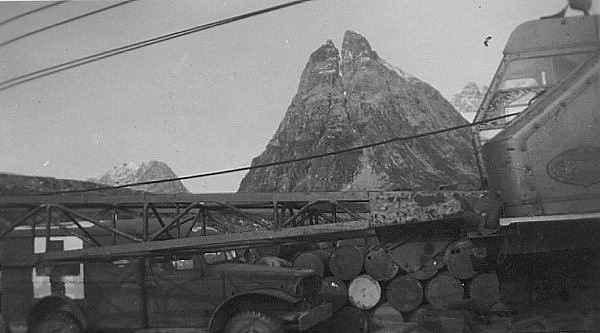 This site was used to refuel planes traveling from the USA to Europe during the war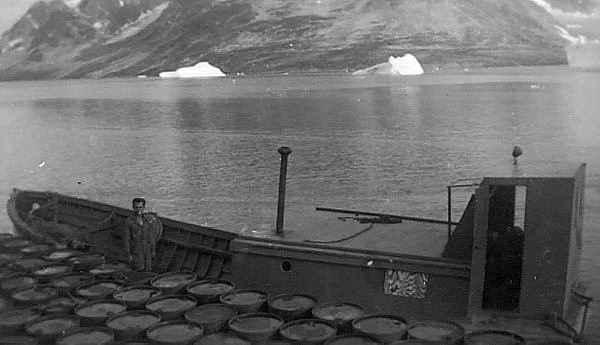 The site could only be accessed by boat during several months of the year. Otherwise, it was completely inaccessible because of the sea ice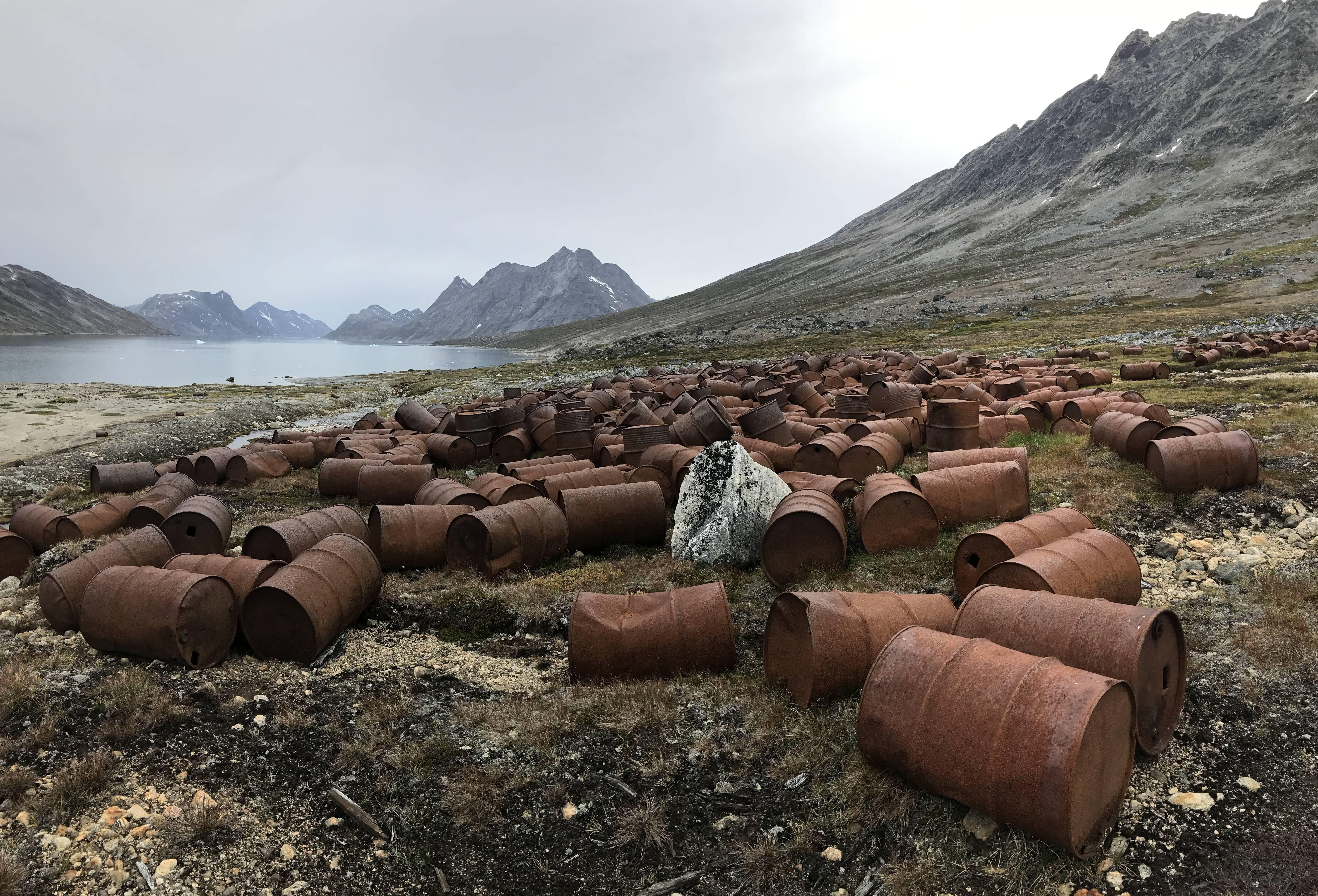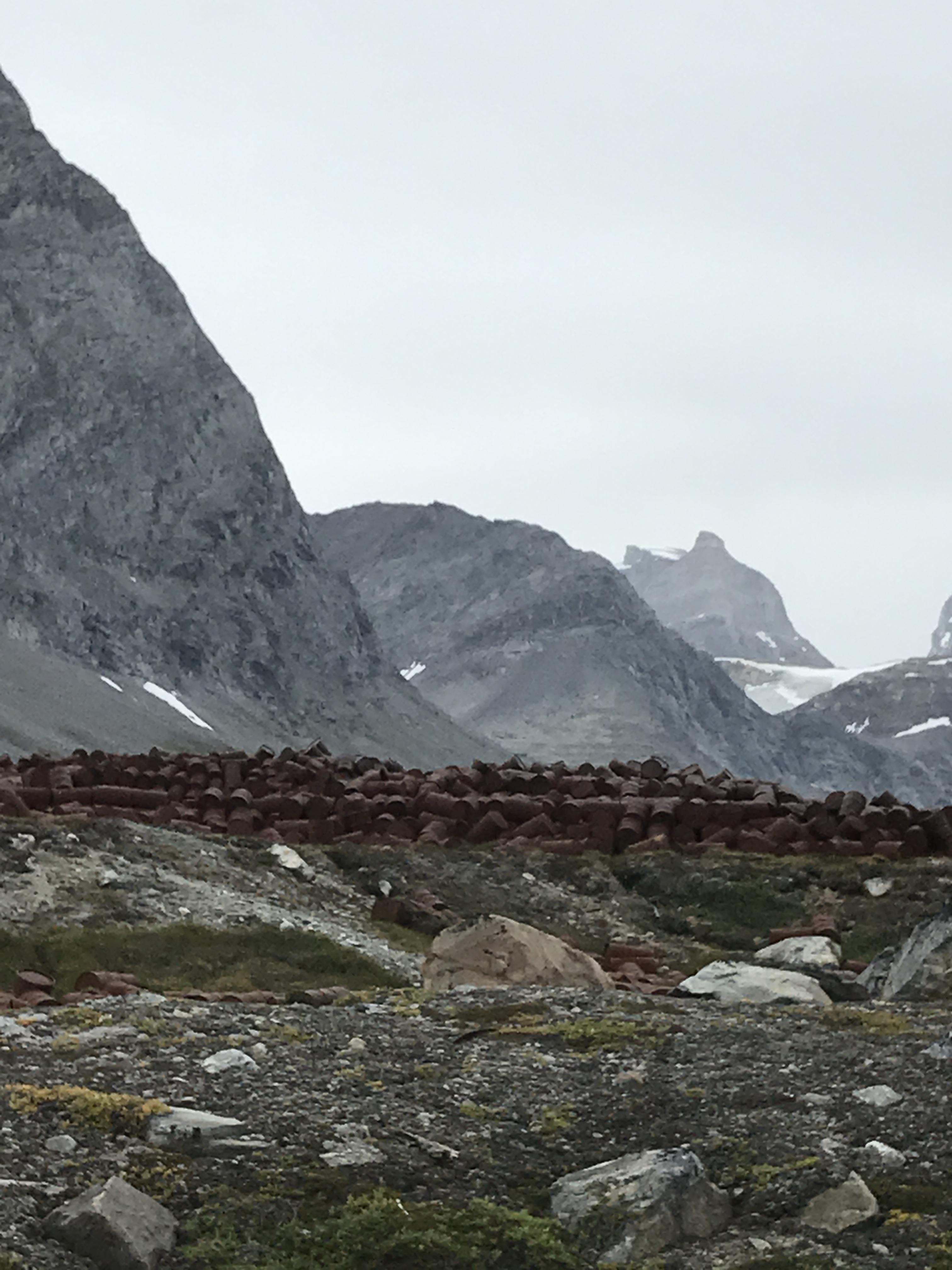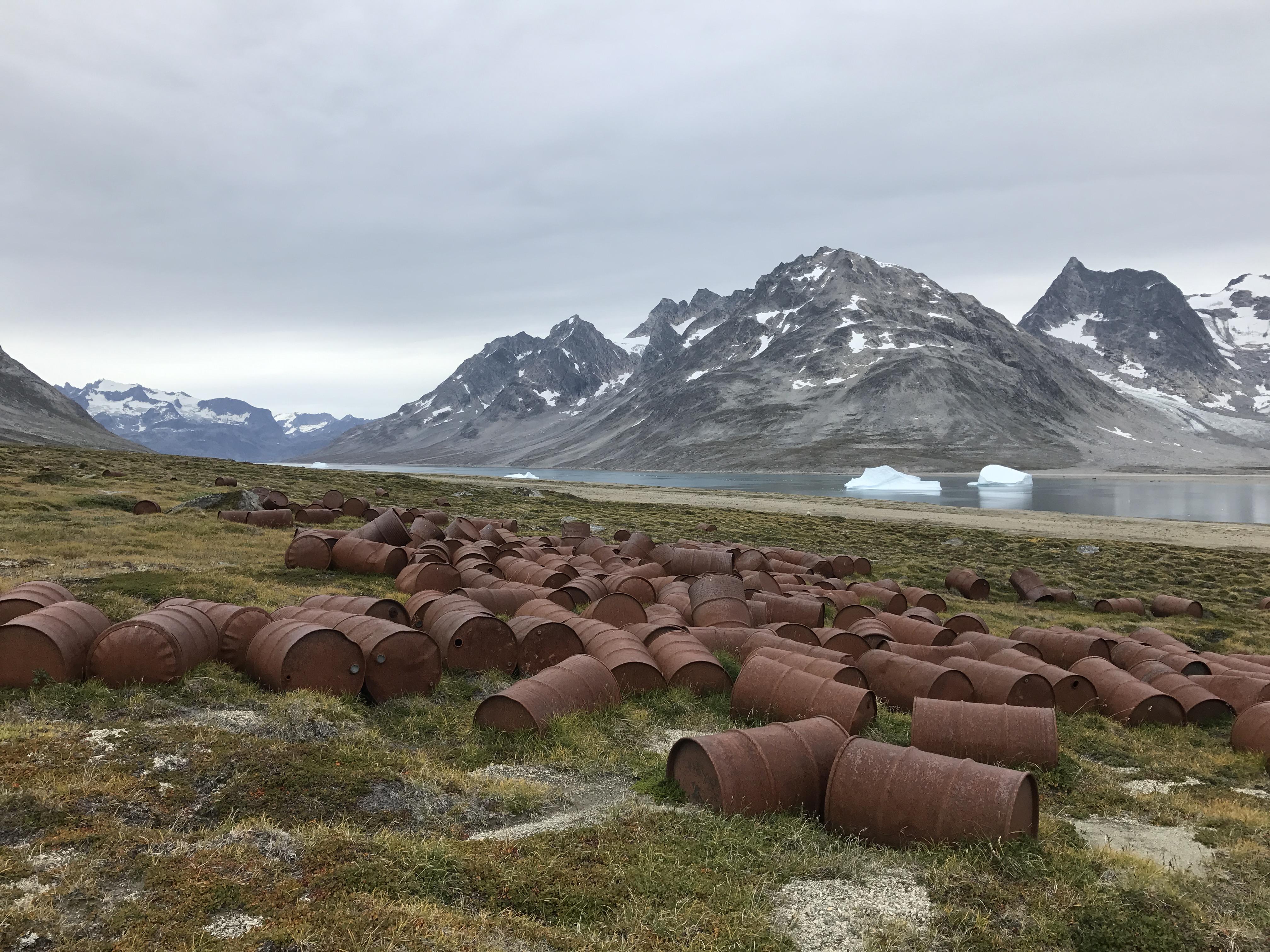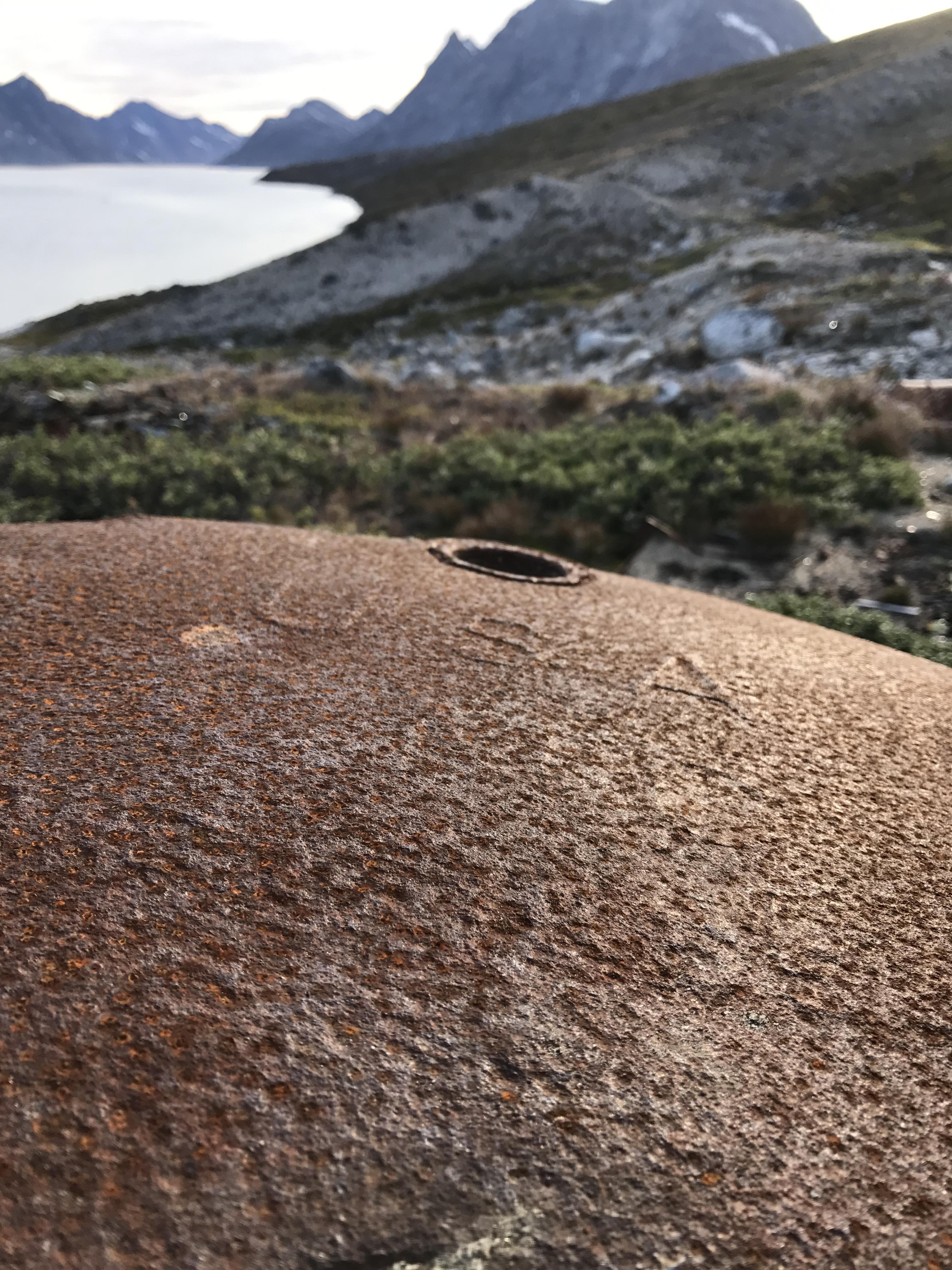 thousands upon thousands of barrels for fuel were left. Some still with fuel inside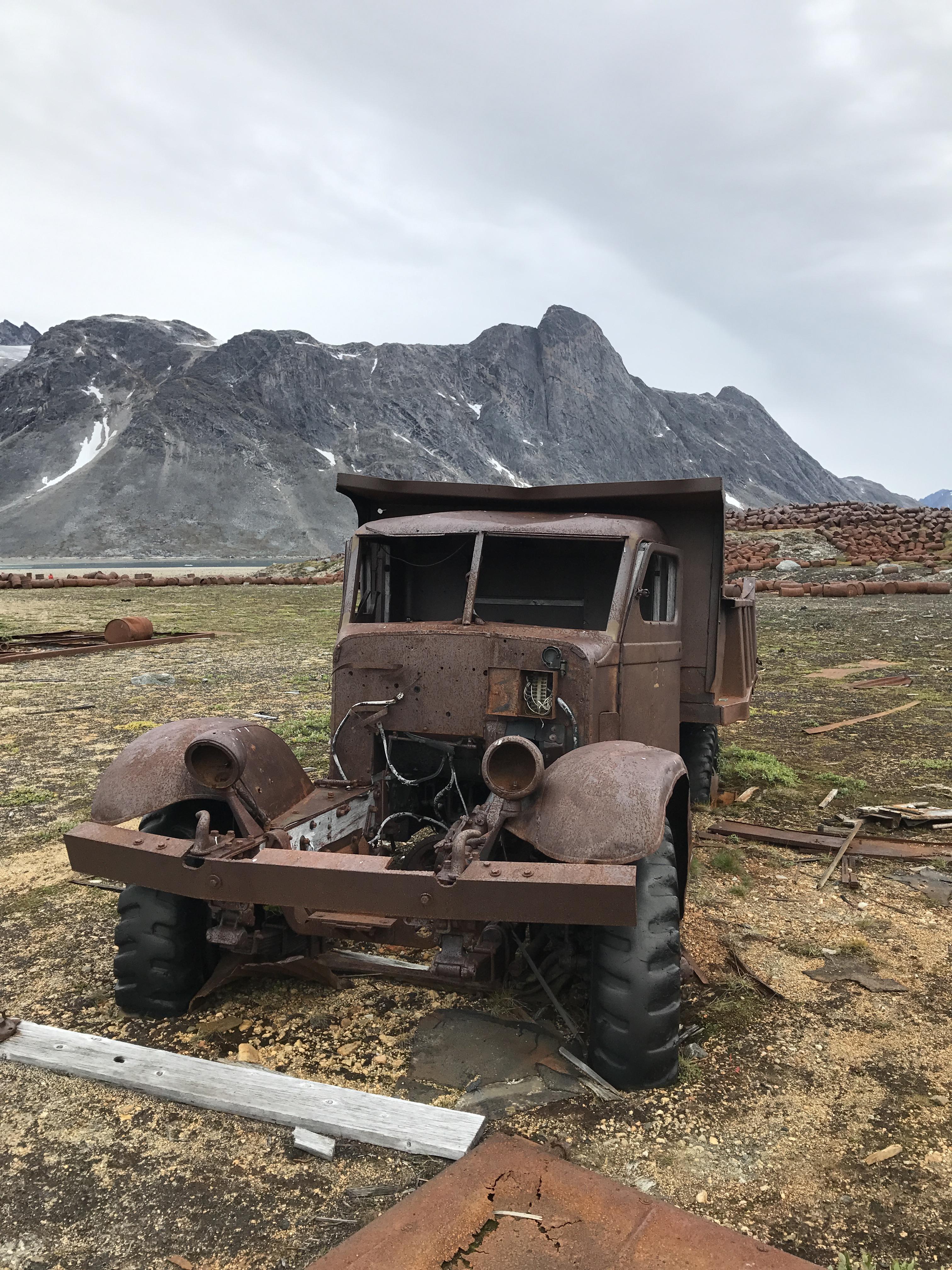 When they abandoned the air strip, it appears everything was left as is.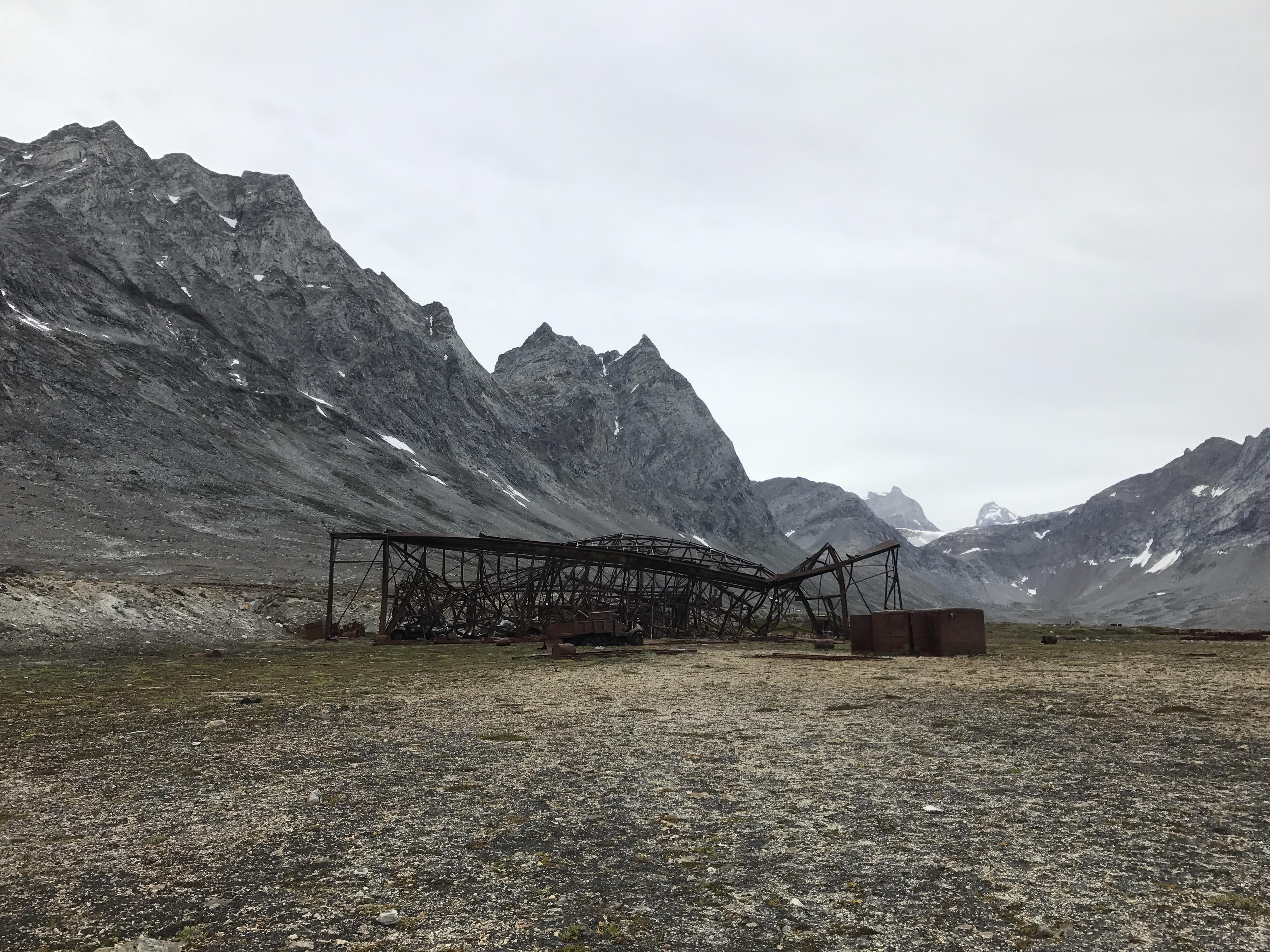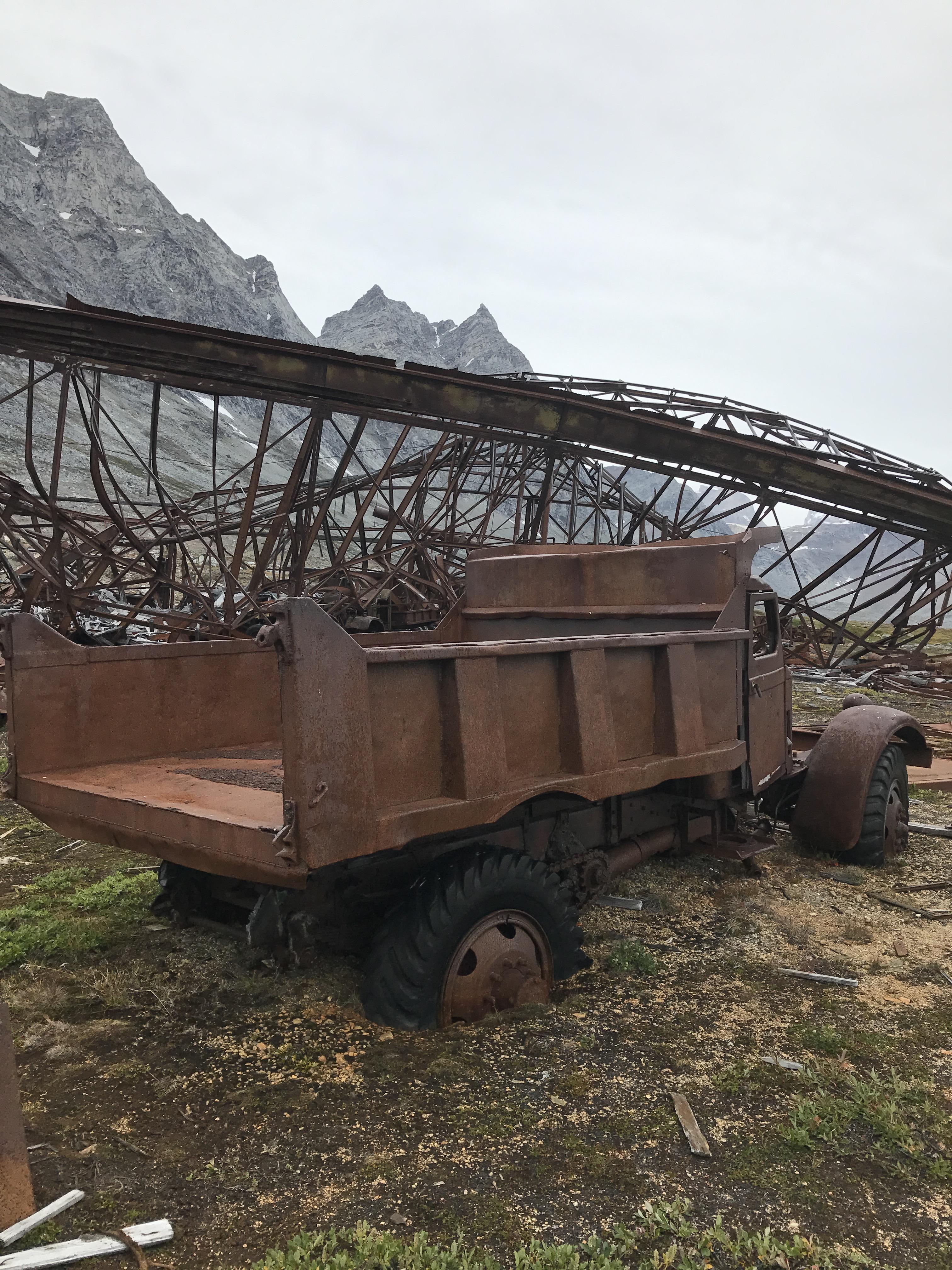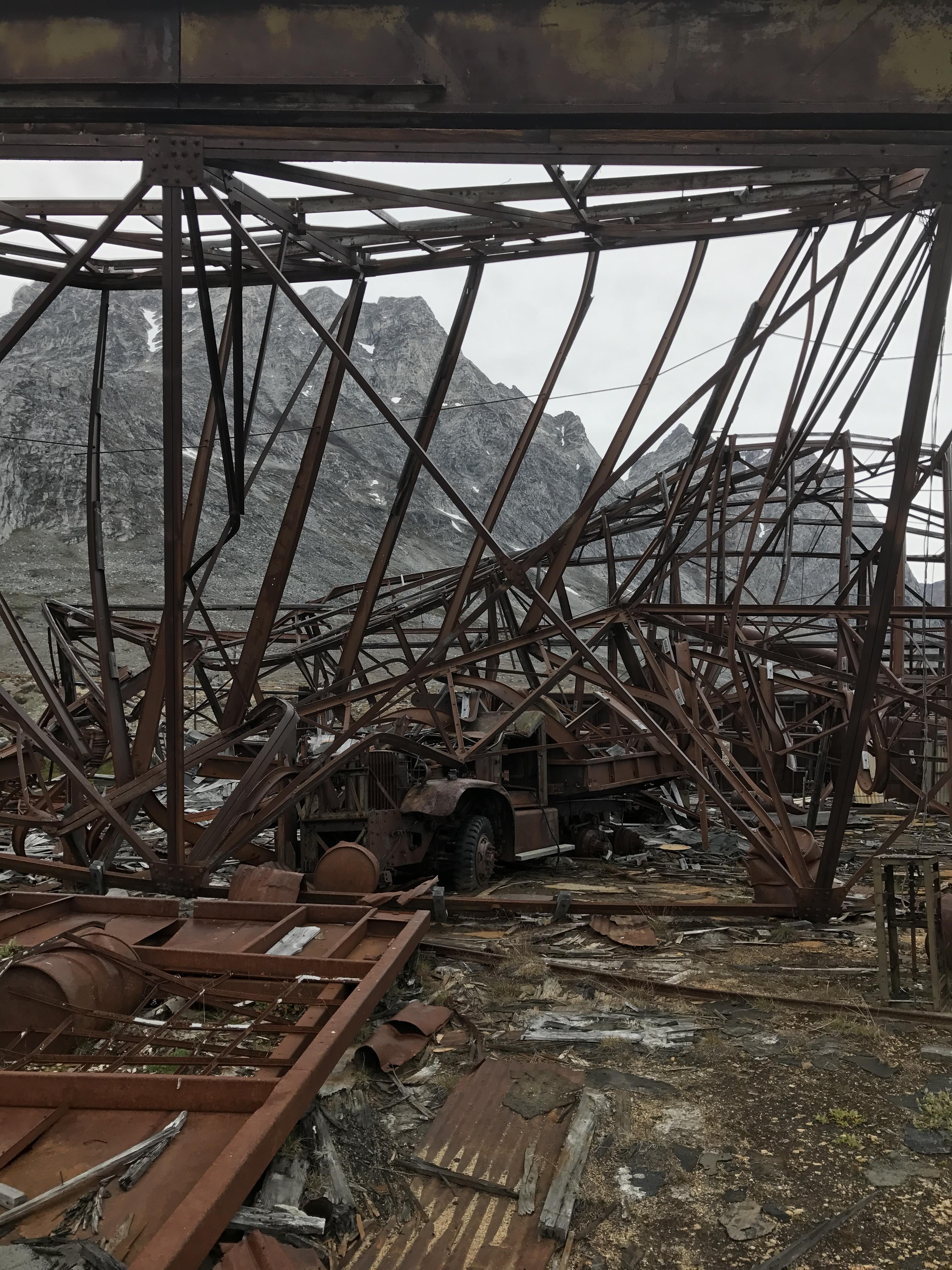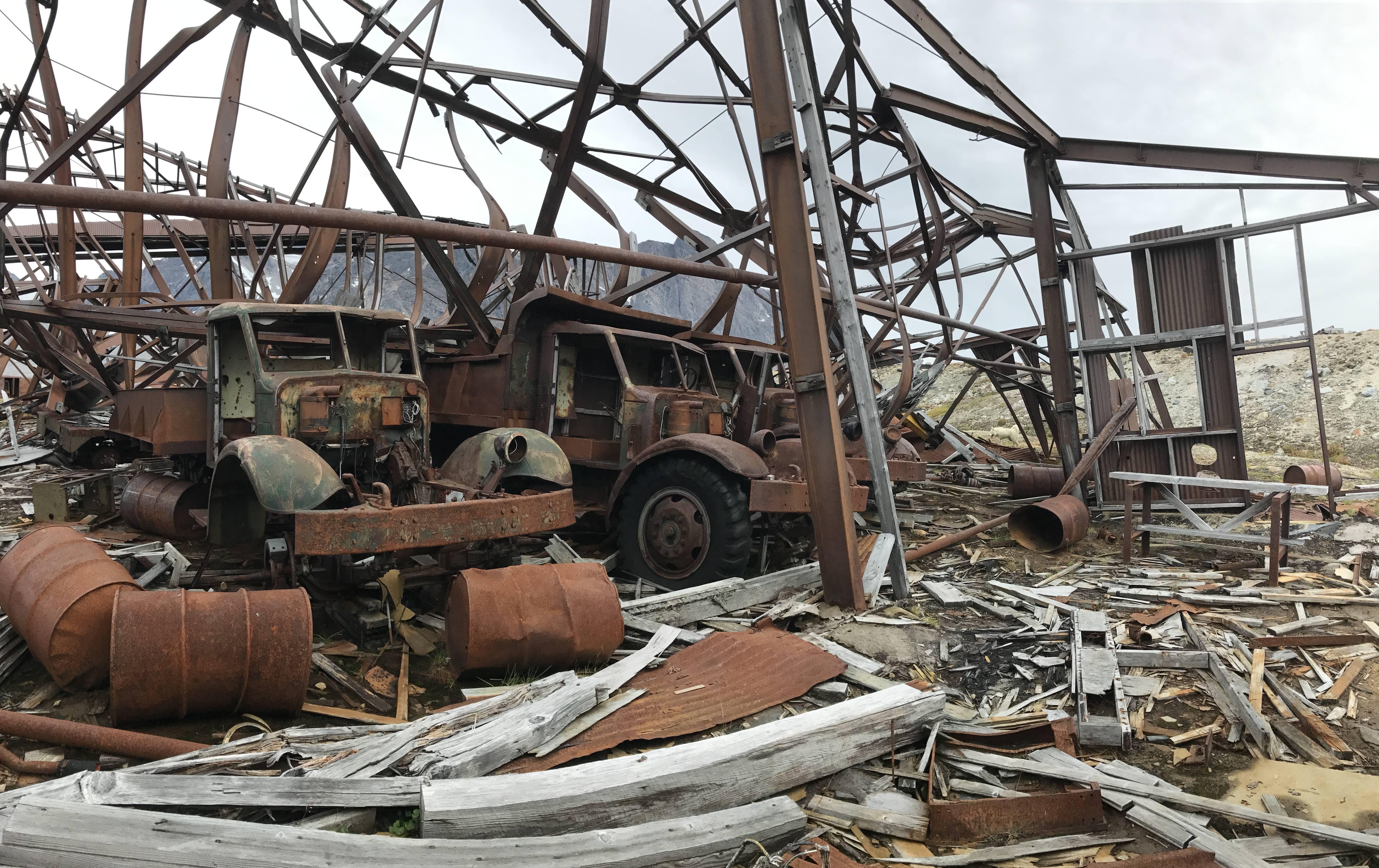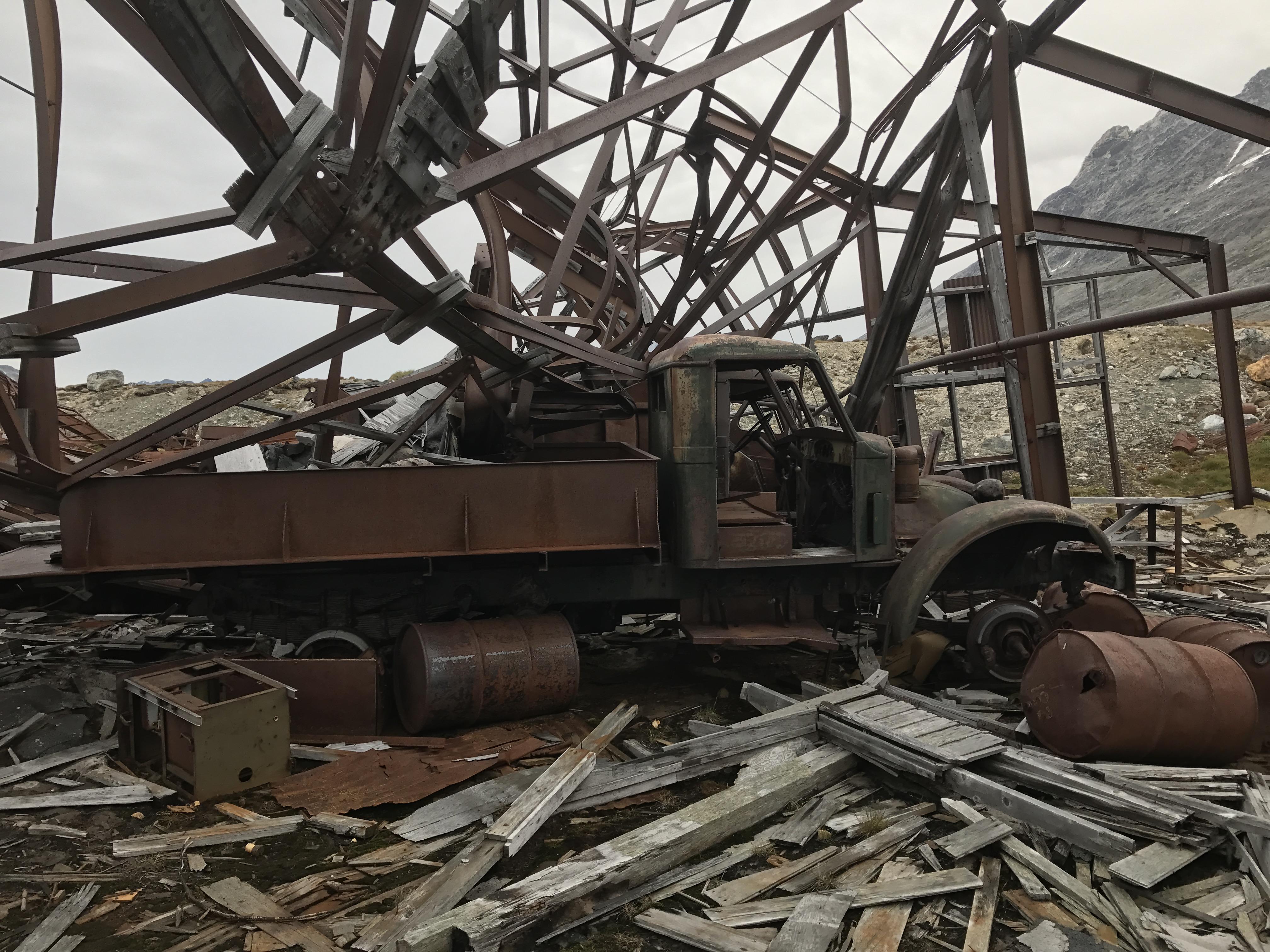 The local Inuit people salvaged much of the usable material that could be transported by foot or with their small fishing boats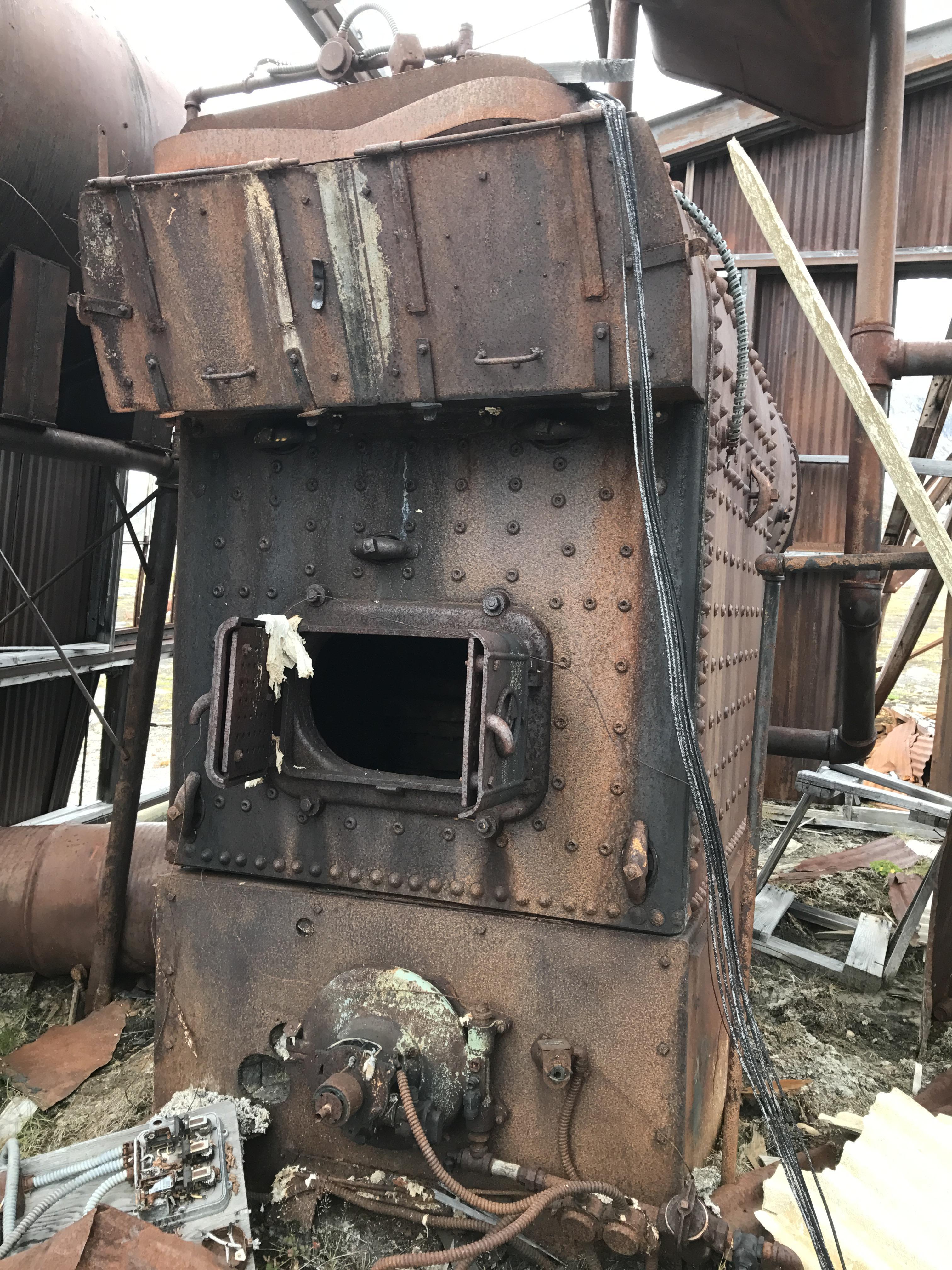 A large furnace to power and heat the hangar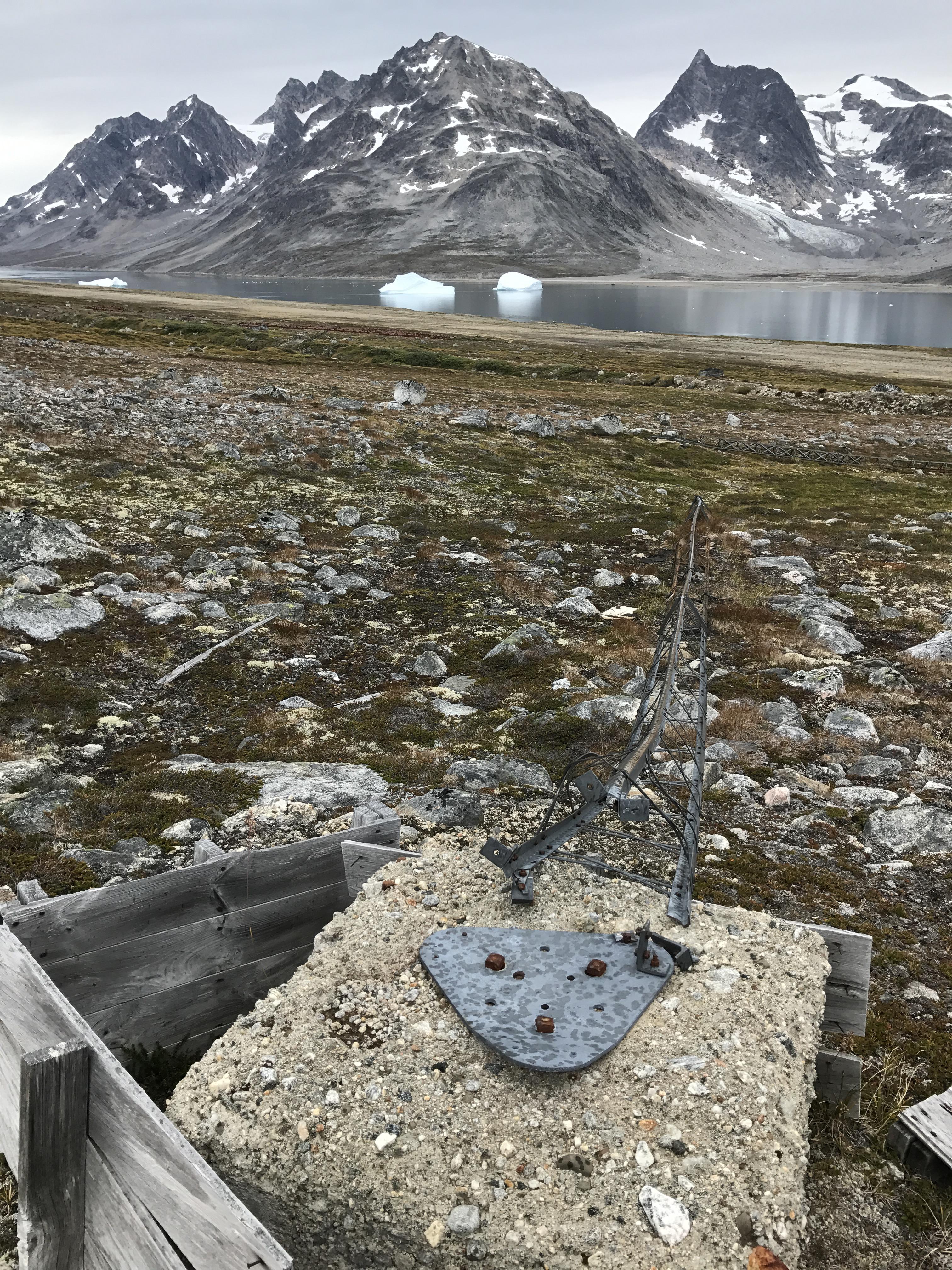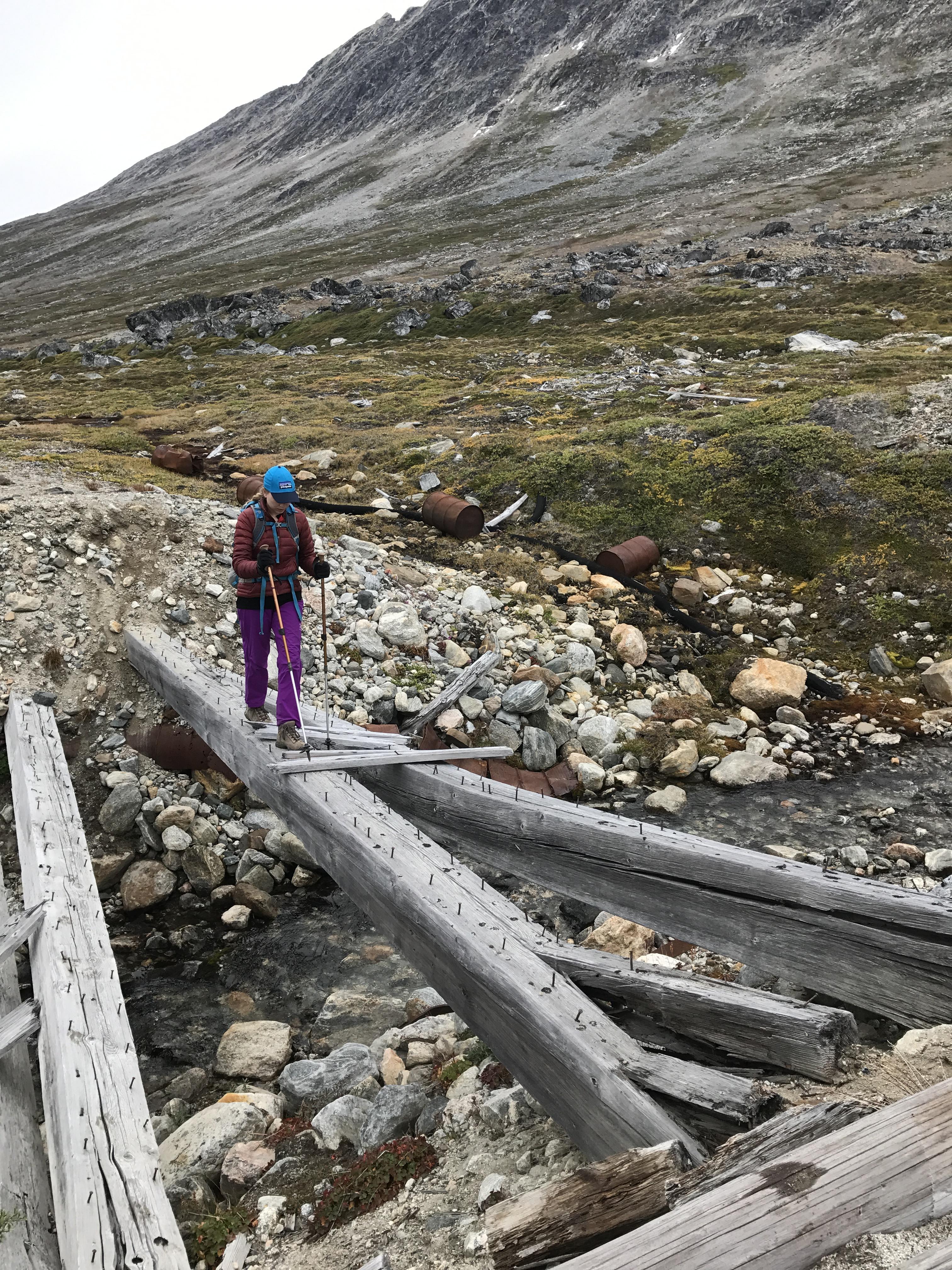 (my wife crossing an old bridge) ALL the wood had to be brought in by boat. There are no trees in South East Greenland. Any driftwood found comes from Siberia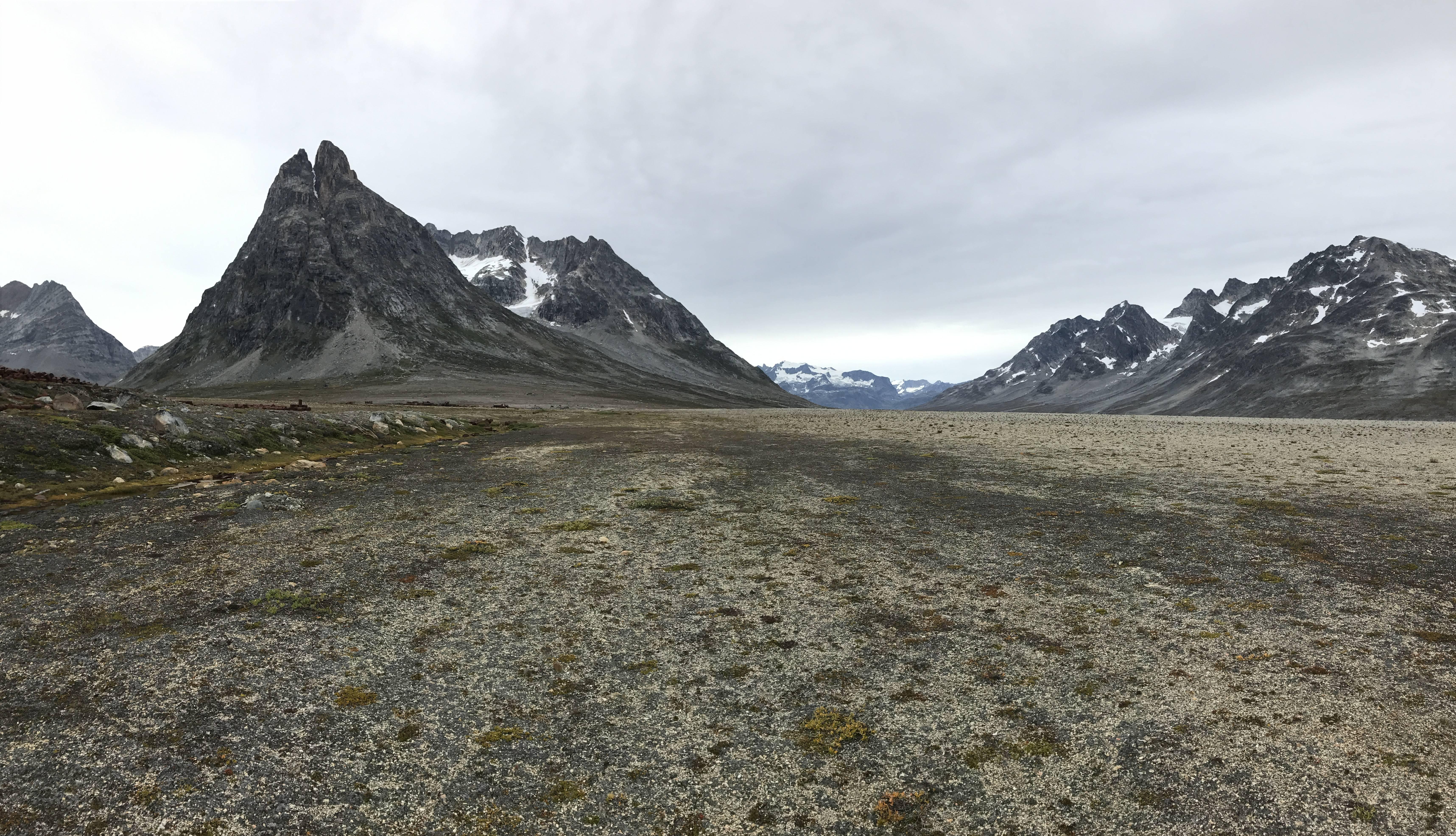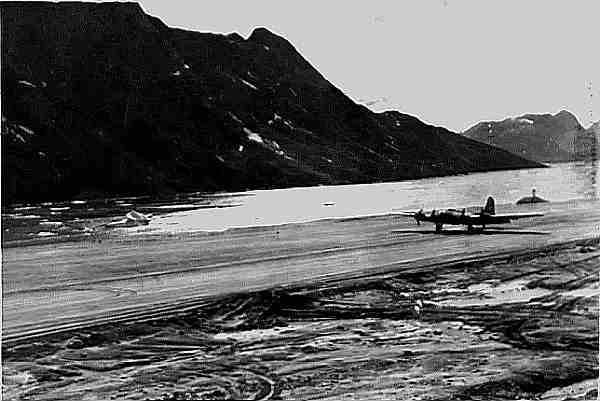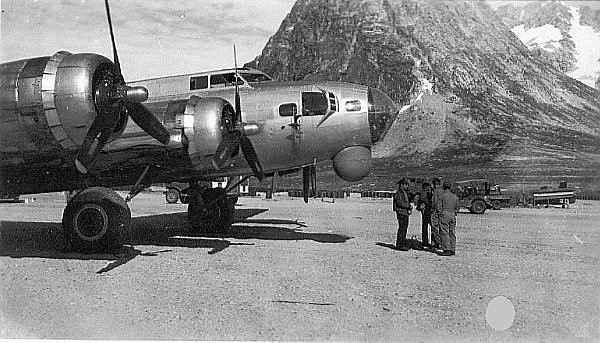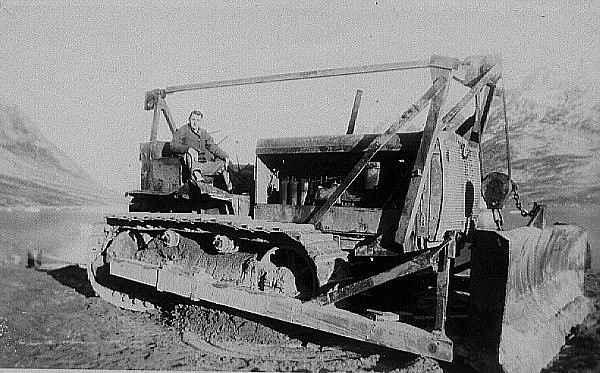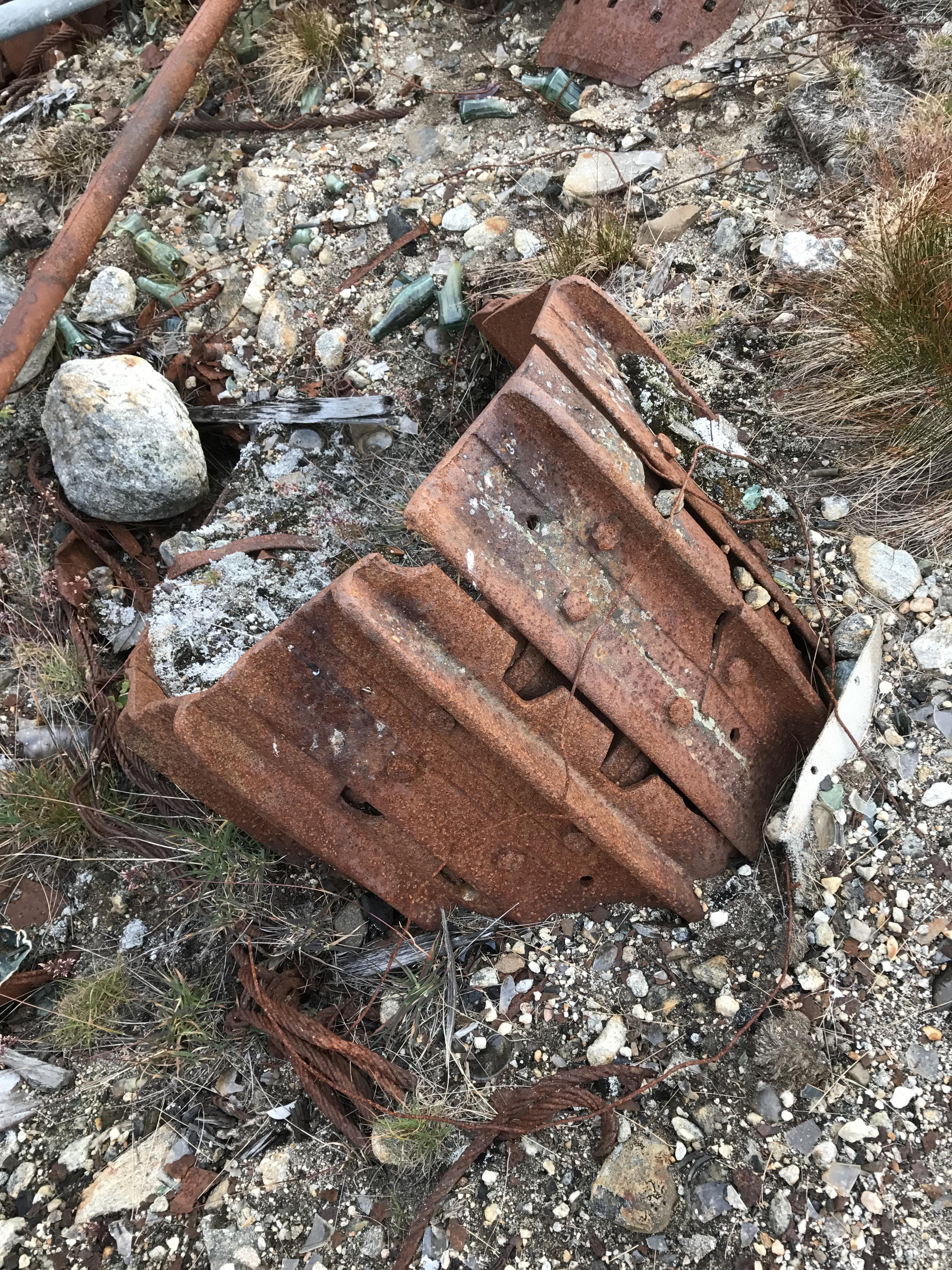 I Found the tank tread from the above photo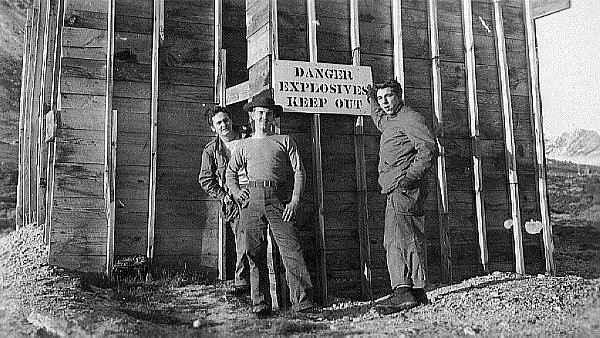 To level any piece of ground in remote Greenland, often more than machinery was needed.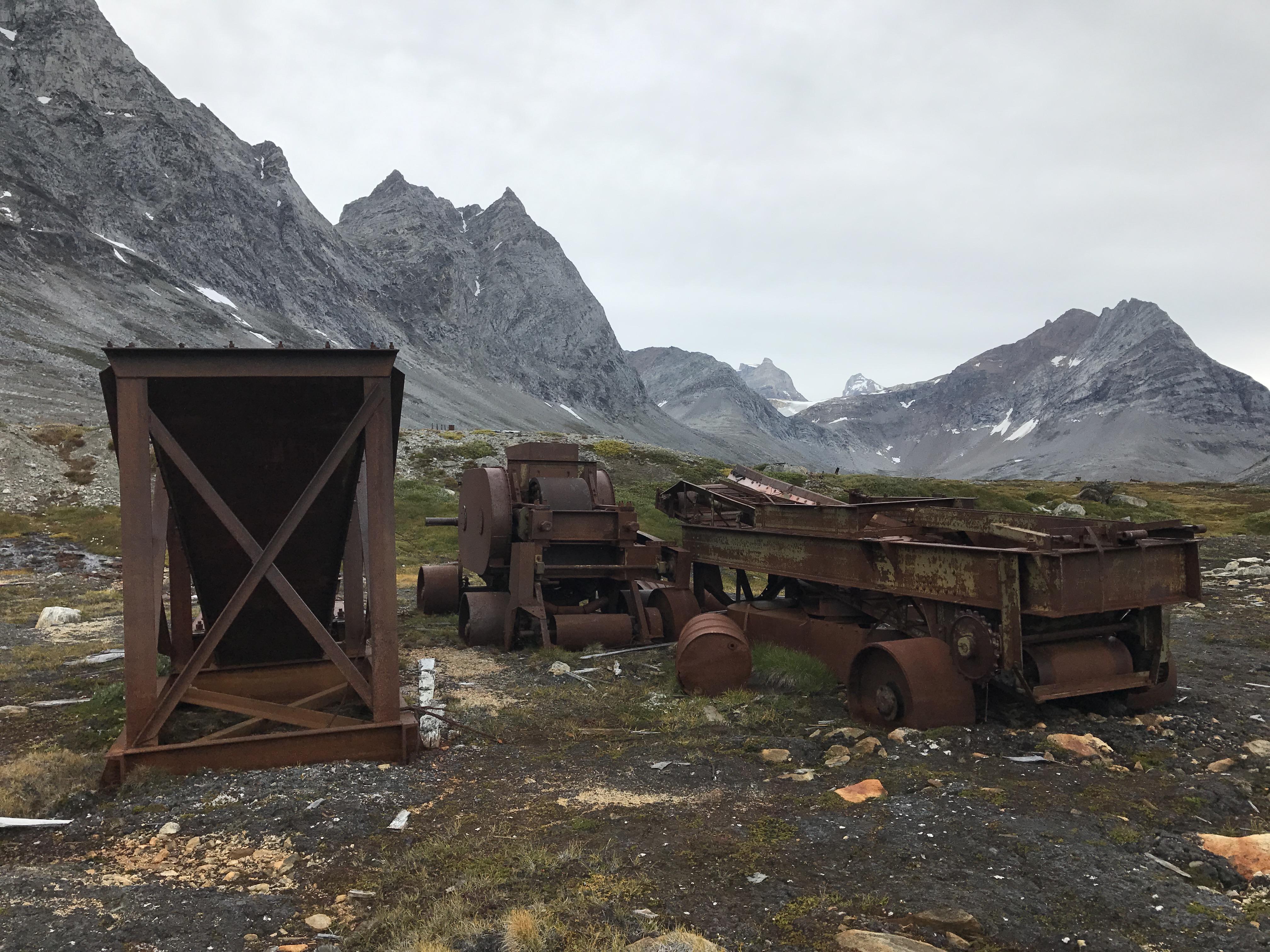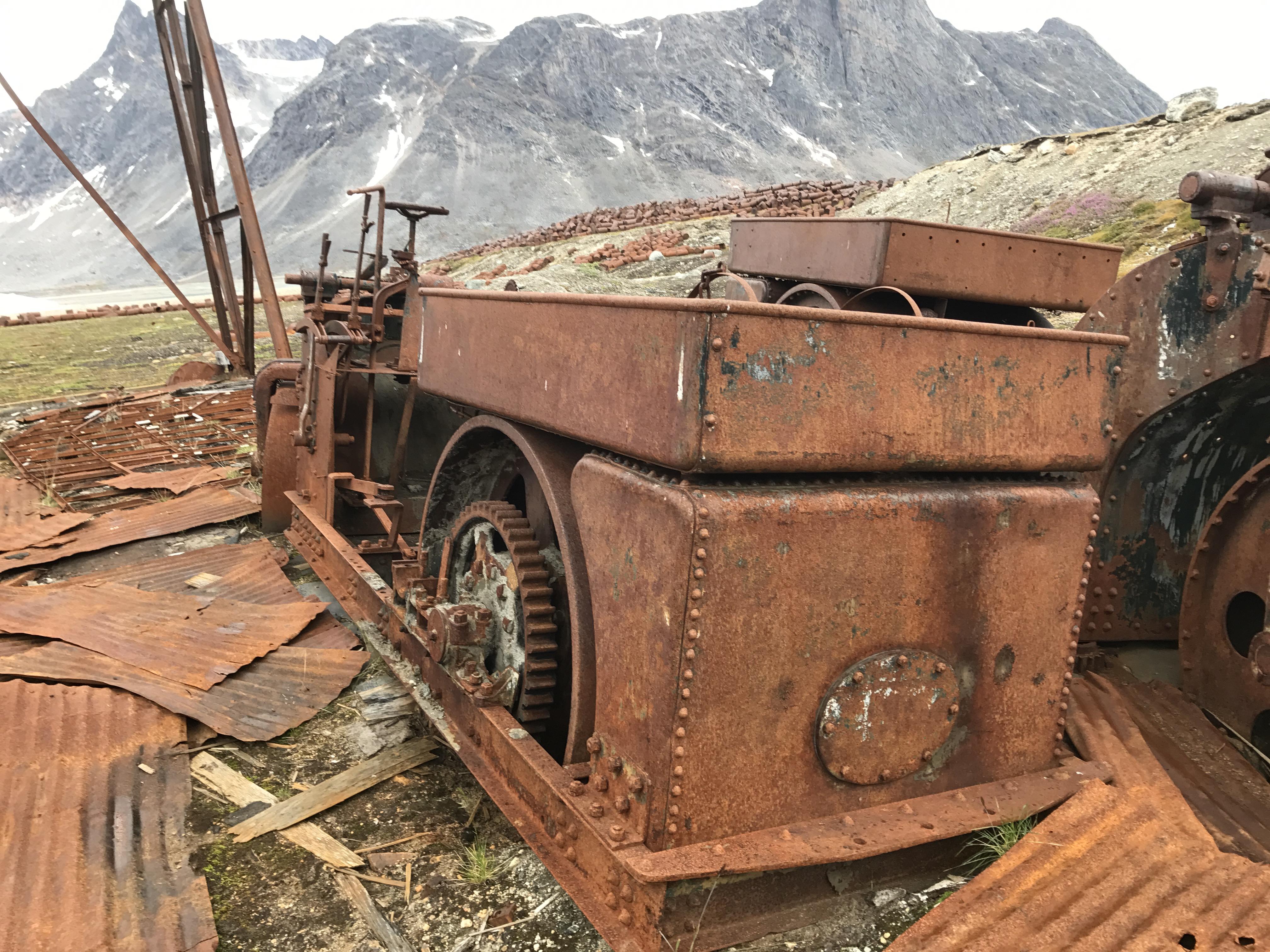 Heavy equipment used to build and maintain the air strip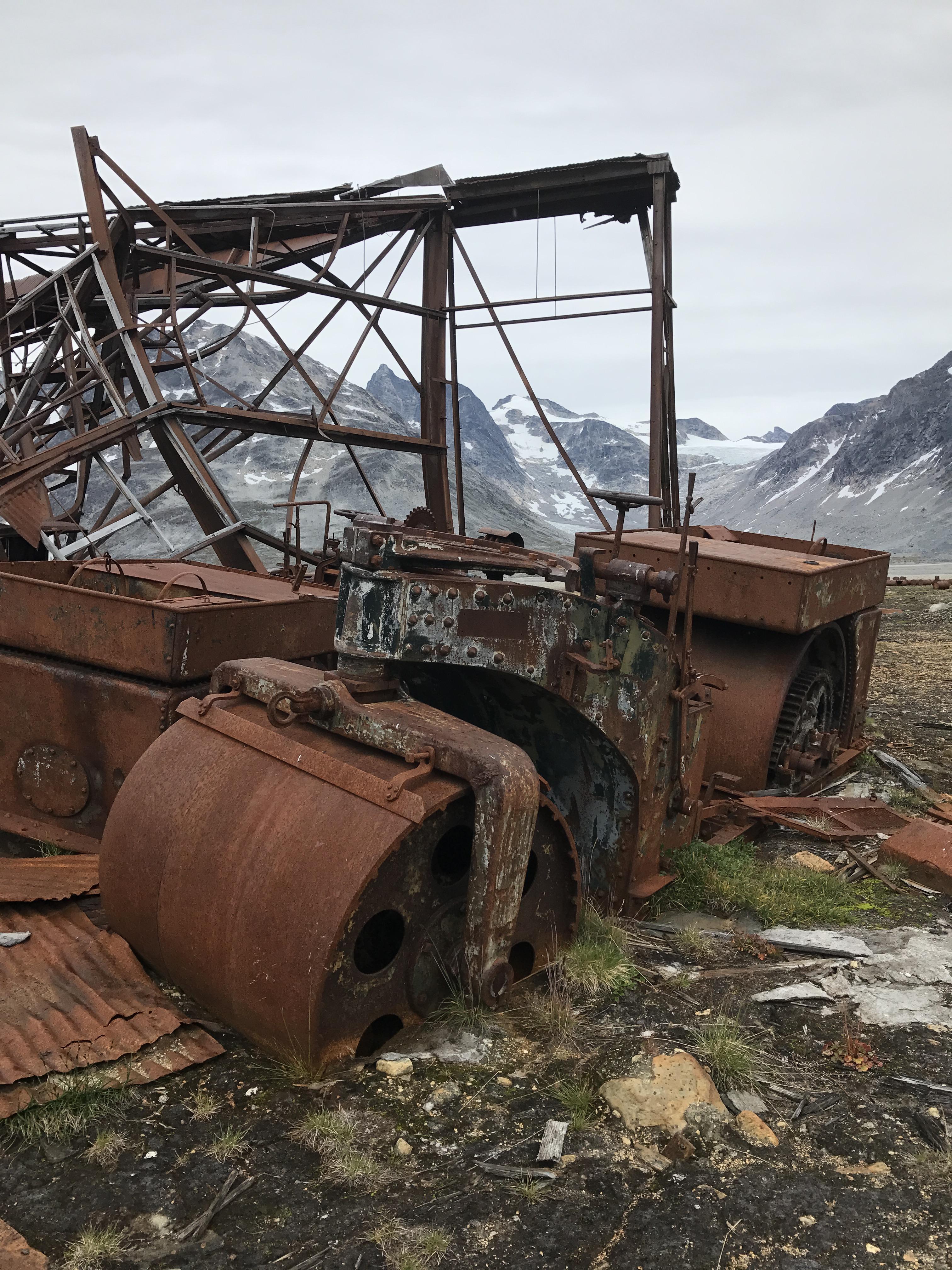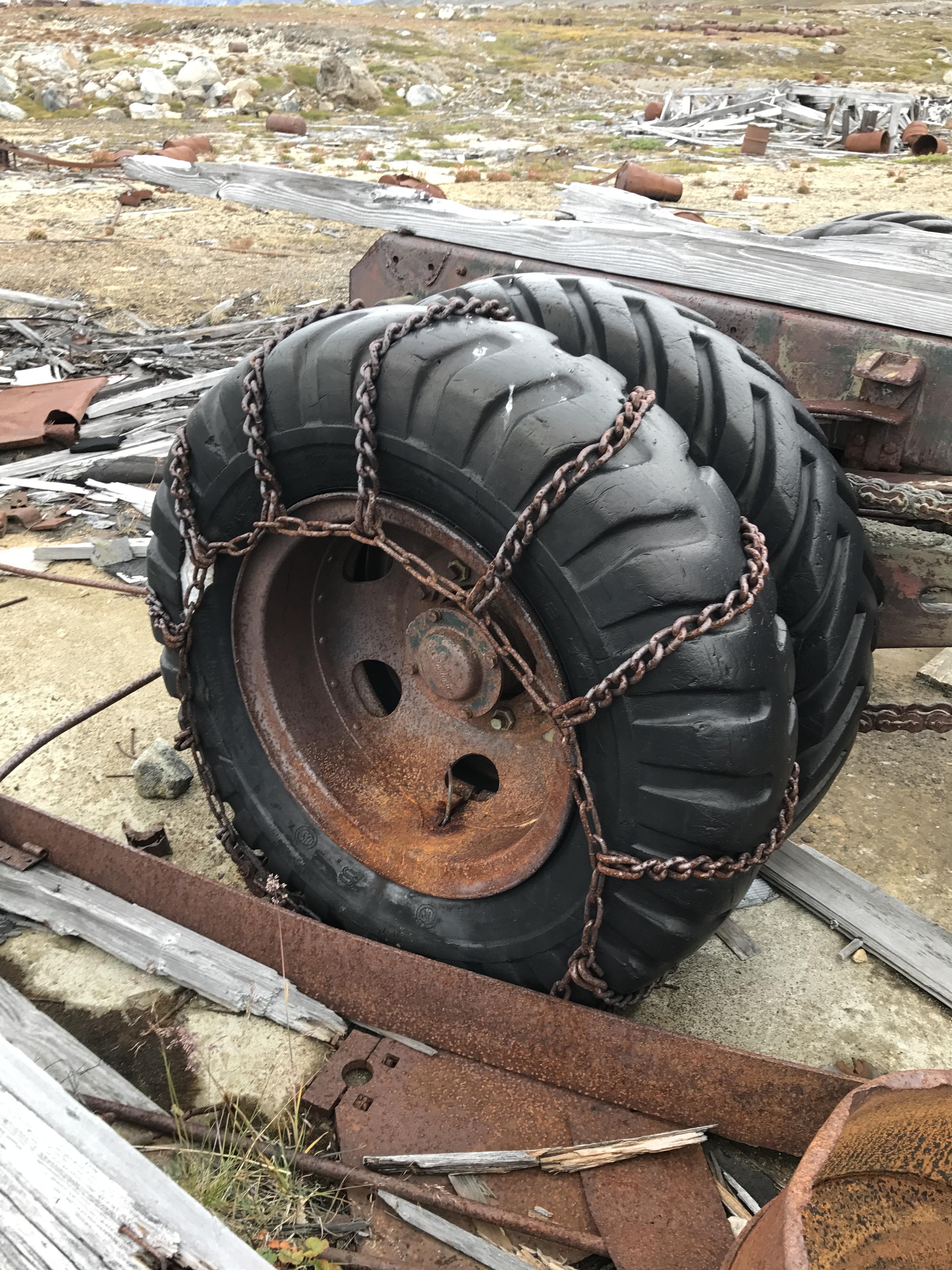 This truck still had the snow chains on its tires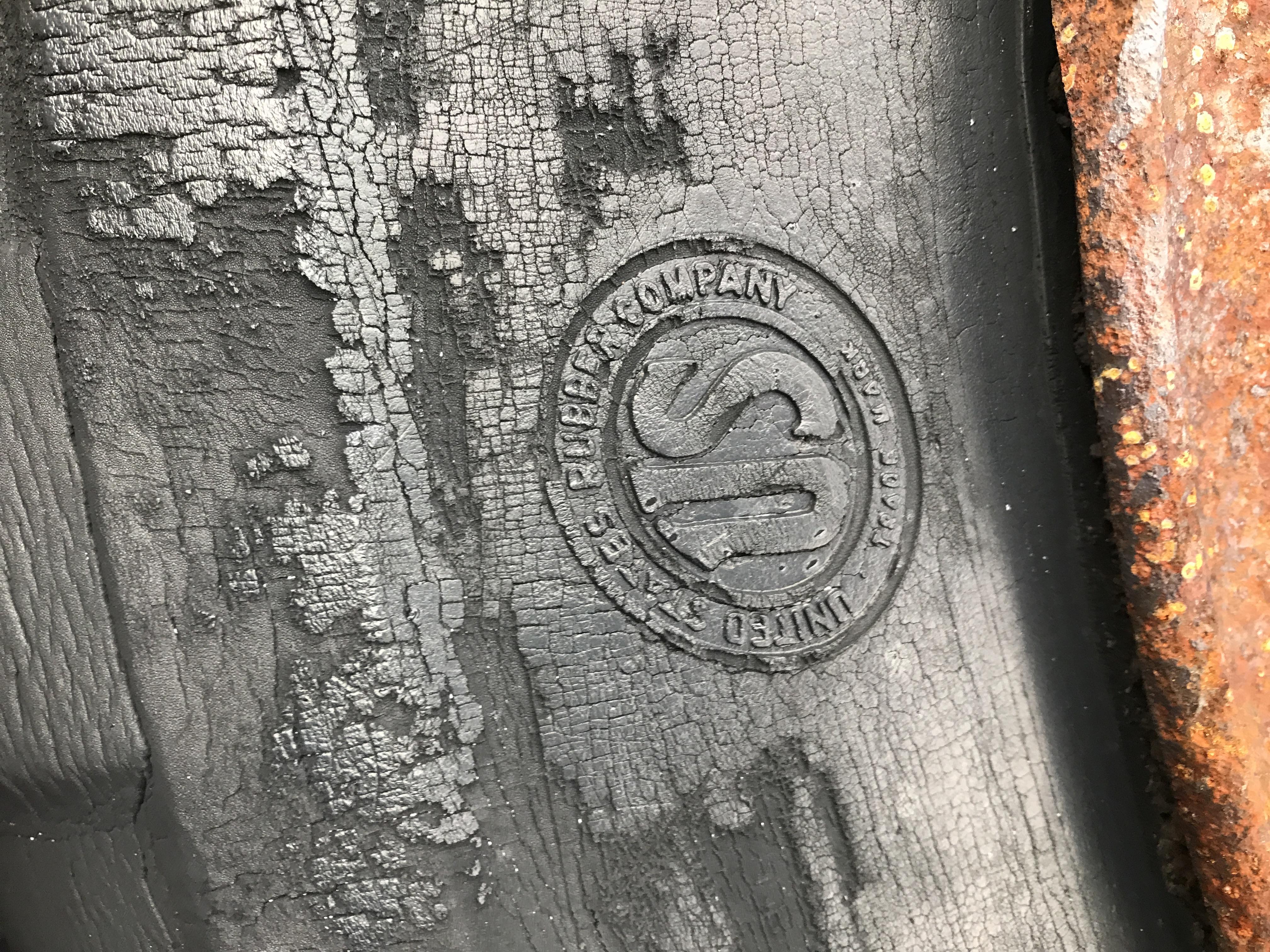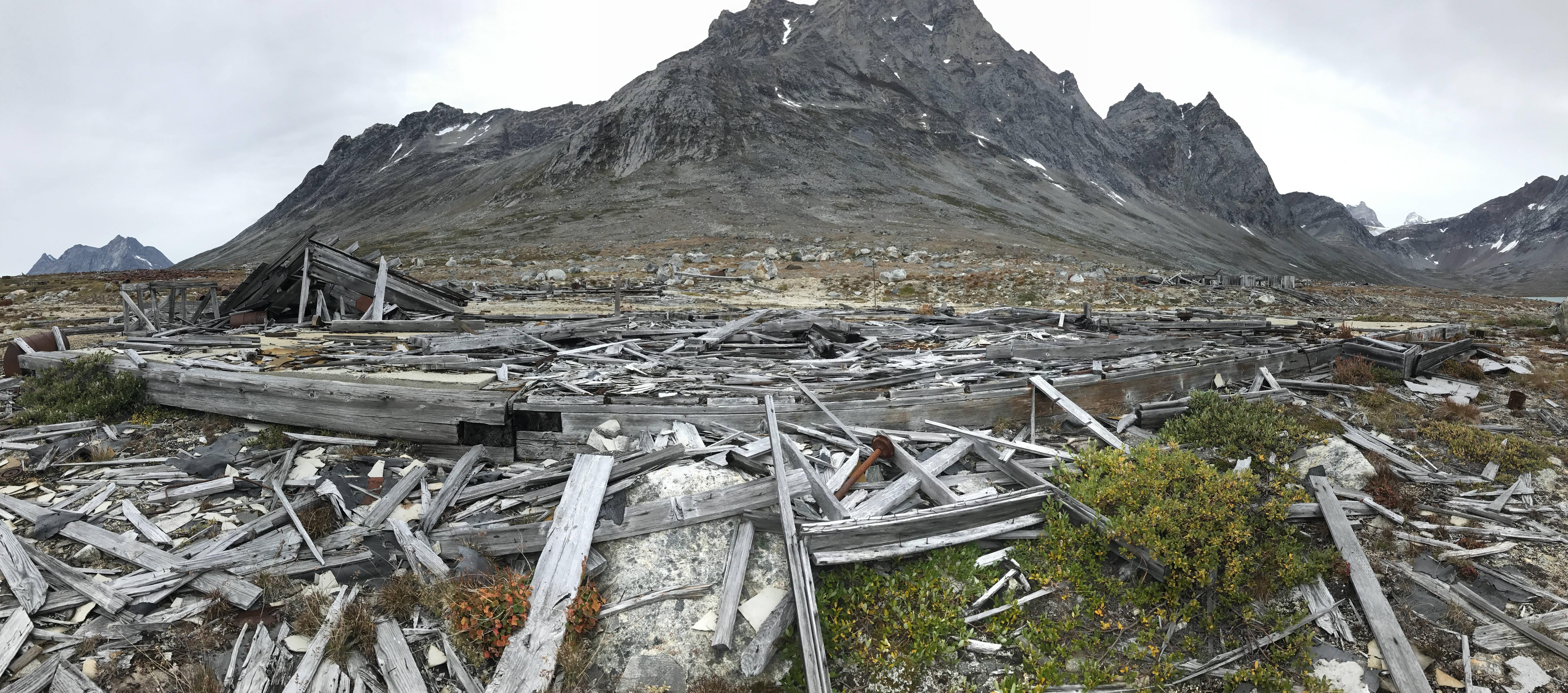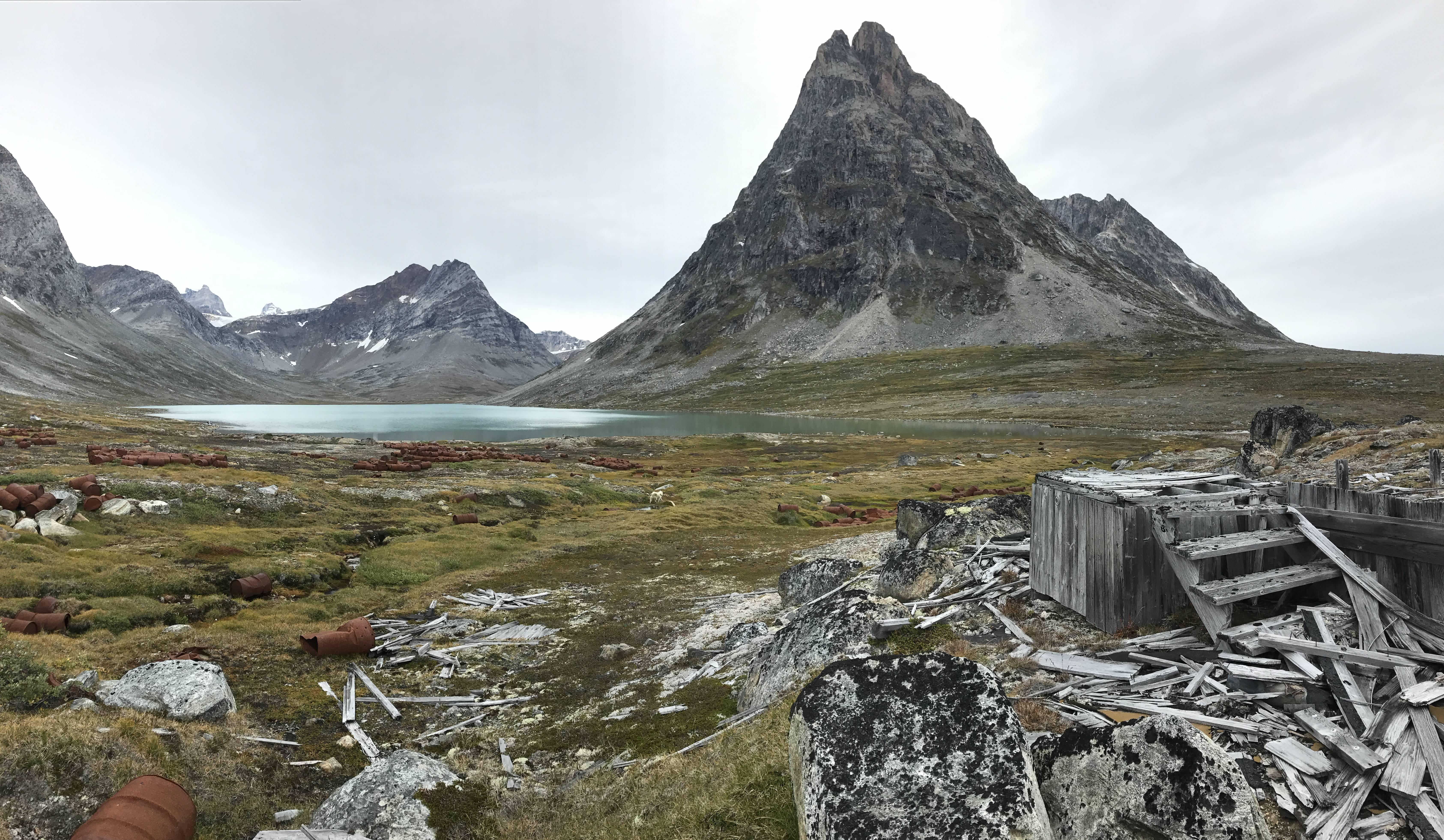 Compare with the next photo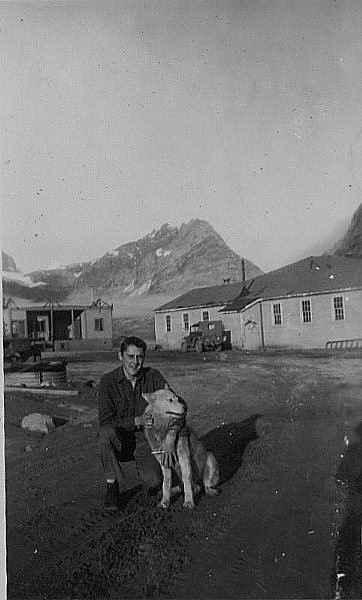 Notice the mountain in the background is the mountain past the lake in the previous photo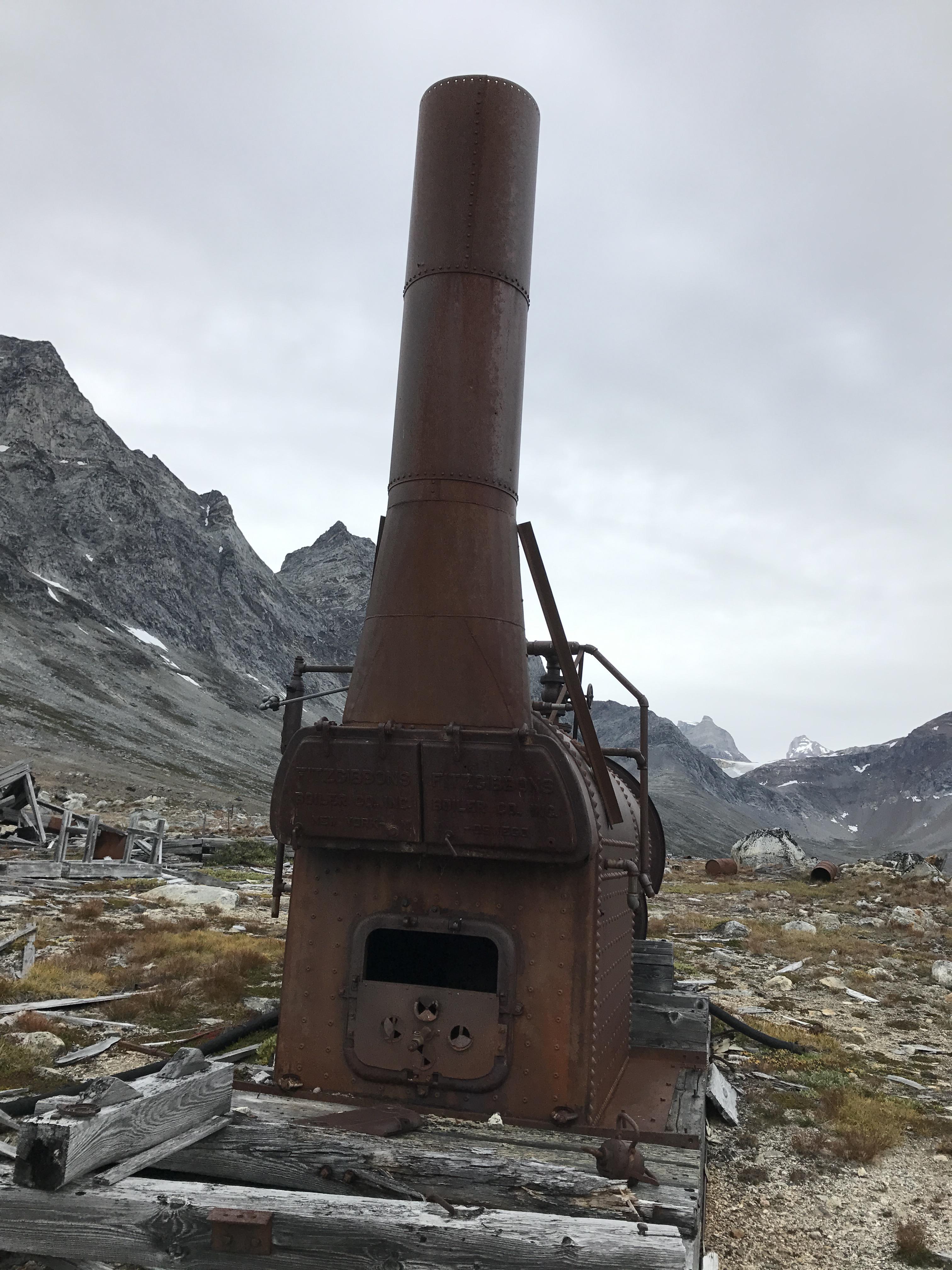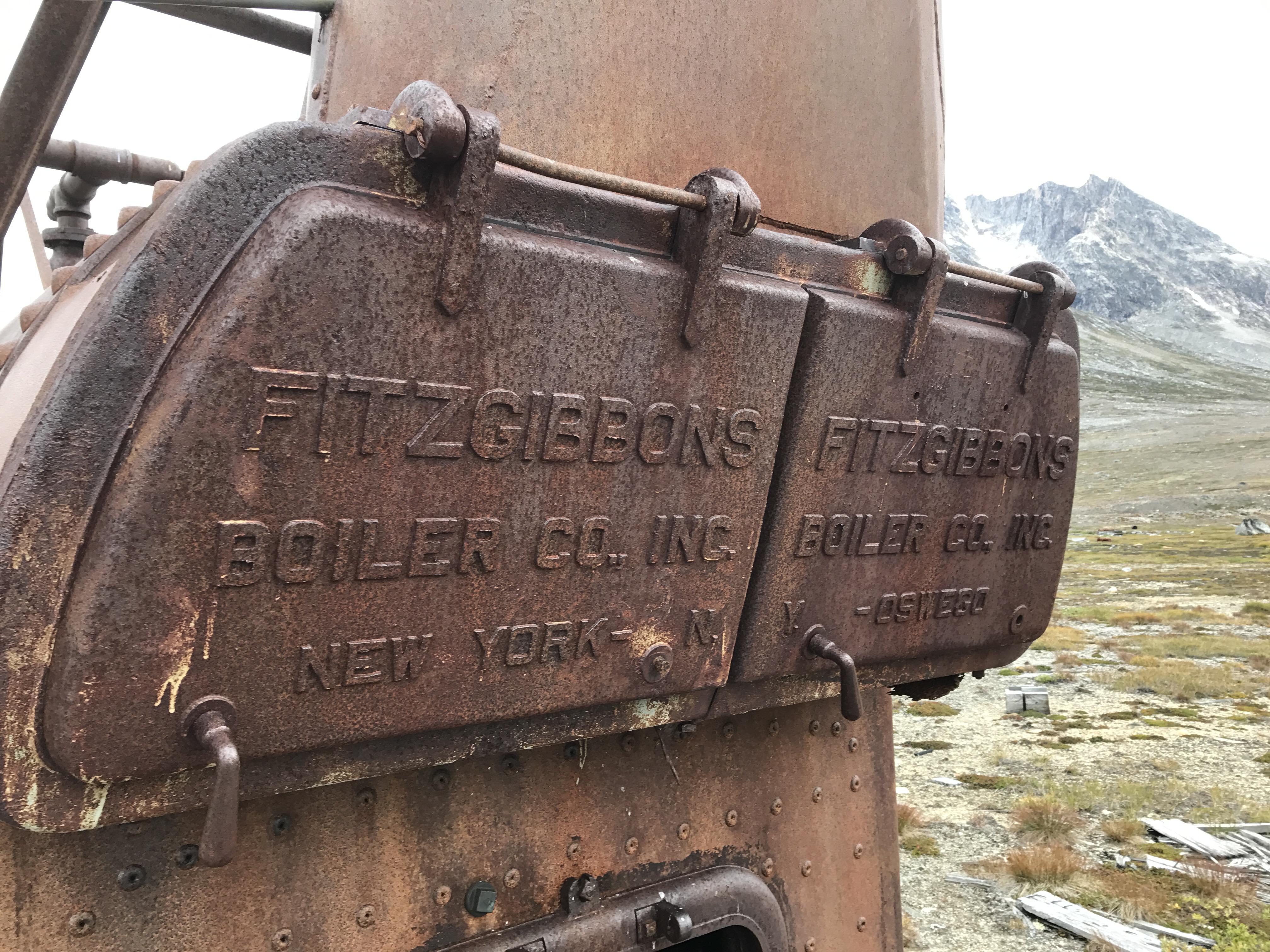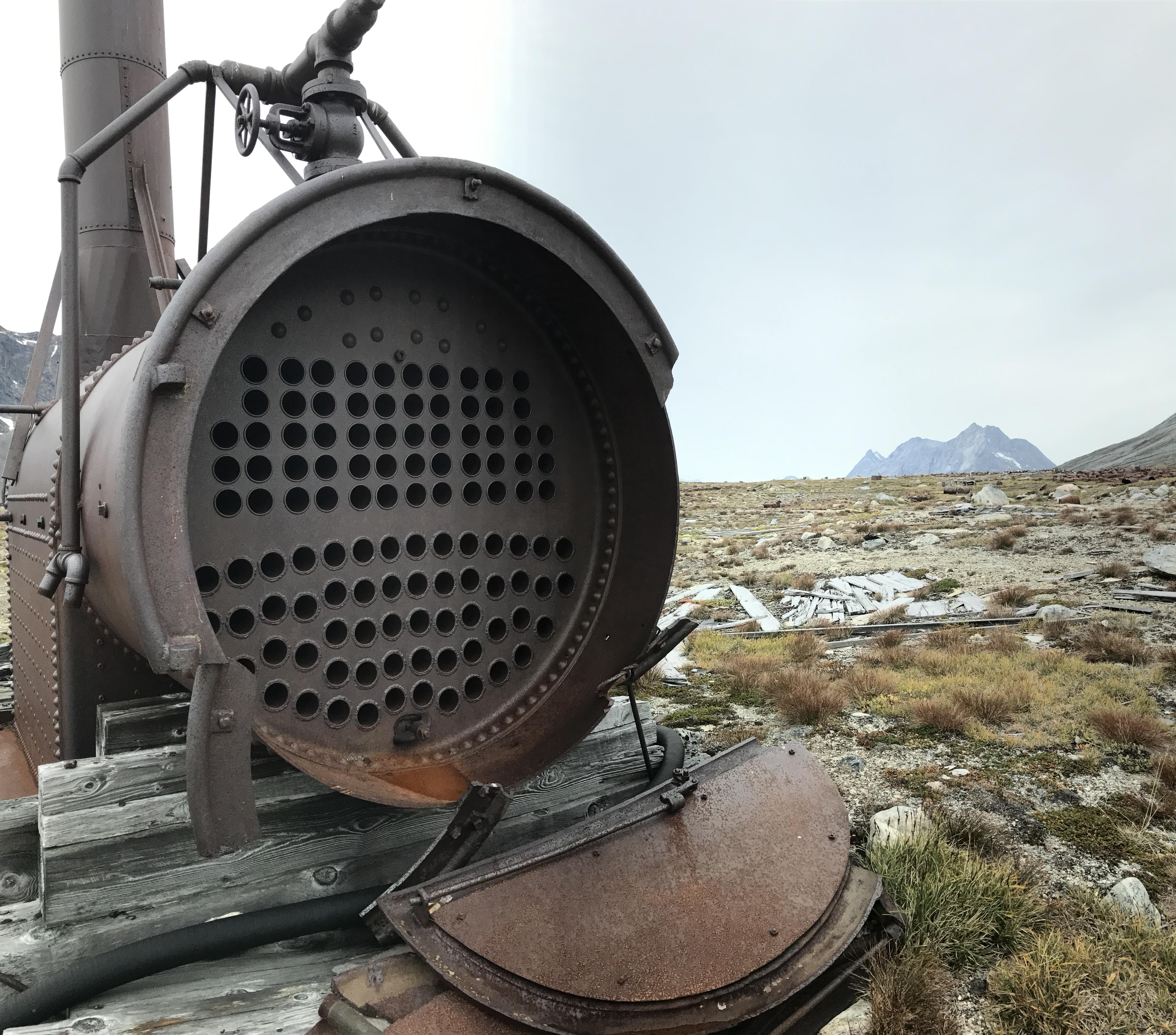 When not refueling planes, there was plenty of time to goof around and literally nobody around to enforce the rules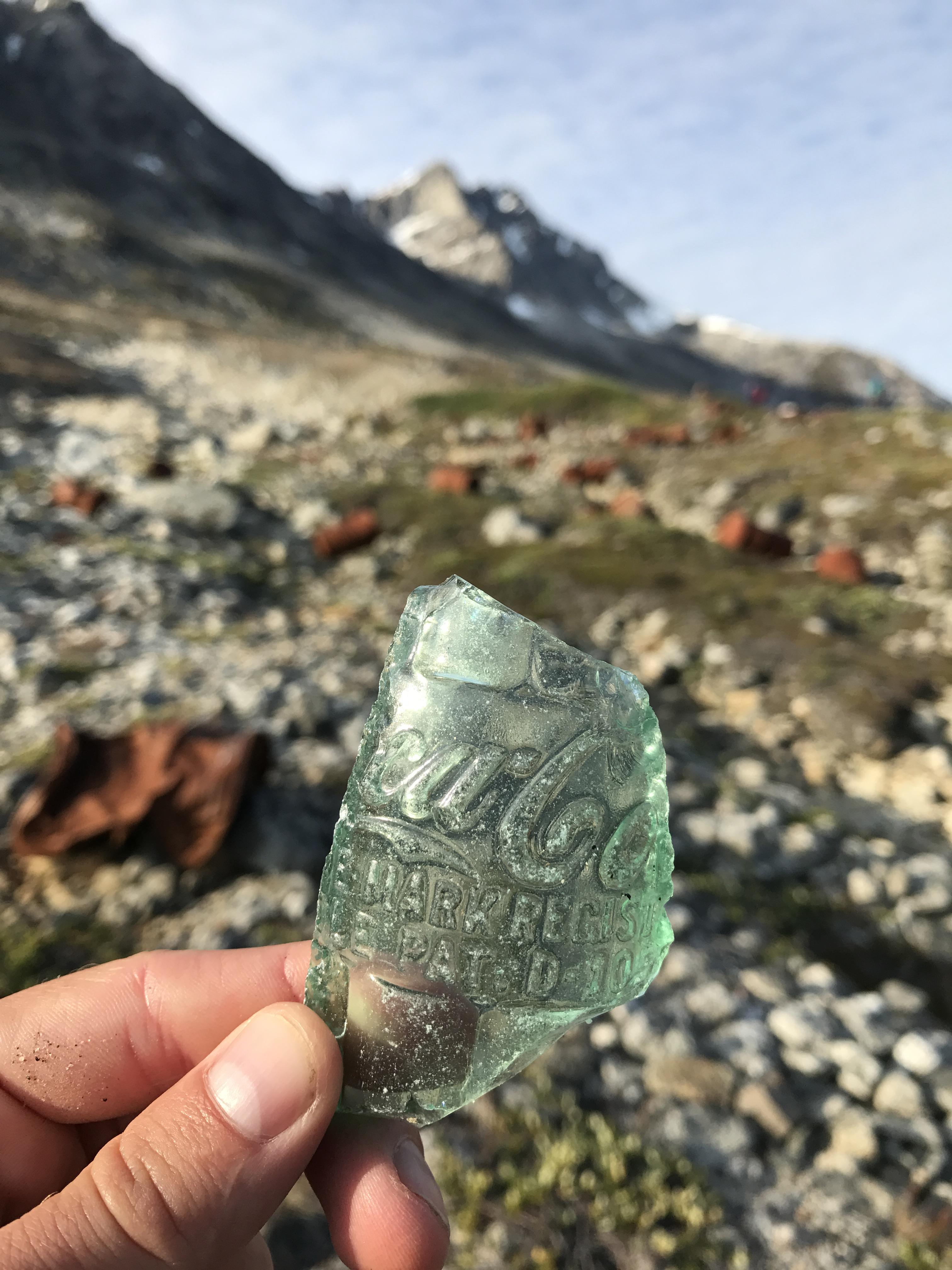 found a million of these scattered around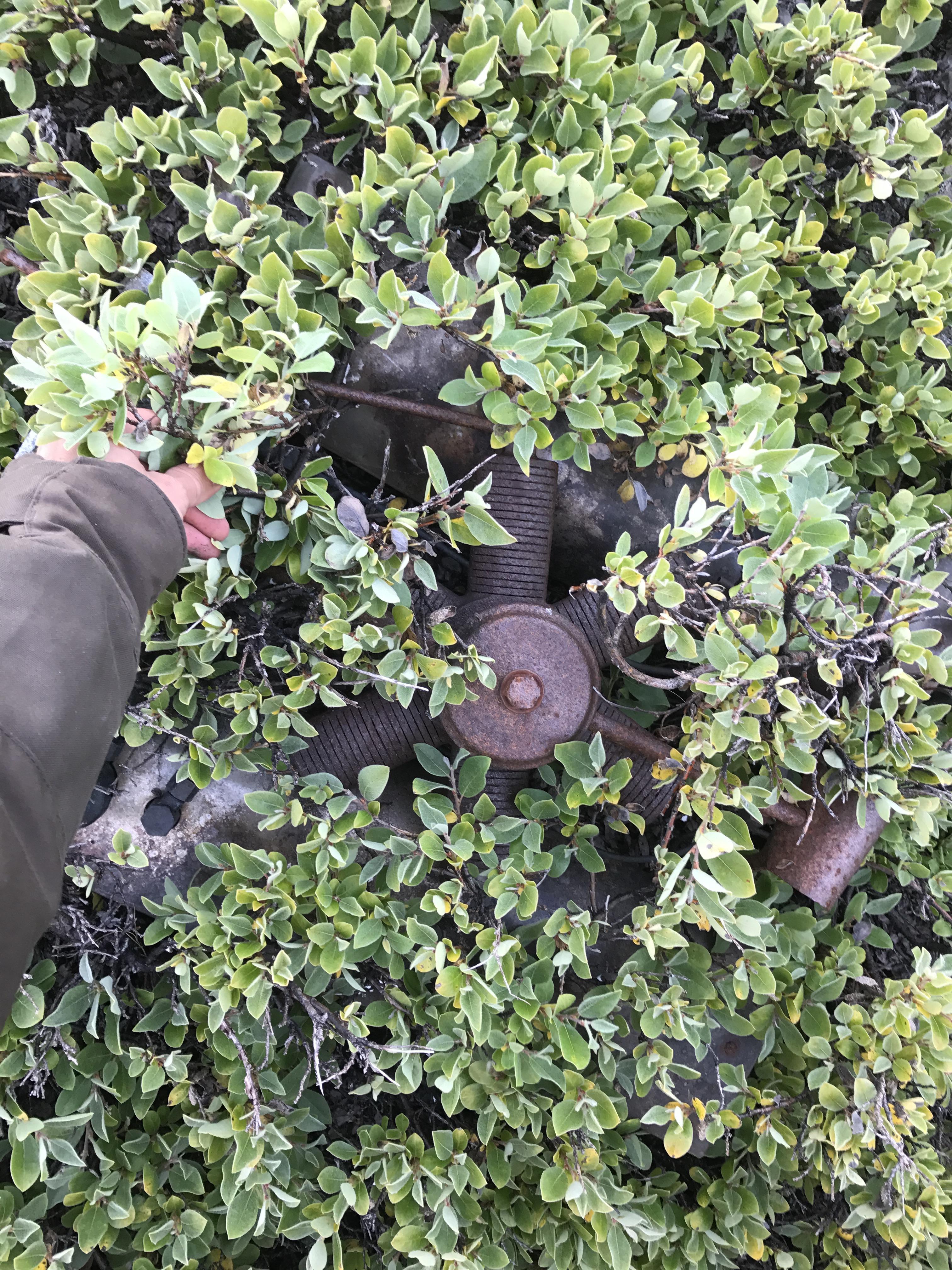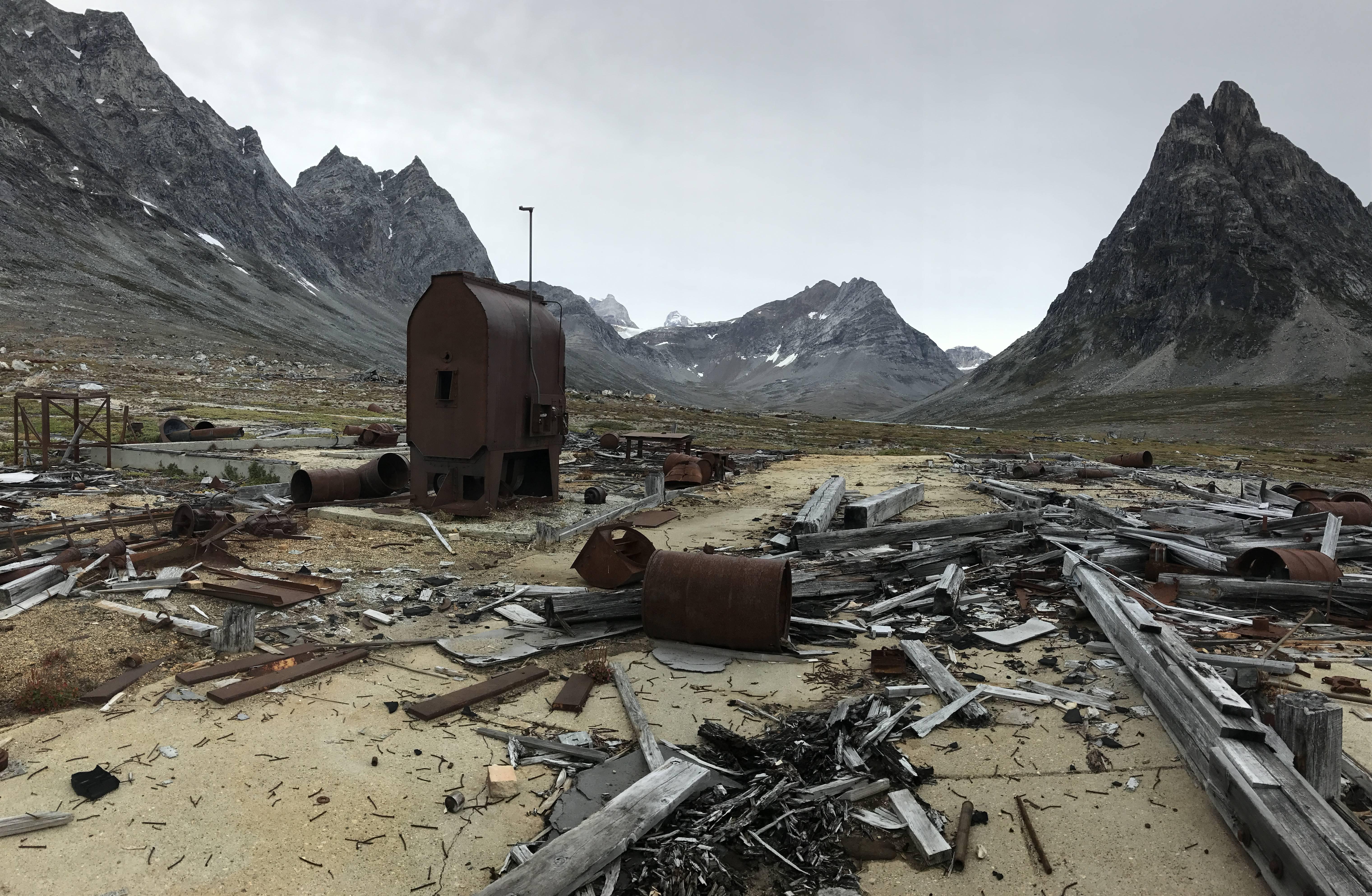 I could have spent a week here and not have had the chance to see everything. Hope you enjoyed!"
He even posted a photo of his cute pupper.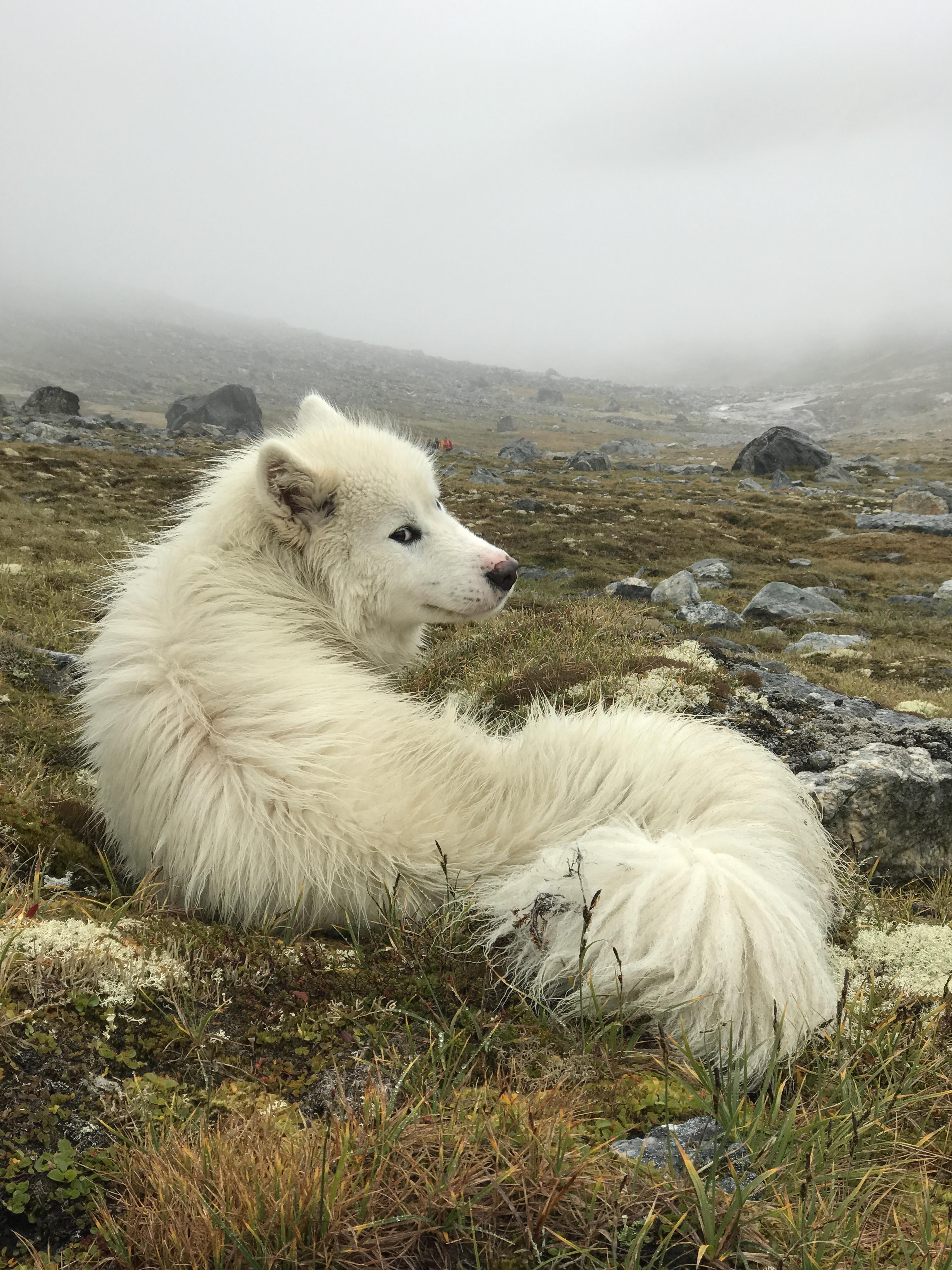 "Dog Tax   (No cats in South East Greenland)  
This is Nanuq who joined us on the expedition. In Greenlandic, his name means "Polar Bear"  
"Reports and photographs show Ikateq with considerable rusted fuel drums, vehicles, and ruins. The need for a clean-up has been an occasional political issue - resolved (at least financially) by an agreement mid 2017 between the Danish and Greenland governments. The clean-up is planned to start in 2018."
Would you want to visit this air strip?