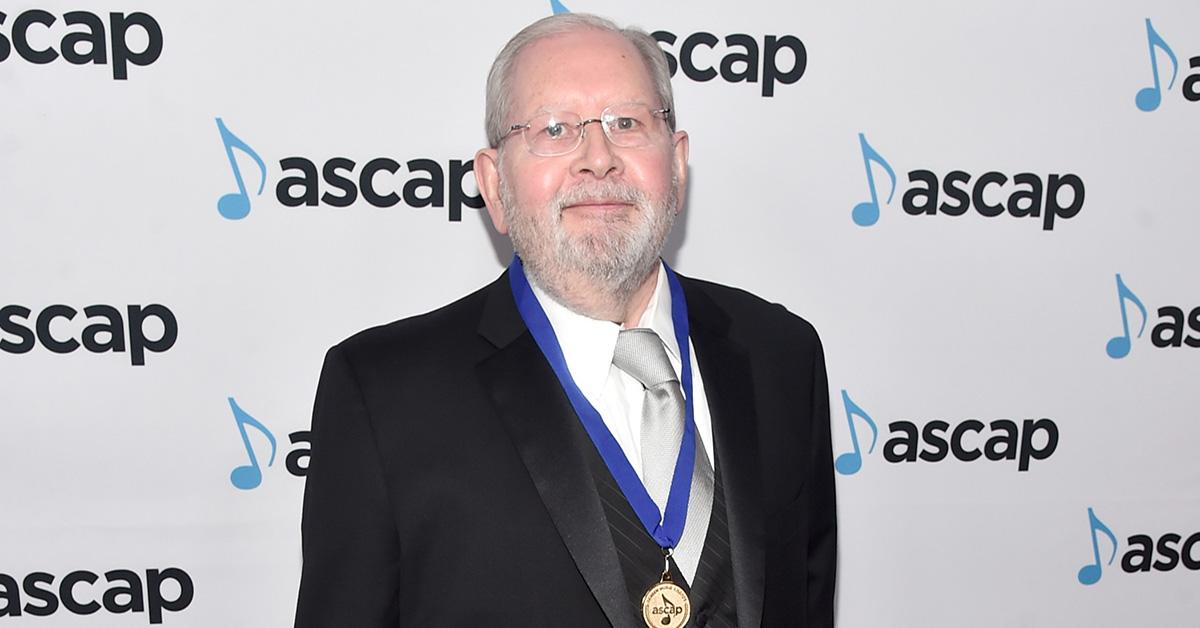 High Profile Firing On 'The Simpsons' Leaves Fans Shaken
The Simpsons has been running for a mammoth 28 seasons, and throughout their run, many people have left the show. But one recent firing has left fans shocked and worried about the future of the show.
Article continues below advertisement
After 24 seasons and 27 years with the show, Emmy award-winning composer Alf Clausen has been sacked by the show's producers, who reportedly wanted "a different kind of music."
Clausen took to Twitter to confirm the news.
Article continues below advertisement
In a statement to Deadline, producers said:
Article continues below advertisement
"We tremendously value Alf Clausen's contributions to the Simpsons."
"He will continue to have an ongoing role in the show. This is the part where we would make a joke but neither Alf's work nor the music of the Simpsons is treated as anything but seriously by us."
Clausen said that he received the news by email, after someone asked if he had been given the news over the phone.
Article continues below advertisement
Fans showed their support on social media.
Article continues below advertisement
Article continues below advertisement
According to his website, "Alf Clausen (b. Minneapolis, Minnesota) received his training at North Dakota State University, the University of Wisconsin, and Boston's Berklee College of Music, earning degrees in Arranging & Composition. He began his musical career as a French Hornist and Bassist, going on to become an instructor at Berklee."
He has been composer for several television series and Movies Of The Week, including "Moonlighting" (for which he received six Emmy nominations), "The Simpsons" (for which he received two Emmy awards, three Annie awards, three International Monitor Awards, eighteen additional Emmy nominations and and three additional Annie nominations), "Bette," "The Critic", "ALF" (no relation), "Christine Cromwell," "Dads," "Double Agent," "Fame," "Harry," "Lime Street," "My First Love," "Murder In Three Acts," "Police Story," "She Knows Too Much," "Stranded," & "Wizards & Warriors." His feature film credits include "Half-Baked" and "Number One With A Bullet."
Hopefully they can find someone as talented.