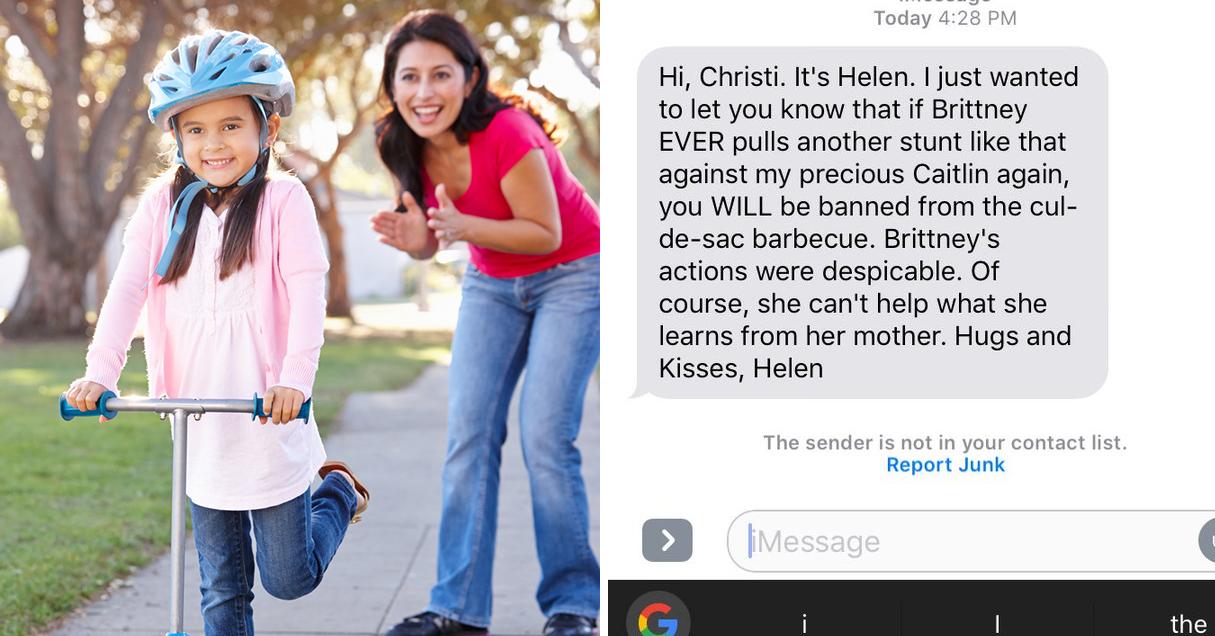 Guy Gets Wrong Number Text And Ends Up In The Middle Of Suburban Mom Drama
By Mark Pygas
There's a reason that there are so many reality shows featuring suburban moms. They get up to some pretty crazy stuff, and cause some pretty laughable drama in the meantime. Twitter user Noah Paul recently found himself in the middle of some of this drama when he got a wrong number text from a woman named Helen...
Noah ignored it, like any sane person would, and got this text a few hours later...
That's some real drama. And Twitter wants to know more.
Sadly, the whole thing is a prank.
"The night before I went to a football game and I made a bunch of new friends," Noah told Buzzfeed. "I found out those friends gave another friend of mine my cell phone number without my knowledge."
"I tweeted them because at the time they were an unknown local number to me and I was thinking 'what the heck! this is gold' and I posted it! After it blew up and got 'viral' you could say, he then told me that it was him pranking me all along late into the night."