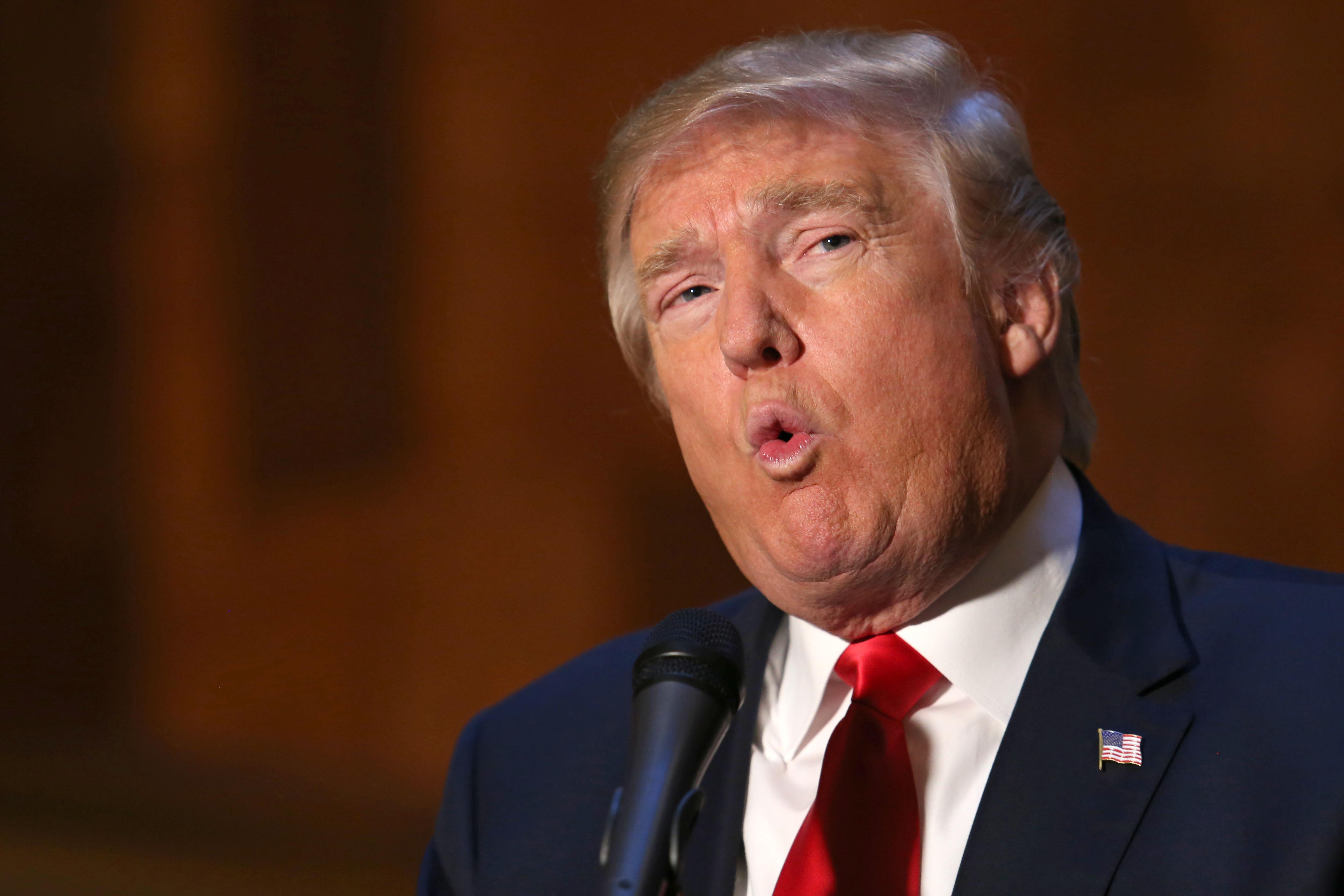 Trump's Nominee For FEMA Just Withdrew After NBC Started Asking Uncomfortable Questions
President Donald Trump's nominee for the number two position at the Federal Emergency Management Agency (FEMA), Daniel Craig, has withdrawn his application after NBC revealed that he had been investigated by the FBI and Department of Homeland Security for violating conflict-of-interest laws when he awarded government contracts in the aftermath of Hurricane Katrina.
Article continues below advertisement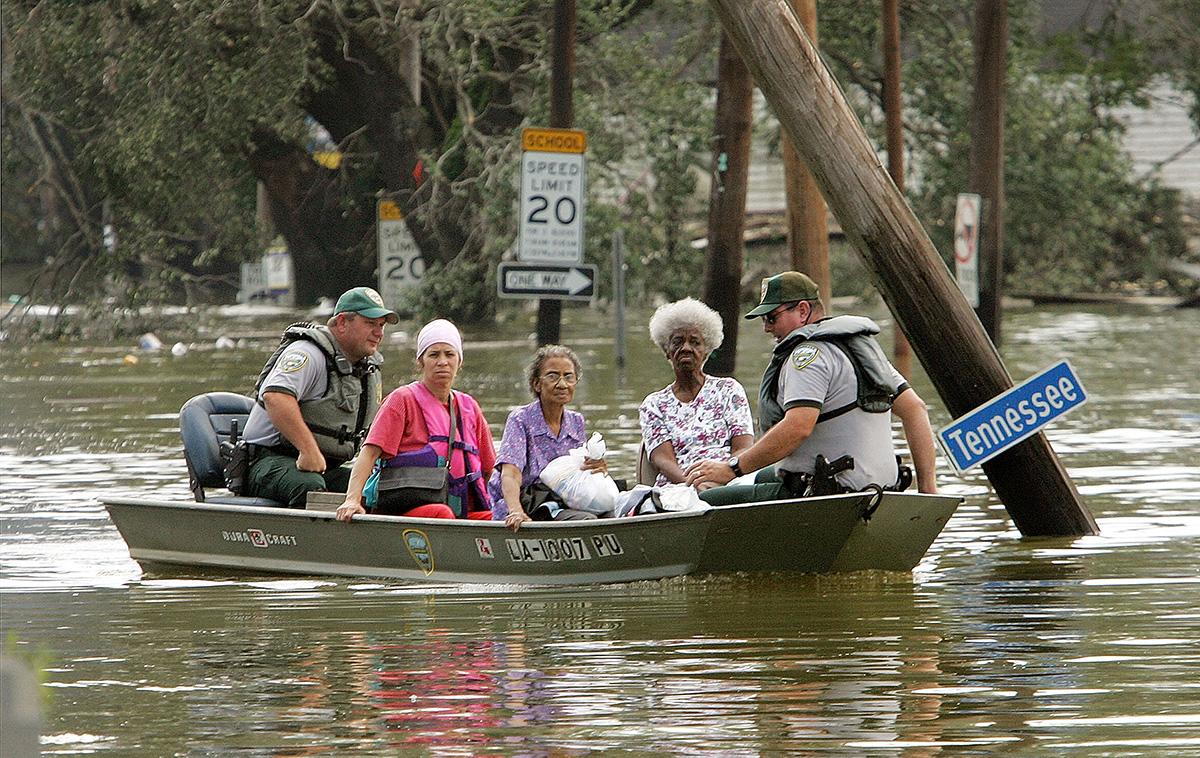 Craig was accused of exploiting his position as FEMA's director of recovery by giving $100 million in government contracts for temporary housing in the disaster zone to firms he had sought employment with.
Article continues below advertisement
The report also suggested that Craig had dinner with two FEMA employees less than a year after he left the agency and submitted the bill as a business expense to law firm Akerman Senterfitt. This could potentially violate the one year lobbying prohibition that Craig was subject to.
The investigation against the former nominee ultimately found that there was insufficient evidence to go any further, according to a 2011 report that was never been made public, but which was reviewed by NBC.
Article continues below advertisement
Although Craig was never charged, the investigation did find that Craig had falsified records, a revelation which would have made his confirmation by the Senate a difficult feat.
According to the report, Craig submitted $482.43 in travel expenses for official government business when he was actually traveling to a job interview. The FEMA official responsible for signing travel expenses said that their signature had been forged on Craig's documents. Craig is also thought to have falsified time and attendance records, interviewing for new jobs when he claimed to be at work.
Article continues below advertisement
Craig told press that he was dropping out because NBC contacted him about the report, adding that the report contained incorrect information and was the result of a "poor" investigation. He went on to add that he had never tried to hide the investigation from the White House or the Senate and that he had noted it in a questionnaire he had to fill out.
White House Press Secretary Sarah Huckabee Sanders said she did not want to "go down rabbit holes on personnel." Adding that the administration is focusing on "the safety and security of those affected by the hurricane."