When you think of advanced medical equipment, you probably think that they're made out of delicate technical wizardry that's too difficult for the layman to comprehend.
But as Twitter user Jan Henrik recently discovered, some equipment that doctors use on a regular basis aren't as complex as you'd believe.
When he opened an ECG-Trigger-Unit box, he found out that the screen located in the device was seemingly taken straight from a Game Boy Advance SP, plastic casing, with the logo and all.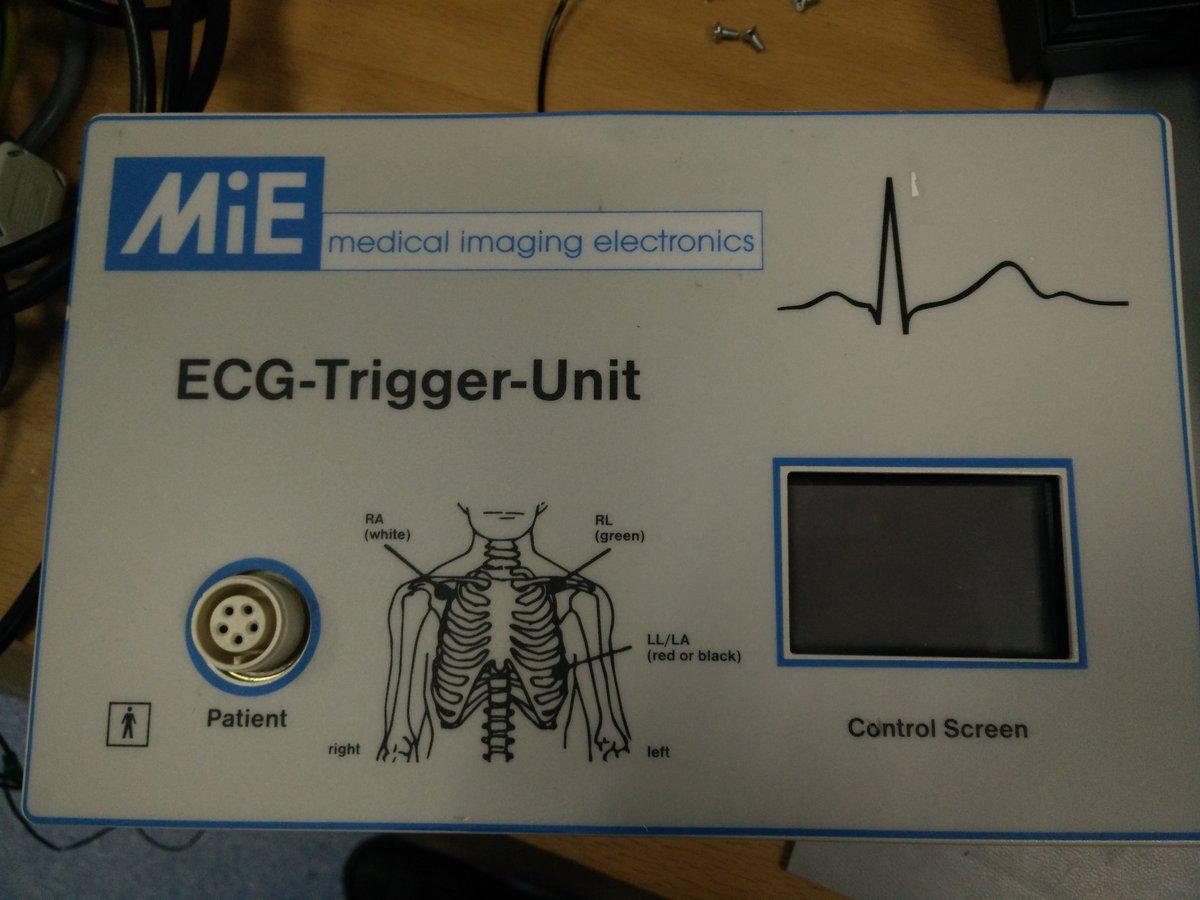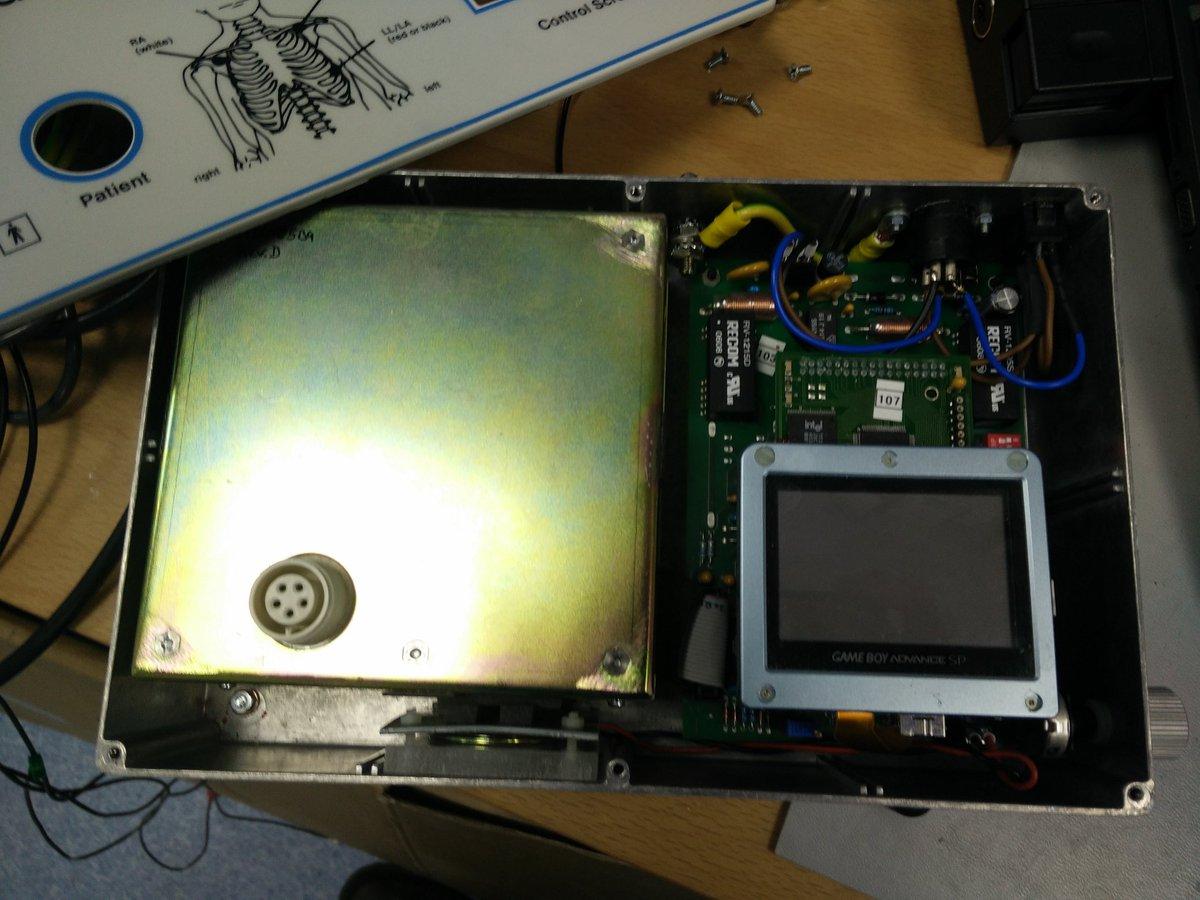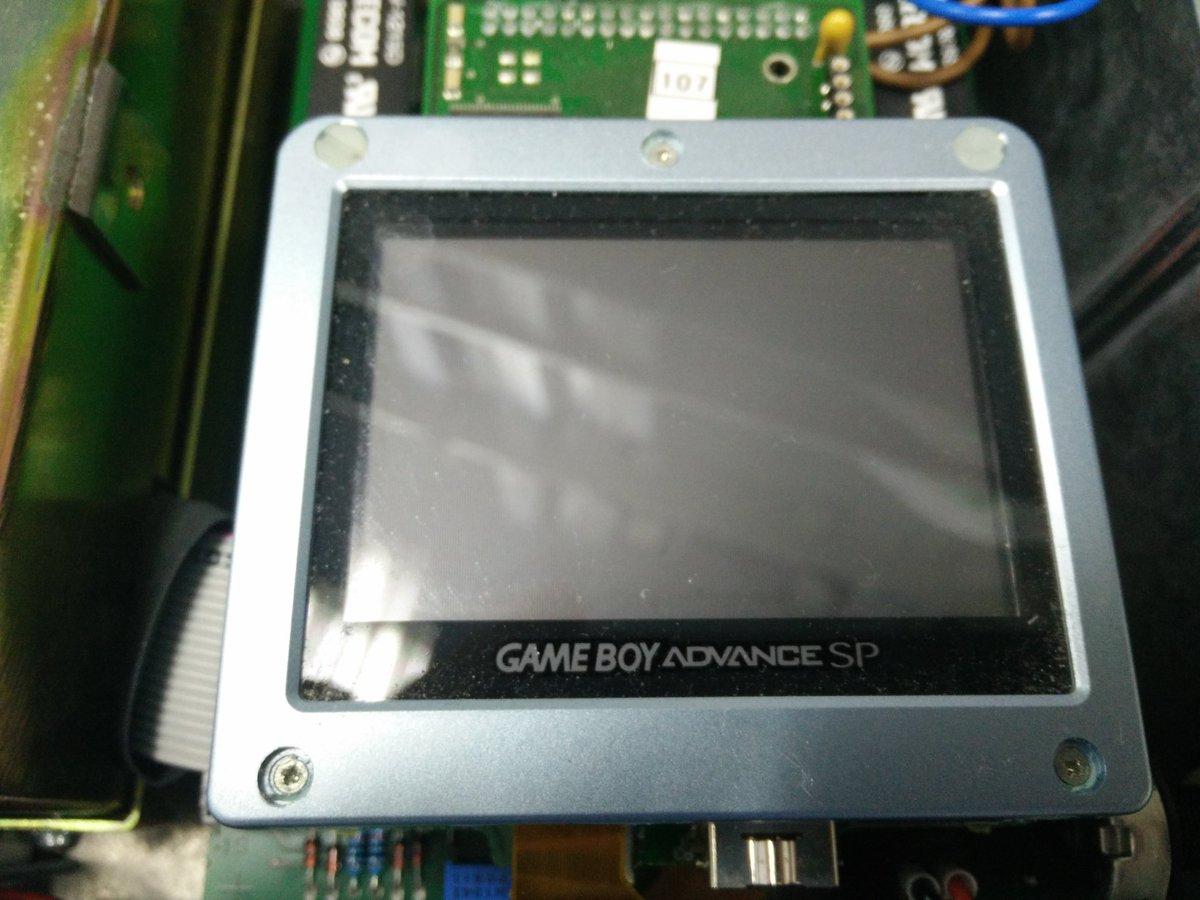 Yep, so this machine that's monitoring your heart can also play Metroid.
Twitter was tickled pink by the find. And had some questions.
And it turns out that the Gameboy was a pretty hacktacular device.
And it wasn't long before someone made a Dr. Mario reference.
Apparently this ECG system's blueprints aren't exactly a secret.