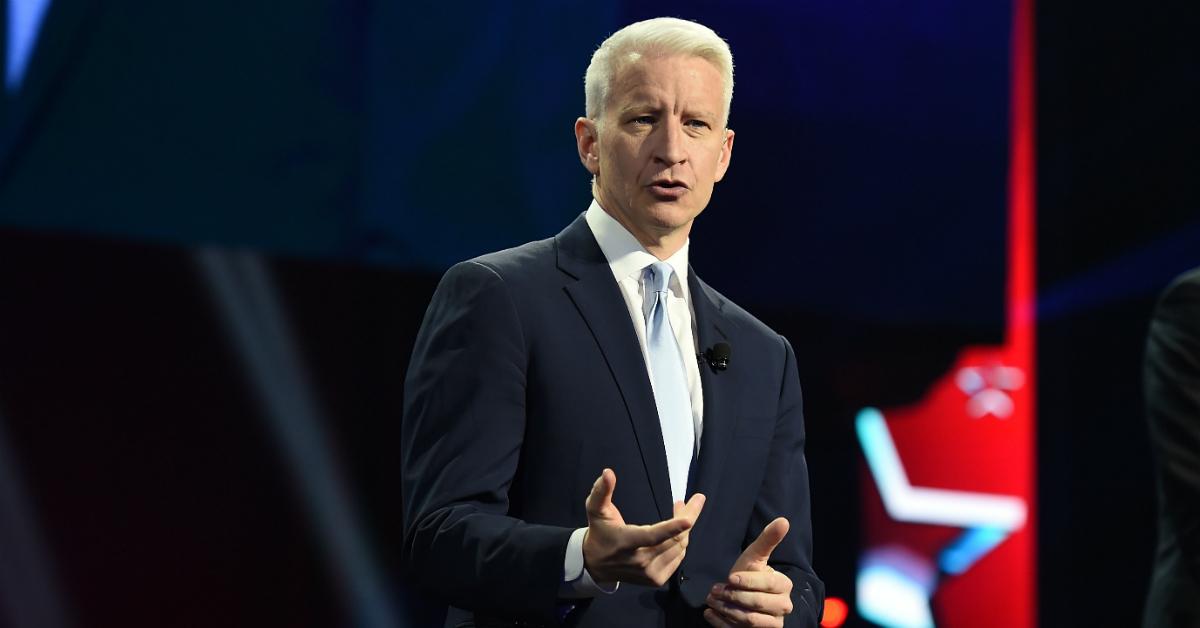 People Can't Get Enough Of Photo Of Anderson Cooper And Three Similar Looking Guests
By Mustafa Gatollari
If you've ever had the experience of meeting your doppelgänger in real life, it can be quite surreal. And a little intense. Well maybe not as intense as when Jake Gyllenhaal met himself that one time, but still, pretty intense.
It's a bit unnerving because we tend to think we're special and unique and then wham! There's someone out there with nearly the same exact haircut and face and sense of style that makes you question if you even know what your life means anymore.
Which may have been what was happening with Anderson Cooper recently when he invited three guests to his show that all kind of looked like incrementally older variations of him.
People immediately cranked out appropriate memes.
While others asked the important questions.
While others had jokes about diversity.
Props to Cooper for handling it professionally. I would've been losing my mind on air.