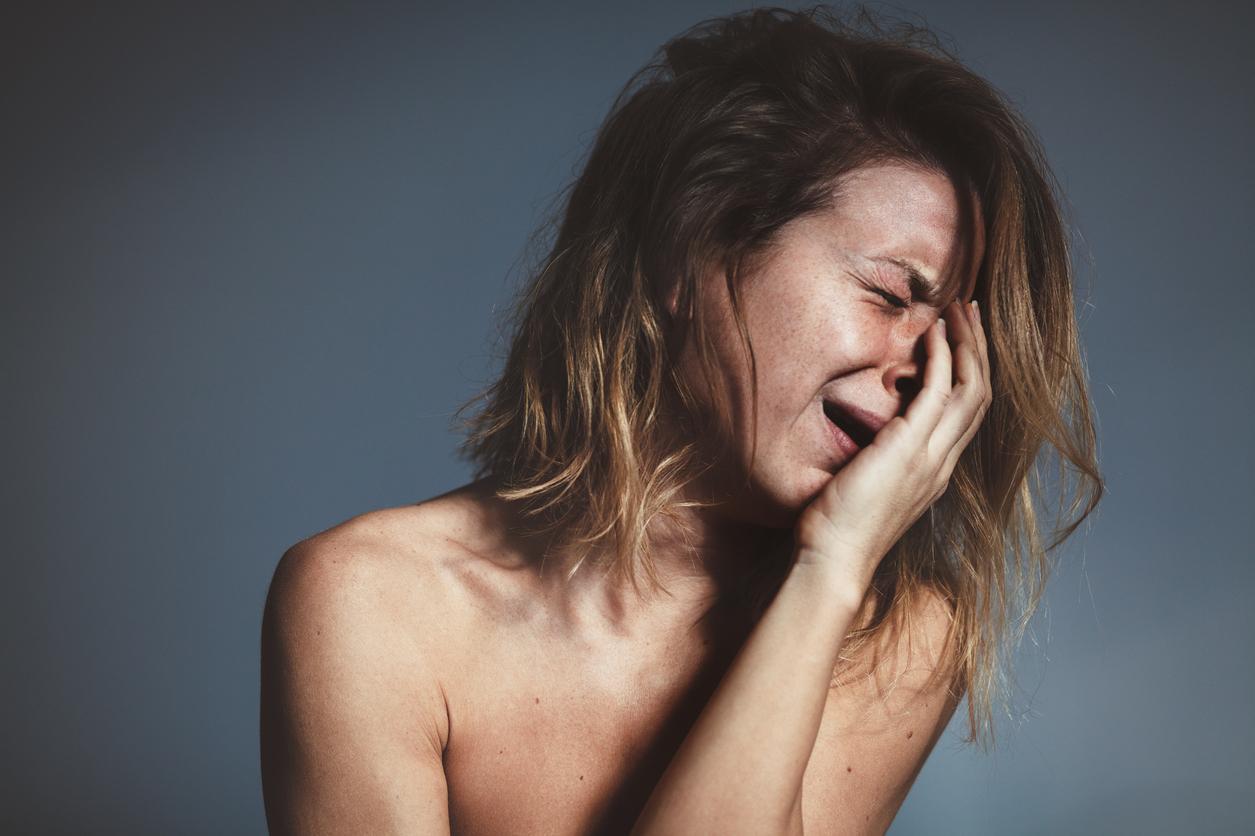 Counselor Shares The Most Obvious Signs That You're In An Emotionally Abusive Relationship
Shannon Thomas of Southlake Christian Counseling, is the author of the new book Healing from Hidden Abuse: A Journey Through the Stages of Recovery from Psychological Abuse. Thomas recently wrote about the signs of emotional abuse in a relationship, and how survivors can escape.
Article continues below advertisement
Thomas set out behaviors that are very typical of an abuser:
They use verbal silence and physical withdrawal in order to make you feel rejected and anxious.
They are critical of parts of your life and personality they once praised.
They use social media to make you jealous.
They deny saying and doing things you clearly remember.
They accuse you of being disrespectful when you approach issues about the relationship.
Article continues below advertisement
Thomas also pointed out five signs of an abusive relationship, and ways to get out.
1. "Roller coaster," Thomas says that toxic relationships can involve huge mood shifts on the part of the abuser. She recommends visualizing this with a photo of an actual roller coaster, with highs and lows. She recommends writing the name of your abuser at the top. Use it "reflect on the fact that this relationship only follows this patterns," she adds.
2. "Psychological abusers often have a great public image," Thomas stresses. You have seen the abuser at the worst, even if they hide it in public. She suggests writing moments of abuse down so that you can remember them at any time.
3. "Stepping back" is another technique victims can use to get out of abuse. Thomas says that abusers will try to make their victim focus on one event at a time, preventing the victim from seeing the overall pattern of abuse.
4. "Abusers don't abuse every day," Thomas explains. If a victim can remember this, they will find the moments of respite less attractive.
5. "Victims often will fall into the trap of believing this behavior is all the abuser has ever known," Thomas concluded. She went on to warn against "pity" clouding a victim's judgement of their abuser.
Article continues below advertisement
Thomas says that getting out of an abusive relationship is all about boundaries:
"Once a victim is able to come to terms with the truth that psychological abuse is done out of free-will, the next step is to determine what boundaries need to be put in place."
She recommends cutting off from an abuser completely if possible, and that this can extend to people who support the behavior of the abuser.