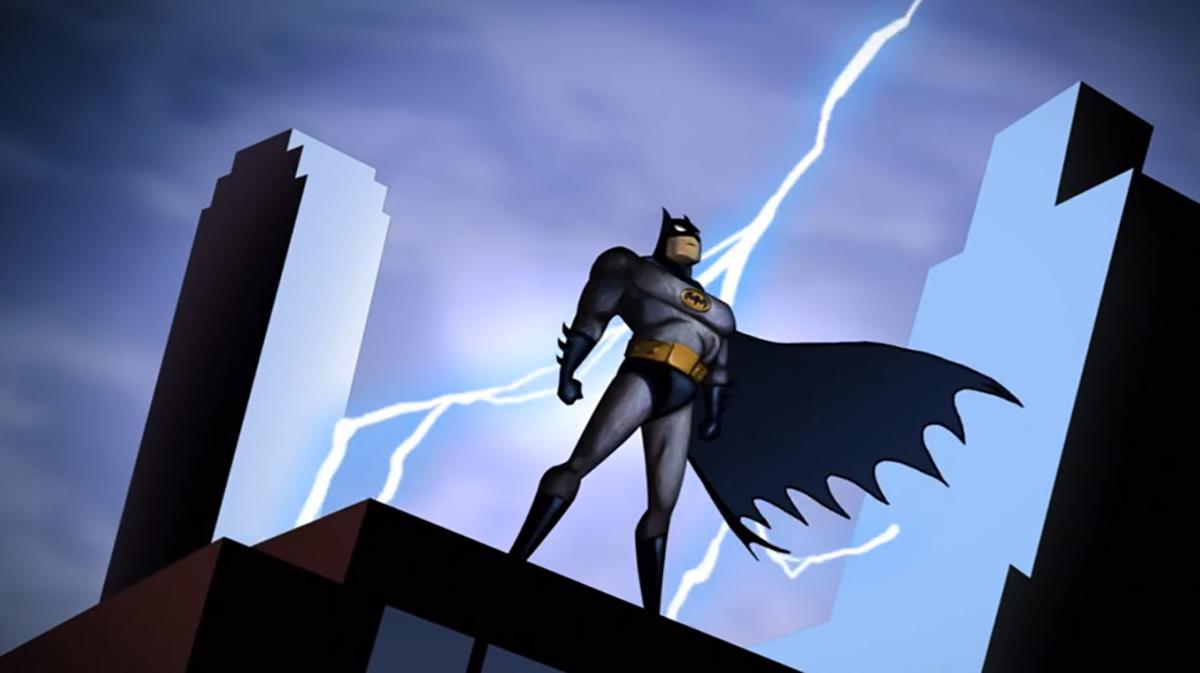 New York Comic Con Reveals Some Exciting News For Batman Fans
By Mark Pygas
Get ready to throw out those old VHS tapes, Batman fans. At New York Comic Con over the weekend, the stars of the classic Batman: The Animated Series held a panel to celebrate 25 years since the first episode aired back in 1992.
According to New York Comic Con's website, the event is "the largest pop culture event on the East Coast. Hosting the latest in comics, graphic novels, anime, manga, video games, toys, movies," and much more. The massive event had an attendance of 180,000 in 2016.
And they had a very special announcement. The series will be making its way to Blu-ray in late 2018. The series is already on DVD, but the Blu-ray version will bring the Saturday morning staple into the world of high definition.
Bill Watters of Bleeding Cool has all the details on how the series got approved:
"First, [Creator Bruce] Timm talked a little about how the show came about. It want a particularly hard sell to Warner, but it took a little more to get Fox involved. The network really wanted to pick up Tiny Toon Adventures, so a Warner put together a package of shows for Fox, including Batman. If Fox wanted Tiny Toons, they had to take Batman. Something tells me Fox ended up not regretting that one bit."
"Timm talked a bit about the transition from doing mostly design work to running his own show. In a word, it was 'terrifying.' It took him a little while to put a team together, but once Burnett was on board he in turn approached Paul Dini. Burnett described the show to Dini, who drafted a two and a half page treatment of the story that would become 'Heart of Ice'. After reading that treatment, Burnett knew they had a show."
Fans were understandably excited.
It remains unclear whether the series will be released in a number of volumes, like the DVD set did, or whether it will come in one massive package. Either way, we can't wait.