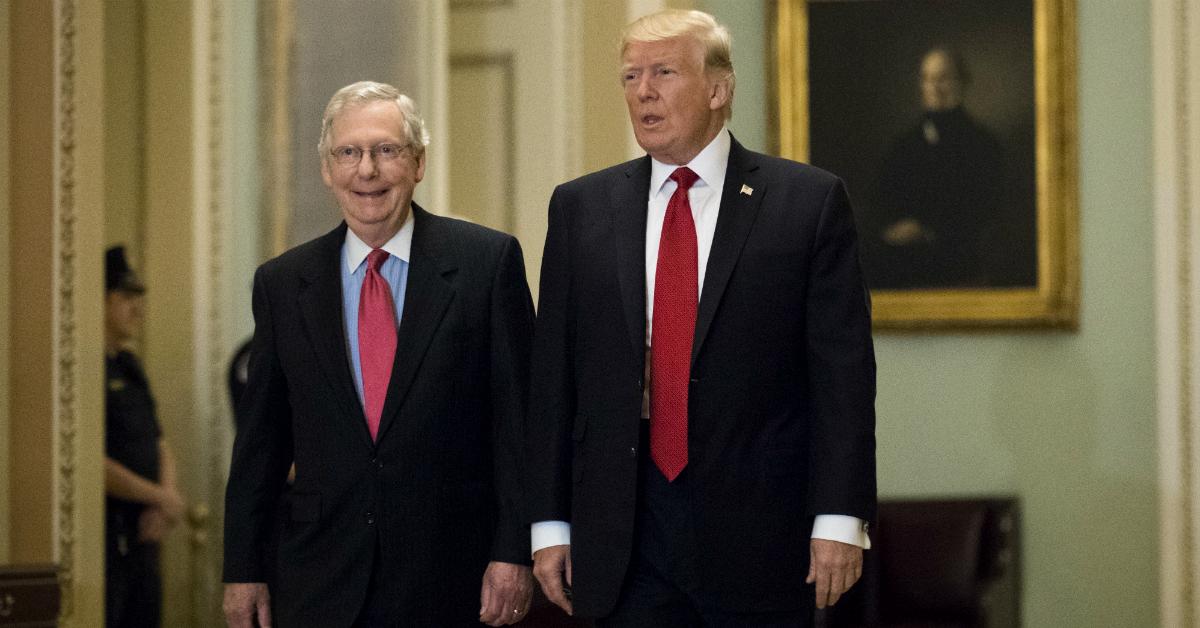 Man Sneaks Into Capitol Hill Press Pool, Flag Bombs President Trump And Screams 'Treason'
By Mustafa Gatollari
It's just that every time Russia is brought into the forefront, another more sensational news story gets put out to the press. Like Trump declassifying JFK's assassination files right when new developments in the Russian probe came to light. Pretty coincidental, right?
Never mind the fact that Trump Jr. himself allegedly used Russian intelligence to smear Hillary Clinton in the 2016 election campaign and sort of admitted to it once the emails leaked. If Trump and his camp are found guilty of colluding with Russia (with more and more facts emerging that that's exactly what happened) he could be accused of treason.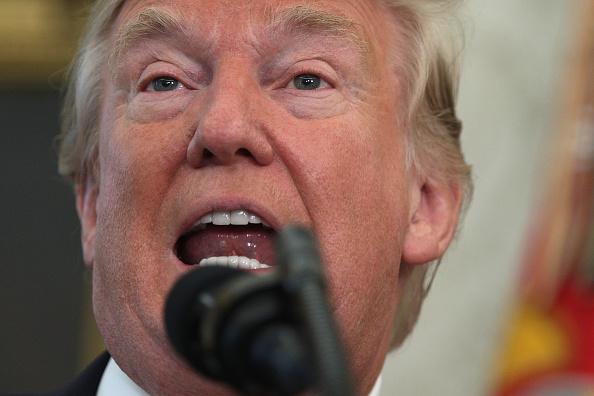 And there are some people who want the Russian probe to be discussed further, like this protester who tossed Russian flags at Trump as he walked in Capitol hill, shouting "Treason".
Trump, seemingly not knowing how to respond in the face of a man in a suit tossing Russian flags at him and calling him a traitor, just gave the ole' thumbs up.
The entire video of the protester can be seen below. It's interesting to watch the exact moment people went from snapping photos of the President, to turning their attention to the man being escorted by security.
People responded by posting Trump-Putin memes.
Others pointed out that it looked like he was giving a thumbs up to his involvement with Russia.