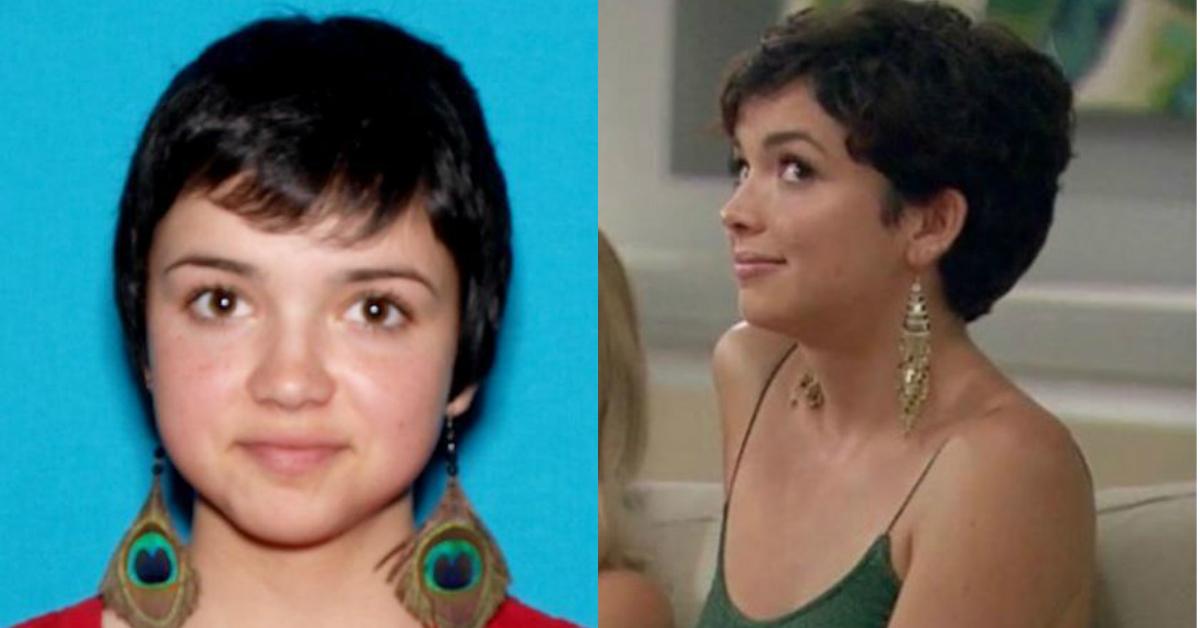 Woman Reported Missing By Her Mom Ends Up On 'The Bachelor'
By Mustafa Gatollari

Updated
The sad reality of "missing persons" is that in most cases, the individuals aren't missing at all: they're usually dead.
In order for law enforcement to legally declare someone dead, there has to be a body. And if there's no body, then that individual is reported as missing, unless someone files a petition for the person to be declared dead in absence.
Rebekah Martinez was officially declared missing by her mother on November 18th, 2017, but thankfully she wasn't missing or harmed at all.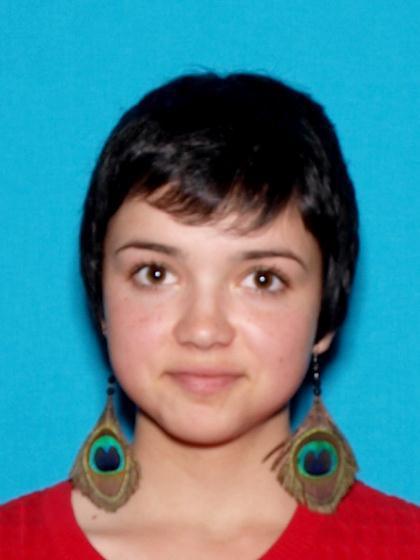 Even though she was featured in a cover story placed by the Northcoast Journal, Rebekah Martinez was never in any danger.
The last Rebekah's mother heard, her daughter left home in Fresno to go and work on marijuana farm in Humboldt county. She called police in the area to report her daughter as missing, which is what prompted the publication to include the young woman's photo in their cover story.
After posting the article on Facebook, the Northcoast Journal asked users if they recognized anyone in the list.
Amy Bonner O'Brien, from Trinidad, noticed that one of the faces looked very familiar: she was a contestant on the most current season of The Bachelor. She immediately phoned police to let them know that the woman who was reported missing was currently on a reality TV program, making her not much of a missing person.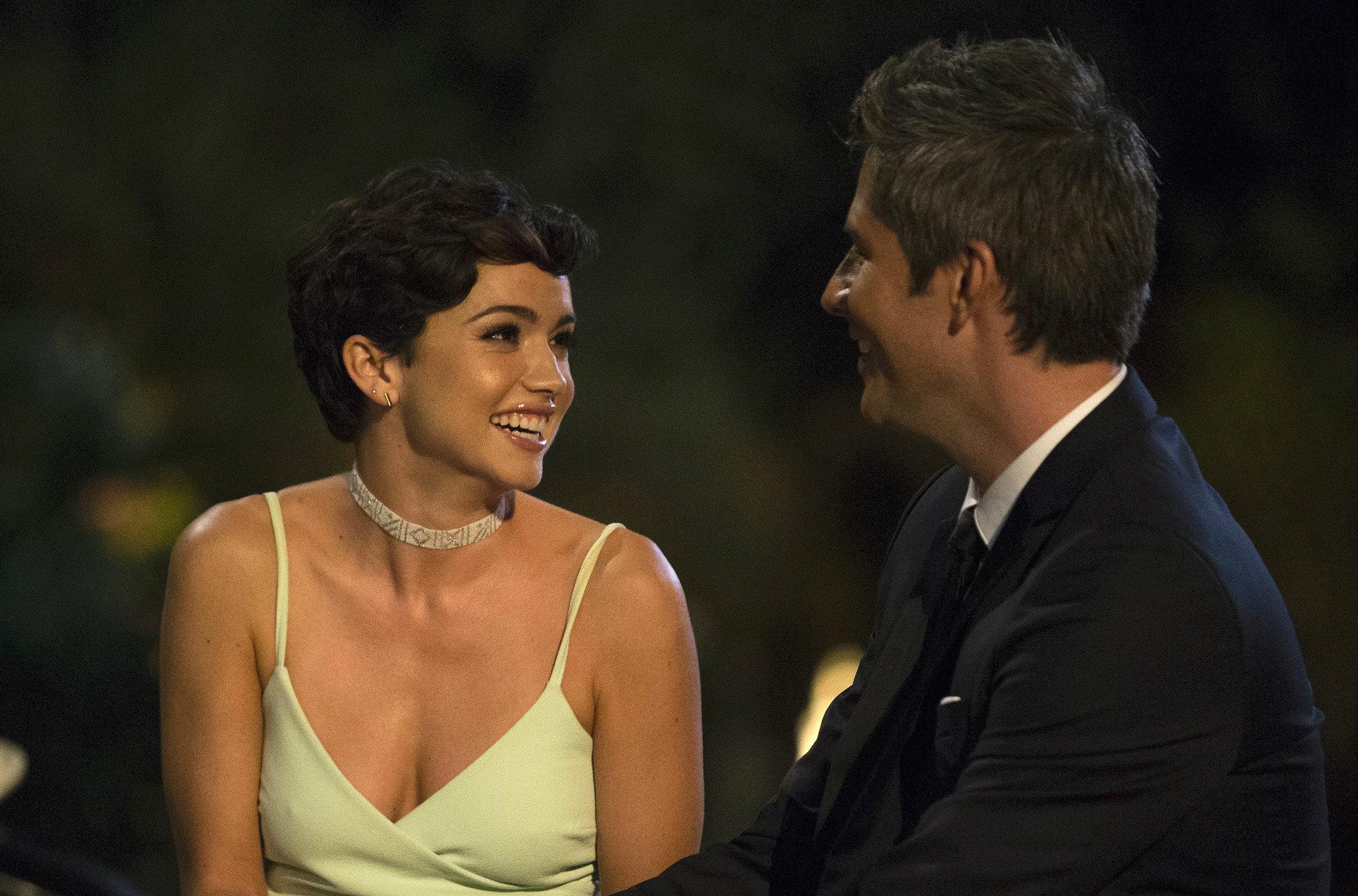 Rebekah posted a few weeks ago that she was going to get off of social media and be away from her phone for a few weeks, but apparently, her mother didn't get the memo.
And then, on November 22nd, a few weeks later, like she promised, she was back on social media announcing that her technology fast was over, she was back online, and that she was going to be a contestant on the upcoming season of The Bachelor.
Martinez, after hearing the news, seems to have taken the whole thing mix-up in stride.
And even roasted herself for this her adorable driver's license photograph.
The story's being picked up by a bunch of media outlets, which will only help Rebekah's career. She's been captioning stills from the show on her social media account with illuminating messages like the one below:
In her defense though, her account's been pretty great even before she was on The Bachelor.
Martinez is one of the show's younger contestants at 22-years-old, and the age difference between her and this season's main dude, 35-year-old Arie Luyendyk Jr., has a bunch of people talking.
Something she's not really happy about.
At the very least she seems to be getting a kick out of her Instagram comments.
And a kick out of weird face-morphing apps.