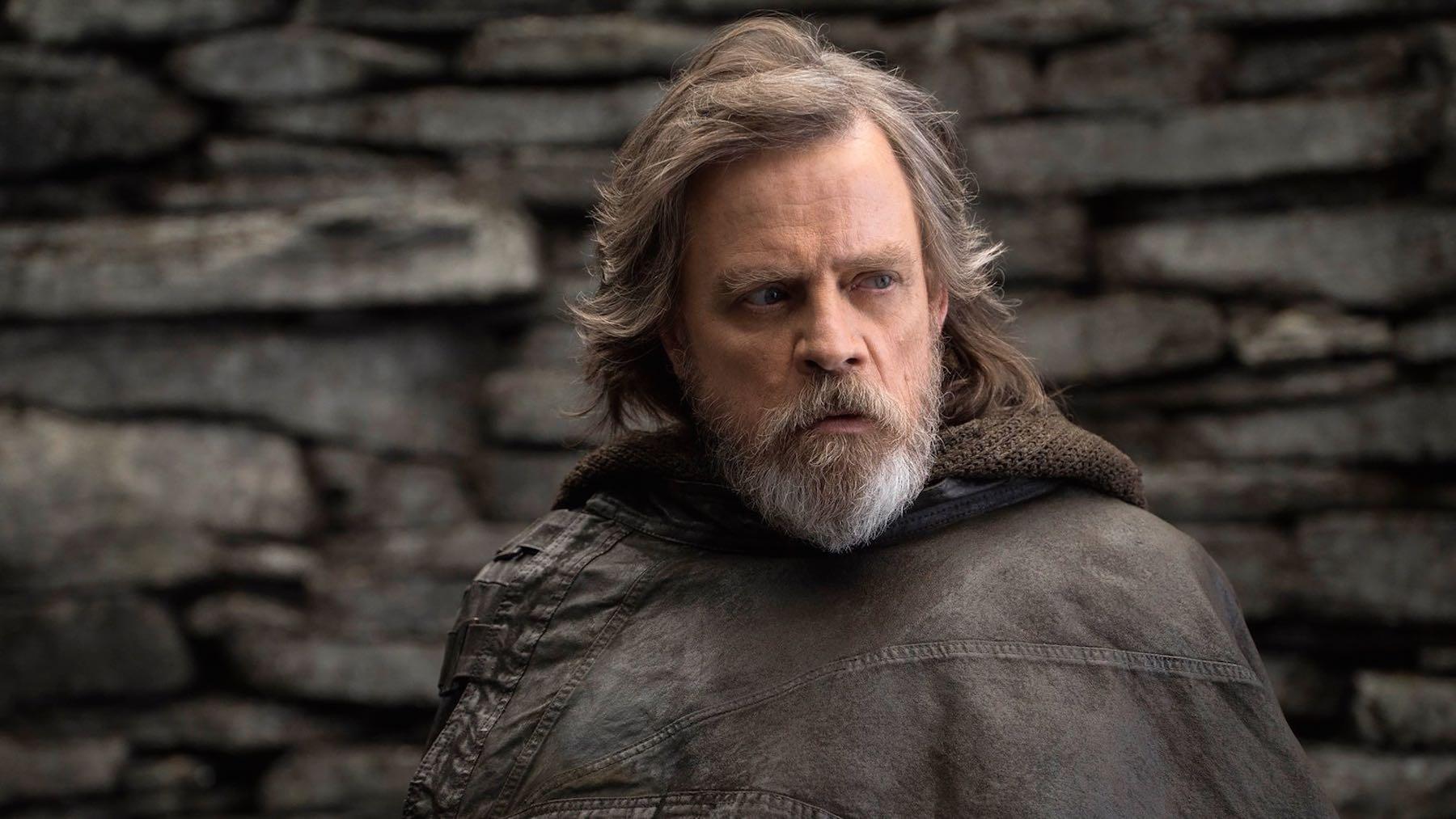 Mark Hamill Reassures Little Girl Scared To Wear Her 'Star Wars' T-Shirt
By Aimee Lutkin
A lot has changed since George Lucas first introduced us to a galaxy far, far away. For one thing, the Star Wars universe has a lot more women and people of color in it now. That's a refreshing change. Star Wars has always had fans from all walks of life, but having representation on screen makes it much easier to relate, especially when you get to see people who look like you be heroes.
But there is still a persistent feeling that Star Wars is only for a certain type of person. Young adult author N. J. Simmonds tweeted that her 7-year-old wanted very badly to wear her Star Wars T-shirt to school, but was having a major anxiety attack about it. She was convinced she'd be mocked for her fandom, telling her mother folks would laugh at her for liking "boy stuff."
Simmonds reached out to her Twitter fans and the Star Wars fandom at large. Lots of people responded to say that the movies aren't just for boys:
Getting all that support from everyone must have felt great. But not as great as hearing from Luke Freaking Skywalker. Mark Hamill responded to tell Simmonds' daughter that the Force is in all of us, especially women:
And his response is making everybody cry:
Simmonds daughter was afraid of ridicule, but Star Wars fans everywhere supported her. She also learned a valuable lesson—almost no one cares as much about what you are wearing as you do. And if you're looking for someone who didn't care what anyone thought about her, check out Carrie Fisher. A princess and an incredible woman.
Which is a fact that Hamill acknowledged himself when he saw that his response had gone viral:
May the Force be with you, kid.