A Teacher Fed A Sick Puppy To A Snapping Turtle And Parents Aren't Happy
A teacher fed a sick dog to a turtle, citing biology, and the internet doesn't support him.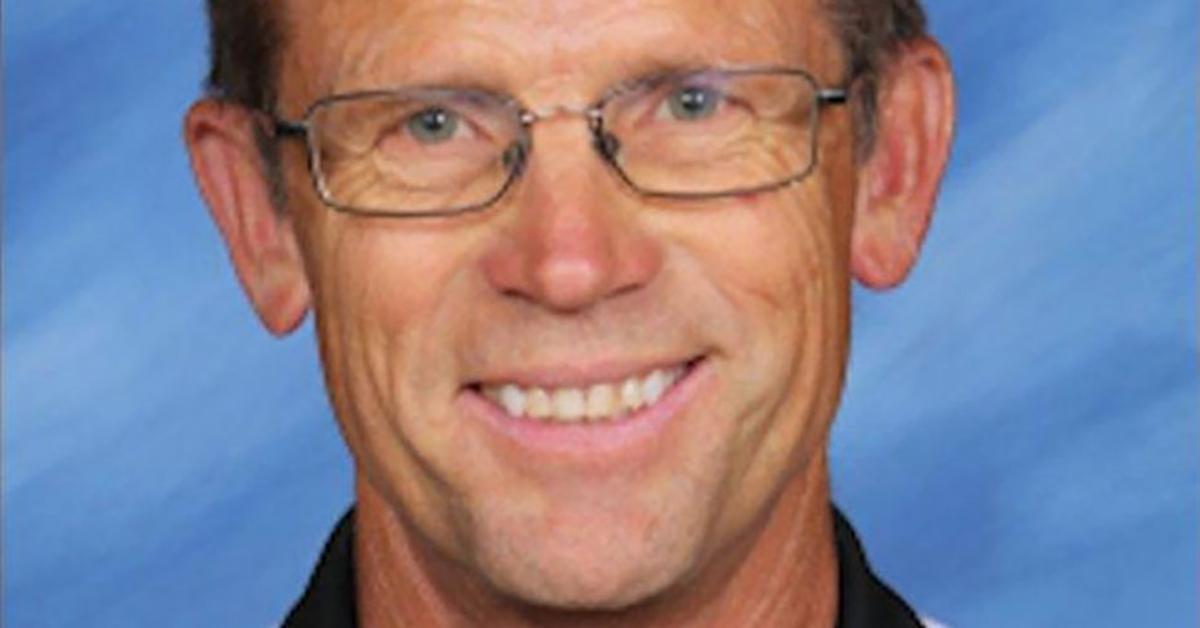 You may know the small rural town of Preston, Idaho, as the setting of Napoleon Dynamite. Now, many people know the hamlet of about 5,200 people for a very different reason. Authorities in the town are investigating reports that a teacher at Preston Junior High School fed a sick puppy to a snapping turtle.
Article continues below advertisement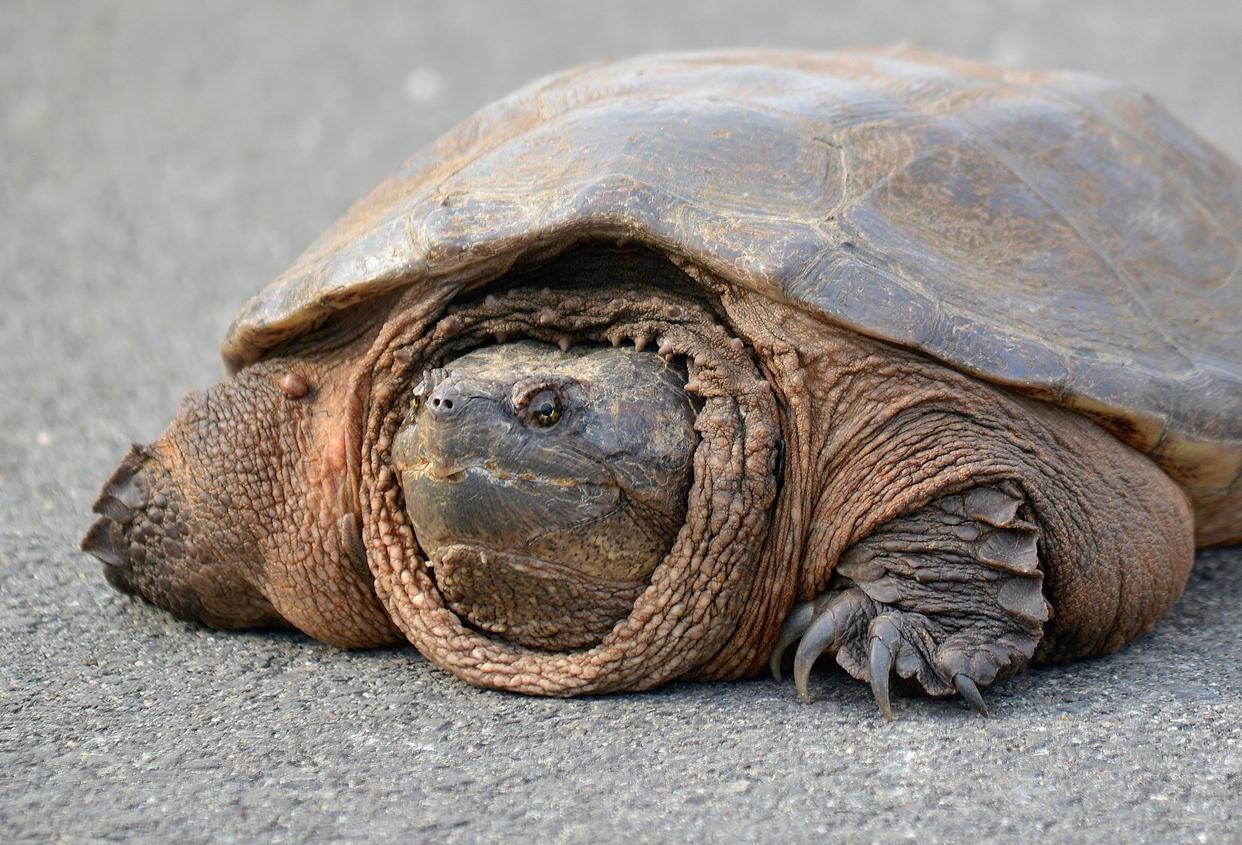 The teacher, who has not been named by authorities, but is being identified as science teacher Robert Crosland by media, allegedly fed the ailing puppy to the turtle on March 7.
Article continues below advertisement
According to reports, Crosland fed the puppy to the snapping turtle after school hours but in front of students. Some students have also accused him of feeding animals such as guinea pigs to snakes in the past.
Crosland is now being investigated but has not been charged with or cited for any crime, and has not been dismissed from his position at the school.
Article continues below advertisement
In a statement, Preston School District Superintendent Marc Gee said the district was aware of "a regrettable circumstance involving some of the biological specimens."
"The event occurred well after students had been dismissed and was not a part of any school-directed program," Gee added. "We emphasize that at no time was the safety of students or staff compromised."
Article continues below advertisement
Preston Police Chief Mike Peterson said that the sheriff's office has submitted its findings of the incident to Franklin County Prosecuting Attorney Vic Pearson. Pearson's agency cited a conflict of interests and forwarded the report to another prosecutor.
The Idaho Department of Agriculture (ISDA) confirmed that they had seized and euthanized the snapping turtle because the species is invasive in the state and requires a permit to own.
Article continues below advertisement
"The public is urged to avoid propagating invasive species or from bringing them into Idaho from other states and countries," the ISDA told East Idaho News. "Anyone in possession of an invasive species is urged to contact the ISDA. A permit application can be reviewed and a number of factors are taken into consideration before a permit may be issued."
The reports have led many to contact the school and police department, with the uproar and threats forcing police to scale up security at the school. Two police officers and four Franklin County sheriff's deputies were at the school on Thursday, as opposed to the standard one sheriff's deputy.
Article continues below advertisement
"It was enough of a threat that our parents thought we ought to have a bit of a presence over there," Chief Peterson said. He added that the calls were "hindering our ability to complete what needs to be done to reach the end goal of justice in this case."
The Idaho Humane Society has called for an investigation and said it shared the concerns "of all our constituents who are deeply disturbed by the news from Preston, Idaho, regarding allegations of the mistreatment of a puppy in a classroom setting."
Article continues below advertisement
"This teacher — who is allegedly known for feeding guinea pigs to reptiles during lessons — is a bully who should not be allowed near impressionable young people," Senior Director of Cruelty Casework Stephanie Bell said in a statement.
Article continues below advertisement
"Any youngster who witnessed cruelty in the classroom is now in desperate need of lessons about having empathy for other living beings."
Some locals, however, have started a Change.org campaign in support of Crosland. River McKay, who claims to be a former student of the science teacher, wrote in a petition that has been signed 3,600 times:
Article continues below advertisement
"Its time to stand up for one of the best science teachers in the Preston Idaho School District. As a past student I know first hand the impact he had on my life and many others. Time to show our support for the man that taught us science in a new way and truly loves his job."
Parent Farahlyn Hansen, whose two boys were among the three students who witnessed the act, said that she was upset about the treatment the teacher has received, calling the act "humane."
Article continues below advertisement
"My kids are very upset about the way (he) is being portrayed in the news," Hansen told the Citizen. "I'm outraged at people making the comments they have about him. He's spent his whole life showing kids how to care for and feed animals."
Local animal rights activist Jill Parrish filed a police report after hearing about the incident. She told KTSU:
Article continues below advertisement
"Allowing children to watch an innocent baby puppy scream because it is being fed to an animal. That is violence. That is not OK."
Article continues below advertisement
"Cages and aquariums line the walls, and they're not just local snakes and frogs," the article reads. "His room is so interesting even former students still visit. Ninth-graders on Preston High School's track team sometimes end their training runs at the junior high."
"We had a blast when we were in his class," Jacob Linderman is quoted as saying at the time. "When we end our runs here, this is the first place we come to see all the animals."
What do you think of the incident?