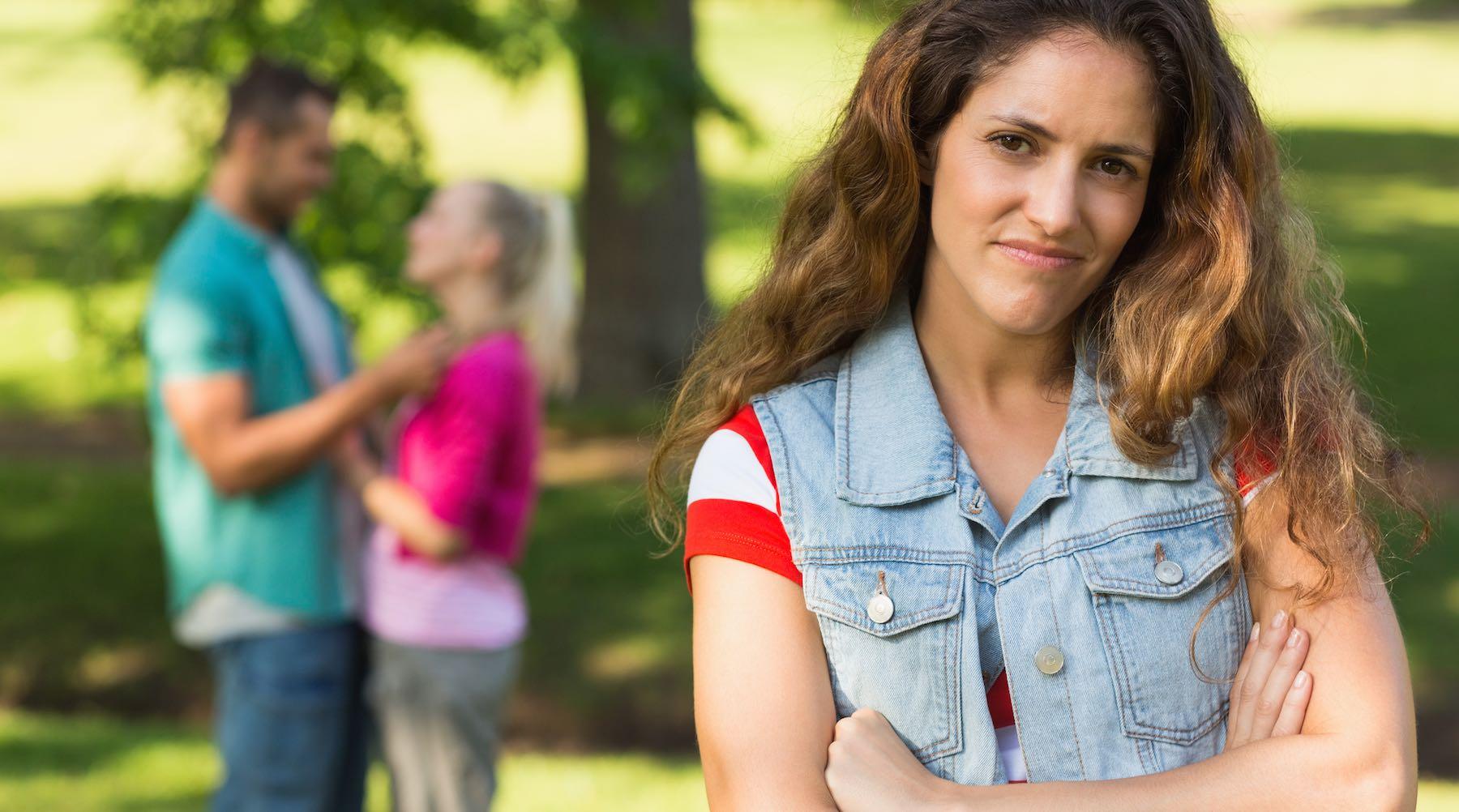 People Are Sharing The Most Embarrassing Things They Did For Love
By Aimee Lutkin
Ah, unrequited love! When the passions in our hearts burn so fiercely that we completely embarrass ourselves for the objects of our desire. Pretty much everyone has loved and been spurned at least once in their lives. Consider yourself lucky if it ended there.
Journalist Nicole Cliffe shared an advice column on Twitter from the blog Captain Awkward. The advice went to someone who had been dumped, but was continuously sending the person who dumped them notes and cacti as a sign of their devoted love.
The person who got dumped received their Dear John letter via text message, which Cliffe approved of.
She writes, "I do not usually endorse text message breakups after a six month relationship but based on the LW's subsequent stalking-adjacent behavior, I think the ex made the safe and correct call."
But then she admitted that she could relate to the dumpee: she too had once crossed some boundaries post-break up.
"When I was a very young thing I once did the bad thing the LW did (show up outside the dumper's place of work to make them talk to me) and it is pretty much a universal sign that you have lost the plot," she continued on Twitter.
Cliffe's confession inspired people to start sharing some instances where they refused to accept that something was O-V-E-R.
People felt warmed knowing that they weren't the only idiots out there:
Cliffe liked the response so she solicited more embarrassing love stories from her followers:
Phew! This is really putting some of the stuff I did as a teen...and an adult...in perspective.
Any of these stories dredge up memories for you?