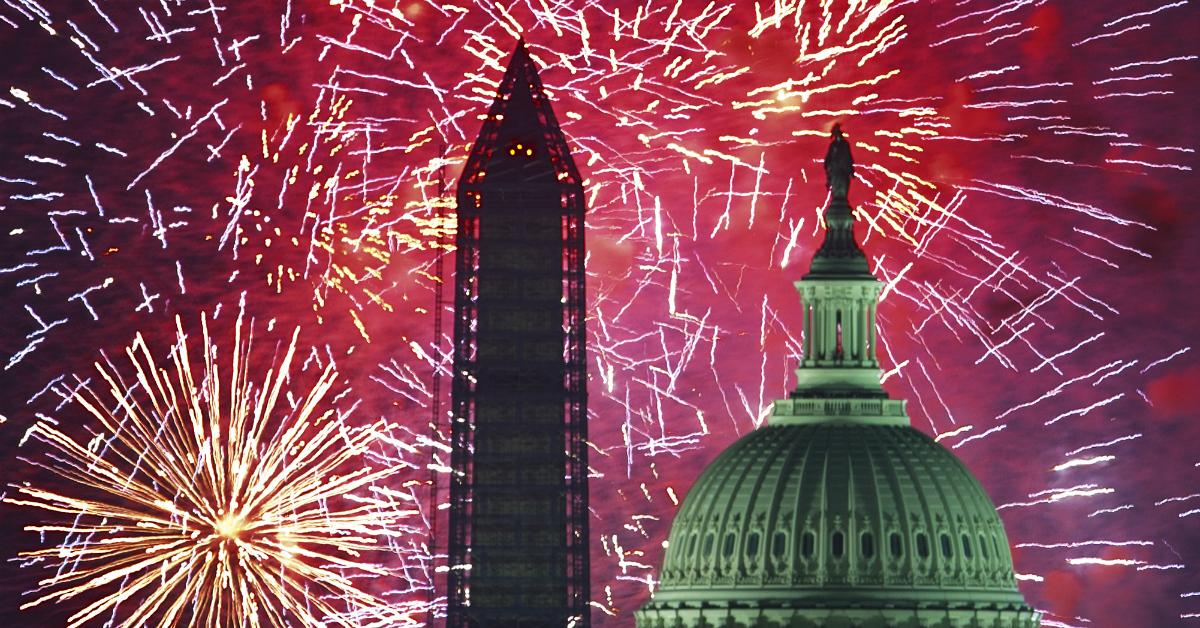 Where To Watch The Best 4th Of July Fireworks Shows Near You
By Mustafa Gatollari

Updated
I've always loved celebrating the 4th of July with my family, and growing up, that meant buying bottle rockets, sparklers, and roman candles. As an adult, I've come to learn that as fun as it is to light your own, sometimes it's better to just let the professionals handle the firework festivities. 
And if watching incredible displays is your thing, check out some of the most legendary shows the U-S-of-A has to offer.
NYC - The Macy's 4th of July Fireworks Spectacular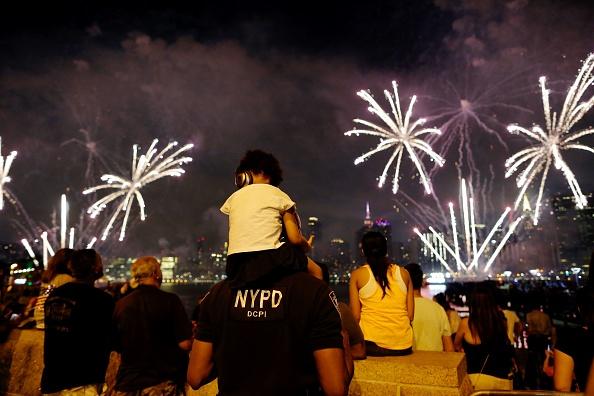 4 strategic points located near the East River provide prime views of the annual spectacle. The show will start after sundown, around 9:15pm, so if you want a good spot, check out the locations here and arrive a little early to secure the best vantage point for the fireworks.
Los Angeles - Dodgers Game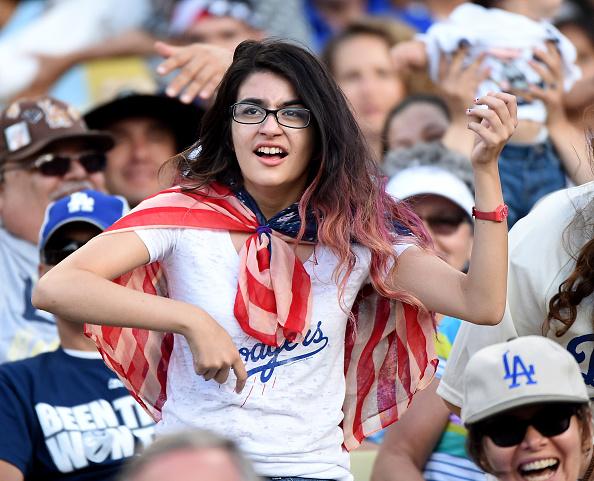 Chicago - Navy Pier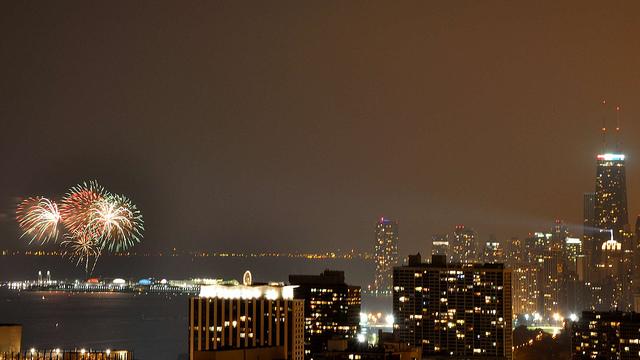 Pretty much the end-all-be-all for July 4th celebrations in the city. If you're looking for an amazing fireworks show, delicious food, and a great vibe, Navy Pier's the place to be.
Atlanta - Fantastic Fourth Celebration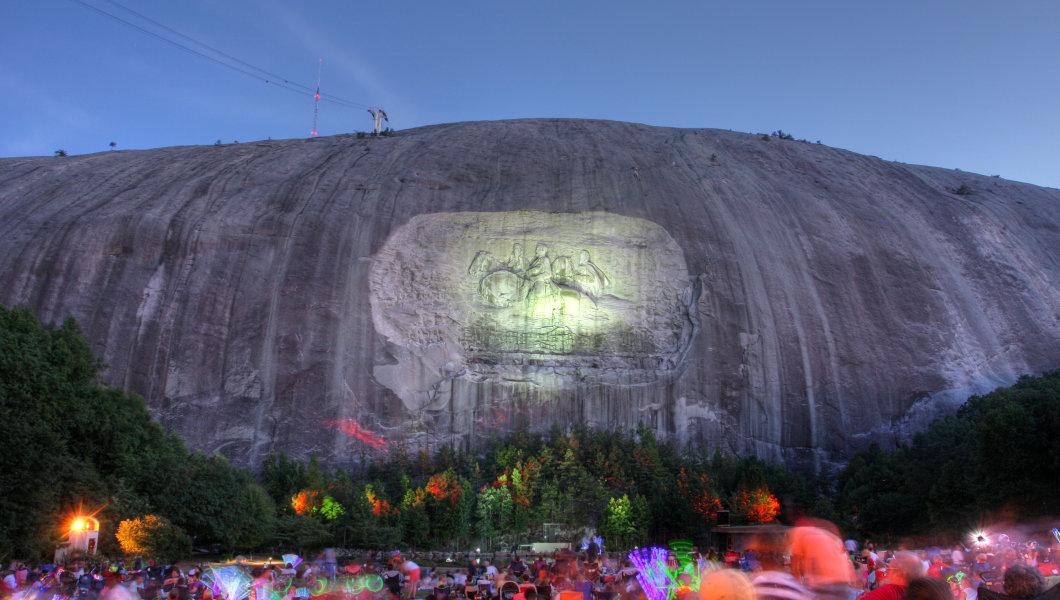 Stone Mountain Park has four nights of celebrations going on for the Fantastic Fourth which includes laser shows, and a 50 cannon salute before every show.
Washington D.C. - Lincoln Memorial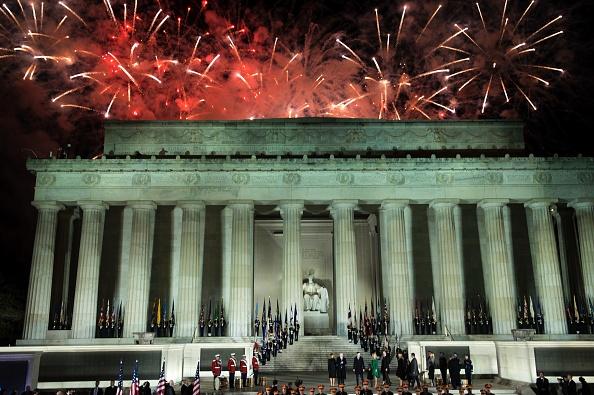 There are tons of places to check out in Washington D.C. to watch spectacular fireworks shows, but in front of the Lincoln Memorial is probably the best vantage point for anyone trying to get some serious eye candy of the dazzly gunpowder variety the night of the 4th.
Seattle - Seafair Summer Fourth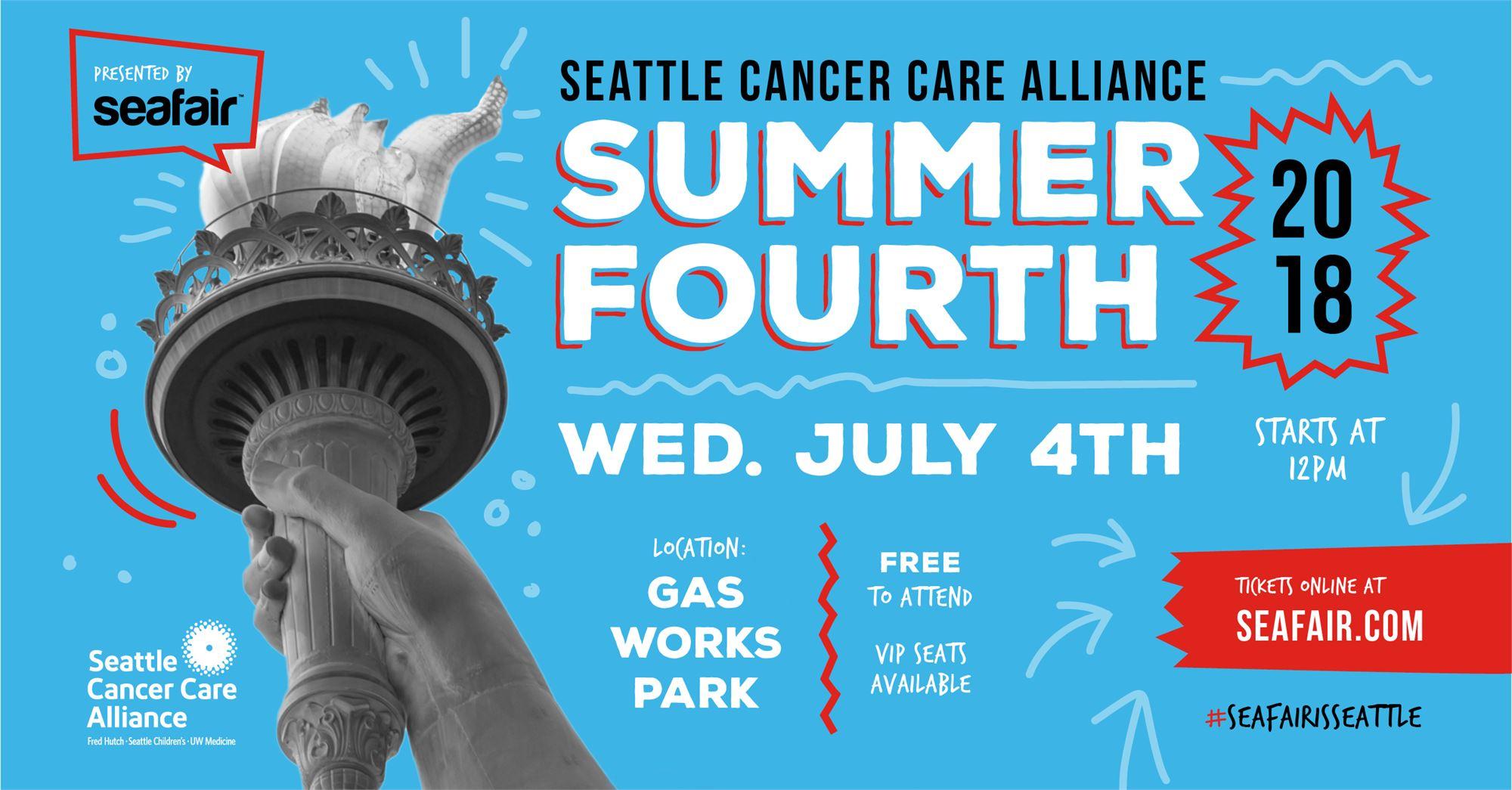 Pittsburgh - Downtown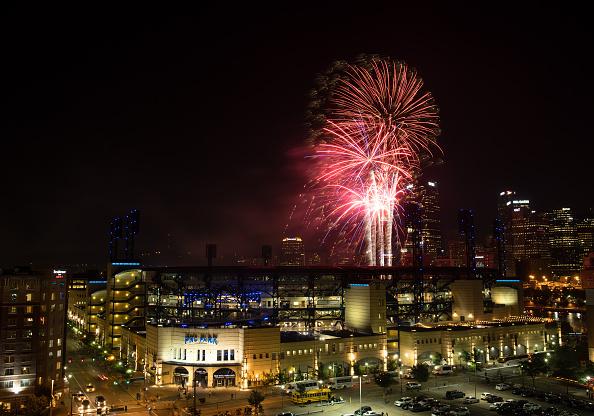 Jeff Goldbum's hometown has tons of great spots to watch the fireworks, but festivities start early in Downtown Pittsburgh. The all-day event will feature activities from 12pm up until the fireworks show begins at 9.35pm. Get a full list of what to do in the city here.
North Carolina - Fireworks Friday Night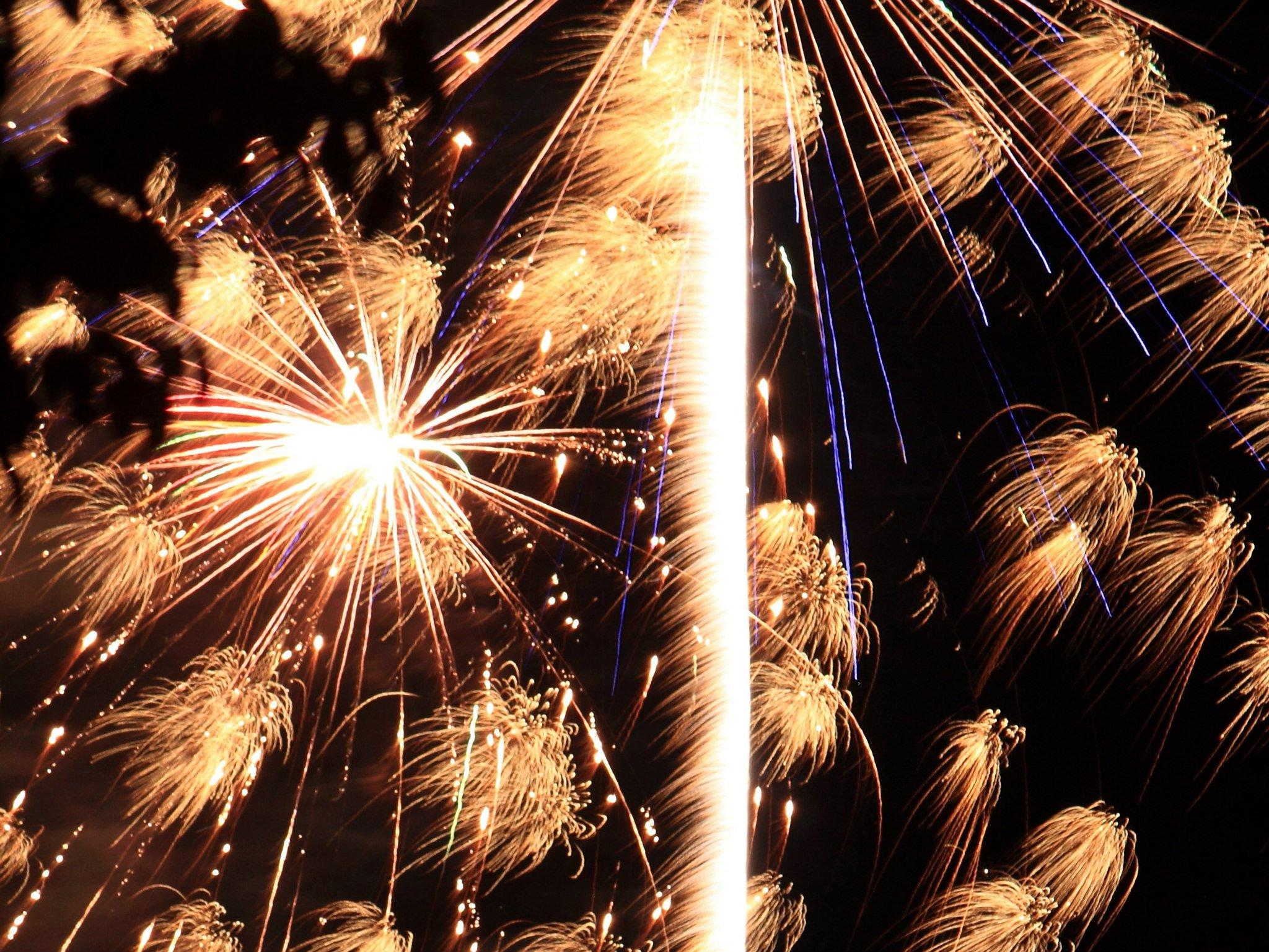 Are there any particularly epic 4th of July fireworks celebrations you think are missing from this list?