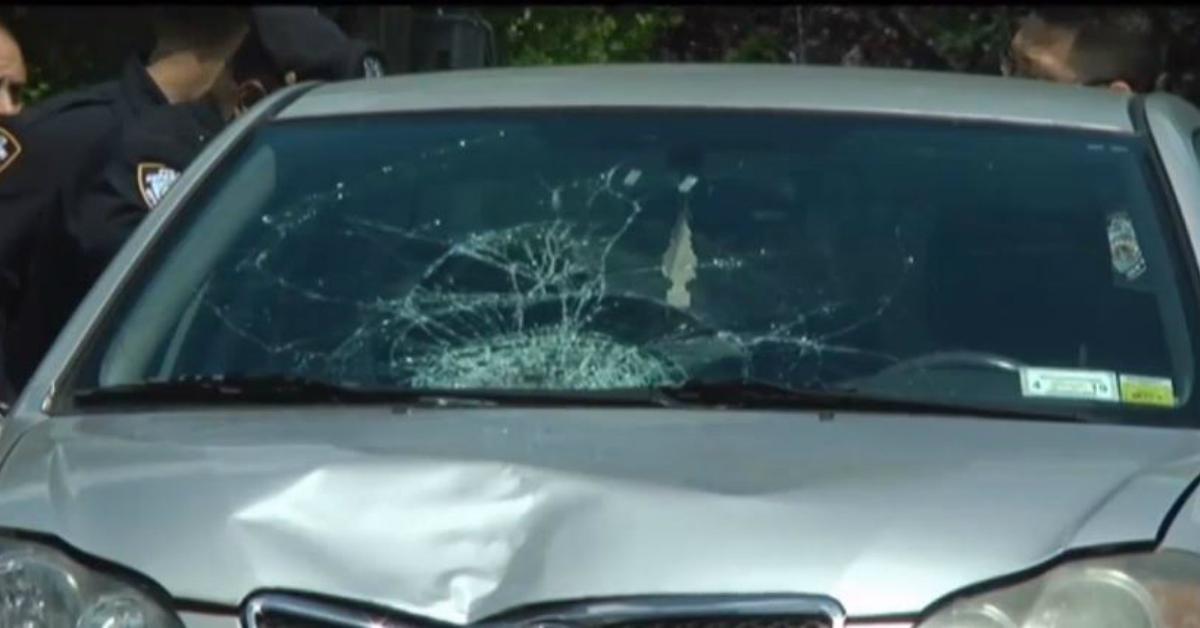 A Petition Was Started in NYC to Make Elderly Drivers Retest for Licenses Every Two Years
17-year-old Madeline Shershen was crossing the street at a Queens intersection on Utopia Parkway. Unfortunately, she didn't make it to the other side. Madeline was struck by 88-year-old driver Sheila Kahn-Prager, who ran a red light and says that she didn't see the young girl.
Article continues below advertisement
Now, Maddie' s family has started a petition in their home state that's calling for elderly drivers to be tested every two years for their license, in order to prevent tragedies like the one that befell Maddie and her family from happening to anybody else.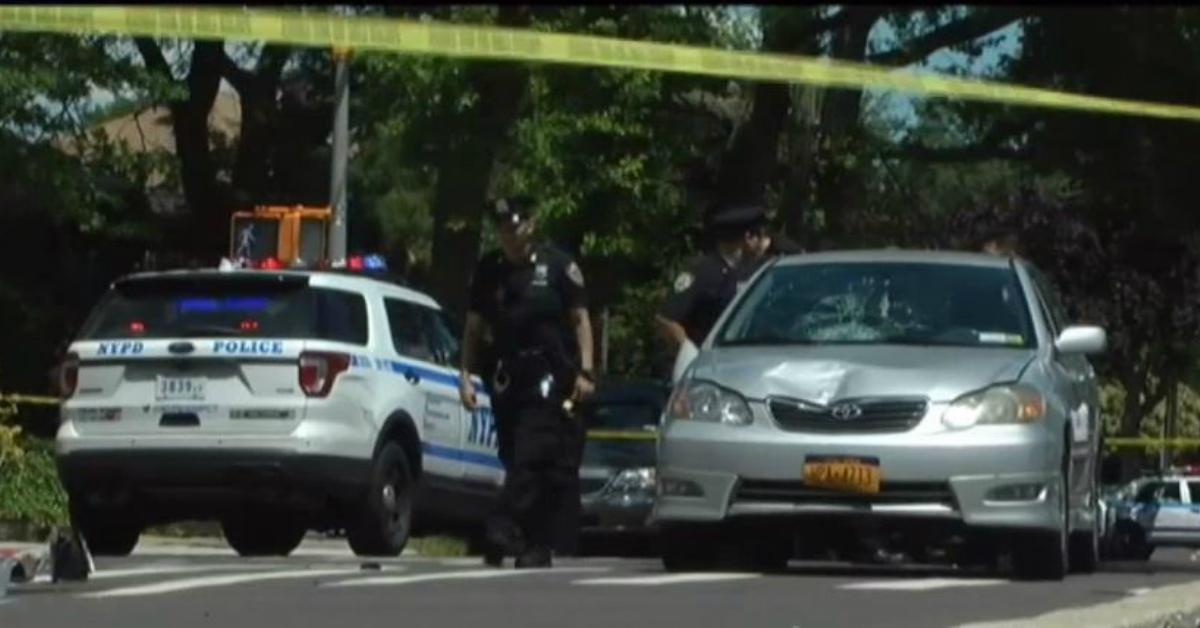 Article continues below advertisement
"Our 17-year-old niece was robbed of her life, something we have to live with every day. She hit Maddie, and Maddie ended up all the way over here," said Maddie's aunt, Rita Barravecchio in an interview with NBC 4-NY.
To date, the young girl's family's petition has garnered over 22,000 signatures. Changing the Department of Motor Vehicles' mind on the issue, however, will prove to be difficult, no matter how many people support the petition. Why? Age discrimination.
Article continues below advertisement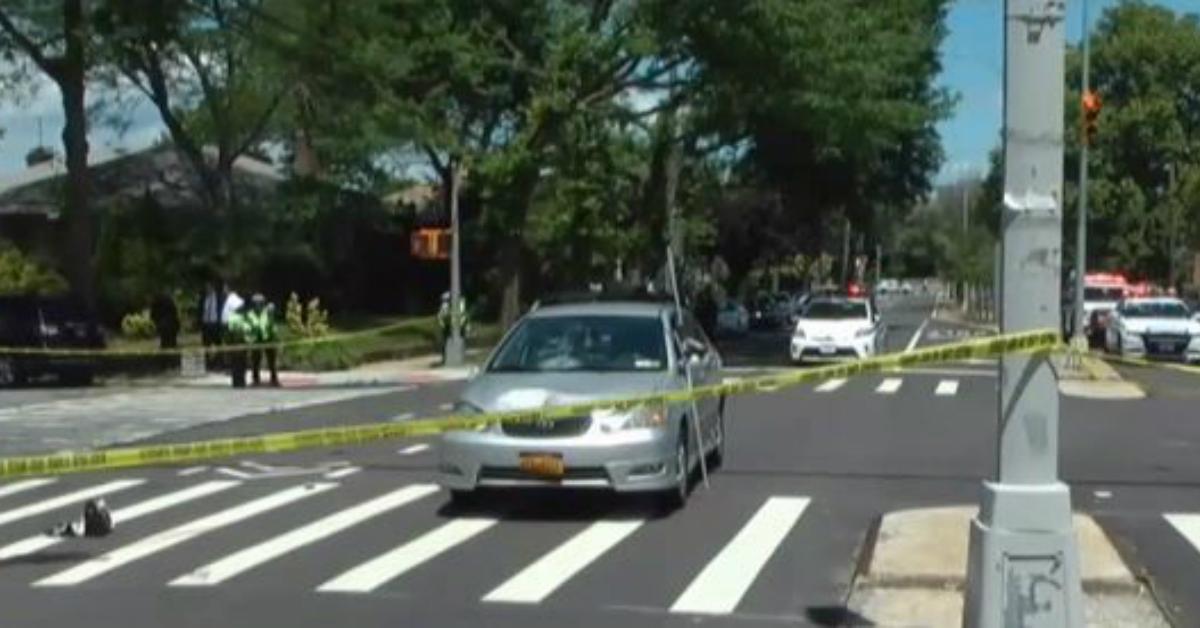 In a statement by the New York DMV, the agency delineated that retesting drivers is done on a specific, individual-to-individual basis that's largely grounded on reported performance issues. Simply retesting someone because of their age is currently not a part of the DMV's protocols.
Article continues below advertisement
"In accordance with the New York State Vehicle and Traffic Law, the Department of Motor Vehicles cannot treat license holders differently based solely upon their age. If someone is concerned about any driver's performance on the road, we urge them to contact the DMV right away to request a driver review," it said. "DMV may initiate a driver re-evaluation if a driving incident, behavior, or action related to the driver's performance is reported to the DMV."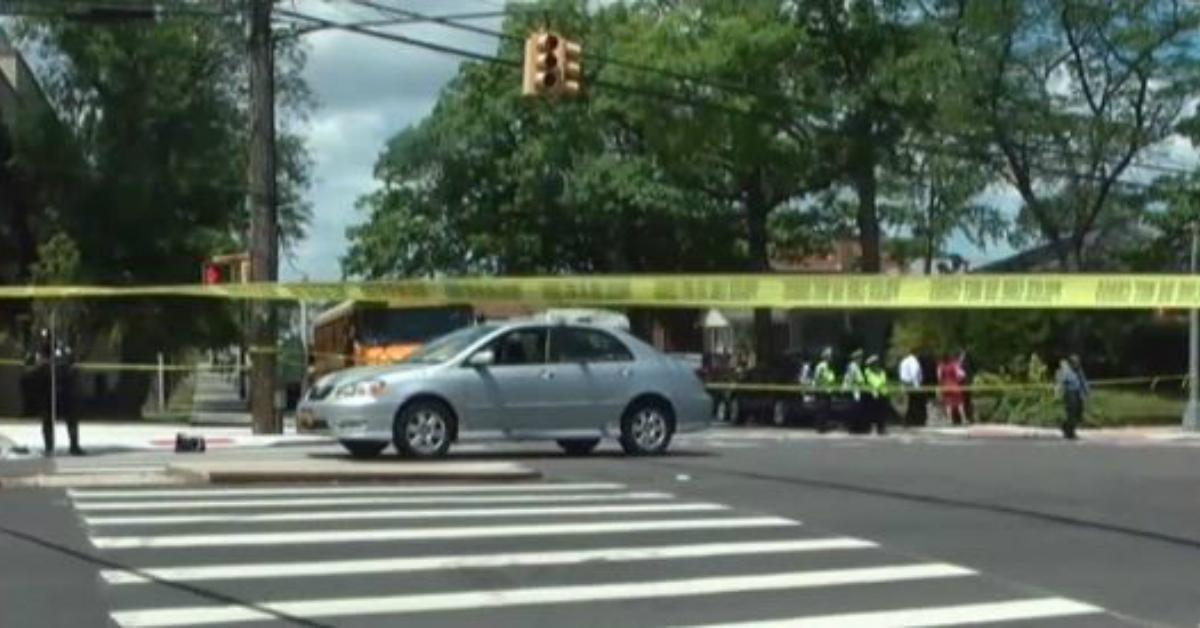 Article continues below advertisement
Rita, however, says that their request isn't based on age discrimination, but visual impairment. "This is not age discrimination, it's not. You're not testing your peripheral vision, you're not testing your reaction rate or your ability to respond. No one should feel this pain. And that's why this change has to happen," Rita said.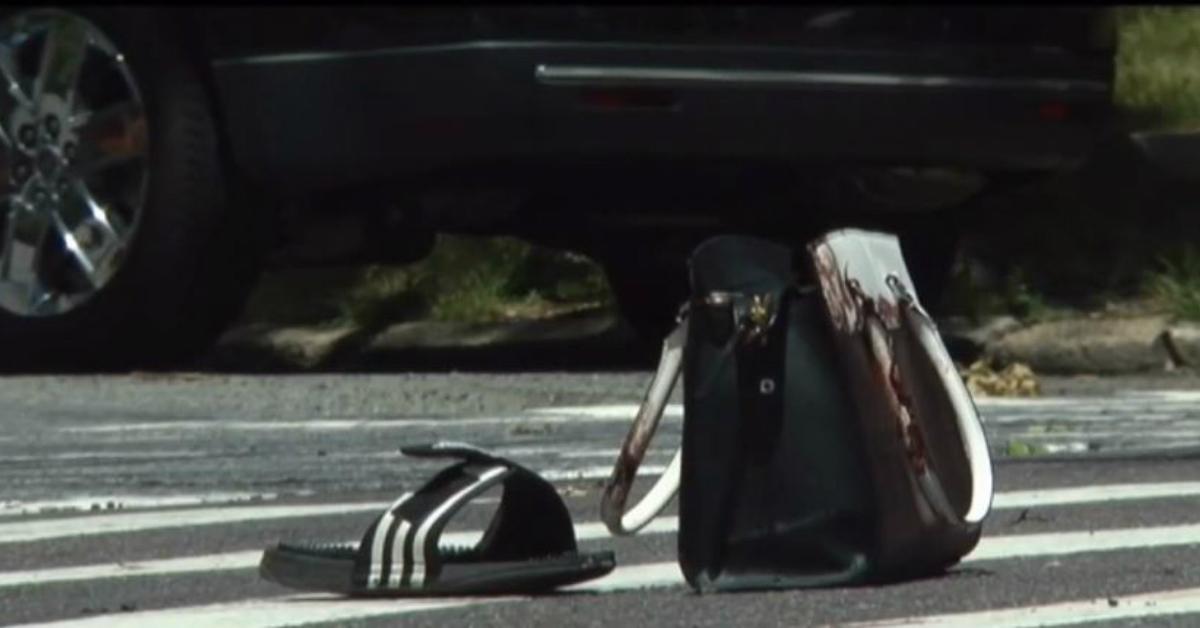 Article continues below advertisement
Maddie's family hopes that they can take their petition to Albany and enact it as part of state legislation. The statistics behind older drives and crash rates are a bit more complicated than "the older you are the less safe you may be," however.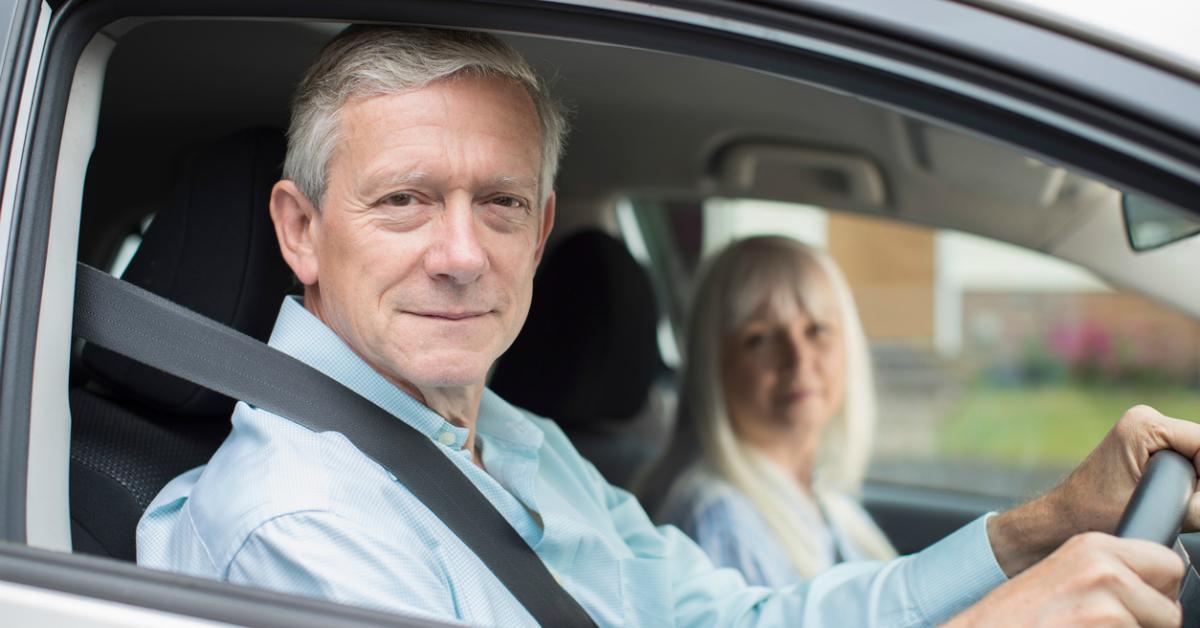 Article continues below advertisement
Elderly drivers are statistically safer drivers than youngsters as they wear their seat belts more often and are more likely to observe speed limits. They are also involved in fewer crashes; however, the rate of fatalities in crashes involving seniors are statistically higher due to the risk of injury associated with old age.
The CDC also states that older drivers are at an increased risk for accidents due to higher rates of visual and cognitive impairments, which is the basis of Maddie's family's argument for the petition they hope gets voted into NY State law.
Article continues below advertisement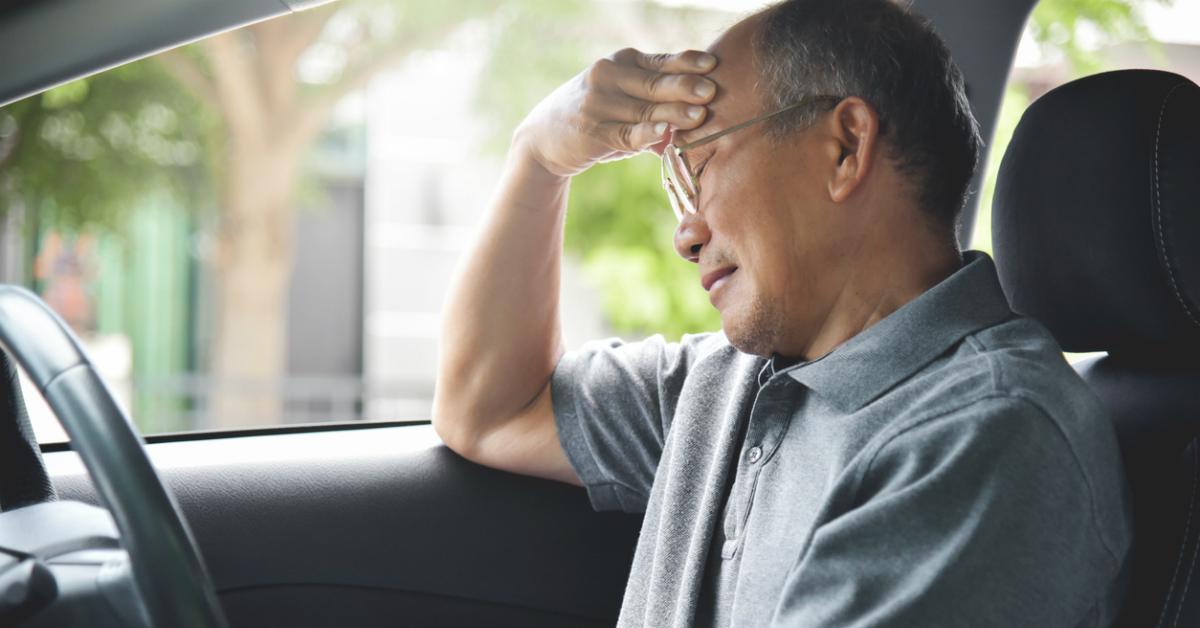 The state of NY currently requires drivers to renew their licenses every eight years. As part of the renewal process, drivers must pass a visual examination, which is offered at over 2,300 affiliate locations. Connecticut and New Jersey, the two other thirds of the Tri-State area, require license renewals every six and four years respectively.
Article continues below advertisement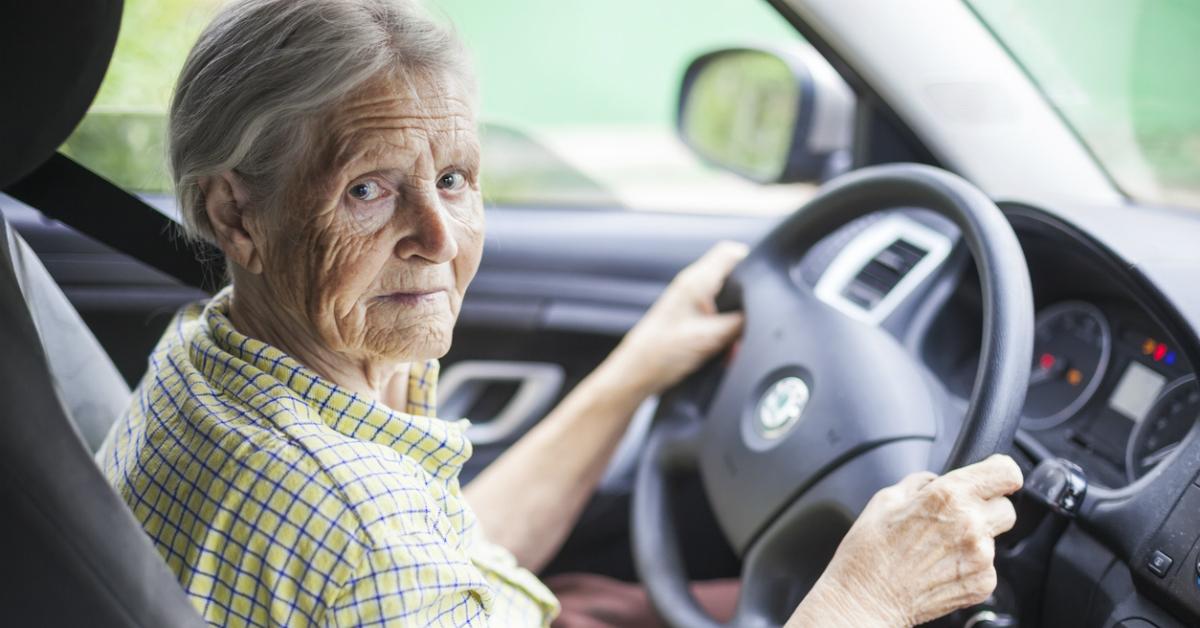 Just over a year ago, the case for elderly drivers to be retested for their licenses on a more frequent basis was made after an 85-year-old man ran over and killed a woman when he lost control of his car while attempting to parallel park. He also hit a 70-year-old woman and 30-year-old man, who were rushed to the hospital to have their minor injuries treated.
Article continues below advertisement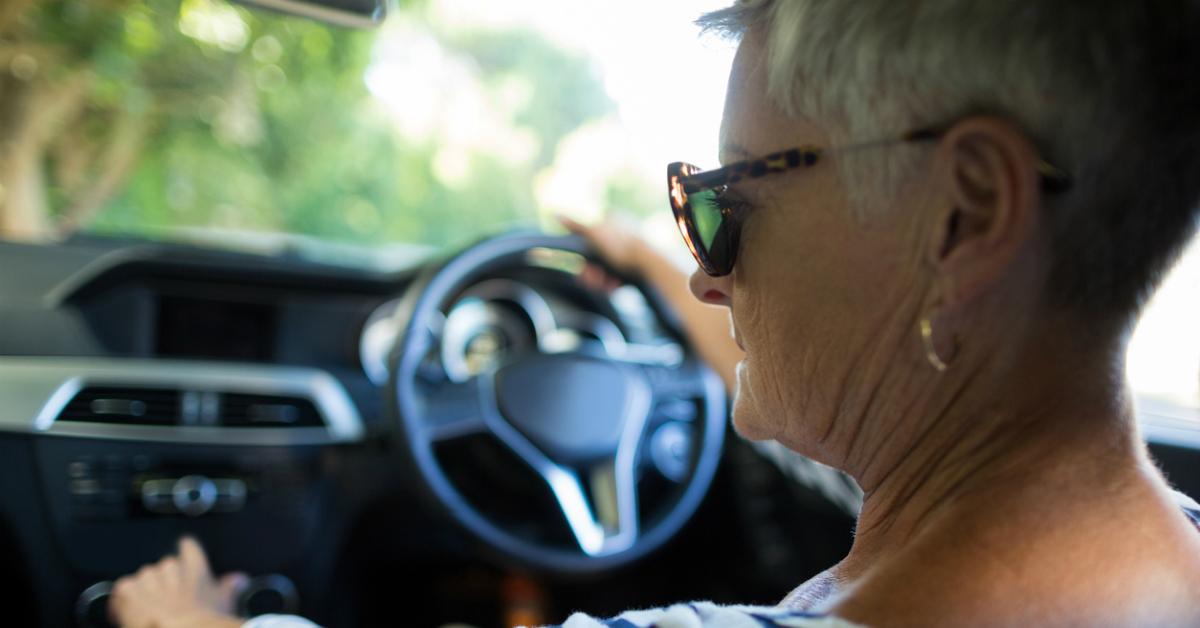 Ben Brooks-Dutton penned an essay for The Guardian where he called for senior drivers to be retested — not to just protect those they strike with their vehicles, but to protect themselves as well. In Ben's essay, he recounts the tragic day an elderly driver mistook the gas and brake pedal of the vintage car he had driven for years in a 20mph zone. His car accelerated to 54mph and struck his wife Desreen. She died from the injuries sustained in the accident, leaving Ben a widowed single parent. Their child, Jackson,was 2 years old at the time.
Article continues below advertisement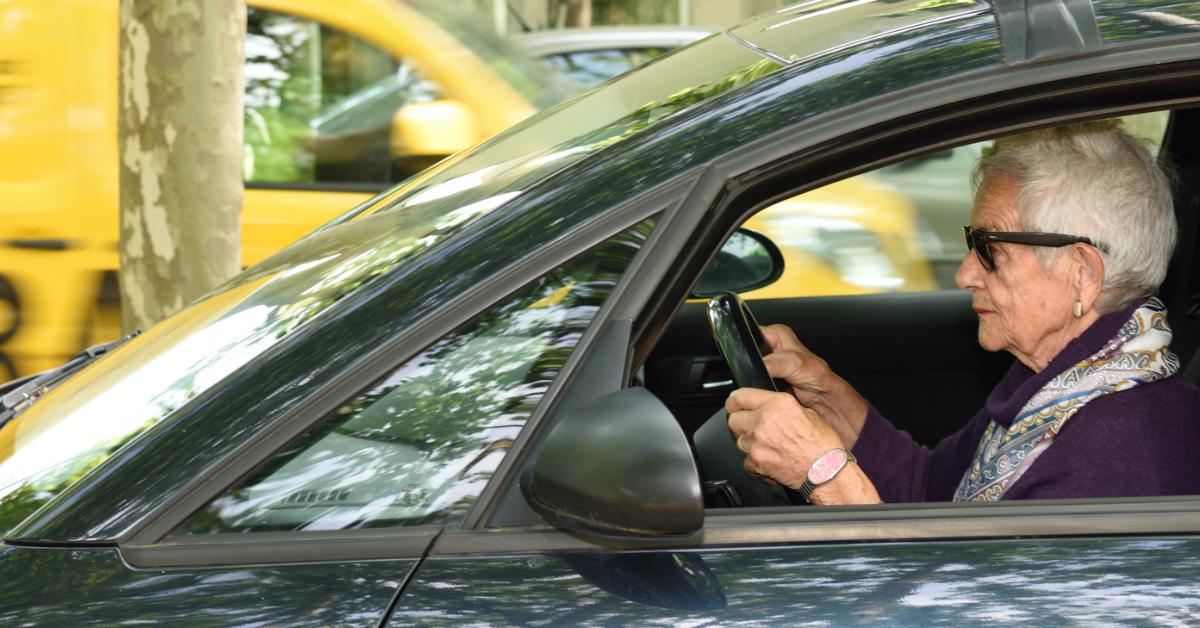 The sudden emptiness that occurs when a family member is taken in an act as quick and violent as a car crash is a feeling that's difficult to deal with. On December 17th, 2014, I remember walking to work in the morning and receiving a phone call from my mother telling me that my cousin, Minete Zeka was struck by a reckless driver, who dragged her body with his car for 100 feet before realizing he had hit her. She was walking to the school bus.
Please drive safely people, both old and young.