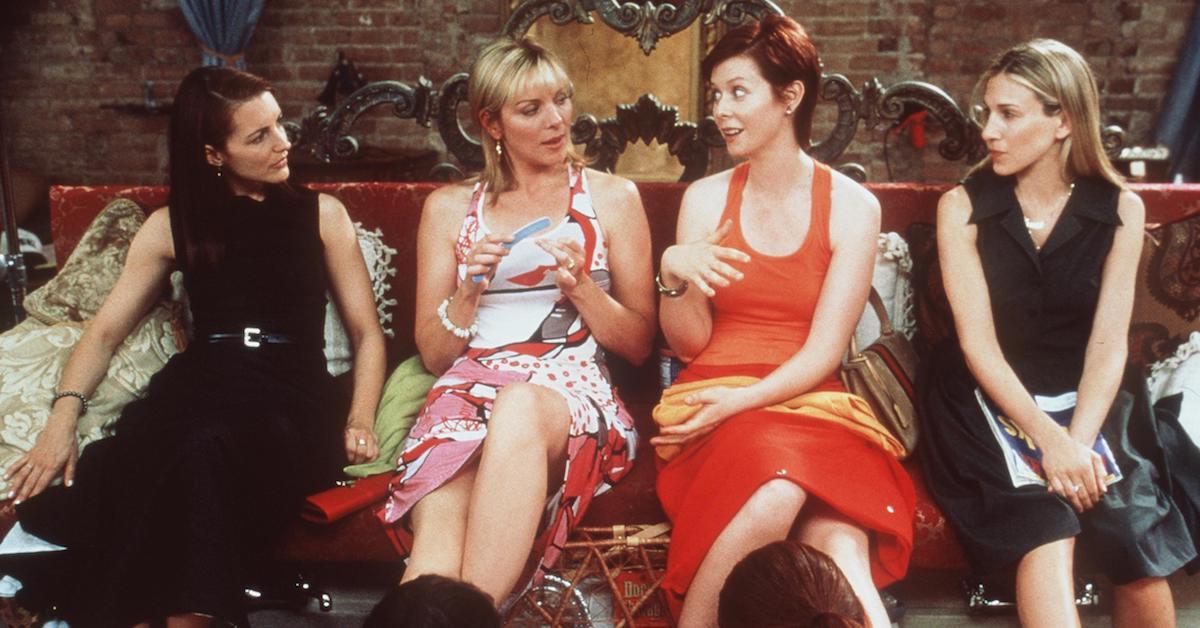 People Share the Very Relatable Reasons They Broke up With Their Best Friends
When you were exchanging best friends forever bracelets with your BFF, you never imagined you would ever break up — but it happens.
Sometimes life gets in the way of what you thought would be a lifelong friendship. However, you can't blame yourself.
Some friendships just don't stand the test of time, and these redditors shared the very relatable reasons they no longer talk to their former best friends.
So, it's time to take off that "BFF 4 Eva" bracelet and find the next member of your girl (or boy) squad. Carrie, Miranda, and Charlotte probably have...
Article continues below advertisement