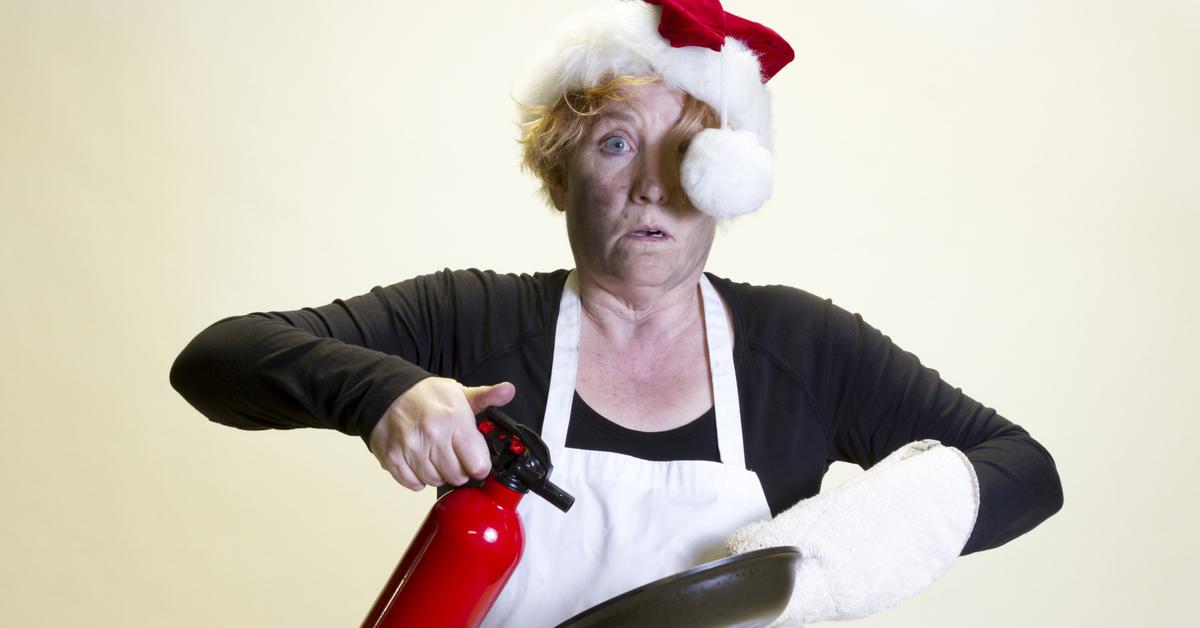 11 Holiday Incidents That Went Down in Family Infamy
If you're dreading the holidays this year, it might make you feel better to read about people who've definitely, 100%, without a shadow of a doubt, had it worse than you during their big family meals.
From trying edibles for the first time to literally dying at the dinner table, 11 people shared truly unforgettable incidents that made their holidays traumatic, to say the least.
The next month is going to be stressful, but these stories will make you thankful that no matter how dysfunctional your family appears, at least you're not these people.
Article continues below advertisement